I am happy to announce the opening of a new section of the site where I will write articles on specific trends.
The trends that have developed for Spring Summer 2016 involving five themes of the season. Each of them brings together the range of colors, inspirations cultural and artistic (art, design, inspirational images ..), the silhouette of the catwalks, those arising from street style and personal designs that interpret the theme. It is 11 pages per theme for a total of 55 pages and a great introductory offer unmissable.
The new section is accessed from the top menu "Trends", or from the home page with "Trends" buttons.
Some examples of past seasons:
              Woman Mood "New Punk" S/S 2013                        Woman Mood "Neon-Led-3D" S/S 2014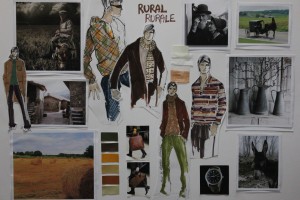 Man Mood "Rural" F/W 2014-2015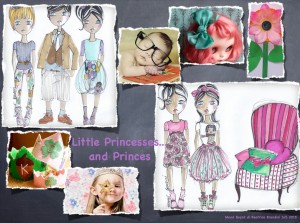 Kids Mood "Little Princesses … and Princes" S/S 2015