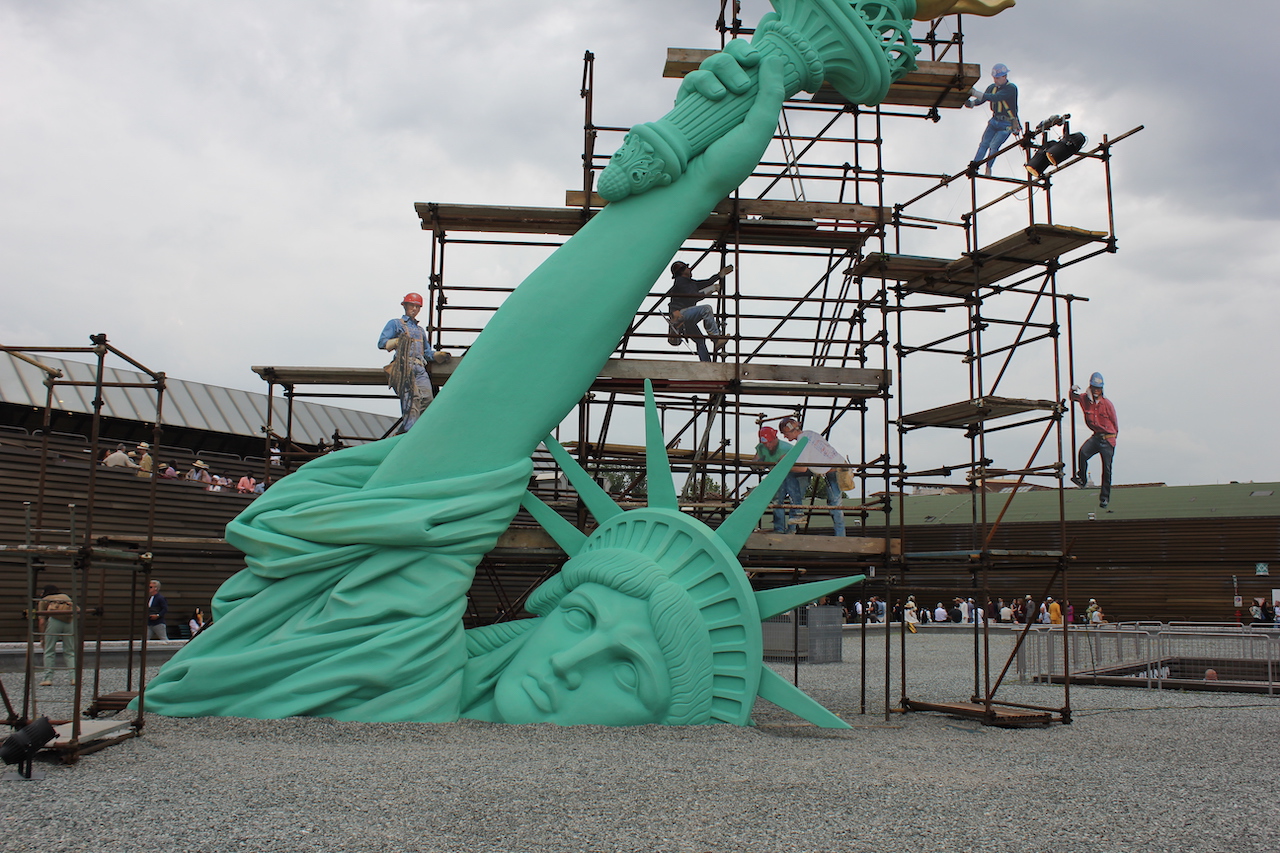 Pitti Immagine Uomo installation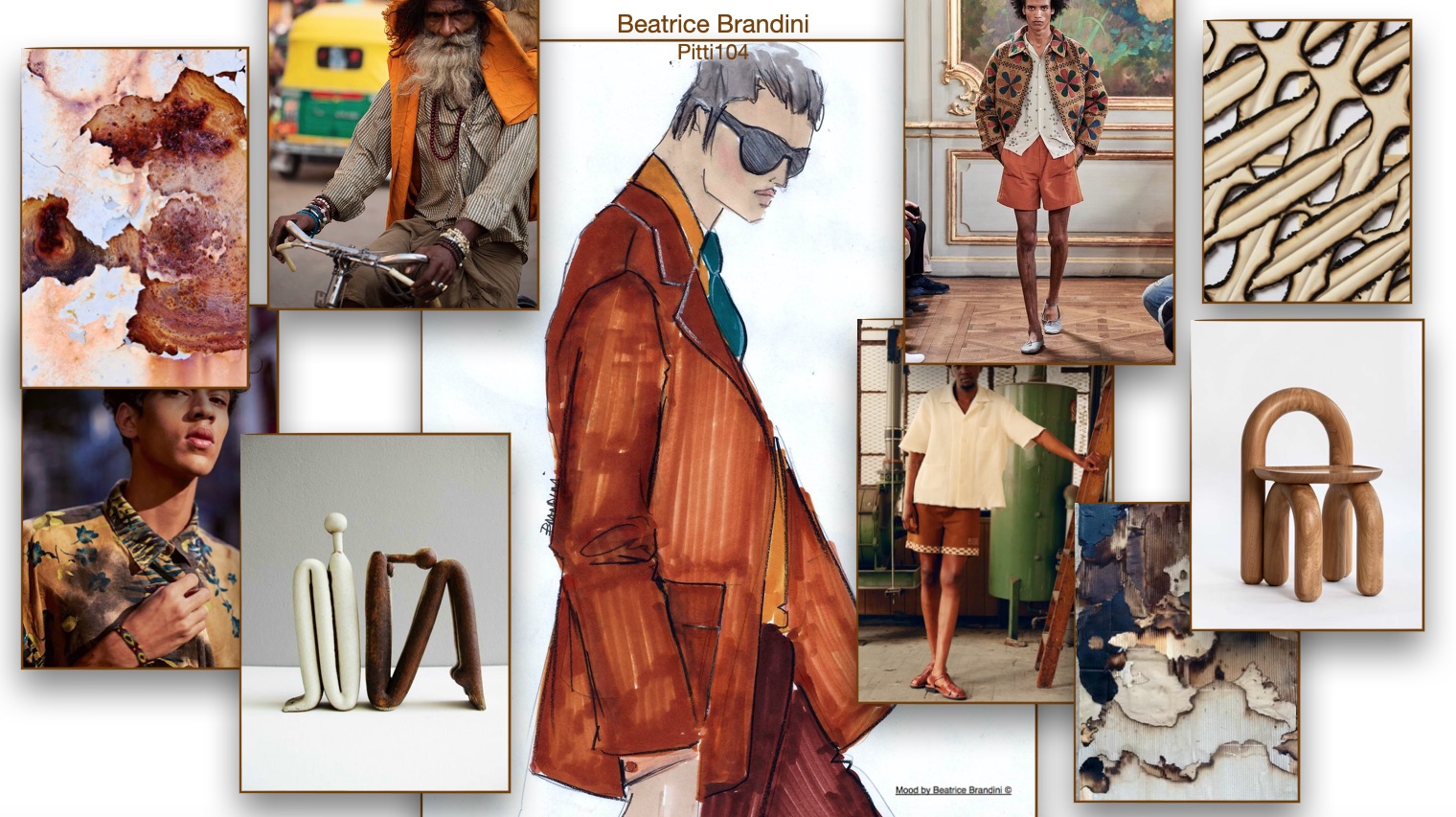 Mood "an elegant roughness" by Beatrice Brandini
The most important men's fashion event, Pitti Immagine Uomo, opened yesterday, whose claim for this edition is Pitti Games. Which means playing, having fun, challenging each other and winning. Pitti Uomo becomes an immense playground for everyone.
Pitti Uomo, in fact, offers its public of international buyers a transversal offer (825 brands), which can range from classic to leisure, from vintage to sportswear, from tailoring to innovation, with sport, dandy, avant-garde moods, in practice proposals to three hundred and sixty degrees. I absorbed a lot of energy, a lot of people, and among them many foreigners, therefore above all buyers, a fair that no longer offers only products, but which increasingly becomes a stage where everyone presents their projects in a personal way
I start with a series of images
Husky and Balloon Museum, in the Medici Pavilion, during Pitti Uomo, the artistic collective Hyperstudio stages Hyperstellar, an installation of lights and sounds. Inside which the @HusykyBalloon. Very suggestive.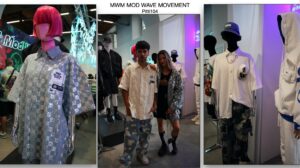 MWM MOD WAVE MOVEMENT Spanish brand from the multicultural team, the inspiration comes from the urban vibrations of European capitals. Very streetwear and very creative unisex collections.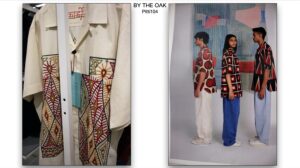 By the Oak, revisited and corrected workwear. Style and comfort are the musts, as well as creative and handcrafted touches. Interesting.
Frida Vintage A vintage enthusiast who has a vintage clothing and accessories shop in Alghero (I don't think it's very easy). Love for the past combined with the desire to eliminate waste by living in a more sustainable world are the basis of her philosophy. Passionate, with a lot of taste, and just the right pinch of "craziness". Good!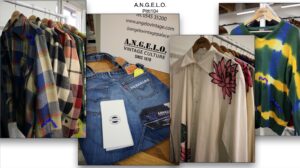 A.N.G.E.L.O. I would never stop talking about this extraordinary character. The forerunner of vintage, when this word didn't even exist. He began by selling American clothing, such as Hawaiian shirts and military jackets, arriving today to have a collection of 120,000 pieces, an archive known and loved all over the world. I was a student and in magazines such as LEI (which later became Glamour), with a very young director by the name of Franca Sozzani, the "different" accessories of A.N.G.E.L.O. already appeared in the editorials. Today at Pitti it is still offering a new step, customization starting from a vintage garment.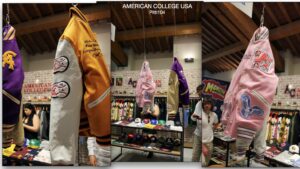 American College USA, two childhood friends who decide to revisit the iconic "Versity" college jacket, a little for fun, a lot for passion. Today they are sold and published in the best European shops and editorial offices. Lots of energy and creativity.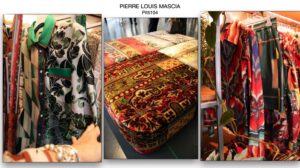 Pierre Louis Mascia, I talk about him every time because every time he is even more beautiful than the previous one. Creativity and class, Pierre-Louis Mascia and Achille Pinto, a perfect combination.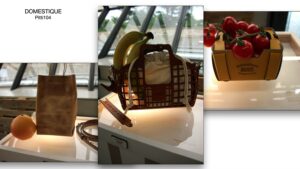 Domestique accessories, exclusively Made in Paris, truly irresistible, chic as only Parisians can be.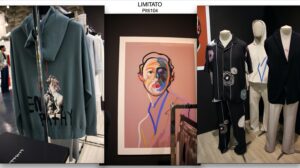 LIMITATO very elegant this Swedish brand, conceptual and essential, really chic.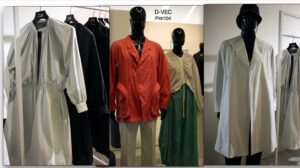 D-VEC brand launched by DAIWA, leader in the fishing sector, an important note because the collection cultivates the technological capabilities of the parent company, evolving them into an urban, elegant and creative taste. Made in Japan.
BAZISZT collection of shirts starting from vintage and organic fabrics. The inspiration is the Mediterranean journey. A really fresh and interesting collection, also thanks to a delicious pastel palette. I fell in love with him!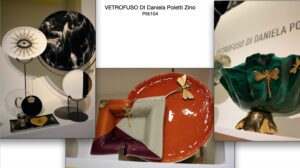 VETROFUSO by Daniela Poletti Zino, an Italian artist, volcanic and creative, who in 1992 founded the company of artisan excellence, using exclusively Murano glass. They are small jewels, works of art, many of which are custom made for customers from all over the world.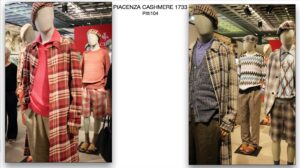 Piacenza Cashmere 1733, innovation and tradition, that of the Fratelli Piacenza wool mill, an example of Made in Italy excellence recognized throughout the world. A timeless elegance.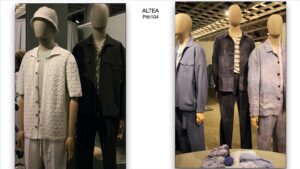 ALTEA still an example of Made in Italy in its best connotation; luxury knitwear, accessories, tailored but unstructured and comfortable garments, use of excellent materials. Beautiful palette.
In the next few days I will continue this extraordinary journey into the men's universe of Pitti Uomo.
Good life to everyone
Beatrice