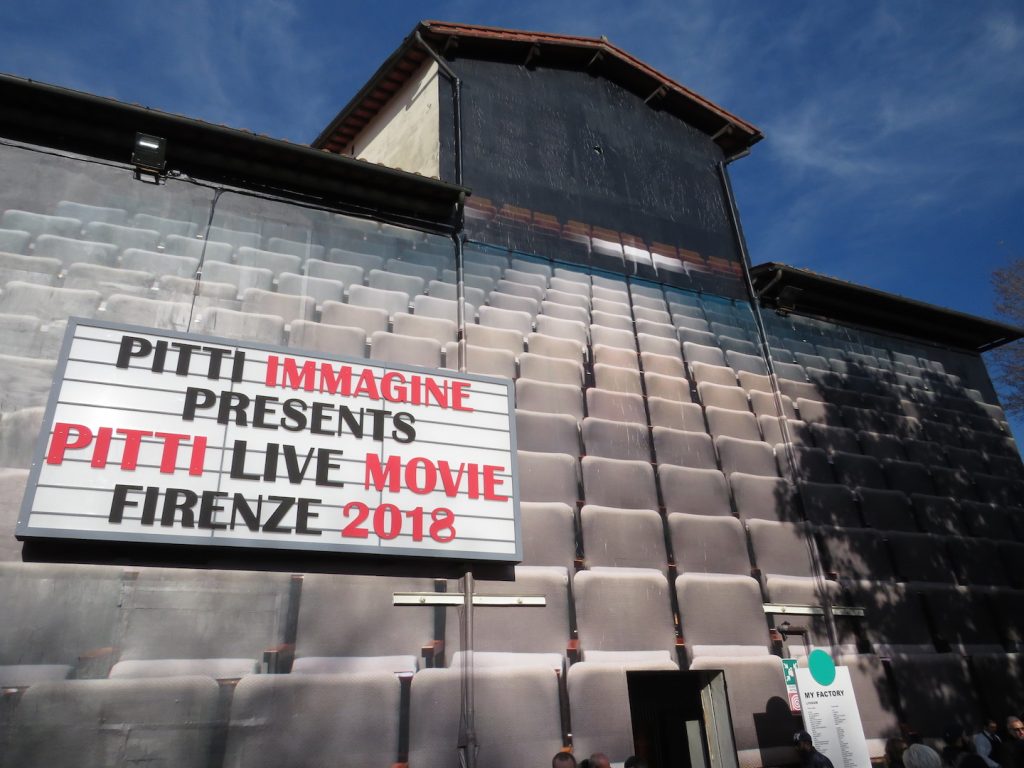 Pitti Immagine Uomo layout, "Pitti Live Movie" the claim of this 83rd edition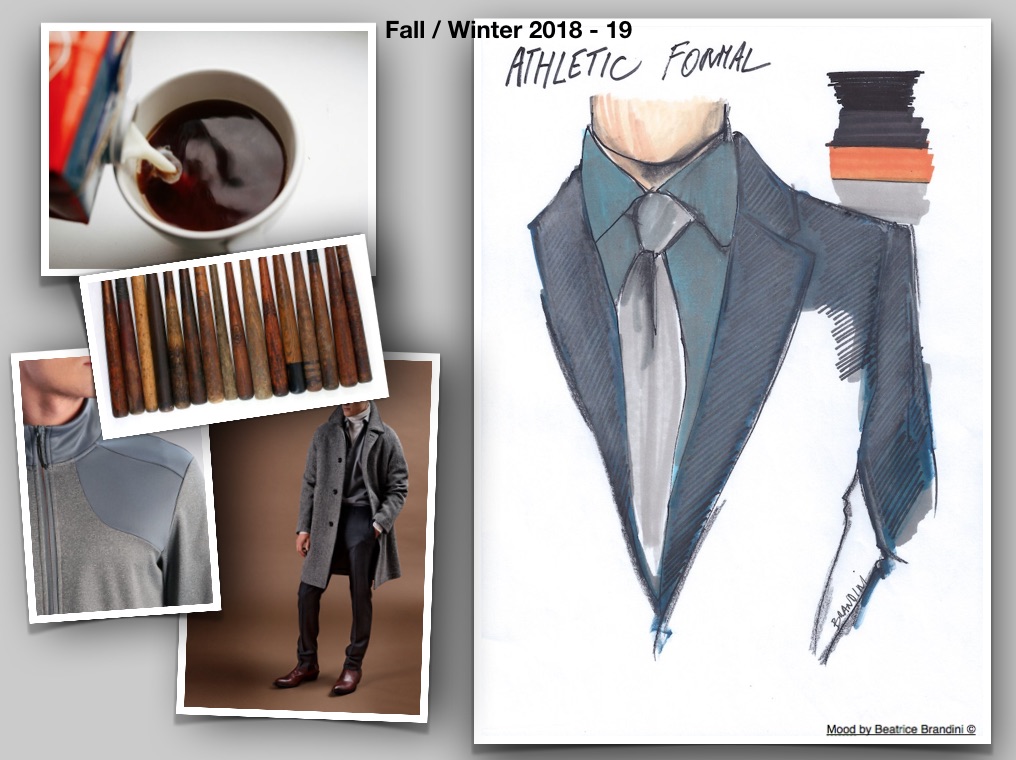 "Athletic Formal" mood by Beatrice Brandini
The 93rd edition of Pitti Immagine Uomo, an unmissable fair for men's clothing, opened on Tuesday. It is here that the parameters of elegance are decreed for the next Autumn – Winter 2018/19. In addition to the 1,244 brands exhibited with their interesting and very varied collections, it is now a fixed appointment for men from all over the world to show off the most particular and sometimes improbable outfit, but which nevertheless decree fashions and trends.
PITTI LIVE MOVIE, is the theme of these winter session, or the leading cinema in which the Pitti pavilions become, metaphorically, rooms of protection in which to choose the show (and the theme) that most interests. As in cinema, a genre that can range from thriller to adventure, from a Blockbuster to independent films, here at Pitti ranges from active to classic and formal clothing, from a niche taste to historical international brands, from brand that experiment, to the most complete luxury… Regardless of what your market and target audience are, here at Pitti it is difficult not to write a copy commission. There really is something for everyone.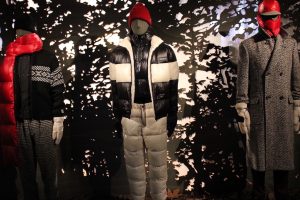 Z ZEGNA
Start now with a long rundown of images from the ZEGNA stand, where in an enchanted forest a beautiful and precious trekking-inspired wardrobe is the absolute protagonist. You can not help but exclaim WOW! the garments are fantastic, fabrics, colors, textures, everything is treated in detail and always perfectly made. Silhouettes that combine performance and comfort, with TECHNOMERINO WASH & GO wool, comfortable, breathable and easy to use (clothes can be put in the washing machine!). Really a wonderful collection.
Z ZEGNA
Z ZEGNA
Z ZEGNA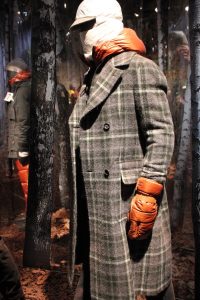 Z ZEGNA
Z ZEGNA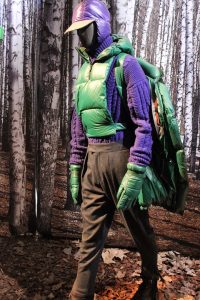 Z ZEGNA
Z ZEGNA
Z ZEGNA
Z ZEGNA
Z ZEGNA
Z ZEGNA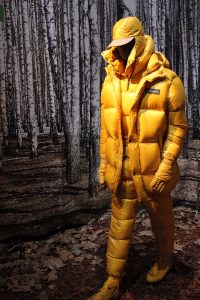 Z ZEGNA
Z ZEGNA
Z ZEGNA
Z ZEGNA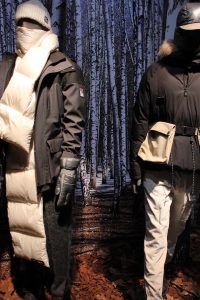 Z ZEGNA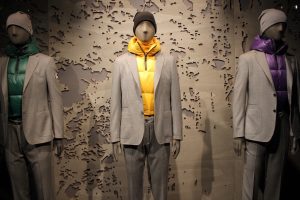 Z ZEGNA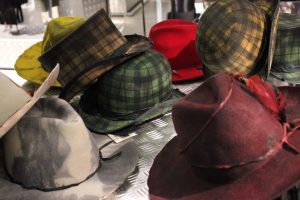 MOVE Officina del cappello. Hats and headpieces made for films, theatrical performances and internationally renowned artists (from the MEDICI tv movie series to Hugo Cabret, from Valerian to the Miserables, from Sherlock Holmes to Assassin on the East Express…). Massimiliano Amicucci, the soul of the company, creates these fantastic creations for more than 30 years, probably abroad would have already been awarded an honor for artistic merit, in Italy things happen more slowly but I am sure that sooner or later I will read the his name on a caption of a museum or on a monograph on the history of the costume of the 900.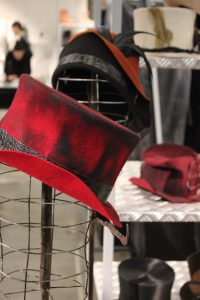 MOVE Officina del cappello.
MOVE Officina del cappello.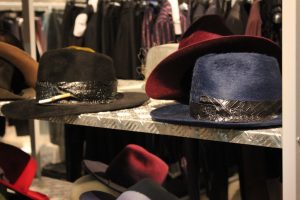 MOVE Officina del cappello.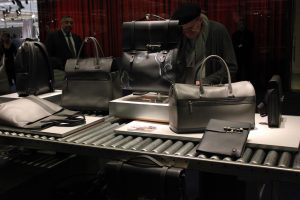 GLADSTONE LONDON. Very beautiful, sophisticated and modern leather accessories, luxurious but wearable.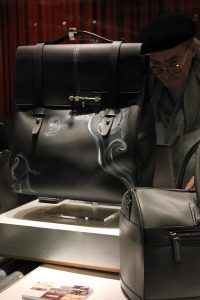 GLADSTONE LONDON
Karl Lagerfeld. Capsule collection in collaboration with Sebastien Jondeau, his personal assistant for over 20 years. The logo, the silhouette icon of Mr. Karl, would be enough to be a purchase motive alone. The collection is versatile with the possibility of using day and evening, leisure and smart.
Karl Lagerfeld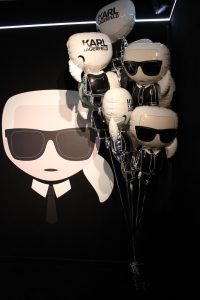 Karl Lagerfeld
Karl Lagerfeld
Karl Lagerfeld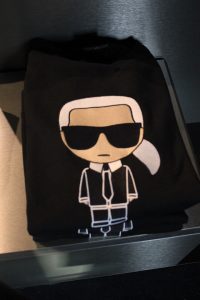 Karl Lagerfeld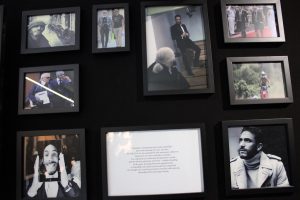 Karl Lagerfeld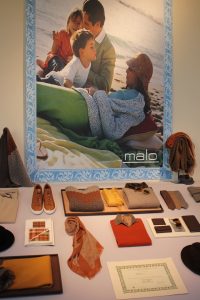 MALO. Beautiful installation at the Limonaia. Historical brand of precious and luxurious knitwear, stylistically always innovative. Over the years he has collaborated with the greatest Italian and international designers, using the best cashmere to create the finest knitwear.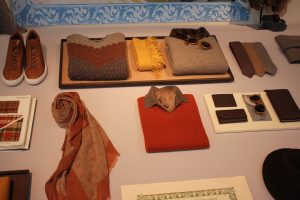 MALO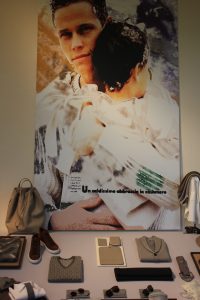 MALO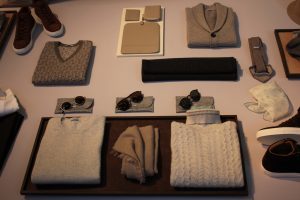 MALO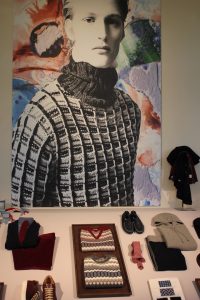 MALO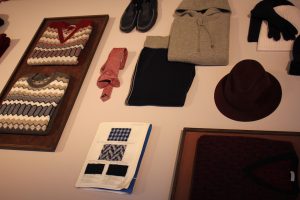 MALO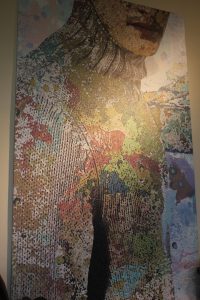 MALO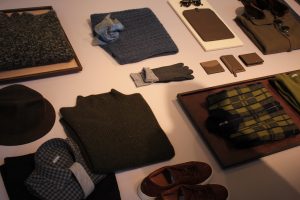 MALO
This first part ends here. Perhaps more than once we felt a great energy, feeling a positive climate also and above all thanks to a slight recovery in the men's textile sector. More buyers, more visitors. Florence, despite being reduced to an open-air construction site, due to works for tramlines not so necessary, has tremendous need for international guests, attentive and generous buyers, events outside the salon, all thanks to the wave that Pitti determines, remembering (and regretting) a Florence that just thirty years ago was a protagonist in fashion all over the world.
Good life to everyone!
Beatrice