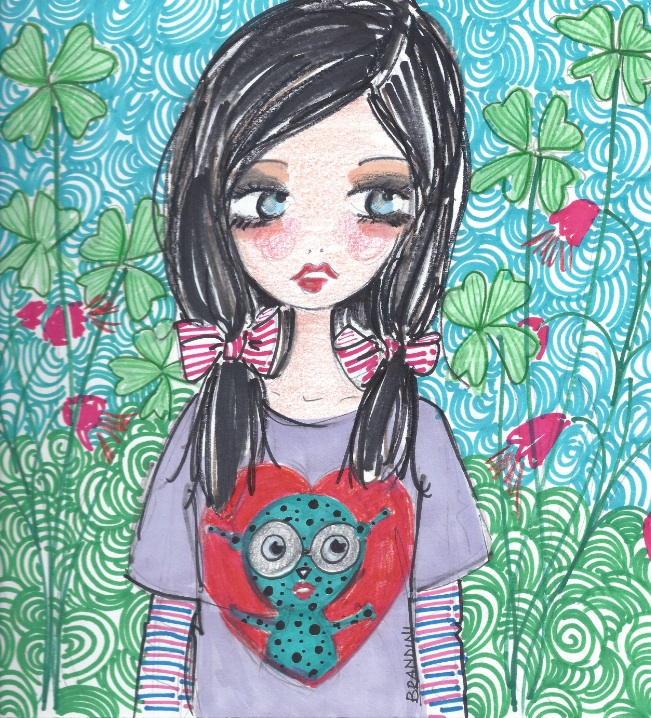 "Sofia" di Beatrice Brandini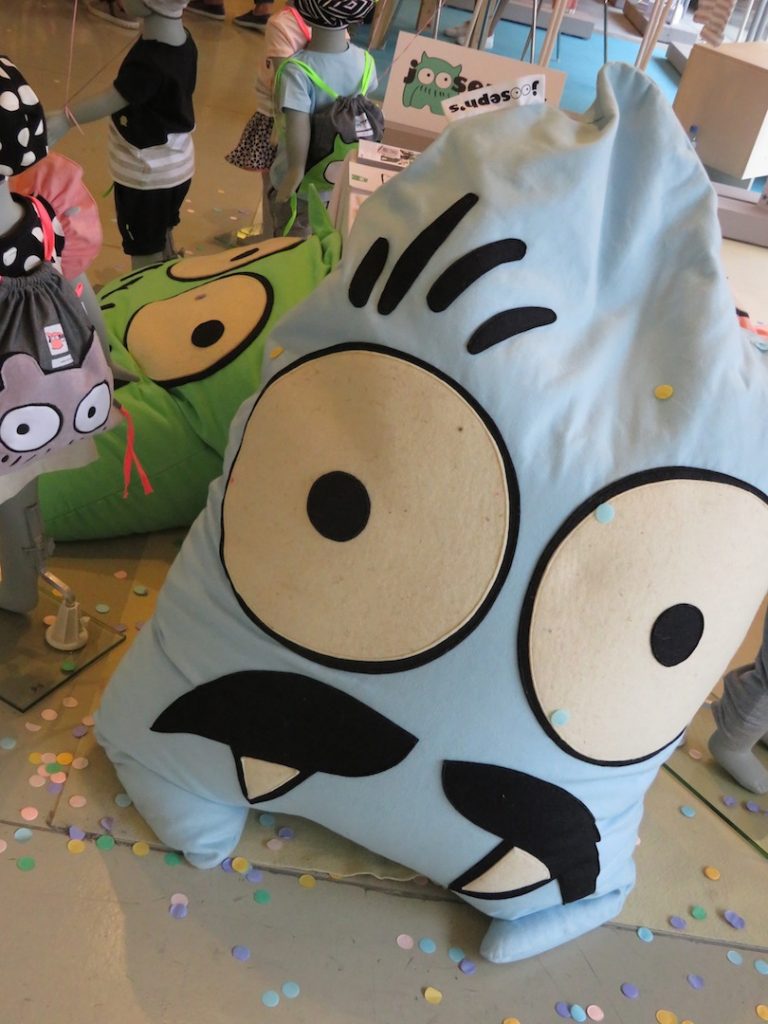 JOOSEPH'S
Third and last part of this wonderful itinerary made of grace, fantasy, color, and above all beauty. Many brands, all very good especially in knowing how to make beautiful Ideas, the result of high fashion, style, creativity…, to use only some of the positive adjectives that distinguish the exhibitors of Pitti Bimbo.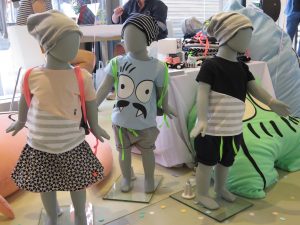 JOOSEPH'S. I am always happy to see the stand of this Swiss brand since I think these small collections are really cute, fun, fresh. A reality that produces exclusively in Switzerland to reduce transport and thus pollution. No plastic packaging. Attention to the environment for the future of the consumers to whom they turn, the CHILDREN. Bravi!
JOOSEPH'S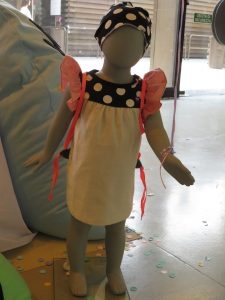 JOOSEPH'S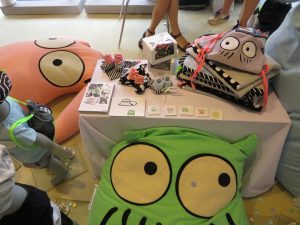 JOOSEPH'S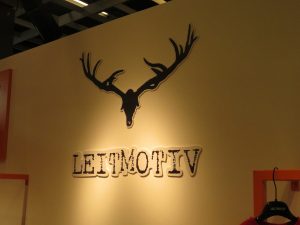 LEITMOTIV. Two designers, Fabio Sasso and Juan Caro, have created a collection that combines great classics in terms of tailoring, baroque, ancient and contemporary Italian art. Very important are the prints, drawings, colors and textures. Despite this apparent chaos, the result is pleasing and very interesting. Behind Marbel (supplier – manufacturer), which gives every project a remarkable quality contribution.
LEITMOTIV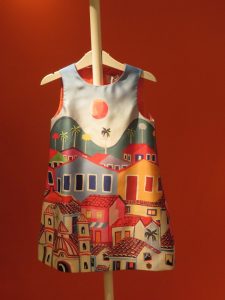 LEITMOTIV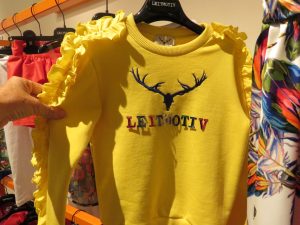 LEITMOTIV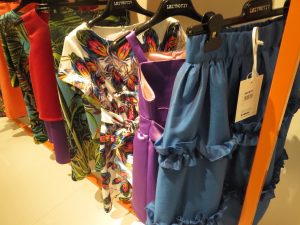 LEITMOTIV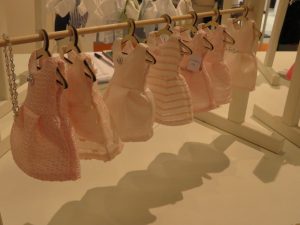 CONTI CONFETTERIA. Walking around the stands I was very impressed with this "small" but great idea. Of the mini dresses for your confetti, that is an unusual, really creative blend. To dress the confetti in a special and unique way. Beautiful! I would marry again only for this…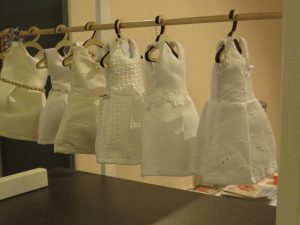 CONTI CONFETTERIA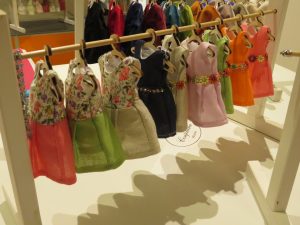 CONTI CONFETTERIA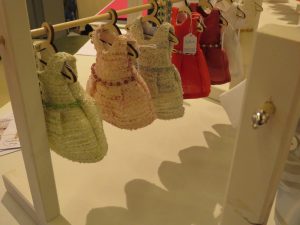 CONTI CONFETTERIA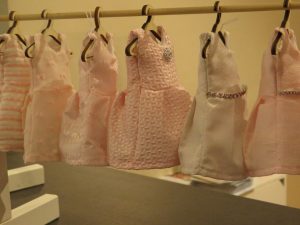 CONTI CONFETTERIA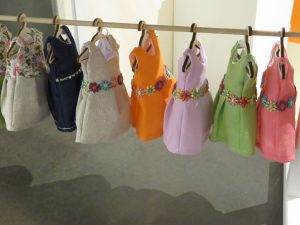 CONTI CONFETTERIA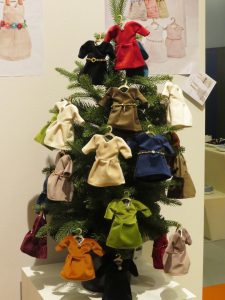 CONTI CONFETTERIA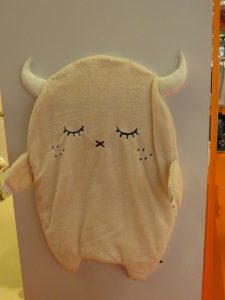 NOODOLL. English brand born in 2009 making special toys, but also stationery and accessories. Suitable for children but also for big ones. Are especially irresistible monster and funny little creatures.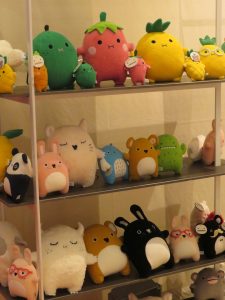 NOODOLL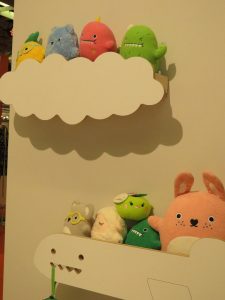 NOODOLL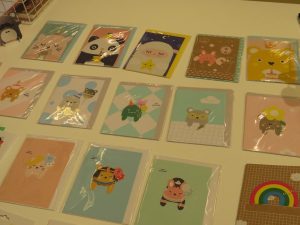 NOODOLL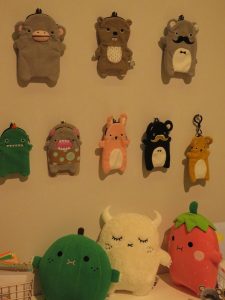 NOODOLL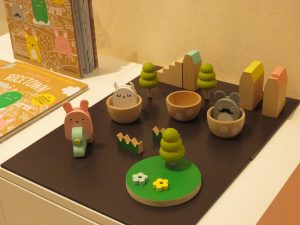 NOODOLL
LAPIN HOUSE. Concept always very fresh and sellable. Nice layout.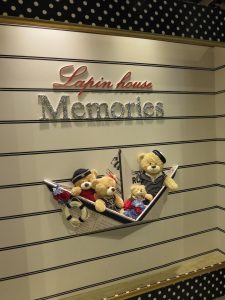 LAPIN HOUSE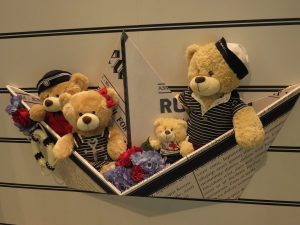 LAPIN HOUSE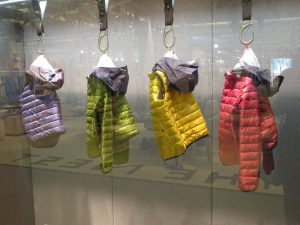 HERNO. Great quality, beautiful colors, beautiful classic style and refined.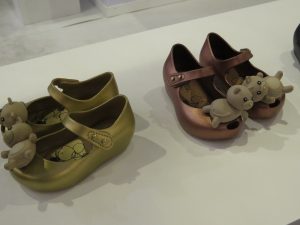 MINI MELISSA. The most beautiful rubber shoes in the world !!! Every season they produce truly enchanting new models and subjects, rich in imagination and sweetness, creativity and originality, both in their line and in the collaborations with talented creators. Irresistible!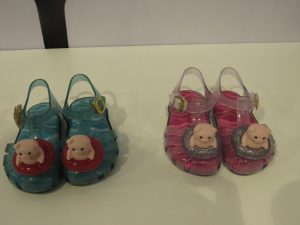 MINI MELISSA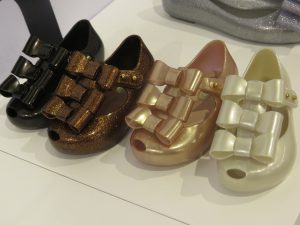 MINI MELISSA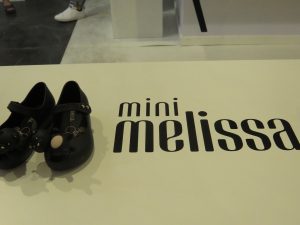 MINI MELISSA by Disney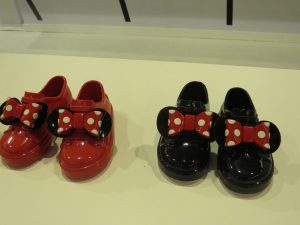 MINI MELISSA by Disney
MINI MELISSA by Disney
Vivienne Westwood ANGLOMANIA + MINI MELISSA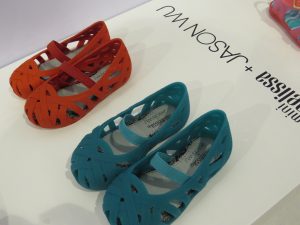 MINI MELISSA + JASON WU
VINGHINO. Dutch brand from the very wide street style proposal featuring prints, special washings on the garments, many applications …, some collage taste, a little surf, a bit hippy. Many different denim. The collection is structured as packagesthat can easily be matched, commercially, in the good sense of the word (sellable).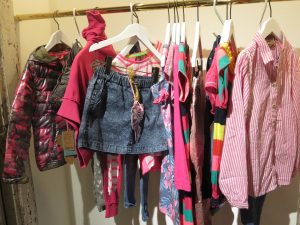 VINGHINO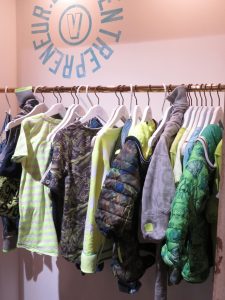 VINGHINO
VINGHINO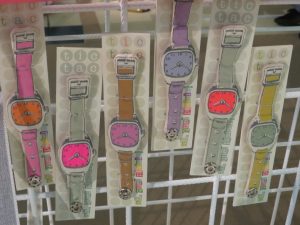 Ah, quel plasir! A collection of small accessories, decorative, shiny and fun. All seasoned by that irresistible chic French touch.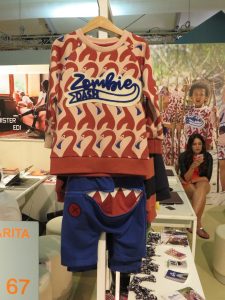 ZOMBIE DASH. Polish brand that develops sweatshirts, jog pants, suits and more with very funny prints and applications. They are small zombies that, instead of being scared, are irresistible to me. Very cute the details from which teeth (fangs) spell out or spiteful tongues.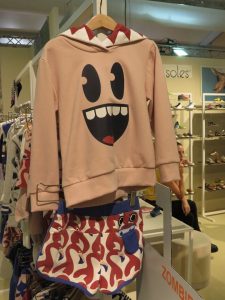 ZOMBIE DASH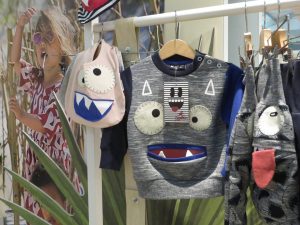 ZOMBIE DASH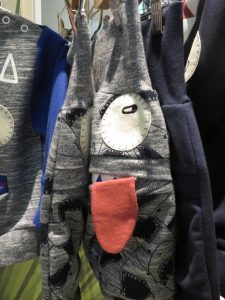 ZOMBIE DASH
ZOMBIE DASH
This is how Pitti Bimbo ends up here, as we have seen, there have been many proposals, especially many confirmations, since those who work well, those who love what he does in his daily life and above all in his work.
Good life to everyone!
Beatrice