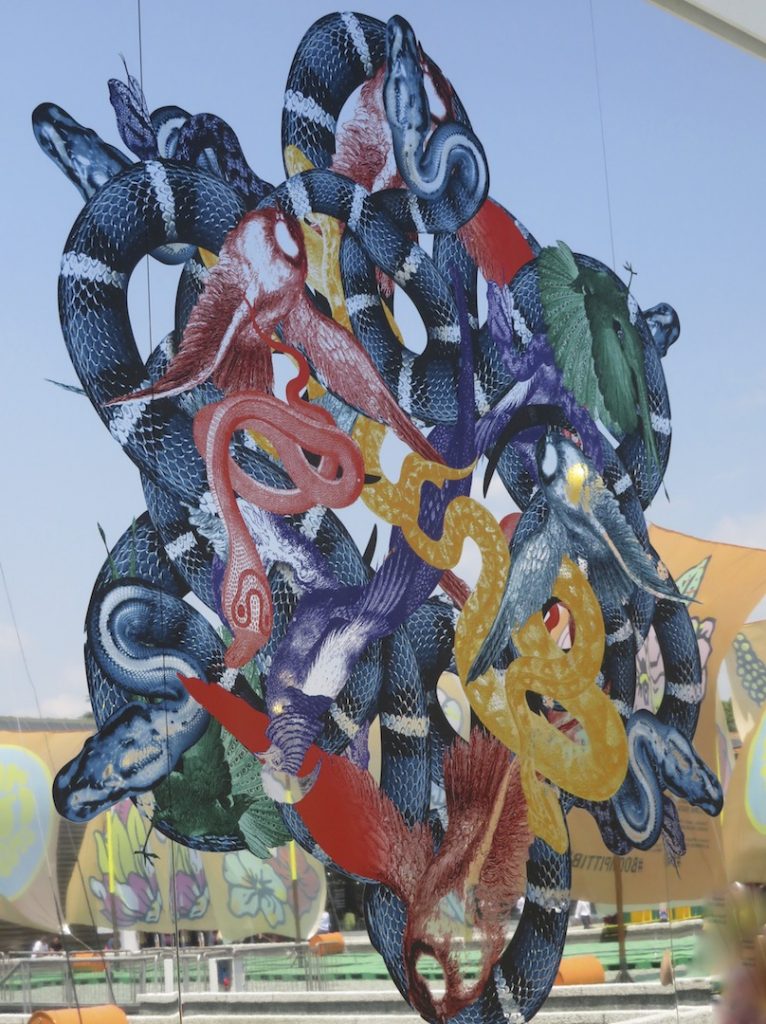 Layout MARCELO BURLON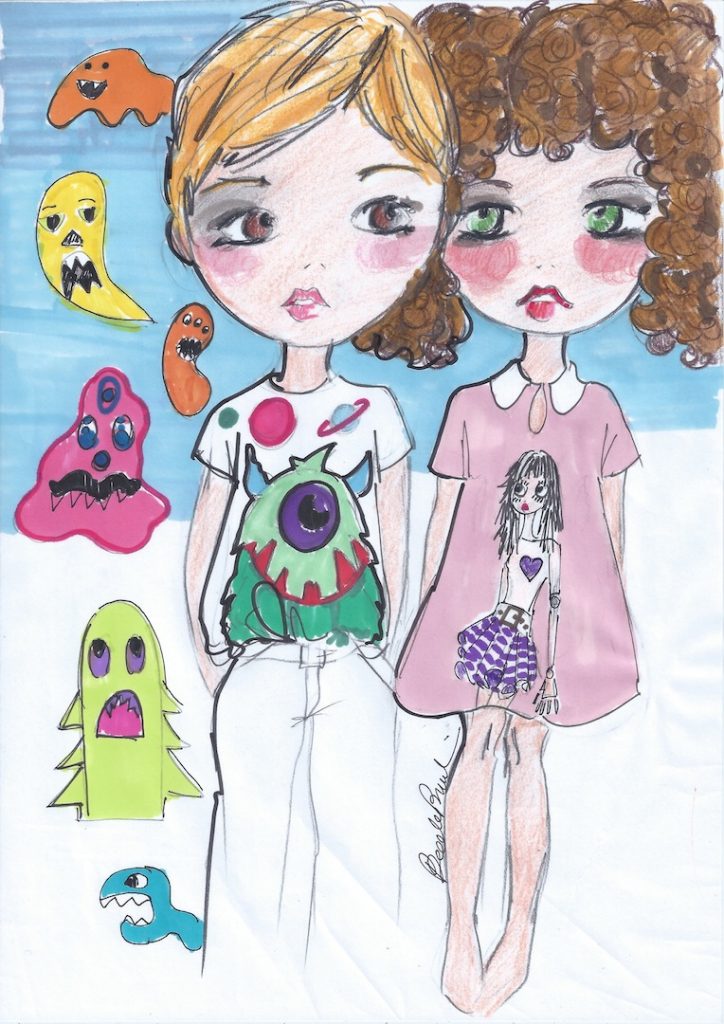 "Special MONSTERS friends" by Beatrice Brandini
My trip to the wonderful world of children continues with Pitti Bimbo…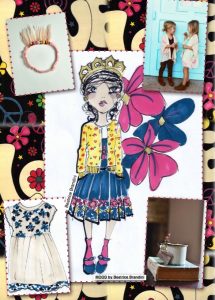 "PEACE and LOVE" Mood by Beatrice Brandini
The theme "PEACE and LOVE" wants to emphasize the romantic attitude that, especially the girls, are prone from the small. Therefore flowers, garlands, bon ton … but beware, it is not a simpering trend, here there is little princesses a bit boho, a bit gipsy, a little hippy; they are not afraid to get dirty, rolling around playing, they want to have fun just like little boys!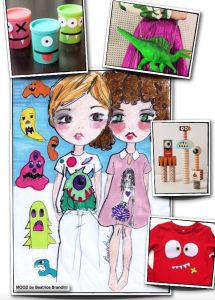 MONSTERS Mood by Beatrice Brandini
The theme is MONSTERS. Now they are cleared, they have become the best friends of the little ones. They come from shirts, they are printed everywhere. They are ludic and ironic, they are not scared. Colored theme, very "hand made" as these monsters seem to come out of the minds and materialize in the hands of the little ones who make the protagonists of their clothes.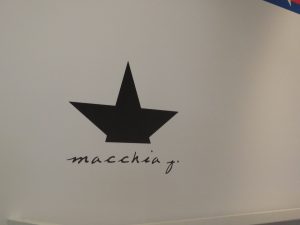 MACCHIA J. I like the aptitude of this brand (which also makes man and woman), for clothing that mixes influences of the American West Coast with the love for the beautiful and well done Italian. Very Cool!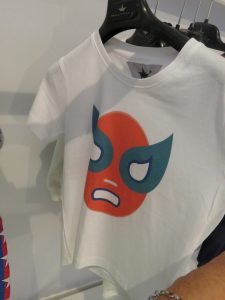 MACCHIA J.
MACCHIA J.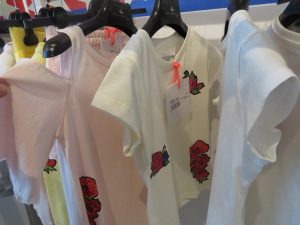 MACCHIA J.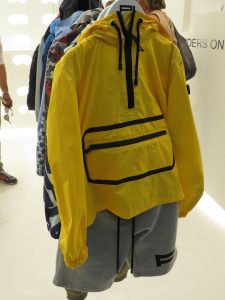 RIDERS ON THE STORM. Beautiful jackets from a project by Giovanni Chicco. They are vests for young adventurers who, beyond protection and practicality, also look for style. Resounding!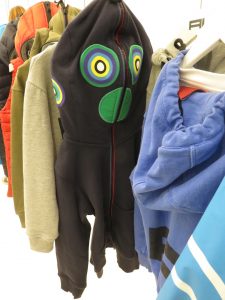 RIDERS ON THE STORM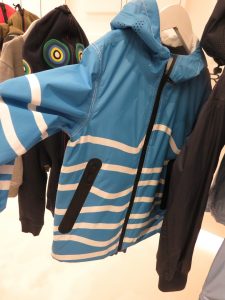 RIDERS ON THE STORM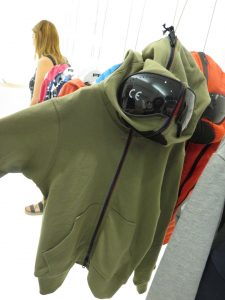 RIDERS ON THE STORM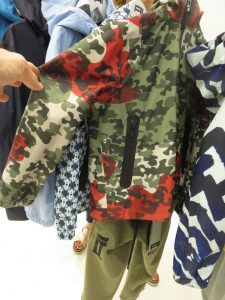 RIDERS ON THE STORM
Dolce & Gabbana Kids. Beautiful installation of Dolce & Gabbana in front of the central pavilion of Fortezza da Basso. "Style in blossom" theme of the collection, a triumph of flowers, hydrangeas, roses, tulips … In the role of two special florists, the cartoon style silhouettes of the two designers.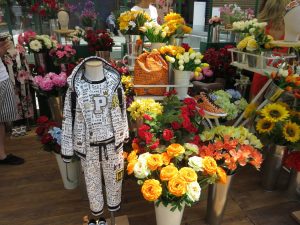 Dolce & Gabbana Kids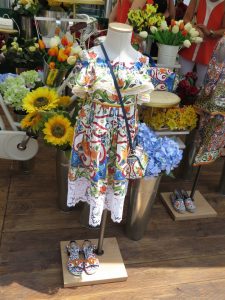 Dolce & Gabbana Kids
Dolce & Gabbana Kids
Pinco Pallino. One of the most important brands for the elegant occasions of toddlers. A discreet style, especially for the little boys, more special and precious in the female part.
Pinco Pallino
Pinco Pallino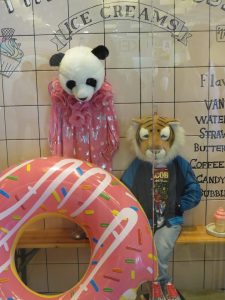 LITTLE MARC JACOBS. WOW! I love him and his style.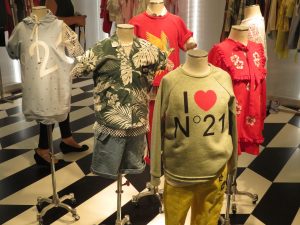 N ° 21 KIDS. There is Alessandro Dell'Acqua (one of the best Italian designers ever) behind this project (stylistically, a project already widely consolidated and loved in the adult part); Grant is the important company that follows the productive and distributing part. Two names that alone represent two guarantees.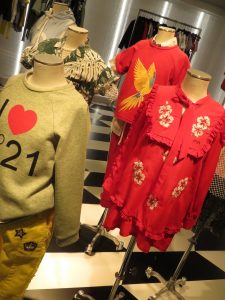 N° 21 KIDS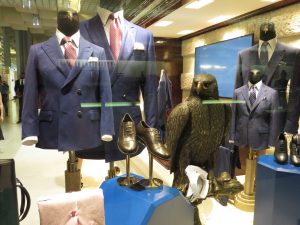 STEFANO RICCI KIDS. Same philosophy of the senior collection. Luxury, elegance, classicity, style. Not for everyone, but dreaming is good for everyone.
Pitti Bimbo hosted also in this edition a special initiative, always under the artistic direction of Alessandro Enriquez with Kid's Evolution. This time, a selection of well-known designers, they came across a KIDS capsule collection inspired by SpongeBob Gold, the world's most famous sponge cartoon born from Nickelodeon.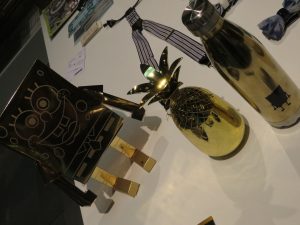 SpngeBob Gold's equipment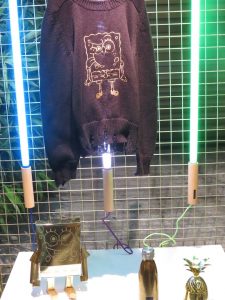 RICCARDO COMI. A good designer in which if we define his fashion with the term "fluid" we do not risk being repetitive or trivial. In fact, Comi uses No-Gender models (pioneers), does not subdue or become victim to easy trends, but combines contaminations of Art, Pop culture and Grunge Rock in his collections. The result is an authentic product of beautiful knitwear.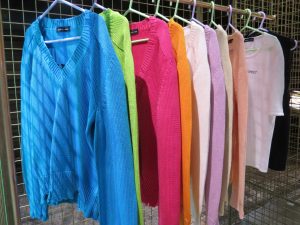 RICCARDO COMI
LITTLE SHILPA. Poetic creations from the hands of Shilpa Chavan. They are hairstyles, headdresses, ARTISTIC DECORATIONS for the head. They have already won Lady Gaga and the world's most exclusive magazines and buyers.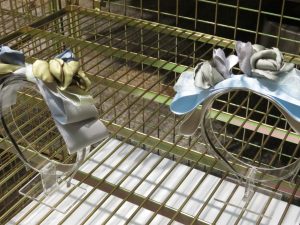 LITTLE SHILPA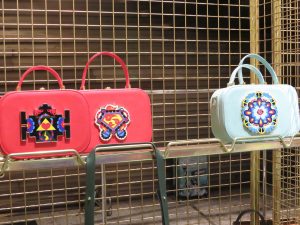 THE DOTS bags. Piccole borse, piccoli capolavori di creatività, qualità, artigianalità italiana. Must Have!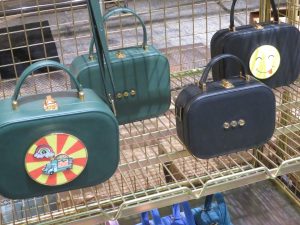 THE DOTS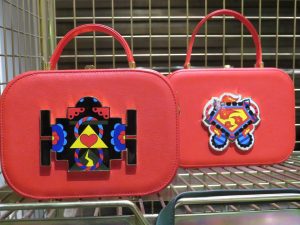 THE DOTS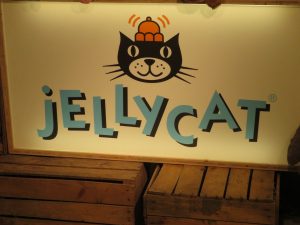 JELLYCAT. Puppets, puppets and still puppets. Sofier, beautiful, very tender, some very funny. Of all kinds, for all tastes, a passion that never goes out of fashion, not even adults, I was fascinated.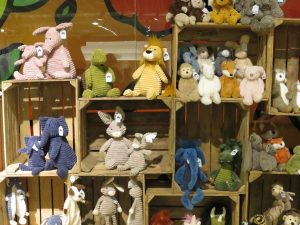 JELLYCAT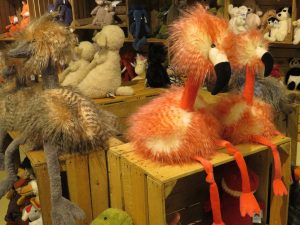 JELLYCAT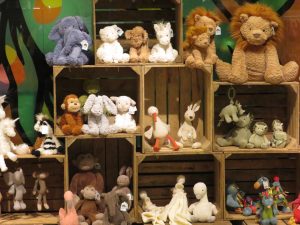 JELLYCAT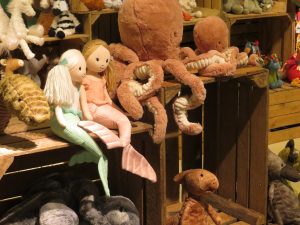 JELLYCAT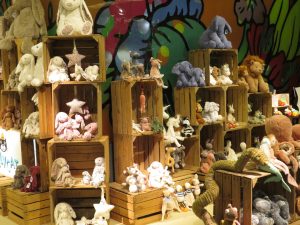 JELLYCAT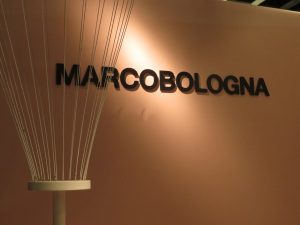 MARCO BOLOGNA. From the creative minds of Marco Guglielmo and Nicolò Bologna, who are already proponents of the beautiful collection RTW (winner of the prestigious "Who's on Next" contest, 2012, promoted by Vogue), here in Pitti presented an interesting collection for Girls. Beautiful details such as precious broches, matching fabrics and colors, fits, accessories, a total look harmonious design, like the same intensity, to the daughters and their moms. Great manufacturing. Behind the project is the firm Marbel Group, specialized in the production and distribution of clothing for major brands. All aspects that we can see!
MARCO BOLOGNA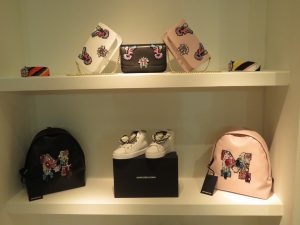 MARCO BOLOGNA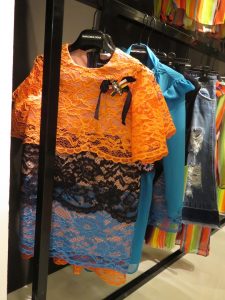 MARCO BOLOGNA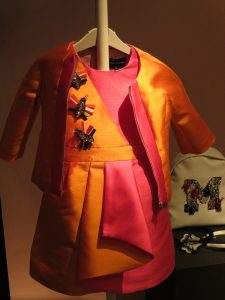 MARCO BOLOGNA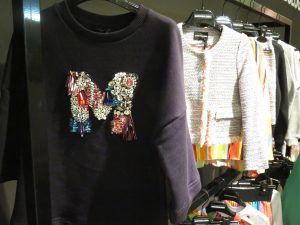 MARCO BOLOGNA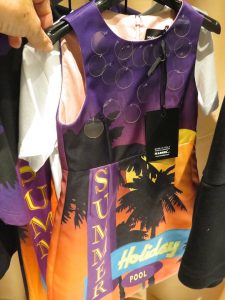 MARCO BOLOGNA
MARCO BOLOGNA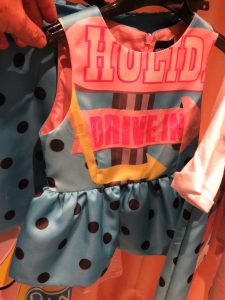 MARCO BOLOGNA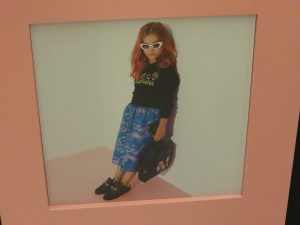 MARCO BOLOGNA
New ideas for the two big EDITORIALS walls. The first was HAPPY CAMP, the desire to vacation and freedom, friendships, to be in the open air .., want to marry perfectly with the beautiful season. Here they made a beautiful show of useful and fun objects dedicated to these activities.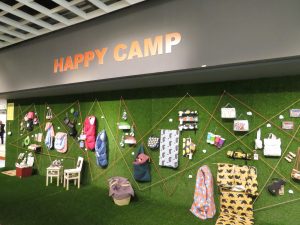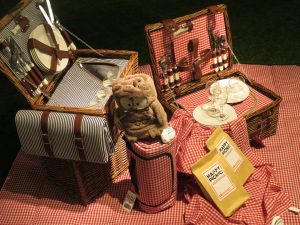 HAPPY PICNIC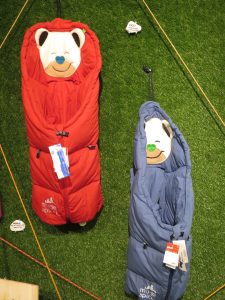 MUCKY by PICCI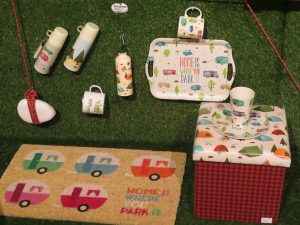 PUCKATOR
The other theme of EDITORIALS was FOOD FLAIR. A new awareness of the food (fortunately!), And a renewed focus on the world of cooking even on the part of the youngest. Design objects and accessories dedicated to the table for mini-chefs.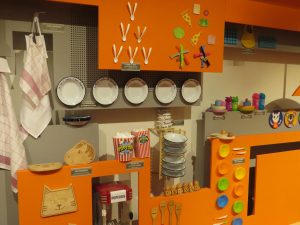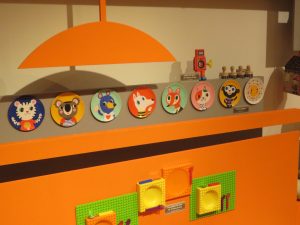 PETIT MONKEY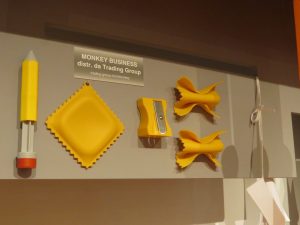 MONCKEY BUSINESS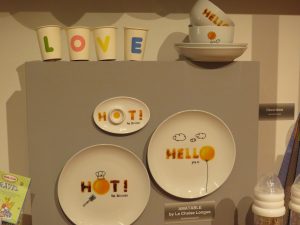 AMATABLE by La Chaise Lounge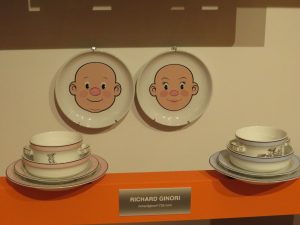 RICHARD GINORI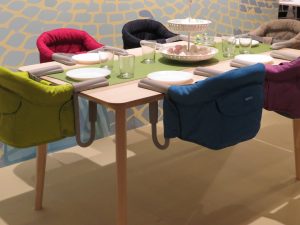 INGLESINA
This second part also closes. So many interesting things that I'm "compelled" to make a third chapter …, will be online in the next few days.
Good life to everyone!
Beatrice