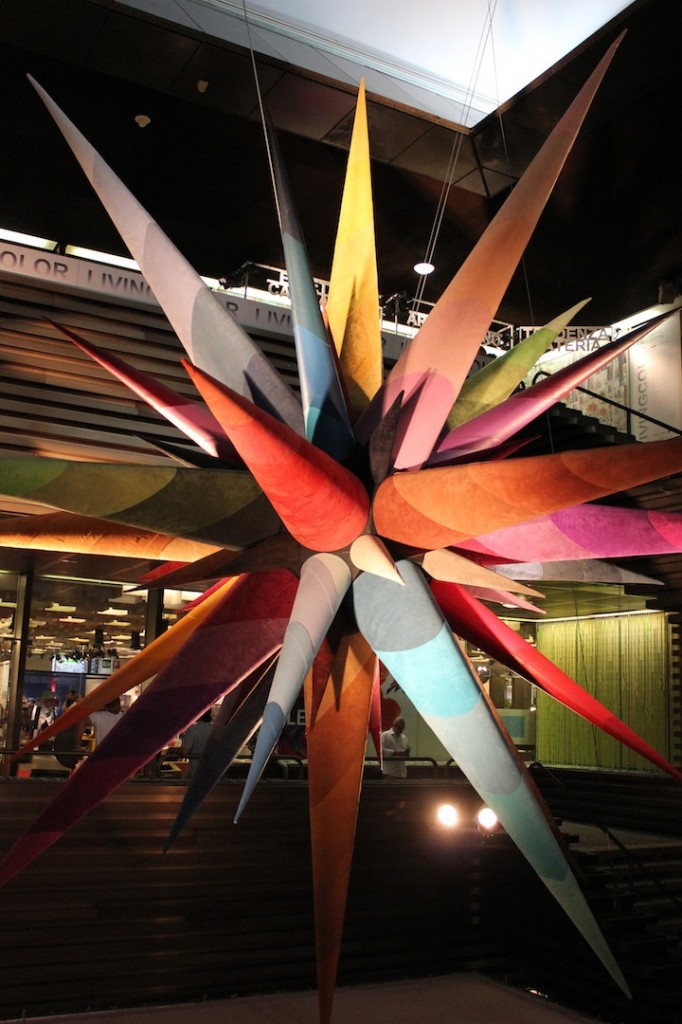 Pitti Colors, leitmotiv 88th Pitti Uomo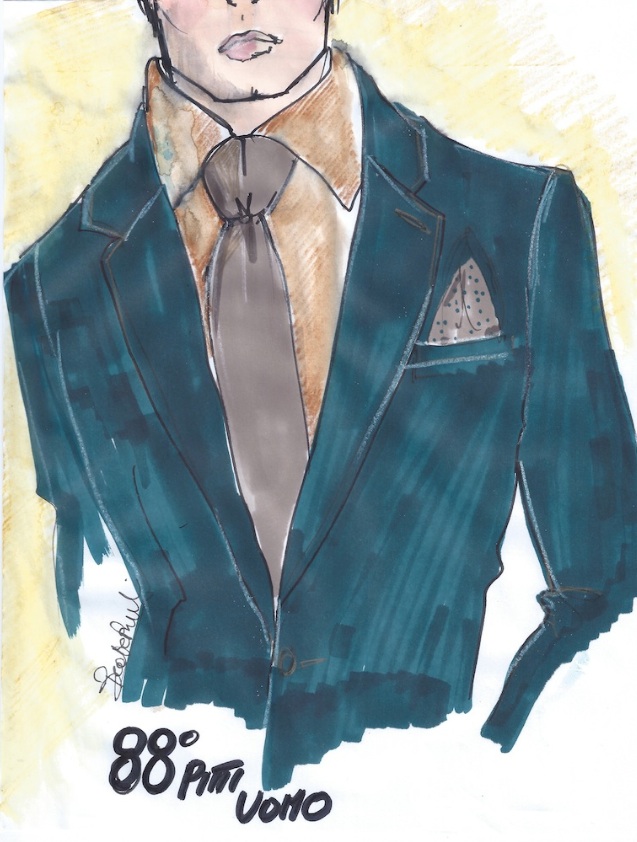 "A touch of classic" by Beatrice Brandini
Opened today in Florence the 88th edition of Pitti Immagine Uomo, the largest and most important trade fair in the world for men's clothing. 
This edition is full of color, PITTI COLORS!, the banner of Africa (topic was never more present here for artistic and creative reasons, somewhere else, but near us, for stories of war, misery and despair) and LUXURY. And it is this the point that I noticed most of the stands, the italian luxury, understood as skill, craftsmanship, preciousness (from raw materials to the realization of garments and collections).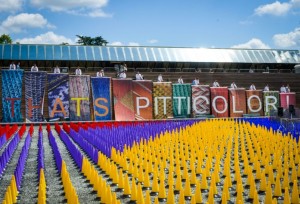 Performance "Pitti Color!"
Starring 1,178 brands (Wow !!!) which 42% comes from 30 different countries.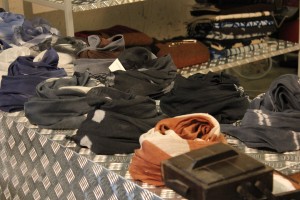 From the UNCONVENTIONAL pavlion..Suzusan, precious scarves
MOVE Roma, hats … here is much more than just a hat
MOVE Roma
Los Vladimirovich, avangarde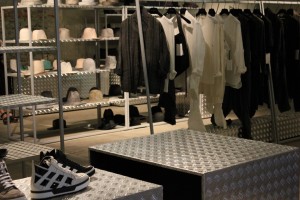 Glimpse room UNCONVENTIONAL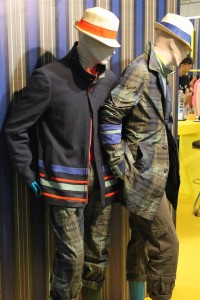 Arctico, nice this "exercise" to mix tradition with eccentricity and sportswear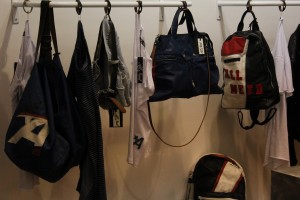 All Need, a sportswear line very pretty, fresh and "easy" (finally!), Beautiful accessories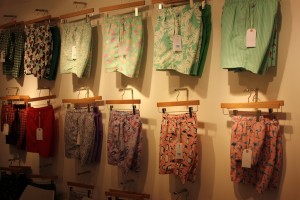 Bluemint, I loved this line men's for beach with micropatterns extremely refined but also "light" and fun. A fairy tale!
Bluemint
Pitti this season brings to the stage African stories, with the project "Constellation Africa", four designers who produce in their origin countries, from South Africa to the Ivory Coast, from Nigeria to Angola, small reality with a strong local identity, collections that mix tradition and modernity, "folklore" and avant-garde. Names already known among insiders but ready for the big jump in popularity.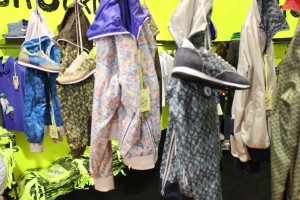 Shockly still a line of sportswear / lifestyle, with nice sneakers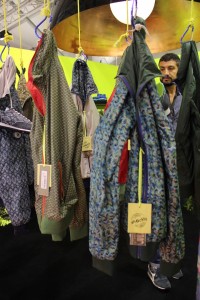 Shockly
Superga, here different, original, custumizzed … but always a must, even (especially) in the basic version
Superga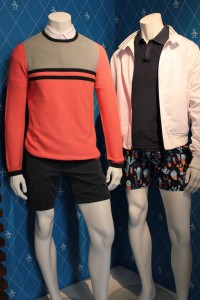 Penguin, original tradition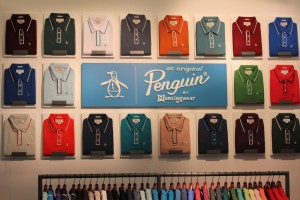 Penguin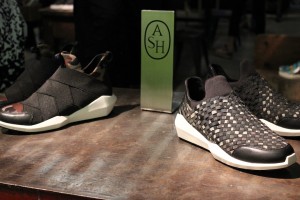 Ash, interesting weaving
Cantarelli, style, tradition and impeccable quality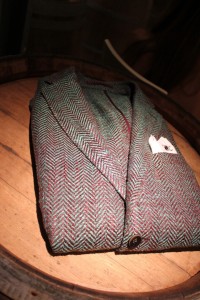 Canterelli, twill proposals wonderfully modern
Marcoliani, Socks … irresistible
Pitti Colors is the guiding theme of the salon; theme optimistic and very summery (the crisis defeats even with the positive energy and color!), in fact the rooms iare flooded with a kaleidoscope of light and color effects really interesting, the set design is by Oliviero Baldini.
Exhibition Pitti Colors! Charming and different, very interesting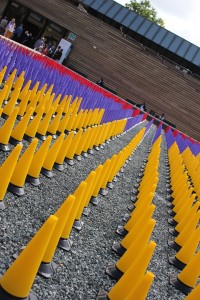 Exhibition Pitti Colors!
Franco Ferrari, very cute stand
Franco Ferrari, beautiful scarves
Pinko, these beautiful sneakers mixing space / future with 80s, but always very feminine
Another new feature, already anticipated by some big brands, most notably with the Prada fashion show "genderless" of February, where the catwalk male models alternated female models, covering essentially the same collection, is the inclusion of proposals for women, up to today at the Pitti W, within Open, section that overcomes the barriers of sex and gender.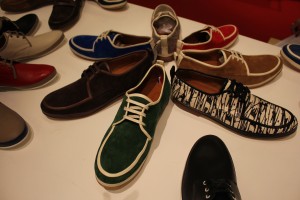 Jour Ferie, beautiful shoes,  unstructured with a retro flavor
Altea, is always a pleasure for the eyes and for the satisfaction to be italian when these products are like these
Altea, irresistible fantasies, impeccable tailoring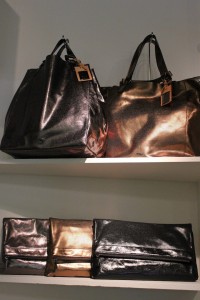 F.Clio, beautiful accessories, shapes, materials and drawings / prints really interesting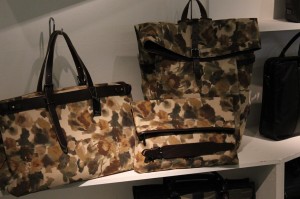 F.Clio
Unconventional, area that explores a modern luxury, avant-garde and a little underground.
Future Male, Touch and Other Men are special projects of men's fashion, marked by value names in design, national and international, of tomorrow.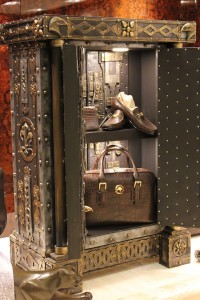 Stefano Ricci, precious things, the real luxury
Stefano Ricci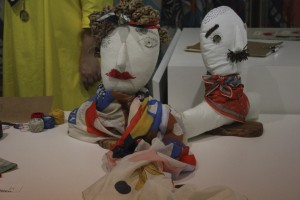 Rumisu, poetic handkerchiefs out of time, very beautiful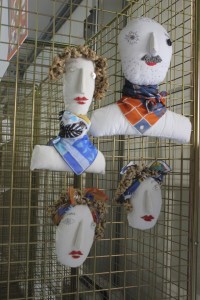 Rumisu
ANTONIA & Pitti Immagine, collaboration between Pitti Uomo and one of the top retail the most important in the world. GOLDMANIAC project that sees limited edition iconic products, revisited or "cured" by Antonia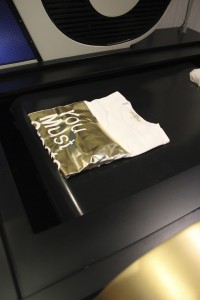 ANTONIA & Pitti Uomo
ANTONIA & Pitti Uomo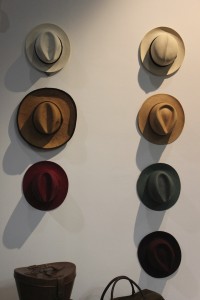 Cambiaghi, accessories but especially beautiful hats!
Yuketen, scarpe che mescolano tradizione con innovazione e design, belle
Youketen
Robinson les Bains, refined bechwear collection. As being able to have class with a  swimsuit for him, exercise not easy …
Arpenteur, leisure collection, esprit French chic but wearable, really pretty!
L72, this particular and interesting collection, full of color. Perfectly realized, a lone voice
An Italian Theory, to me a confirmation. I love this project is, in every respect, perfectly consistent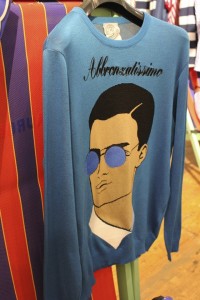 An Italian Theory
Pitti confirms a platform sensitive and able to intercept new climates and new trends, which go far beyond the clothes and collections, we talk about projects that mix sociology, needs, culture, becoming a witness of our time.
A tomorrow (or later) with the second part and some trends that will develop for you from Pitti.
Good life to all!
Beatrice