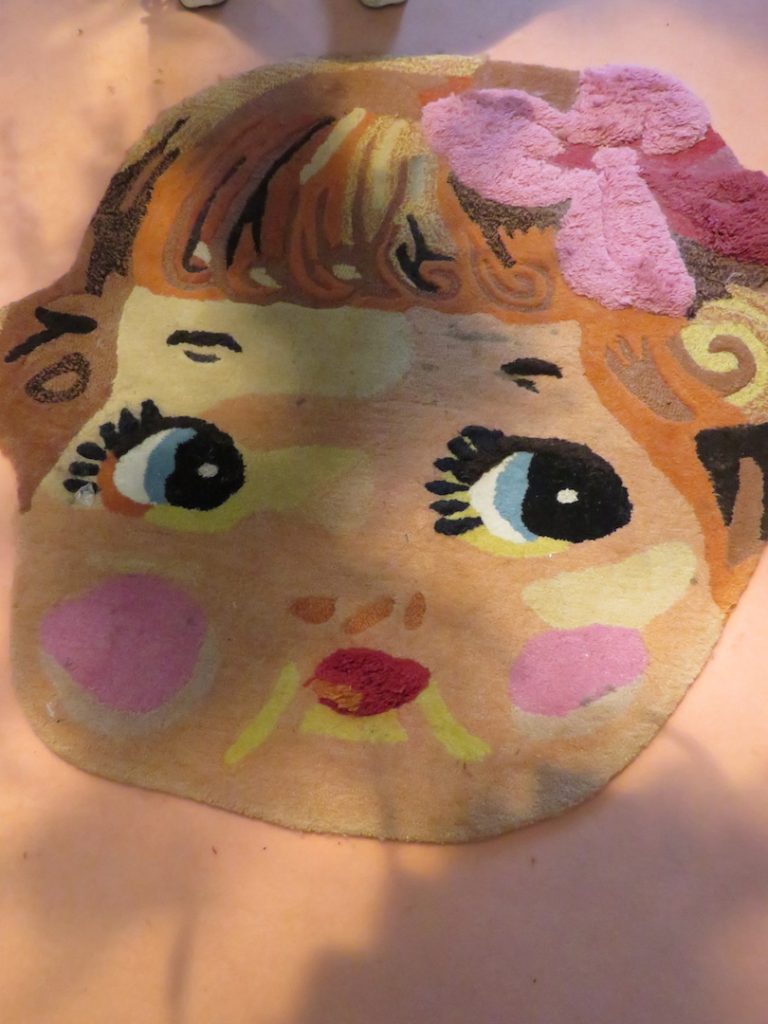 Péro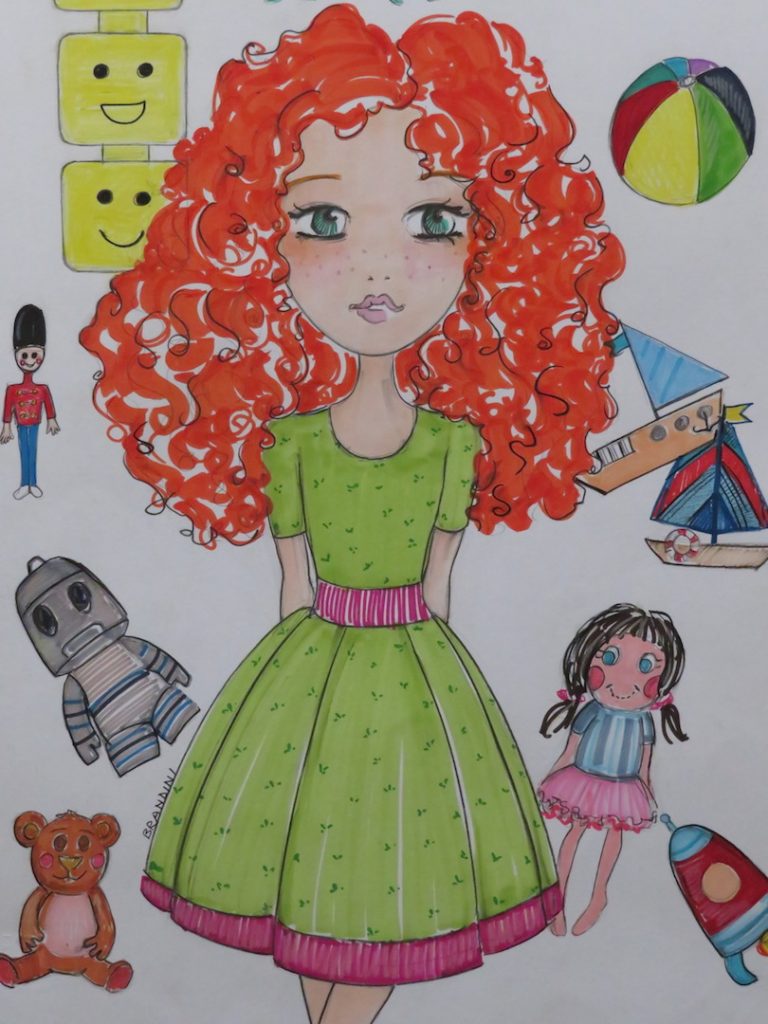 "Red Curls" by Beatrice Brandini
The Pitti Bimbo fair has been concluded for a few weeks ago, registering attendance for a total of 5,100 buyers, of which almost half came from abroad. There were 603 brands present, 399 international; 116,300 web pages displayed during the week of the fair, considerable figures, despite an uncertain economic climate.
The fair remains in fact the most interesting in the panorama of kids' proposals, diversifying the offer, just like the older brother Pitti Uomo, including research, mainstream brands, accessories, furnishings and much more.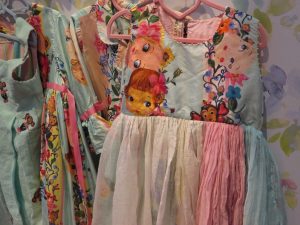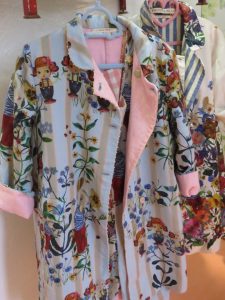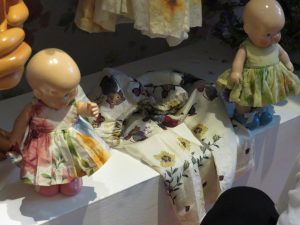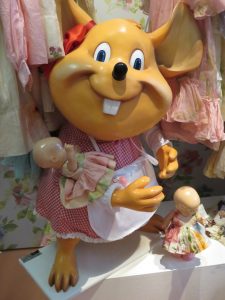 péro 
Beginning with a great love, péro, a brand that I mention from 2013 (my blog's debut year), and that creates beautiful collections, rich in poetry and romance, never affected or taken for granted. Behind all this (it is not "just" clothes), there is Aneeth Arora, an Indian designer who carries on the local traditions and craftsmanship, characterized above all by raw cotton hand-dyed, embroidered, enriched and transformed into real little masterpieces to wear.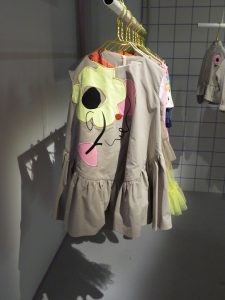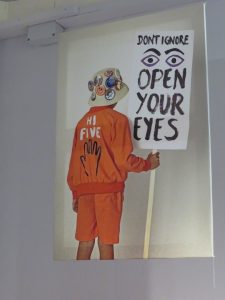 RaspberryPlum
RaspberryPlum Very interesting collections for creativity and manufacturing, with a touch of Anglo-Saxon madness (origin of the brand). The web site reads: "Everything we do, we do out of love …" and it shows.
Billieblush e Little Marc Jacobs, WOW!!!!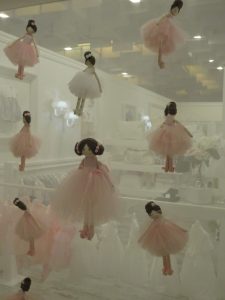 le Bebé enfant
From jewelry to clothing, a project started in Naples and arrived all over the world.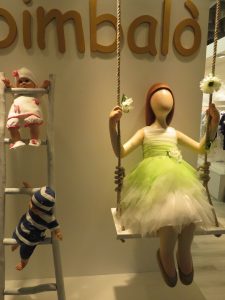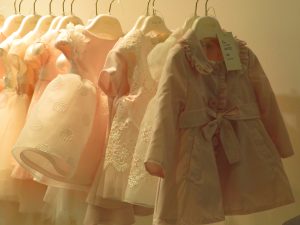 Bimbalò
Bimbalò collections dedicated to the 100% Made in Italy ceremony. The core business is not neglected but rather implemented season after season. For me are the basis of every success.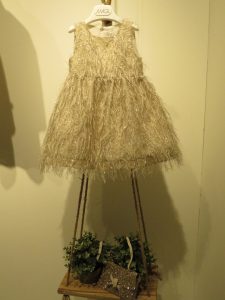 Magil
Magil brand specialized in childrenswear since 1966, a beautiful Italian reality.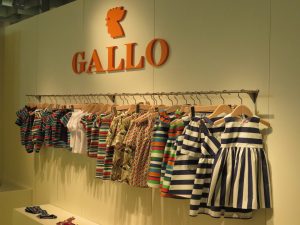 Gallo
Gallo a history of excellence, an Italian history. It left from Milan in 1927, for then get anywhere in the world because when you say sock, Gallo is said.
I have prepared mood boards on the Kids trends for next Spring – Summer 2020 :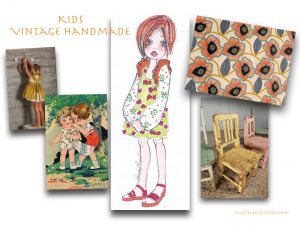 "Vintage Handmade" by Beatrice Brandini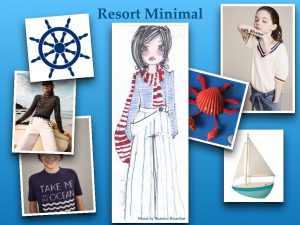 "Minimal Resort vs Resort Minimal" by Beatrice Brandini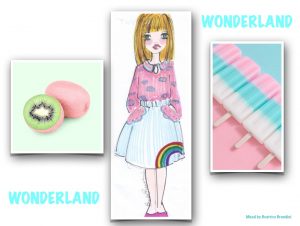 "Wonderland" by Beatrice Brandini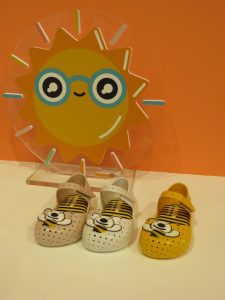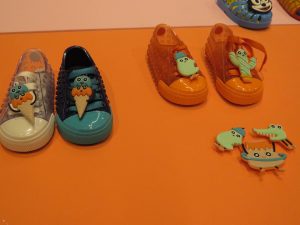 Mini Melissa
Divisibile
Divisible, a new way of thinking about outerwear. Each jacket consists of two reversible halves, so as to stand out and let your creativity run wild. The garments are made with fabrics and padding made from recycled plastic bottles. One more point to appreciate this brand.
Invicta
Invicta, the famous accessories brand, with the iconic backpack with a 1933 bastino. A story born in England in 1906 but which became very Italian for almost a century.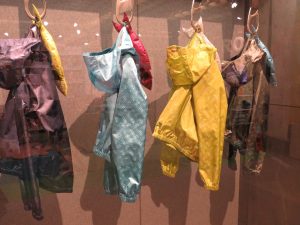 Herno
Beautiful these rain jacket Herno.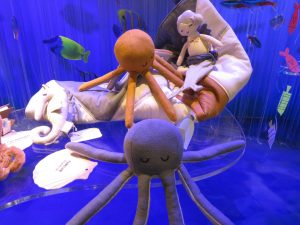 Under the Sea a selection of products dedicated to the sea, a wave of creativity in the deep blue.
My Party fun and explosive items for celebrated and celebrating. A research within the Pitti Immagine Editorials project.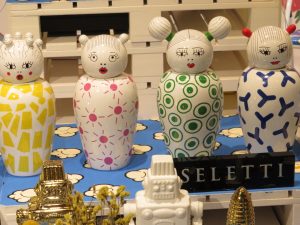 Seletti another beautiful Italian story of design and art, playful, artistic and fun objects.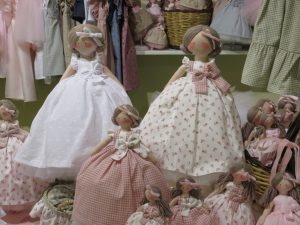 Profumo di Cotone the Campania brand that transforms dream objects for every little girl (dolls, crowns, headbands, magic wands, etc.) into real objects made by hand.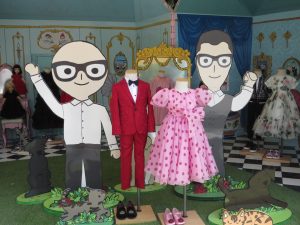 Dolce & Gabbana, in perfect maison style, a riot of flowers, couture, Italian style, latin lovers … the two irresistible mascots with the features of the famous stylists greet us, reminding us of the appointment for next January, soon children, soon stars of sky!
Buona vita a tutti
Beatrice