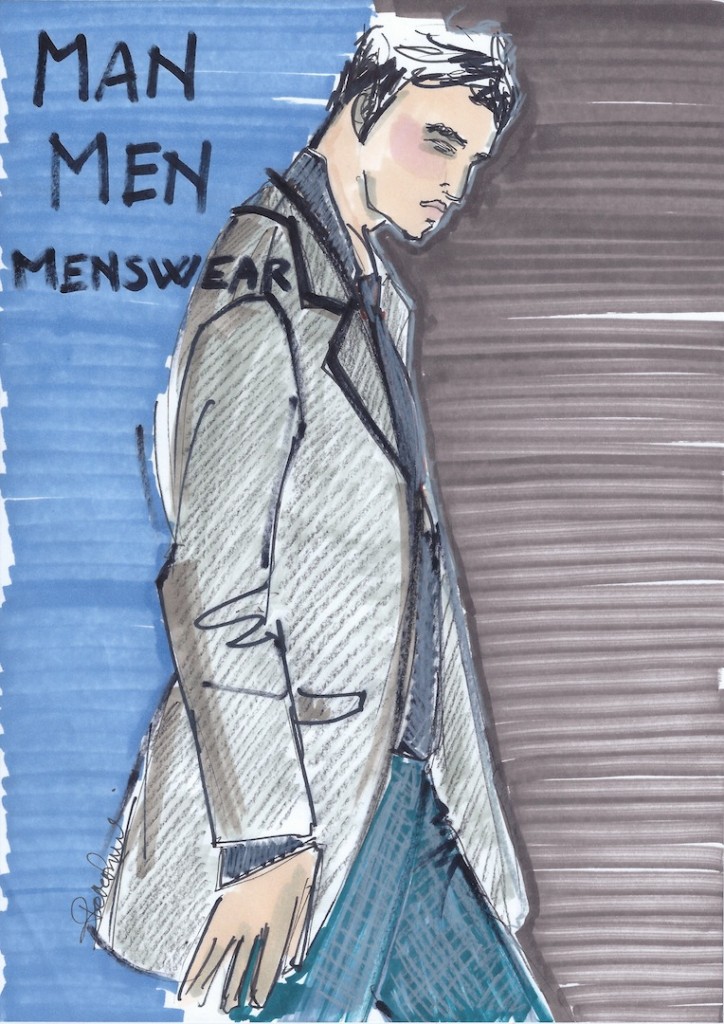 "Man-Men-Menswear" by Beatrice Brandini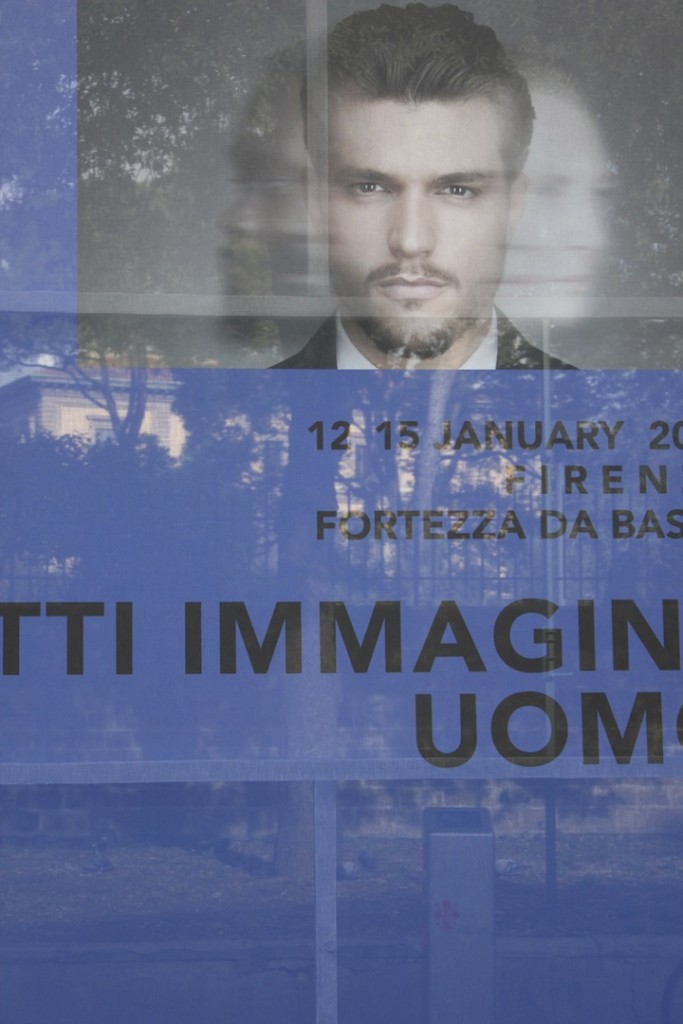 Banner 89th Pitti Uomo
It opened yesterday the 89th edition of Pitti Uomo, the most important exhibition in the world of menswear. The theme of this year's Generation (s) whose meaning wants to emphasize that fashion and style are transgenerational, that the different generations are simultaneous, that fathers steal the sneakers to children and children jackets tailored to the fathers, who lords over fifty wearing jeans with great ease and twentysomethings have beards and mustaches, and wearing clothes very classic. Therefore the fashion no longer has a unique style, a single identity (fortunately!), has no limits and boundaries, demographic, geographic and cultural.
As always, I emphasized the things that impressed me the most (many others I will be escaped), and together with photographic images have also developed 4 trends mood (more to come in the second part) on the influences that I felt stronger for the coming Fall / Winter.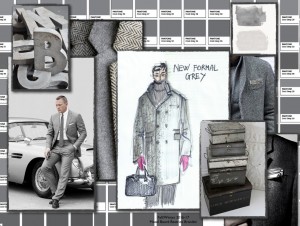 "New Formal Grey" mood of Beatrice Brandini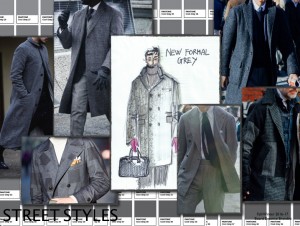 The gray as the new black, in its many shades (please do not … 50). Classic and formal in a modern and sophisticated way. The fabric par excellence to accompany this color is tweed, which is interpreted to shapes Classic démodé, but also for items not conventional, as sweats and bomber jackets.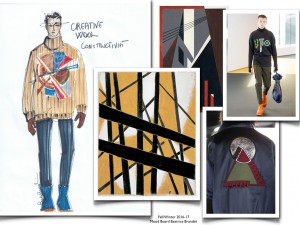 "Creative Wool" mood of Beatrice Brandini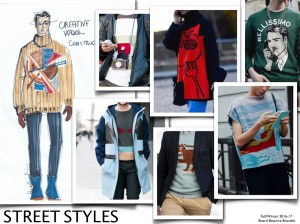 So many nice wool, from jacquard patterns, inserts, panels, contrasts, all-over prints … that refer to the world of art and constructivism. But it is not about nostalgia, here processing, cuts and combinations are very modern, almost futuristic. Palette shades of ocher, orange, burnt browns, blues dust, burgundy.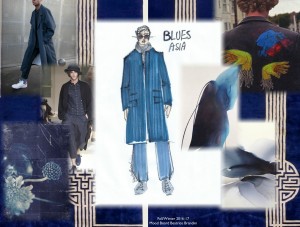 "Blues Asia" mood of Beatrice Brandini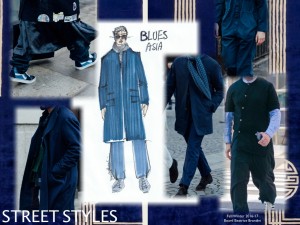 Simplicity and functionality of lines of oriental inspiration. Caban, soft trousers with hems most generous, bomber jackets, tees large and impalpable. All shades of blue ….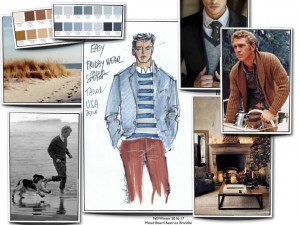 "Casual smart tailor uses style" mood of Beatrice Brandini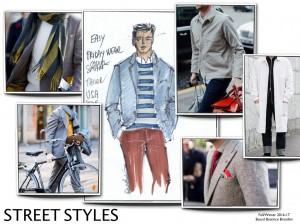 Wear comfortable but elegant, simple but with precious details and workings. A way of being "smart" with basic items of Anglo-Saxon tradition. Understatement. Slim volumes, colors mat.
In this edition, full of genres and ideas, great return to the manual, the craftsmanship, the handmade and done well, something that becomes precious and exclusive. Craftsmen who know how to read the tradition with modernity, so attentive to the future with its increasingly technological changes.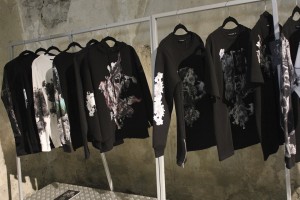 This is not clothing, interesting brand that combines art and fashion. The artist Jam Sutton has collaborated realizing these beautiful graphics, a tribute to classical Greece, which become three-dimensional (downloading their app). Really striking and beautiful.
This is not clothing, sculpture Jam Sutton
Move Rome, hats "copyright". Perfect for a movie of Leone (or time of Wes Anderson), a cover of Capossela, for a work of De Dominicis .. however cores eccentric and creative, sensitive to beauty…
Saraghina, cute these spectacles multicolor surprise that sees among the shelves of an imaginary supermarket….
Happiness. Arrangements incredibly scenic with taste and irony. The collection seasonally become increasingly comprehensive and valuable. Beautiful the "game" of "Sacred and Profane", always interesting prints and slogans that accompany them.
Happiness
Happiness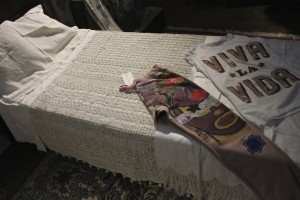 Happiness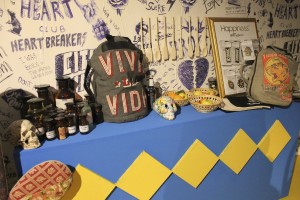 Happiness
Happiness
Happiness
Altea is hard to top when the level is already very high, but this brand always succeed … in fact clothes and fantasies are more beautiful every season.
Altea
Altea I miei preferiti!
Sorry, I'm Not, Russian brand that plays with pop icons like Sailor Moon. I found it very pleasant, as well as ironic and funny. It's beautiful "recreation" with these images, it's nice to do it the fashion …. artists like Koons or Murakami have long understood ….
Richard James, a proposal that combines classic and eccentric with a balanced mix and pleasant.
Harris Tweed, Scottish wool of excellent quality. Beautiful the setting from which you perceive the excellence of this natural material.
Harris Tweed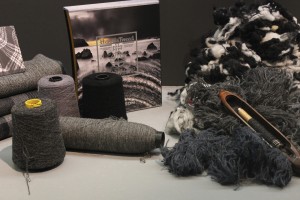 Harris Tweed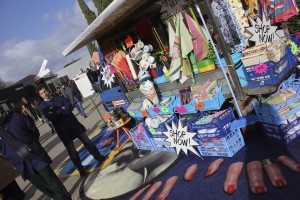 Selectively wears toiletpaper (by Cattelan), a bank deliberately kitsch and chaotic, with reproductions and customization of objects from one of the most famous contemporary artists.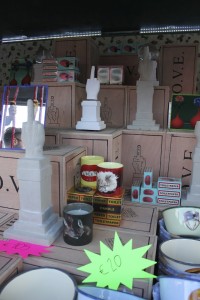 Selectively wears toiletpaper (by Cattelan), to give an original touch and especially copyright, to your home.
The Bisonte, high quality fittings where the keyword is excellence of Italian craftsmanship. I like the accessories that should not be nothing but themselves, or beautiful bags ….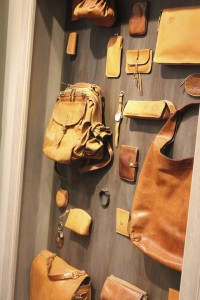 Il Bisonte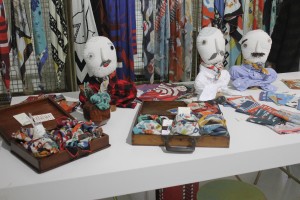 Rumisu, handkerchiefs and scarves made with great sensitivity and poetry, I love them!
Roda: I was very impressed with this brand one of the most class I've seen at the show. Beautiful combinations of colors, materials, patterns and accessories … I would like to see more men dressed so …
Roda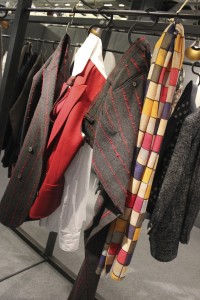 Roda
Aranth Shoes: beautiful shoes manufactured in Italy with Italian materials (how nice !!). Eccentric but also precious and elegant, classic and irreverent … a mix of "personality" for a very interesting result.
Aranth Shoes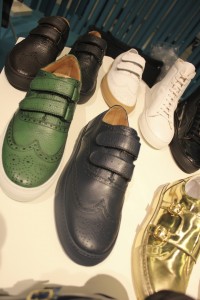 Aranth Shoes
Aranth Shoes
Oracle Gifts Limited … what I can say except that these accessories are adorable and absolutely desirable. I had already noticed and photographed last June edition … but I was surprised again.. I love fashion when play and become playful … Cover for smart phones and not only…. objects that make you smile in "gray" daily ….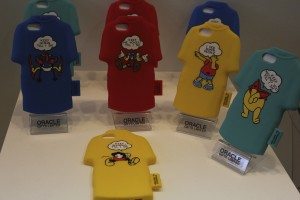 Oracle Gifts Gift Limited
Pitti Uomo is a fair fundamental and "inspirational". See how Italy (and elsewhere), is a land filled with an 'infinity of excellent companies, important reality or small craftsmen, all capable of creating unique products, characterized by an incredible blend of style and quality. Made in Italy, the Italian style, are really two ways to define our country in a distinctive and celebratory, enough to make us special in the world. The work of these brands, which every six months can offer something new, should be rewarded, daily … shame that our leadership often forgets, sometimes just a moment after switching off the spotlight …
Good life to all!
Beatrice