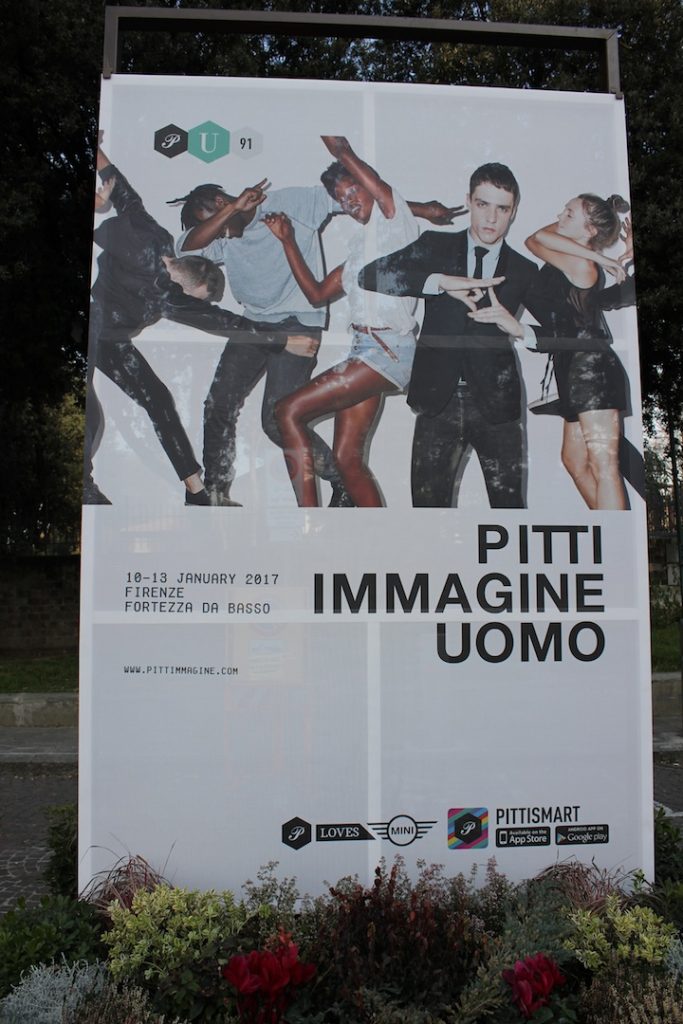 Banner 91° Pitti Uomo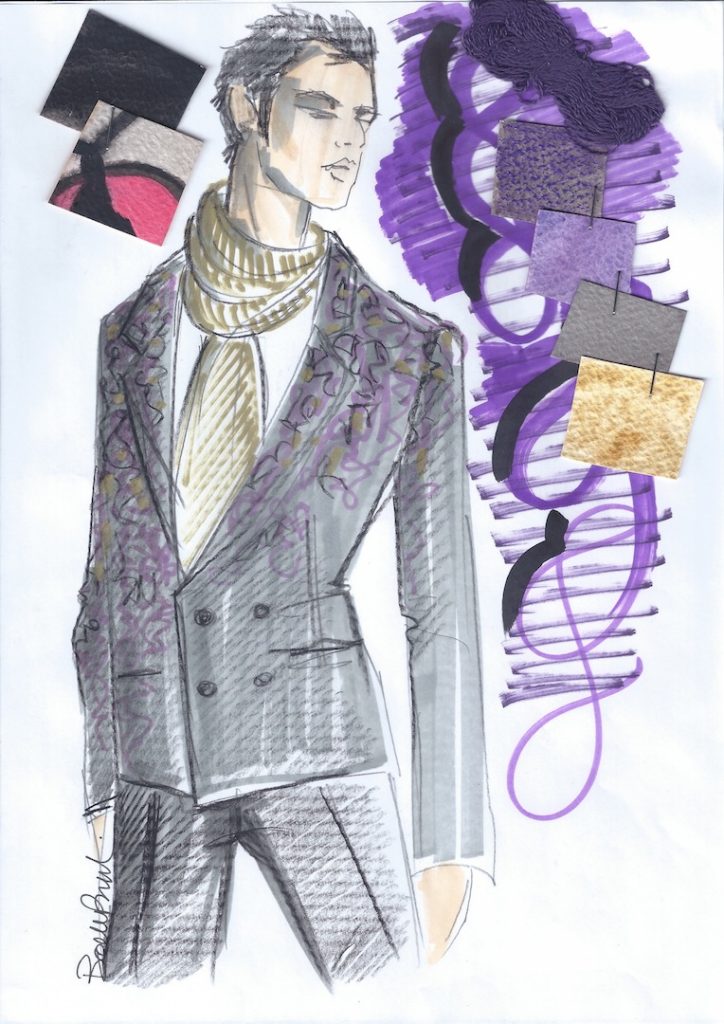 "The ecletic" by Beatrice Brandini
It is open Tuesdey the 91st edition of Pitti Uomo, the guiding theme for the season is "Pitti Dance Off, tell me how you dance and I'll tell you how you dress" as saying that brands fashion (the most interesting names in men's clothing and accessories), meet to dance together. And is a metaphor quite likely since, as with many passions / attitudes, its tilt (or methods) to do a certain thing indicates if not who we are, a lot of us. And still dance as an expression and exhibition of our bodies, so a perfect match with fashion!
Exhibition "Pitti Dance Off"
I worked out the trends for Autumn – Winter 2017/18 for the Asahi Kasei Fibers Italia, the world leader in production of Cupro, yarn of natural origin (cotton) with numerous positive characteristics (comfort, breathability, gloss …). Here the first three.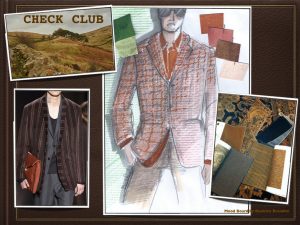 "Check Club" mood of Beatrice Brandini.
A new classic and formal with creativity through the use of fabrics and colors that are not always traditional. Tailoring, craftsmanship, well done, the hand made. Jacquard wool, Prince of Wales, Tartan… Warm colors like camel, rust, cookie, yellow ocher, marron glacé, Black.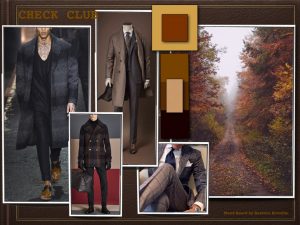 "Check Club" mood of Beatrice Brandini.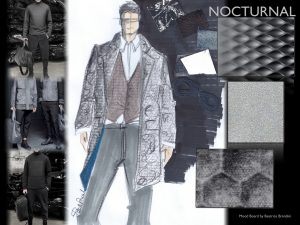 "Nocturnal" mood of Beatrice Brandini
Black with all its "dramatic". Metropolitan elegance. Boiled wool, cloth, jacquard fabrics, blowing effects, quilted. Black, midnight blue, anthracite, silver, optical white.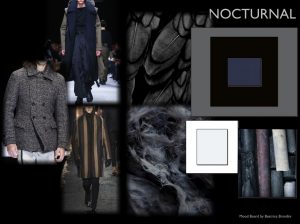 "Nocturnal" mood of Beatrice Brandini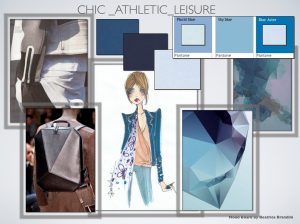 "Chic_Athletic_Leisure" mood of Beatrice Brandini
Mood which shows as a way to dress "casual" is now the uniform adopted by all. Urban taste, comfort, ethics as careful not to pollute through the textile. Awareness, graphics, clever details, apparel flip side is as mportant as its straight Mélange gray, aviation blue, dust, turquoise, ink, navy.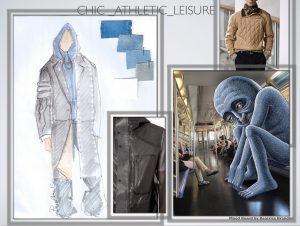 "Chic_Athletic_Leisure" mood of Beatrice Brandini
1.220 brands are in Fortress Pitti, of which 540 from all over the world, for a total of 60,000 square meters of exhibition space. Wow! Always the product offering more different and challenging, to name just a few micro areas Eye Pop (fantastic glasses), Born in the USA (American chic leisure), Hi Beauty (excellent fragrances), Unconventional (new) and … and also Urban, the Sport, the Formal, the Avant-garde. Come to Pitti and go home empty-handed (without orders) is IMPOSSIBLE. Then the show starts …
Lardini, I do not have to stress once again my deep love for this brand. If I could express a little futile desire would that all men were wearing these coats, jackets, suits, sweaters …, garments which combine elegance, style and Italian craftsmanship (so the excellence) and a touch of eccentricity which is good, and it makes it irresistible. Lardini you are great!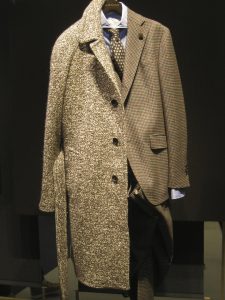 Lardini
Lardini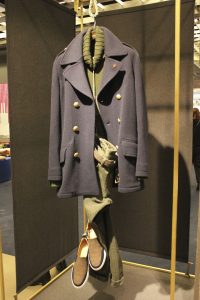 Lardini
Lardini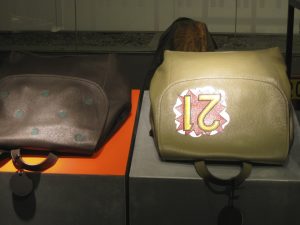 NUR Donatella Lucchi. Very beautiful these bags, backpacks, shopping bags. I think it's also (or only) this to be good, or the ability to do something interesting and new, without having to distort the soul and identity of the created object.
NUR Donatella Lucchi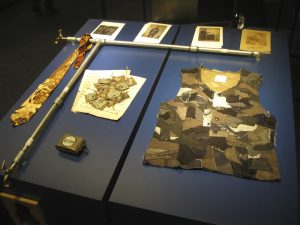 D'etre. Beautiful collection of vests and jackets (it will become, I hope, a nice total look) that combines oriental influences (the designer is Japanese) with Italian sartorial (everything is made in Italy).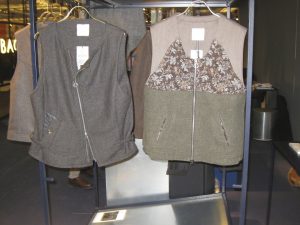 D'etre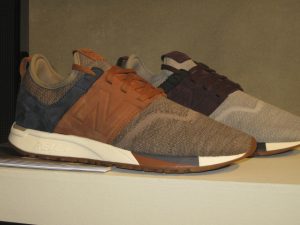 New Balance: as usual sneakers comfortable and beautiful!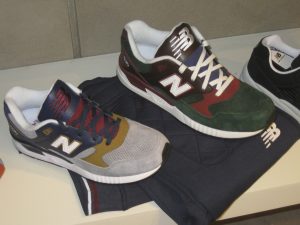 New Balance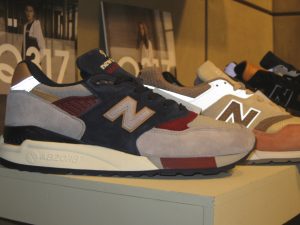 New Balance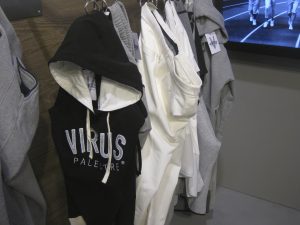 Virtus Palestre. I love this brand "sports / leisure" from always; over the years has had some moments of greater and lesser visibility, it has changed ownership but despite not always easy road, has maintained its beautiful identity made of quality materials (it is sweatshirts, but also with this material, apparently poor, you notice the difference between quality and not), small but interesting details and an essential and sophisticated color palette. I wish this fine big brand and renewed success.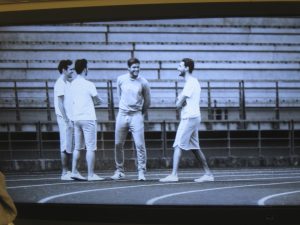 Virtus Palestre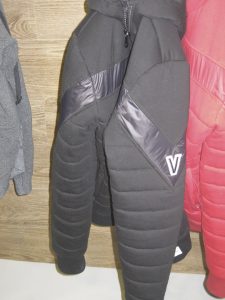 Virtus Palestre
WOOD'D from the more traditional material, wood, comes out modern and innovative ideas to use functionally everyday objects. Nice idea, great story!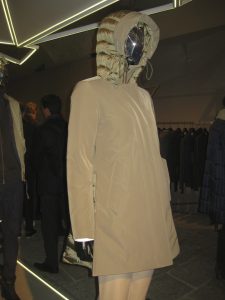 Colmar. Beautiful collection of duvets. Nylon precious, "play of lights" with shiny / opaque combinations, slim and fashionable cuts, sophisticated color palette and different in view of quilts.
Colmar
Colmar
Colmar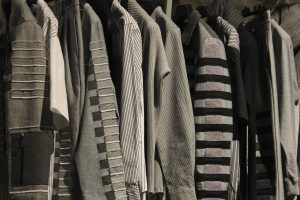 BODYBOUND English Collection that blends functionality with luxury and preciousness of materials and processing techniques. Beautiful the optical effects "illusionist".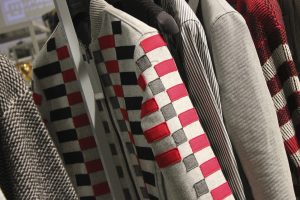 BODYBOUND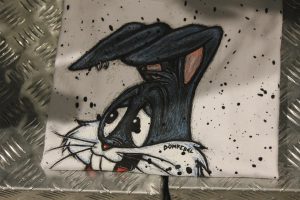 DOMREBEL from Montreal to boutiques around the world. Enterprising, crazy, brave these two parties designers to design t-shirts in a garage, got to dress Bono and The Edge of U2.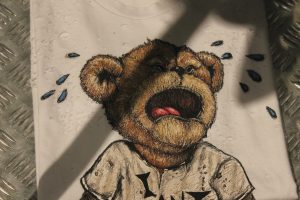 DOMREBEL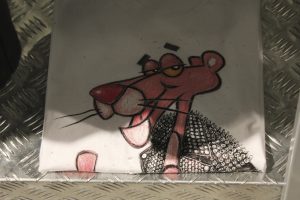 DOMREBEL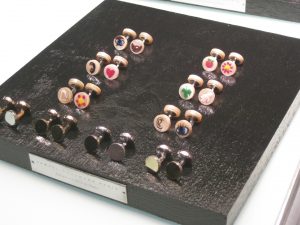 Samuel Gassmann. Precious cufflinks thanks materials (mother of pearl, ivory, ebony …), processing techniques (enamel, inlaid) and originality. Beautiful.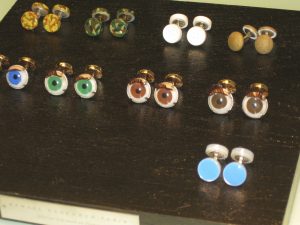 Samuel Gassmann. Cufflinks for those with blue eyes, for those who gave green, brown ….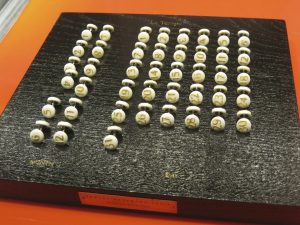 Samuel Gassmann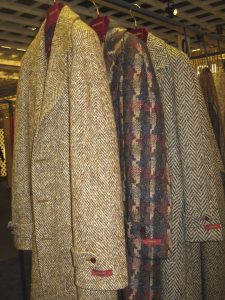 Ernesto. Also in this case I love these fabrics, these colors, these materials. I'd wear these coat, are so chic and original.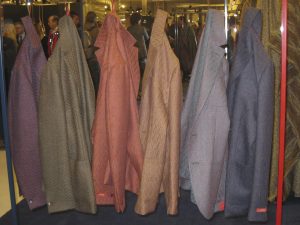 Ernesto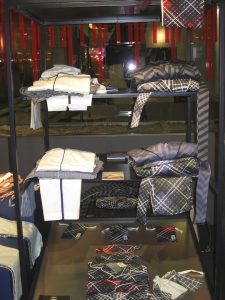 P. Le Moult. A sophisticated and valuable collection homewear, cited in the June edition, which takes inspiration from the grandfather of the designers, the largest collector of the last century butterflies.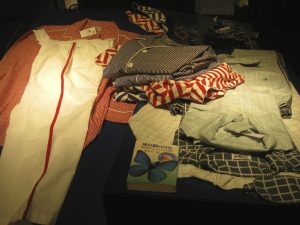 P. Le Moult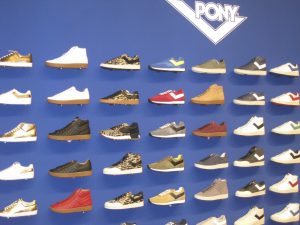 Pony, essential but cool sneakers.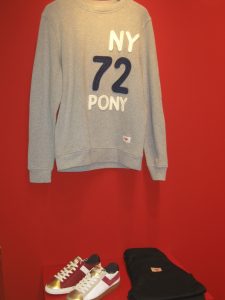 Pony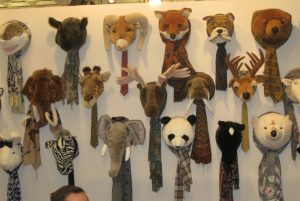 Camerucci Archivio, beautiful pashminas and scarves worn here by a phantasmagoric zoo, all strictly handmade.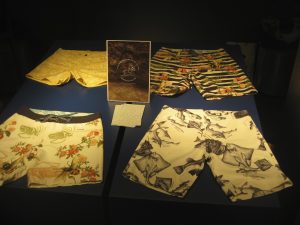 Riz Board Shorts. Again photographer and I quote these beautiful swimsuits. It 's very difficult to do something new and interesting in the beach, especially for men, in my opinion Riz Smith has succeeded!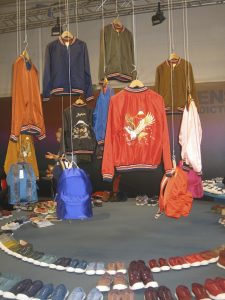 Bensimon, I liked the setting and these satin bomber jacket with a vintage – oriental. In addition to the well known and timeless sneakers.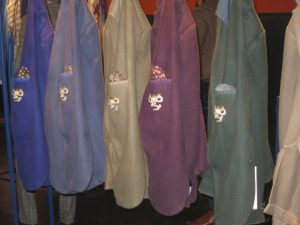 RODA fantastic color palette (and materials) for these beautiful jackets from modern dandy.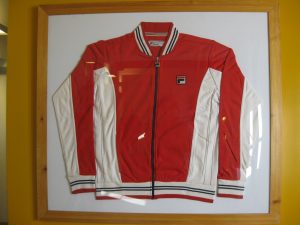 FILA. Happy to have "found" this famous sports brand. Fila is part of my childhood "sports", the first tennis skirt purchased, the victories of two giants Panatta or Borg also from the point of "testimonial" view, the refined court but also creative. Fila is one of those brands that, despite the various changes of ownership and market penetration, has never lost appeal. Its logo is still recognizable for most people, perhaps this is the most important indicator for testing the strong identity of a brand.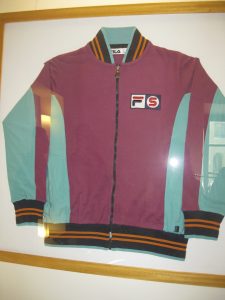 FILA
FILA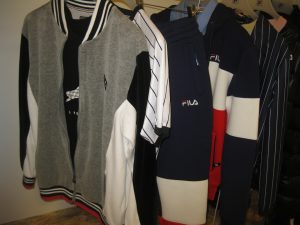 FILA
FILA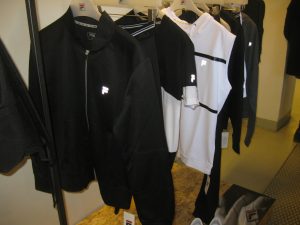 FILA most fashion collection, distributed in different channels from sports.
FILA, the archives …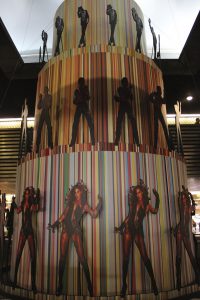 Exhibition "Pitti Dance Off" (grateful Madonna, John Travolta and the unforgettable Michael Jackson?)
End Part one … in the next also the second part of my trends for next season.
Good life to everyone!
Beatrice