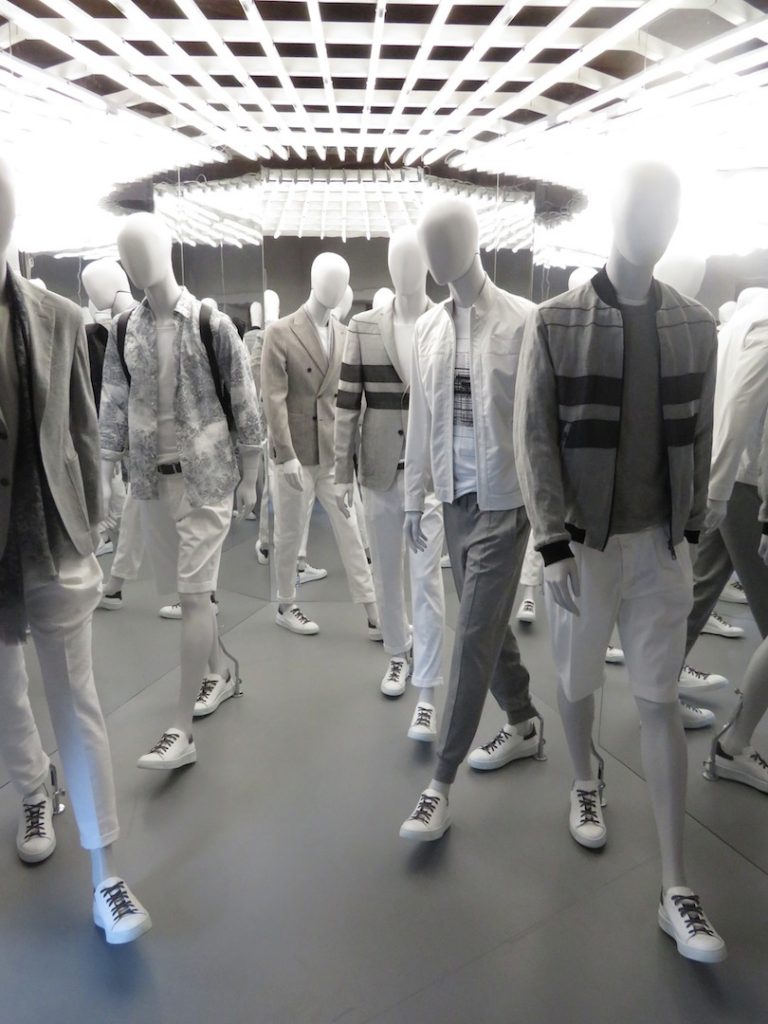 LAB Pal Zileri. Photo by Beatrice Brandini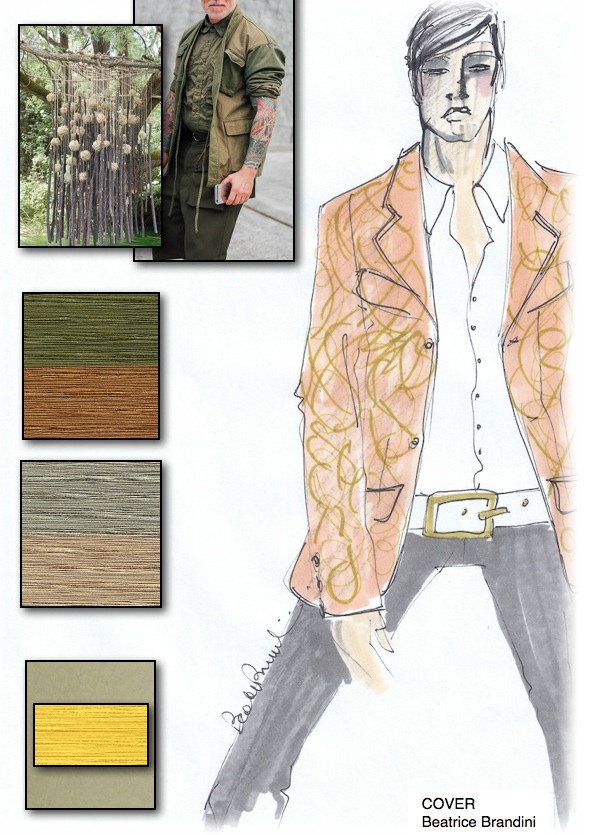 "Contemporary" by Beatrice Brandini
Third and last part of Pitti Uomo 92….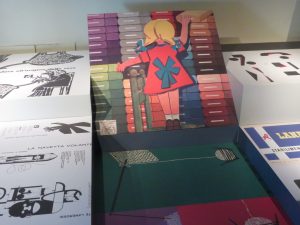 LANEROSSI, The Marzotto and Filivivi Group celebrated the bicentennial of Lanerossi with the RED IDEAL SHOW. LANEROSSI 200 YEARS. At Limonaia a beautiful exhibition celebrates the major authors who have collaborated with the company since the 1930s. Artists and designers like Armando Testa, Saverio Pozzati, Claudia Morgagni.., photographers like Ugo Milas. All the materials exhibited were from the Historical Lanerossi archive of Schio, owned by the Marzotto Group.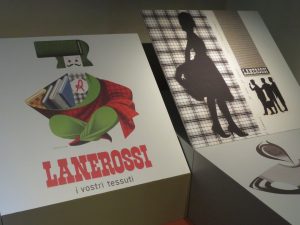 FILO ROSSO DELLE IDEE. LANEROSSI 200 ANNI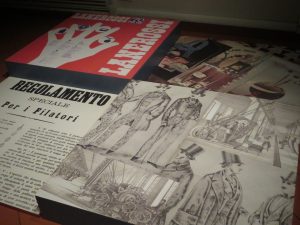 FILO ROSSO DELLE IDEE. LANEROSSI 200 ANNI
D'etre, an interesting brand that blends East (design) and West (Made in Italy). There is always a kind of magic in these creations.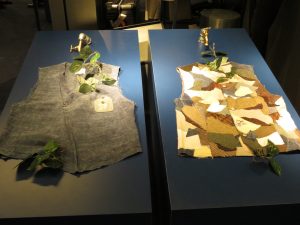 D'etre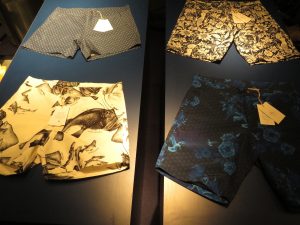 RIZ. Very beautiful (I cite them each time) these beach shorts by incredible fantasies/design. It's not easy to stand out in the beach universe, especially for men. You can not exaggerate (the border with kitsch is always lurking), you do not have to go wrong the fit and performance. I think RiZ passes all the exams.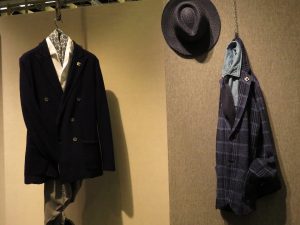 ALTEA. An important textile brand with an impressive story behind it. Great quality and elegance.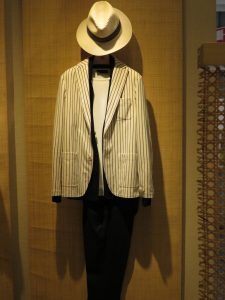 ALTEA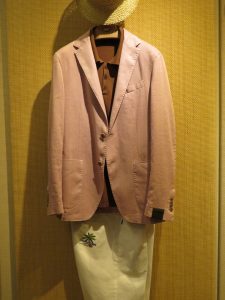 ALTEA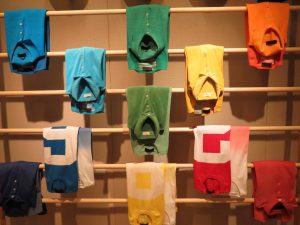 ALTEA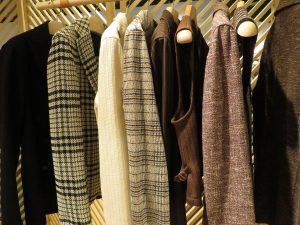 ALTEA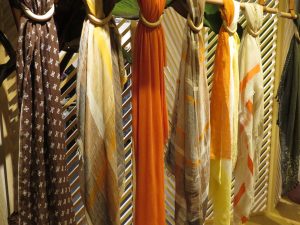 ALTEA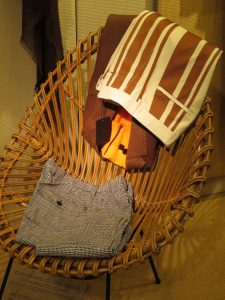 ALTEA
API company specializing in the production of thermoplastic and bioplastic elastomers compounds. It was wonderful for me this eye made with micro parts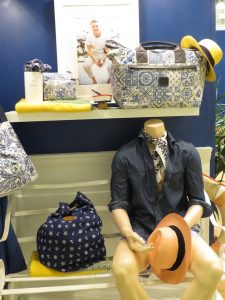 Calabrese since 1924, Naples as the center of Italian sartorial elegance in which a nobleman of fine dress and lover for ties created a small workshop for their production. Many decades have passed but love for refinement has remained intact. From ties today the production has been enriched with many other men's accessories, such as beautiful travel bags, scarves and many other beautiful things.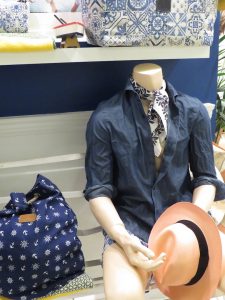 Calabrese dal 1924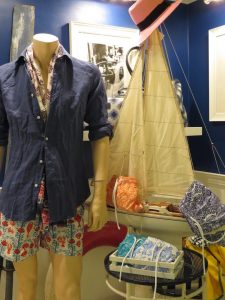 Calabrese dal 1924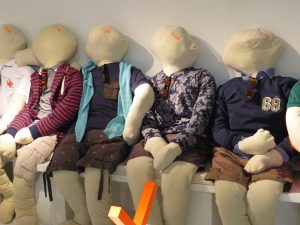 SUN68 brand which has been carrying out, since 2005, its independent design of casual elegance made of quality and style. The all-rounder is always irresistible.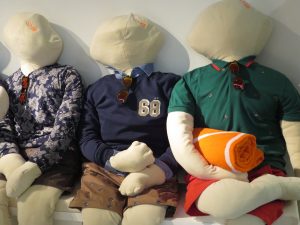 SUN 68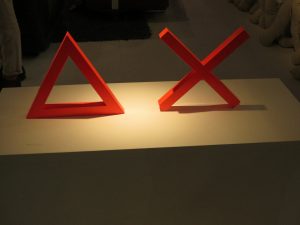 SUN 68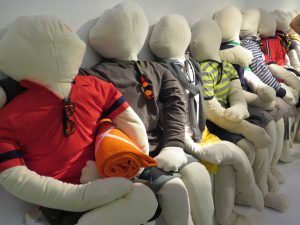 SUN 68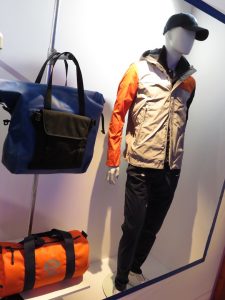 North Sails, their slogan is "When design meets technology. Where performance meets aesthetics". And it is true …. North Sails is a brand that is always enjoyable to see and especially to wear. Party from the sailing world, has become a guarantee of class and quality for those who live the sport is so dynamic, it is so (and use) citizen.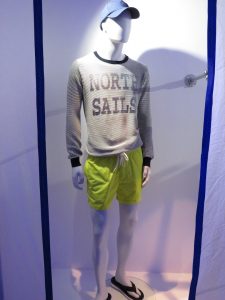 North Sails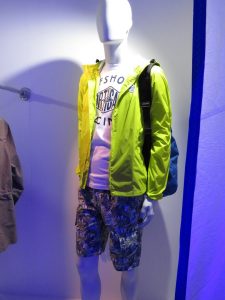 North Sails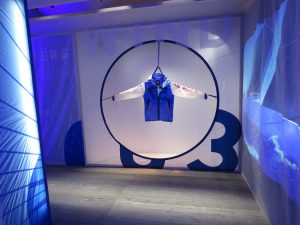 North Sails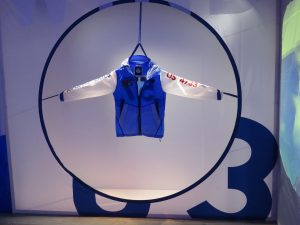 North Sails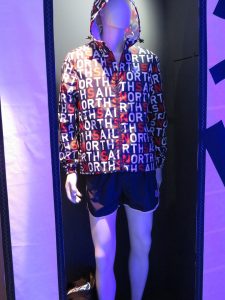 North Sails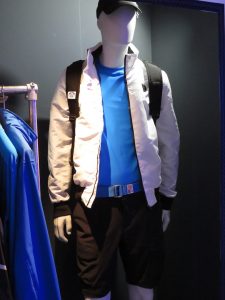 North Sails
LAB Pal Zileri. New project by the Pal Zilieri brand. More casual and contemporary than the first line, while retaining the tailor-made excellence and innovative material, shape and mood. It is important to emphasize that the items of the Pal Zilieri Group are made entirely in Italy, as well as the raw materials chosen by the most important textile manufacturers.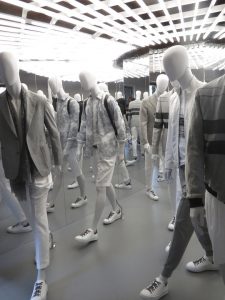 LAB Pal Zileri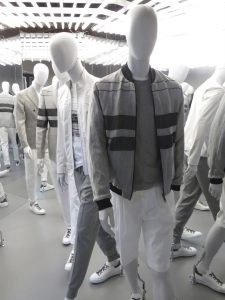 LAB Pal Zileri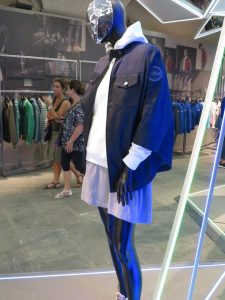 COLMAR. The brand that has made history in the world of skiing (from Valanga Azzurra to the great Alberto Tomba) and that over the years has evolved into embracing a very interesting lifestyle sport concept. Beautiful collection and beautiful products.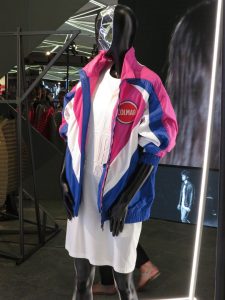 COLMAR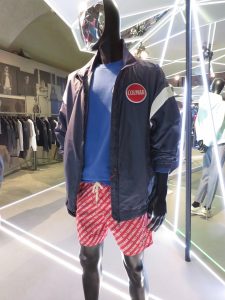 COLMAR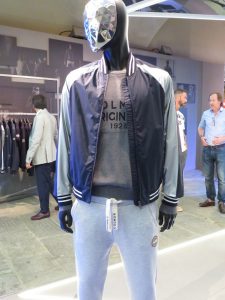 COLMAR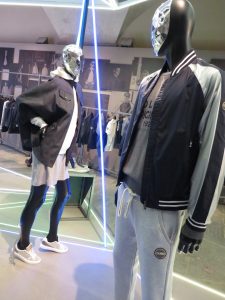 COLMAR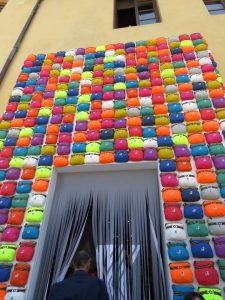 K-WAY, mythical rain jackets that over the years have been able to reinvent themselves and become a cult object. Always beautiful patterns, it is not easy to propose something new seasonally, remaining faithful to oneself, this brand succeeds.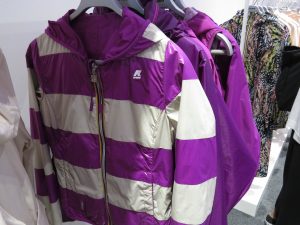 K-WAY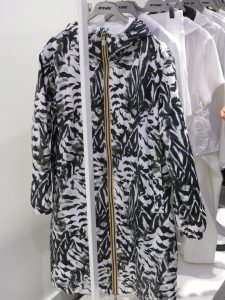 K-WAY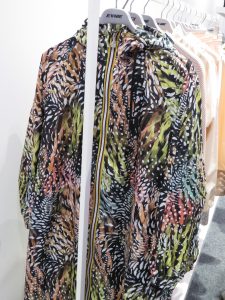 K-WAY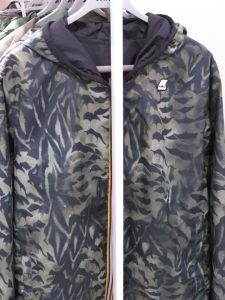 K-WAY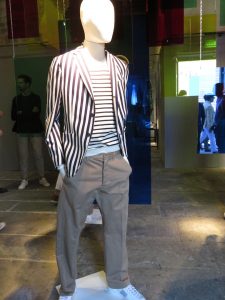 DRUMOHR, luxury knitwear, especially cashmere. The brand was born in 1770 in the Scottish Highlands, which has always had a famous and international clientele such as the Royal British Family, the King of Norway, Haudrey Hepburn, Gianni Agnelli and many more. Trademark passed in Italian hand (with great satisfaction because alas is much easier the reverse), purchased in 2006 by Ciocca Group which brought to Italy the prestigious Scottish processing. I was struck by the attentive look that, beyond the apparent simplicity, a beautiful and well-made, refined collection was hidden, as only classy things can be.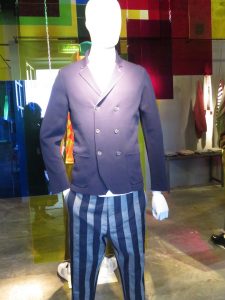 DRUMOHR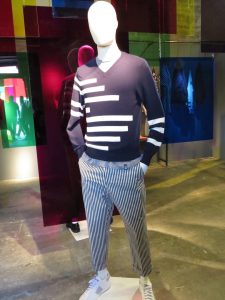 DRUMOHR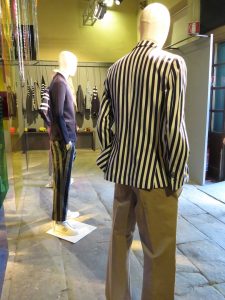 DRUMOHR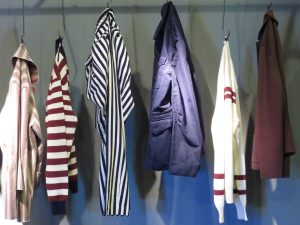 DRUMOHR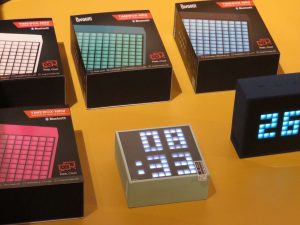 COOLBOX, DIVOOM Timebox and Timebox Mini are bluetooth speakers with Led RGB screen that plays up to 256 colors. They are radio alarms, they create bright effects at pace of music, weather, video games…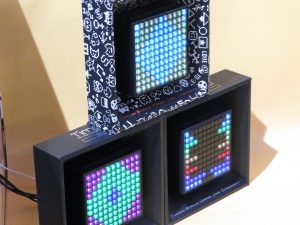 DIVOOM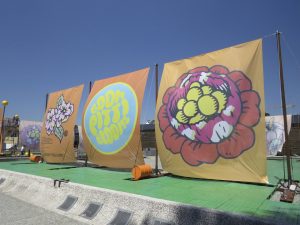 Setting up BOOM, PITTI BLOOMS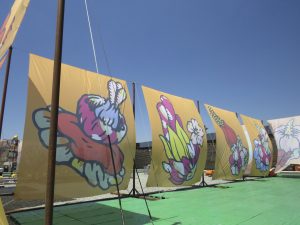 Setting up BOOM, PITTI BLOOMS
This edition of Pitti Immagine Uomo also ends, confirming the main reference for scouting men's quality clothing.
We will meet again in January, with more and more varied and interesting product t proposals.
Good life to everyone!
Beatrice