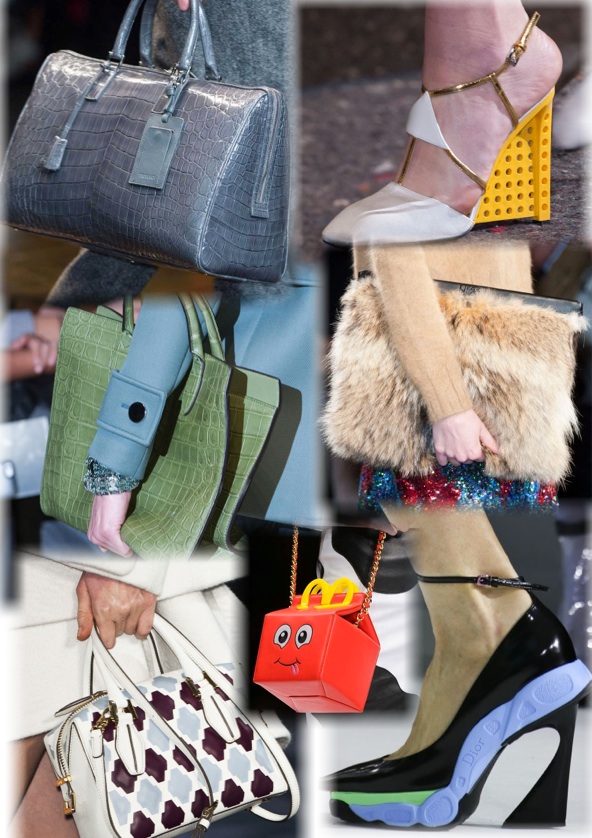 Collage catwalk A / W 2014-15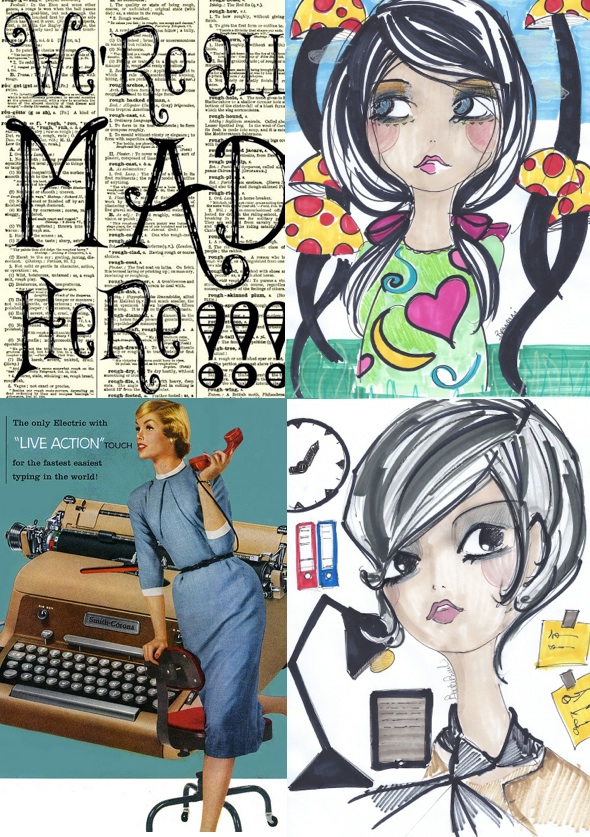 Mood by Beatrice Brandini
In a few weeks we will be back at full speed, work, home, school, change of cabinets season, courses for children … jumping as athletes from side to side, hoping not to neglect anything, with the knowledge to do it always.
But there is something beautiful and exciting in the change of season, especially among what separates the Summer from Fall and Winter from Spring it is FASHION. Whether you can completely revamp your wardrobe, or you can simply buy a facsimile of the bag of your dreams …., fashion is always with you and can make you dream again …

The fashion for the next season is reconfirmed beautiful, a kaleidoscope of colors, materials, shapes, inspiration …, everyone can play with everything, especially with accessories, finding your own style. I have listed 4 currents stronger, but you're always free to dress as you please!
Wonderland….                                              "Wonder" by Beatrice Brandini
The first theme I called "CARTOON". Eccentricities, extravagance, these are special keywords. Along with the imagination and the desire to impress, not to go unnoticed. It 's very funny because the accessories of this theme are a kind of still with childhood, a way to never grow up, at least through the use of a bag or a pair of shoes … therefore a way innocent and harmless , never as now this might just be a THERAPY …
Moschino bag                                                              Braccialini bag
Dior shoes
Moschino shoulder belt
Valentino shoes                                                              Charlotte Olympia
Prada shoes
Chanel shoes                                  Moschino bag
Moschino smartphone cover                Moschino Iphone cover
Charlotte Olympia bags
The second theme I called "LUXURY CROCODILE." It 'a theme valuable but without the glitz, the most precious materials like crocodile, coconut, ostrich, python … interpret traditional forms, sometimes severe, is the material that makes the difference and not the form. Accessories to be used even in daylight, very easy and wearable, thanks to classic colors like black, brown or gray.
Crocodile…..                                      "Victory" by Beatrice Brandini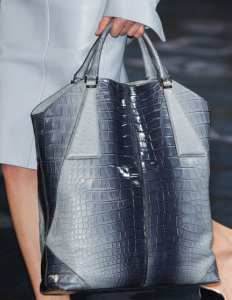 Tod's
Fendi                                                                            Bottega Veneta
Giorgio Armani                                                         Missoni
Gucci                                                                    Trussardi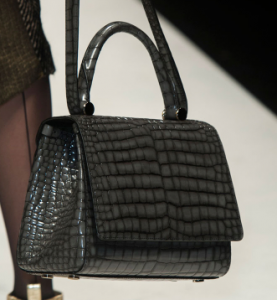 Max Mara
I called "NEW FOLK" the third theme, is another theme "rich" and opulent, but not intended as use of fine materials, but rather as a precious manual, made of embroidery, appliqué, unusual combinations. Imprinting is a nomadic and free  spirit, ethnic, traveler. Important to the use of fur, real or synthetic, effect bear, mongolia, astrakhan.
Ribs of vintage books                        Lady Folk" by Beatrice Brandini
Fendi                                                                            Etro
N.21                                                                               Etro
Missoni
Salvatore Ferragamo                                                  N.21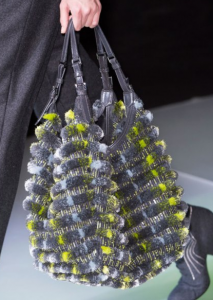 Giorgio Armani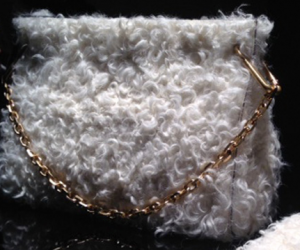 Calvin Klein
Advertise 50s "Smith Corona"                     "Jennifer" by Beatrice Brandini
I have defined "SECRETARY" the last theme, a theme more formal, citizen, in which the bags are worn mostly by hand, and shoes are low, comfortable, with a "reinforcement" type tank or often with an important sole. But is an apparent simplicity, they are precious accessories, sophisticated and very avant-garde.
Tod's                                                                       Giorgio Armani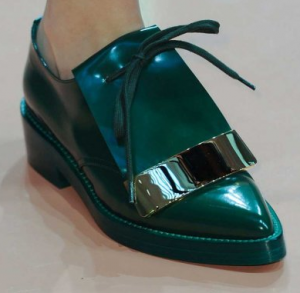 Marni
Marni                                                                     Giorgio Armani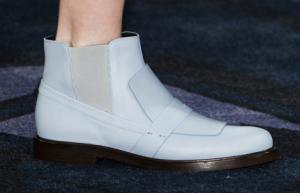 Tod's
Tod's                                                                Trussardi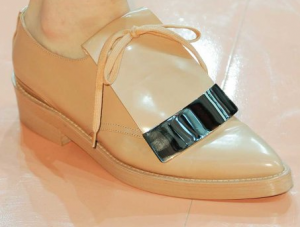 Marni
Good life to all!
Beatrice