"Friends" by Beatrice Brandini
The fashion world mourns the death of André Leon Talley, the great journalist of Interview (where he started as a receptionist), of WWD and finally of Vogue as editor. Fashion historian, promoter of the concept of diversity as an urgency and desire for change.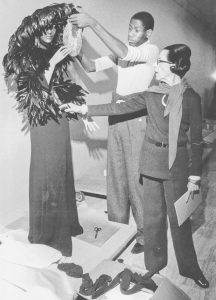 André Leon Talley with Diana Vreeland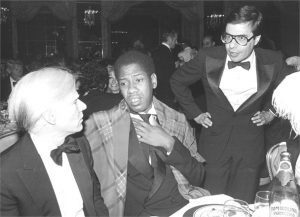 André with Andy Warhol 
Perhaps the only major black fashion journalist in a world of whites. In the world they called him "The Only One", for his determination and ability at work, but also for the appearance of him that did not go unnoticed. Almost two meters tall, dressed in an eccentric way every day, especially with hoods, hats and important jewels. But Leon Talley was above all a kind soul, a witty spirit, an eclectic and original personality, and also a generous man in promoting rising stars of fashion.
André Leon Talley with Anna Wintour
His mentors were Diana Vreeland, director of Vogue at the time, Andy Warhol, Karl Lagerfeld, Yves Saint Laurent and finally Anna Wintour, with her a long-lasting partnership, in which she played the role of fashion director, creative director and finally editor at large in Vogue.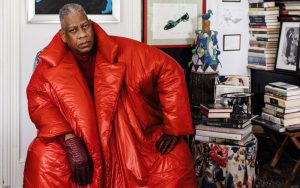 André Leon Talley
A life full of encounters, successes but also of suffering. "For the 12-year-old myself, raised in the segregationist South, the idea of a black man playing any kind of role in this world seemed impossible." "Thinking about where I come from and where I am and we are today is fantastic, but we still have a long way to go".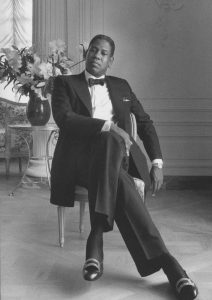 André Leon Talley
He said: My eyes are hungry for beauty… and in fact he never stopped looking for it.
A personality that will be missed by all very much.
Good life to everyone!
Beatrice