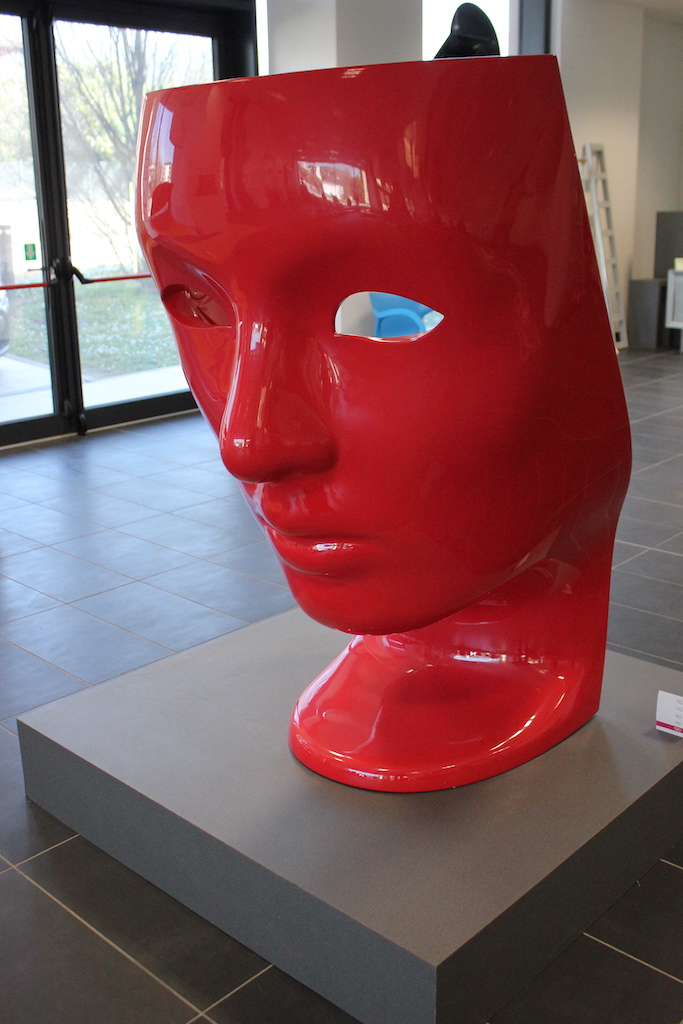 "Nemo" armchair by Fabio Novembre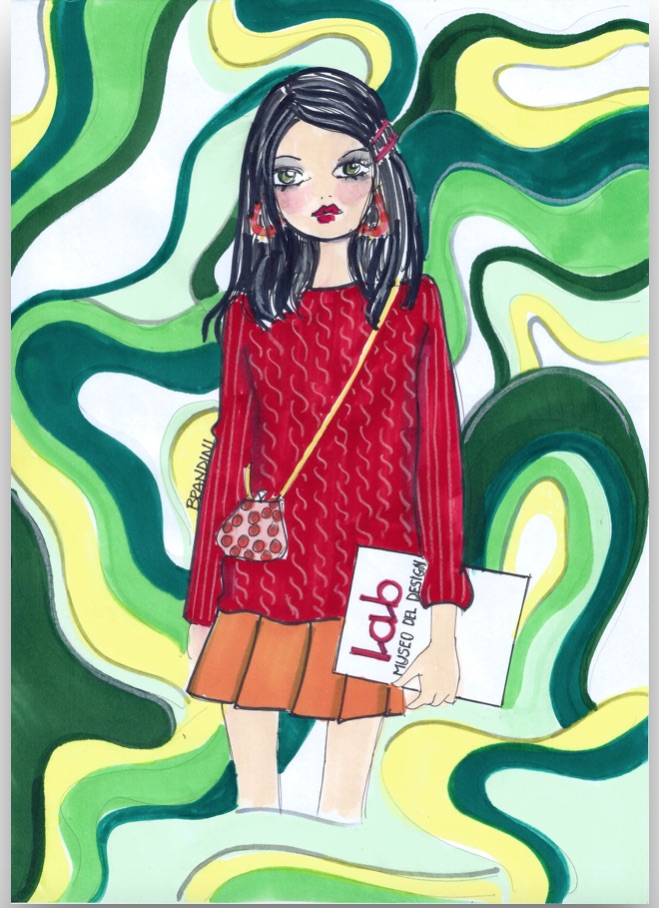 "At the Museum" by Beatrice Brandini
The Design Museum Lab reopens to the public, and this is already great news. In addition, until 7 June, it will be possible, together with the most significant and wonderful creations of Italian Design, to admire a small but very interesting corner of gadgets designed by the students of the design laboratory 3 – Communication of the degree course in Industrial Design University of the Studies from Florence.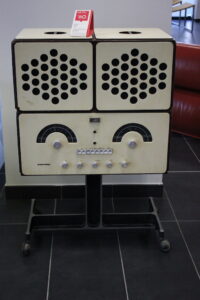 Achille and Pier Giacomo Castiglioni radiophonograph rr126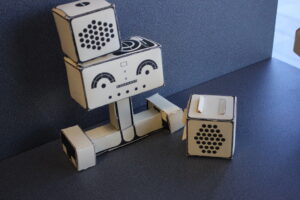 Model of the Gadget Show project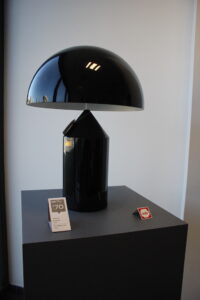 Vico Magistretti Atollo lamp
Model of the Gadget Show project
I have already talked about this extraordinary "small" museum in a post from 2014 (link https://www.beatricebrandini.it/lab-museo-del-design/), returning today means admiring and rethinking once again, how extraordinary Italian design was in the last century and how important it is to pass on its heritage.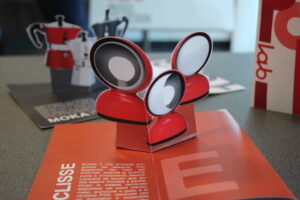 Models exhibition Gadget Show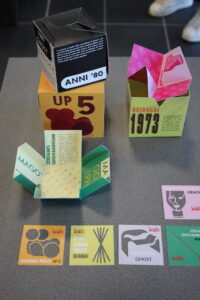 Cards in the Gadget Show exhibition
The AQ Foundation for Design, founded by Anna Querci in 2004 is a non-profit cultural organization, which has the honor and responsibility of disseminating, promoting and enhancing the culture of design, with particular attention to the post industrial one. 1960. The Foundation also collaborates with the degree courses in Design of the University of Florence.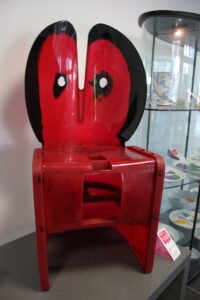 Chair by Gaetano Pesce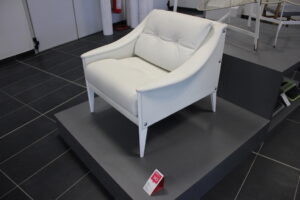 Dezza armchair (Frau) designed by Giò Ponti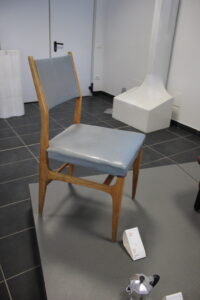 Light Chair (Cassina) by Giò Ponti
Yesterday, at the inauguration of the Gadget Show exhibition, I met the museum manager, architect Laura Giraldi, who is nobly divided between teaching and this institutional position, very faithful to the will of its founder, Anna Querci, that is to instill, on the new generations, the historical culture of Italian design.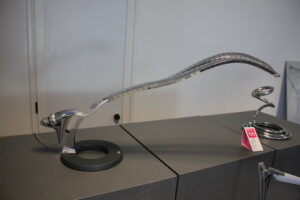 PizzaKobra lamp (iGuzzini) by Ron Arad
Valentine typewriter (Olivetti) by Ettore Sottsass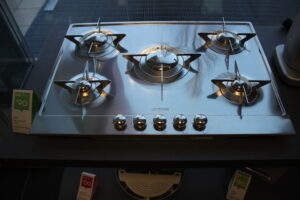 Renzo Piano Design fires (Smeg)
The Museum deserves a more important space and certainly greater visibility. But we are in Italy and we know how the bureaucracy corrodes any free initiative. In fact, for example, seeing so many important objects in a single room is certainly penalizing, such a rich capital, practically unique in its kind, would deserve traveling exhibitions, collaborations with auction houses and public and private entities to help it to its sustenance and enrichment of their collection.
Glimpses of the Design Museum Lab
The area of Calenzano and Prato, the University of Florence, but above all the new generations, our future, the designers and architects of tomorrow would benefit. Culture and beauty (a combination that goes perfectly) are, today more than ever, indispensable and saving, seeing beautiful things stimulates one's creativity, one's mood. We would need a Lab Museum in every municipality, we would need an Anna Querci in every community.
Good life to everyone!
Beatrice