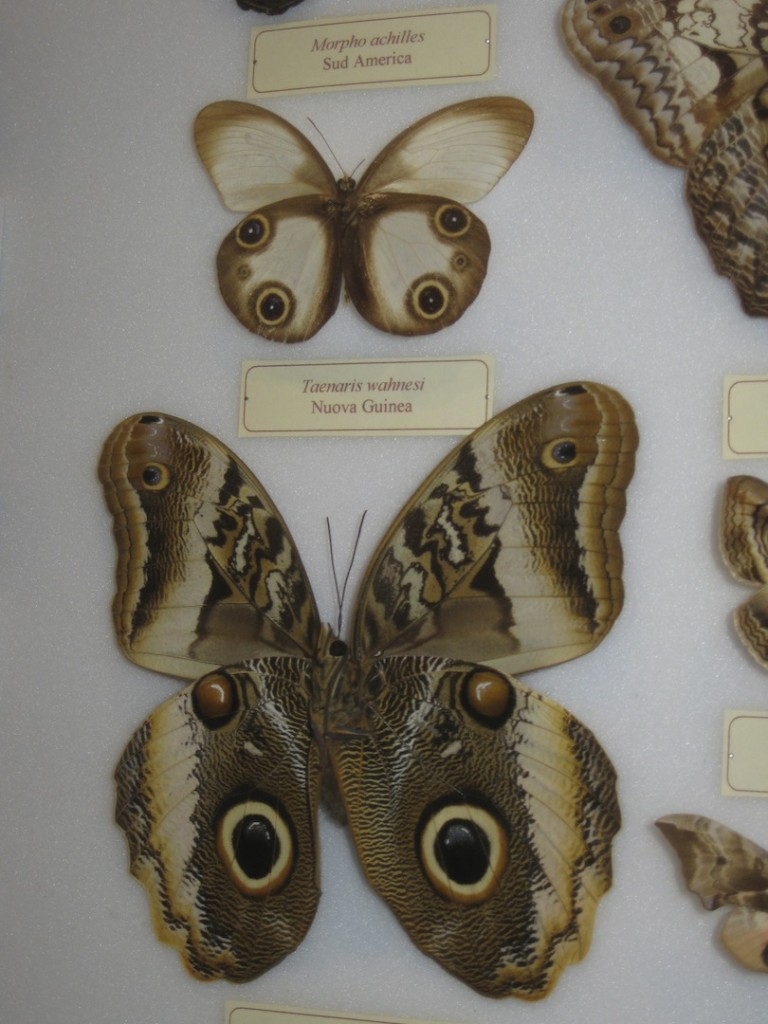 Butterflies at the Museum of the Specola in Florence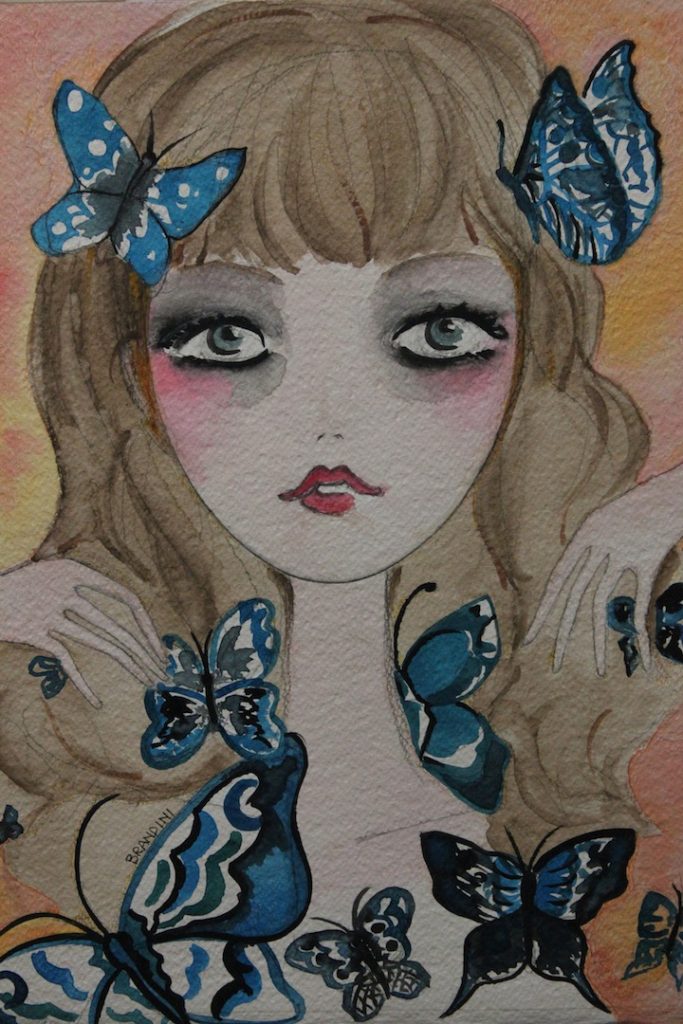 "Ninfa" by Beatrice Brandini
"I must endure caterpillars if I want to learn about butterflies, it seems that they are so beautiful." (Antoine de Saint Exupéry) 
Always butterflies were "muse" inspiring, described and interpreted, iconographically, by all the arts, primarily painting, but especially from the arts so-called "minor", such as fashion, graphics, jewelry, accessories.
Fashion show Jean Paul Gaultier Couture SS 2014
Dita Von Teese with Jean Paul Gaultier, Fashion Show Gaultier Couture SS 2014
Fashion shows Alexander McQueen
Butterflies are the most fascinating insect that exists, with its life-cycle typically very short (they can live a few months, but many species, even one day or one week maximum), and with a peculiar vital transformation, an egg caterpillar that turns into a chrysalis and then into a beautiful butterfly, almost a kind of living metaphor of the "Ugly Duckling", never judge only appearances, never be impatient or dissatisfied with our appearance, things could improve.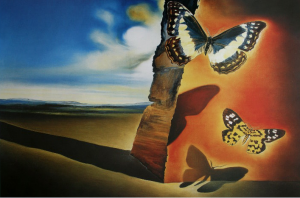 Salvador Dalì, Landscape with butterflies, 1956
Vladimir Kush, modern surrealist painter Russian
I decided to dedicate a little post to butterflies because really with their colors, their nuances, their gracefulness, these living organisms are unique and fascinating; also because I want to remember how art and fashion have drawn from their universe. They did it yesterday, do it today and they will certainly tomorrow .
Fashion Show Giambattista Valli, Haute Couture A/W 2013
Fashion Show Valentino Couture,  Armani and still Valentino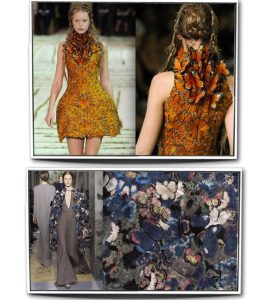 Fashion Show Alexander McQueen and Valentino
Creations Alberto Guardiani
Creations Alberto Guardiani and Valentino
Moreover, even one of the greatest writers of the last century, Vladimir Nabokov, loved butterflies so much to search for them and capture them for the purpose naturalistic, almost obsessively, declaring that nothing had given him joy as this activity and staying in touch with their world.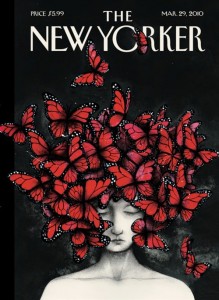 Ana Juan, illustration for "The New Yorker"
"Butterfly" by Andy Warhol  Work of Raffaella Rosa Lorenzo, butterflies made of plastic bottles
"Just living is not enough," said the butterfly, "one must have sunshine, freedom and a little flower." 
"Solo vivendo non è sufficiente," ha detto la farfalla, "bisogna avere il sole, la libertà e un piccolo fiore. " Hans Christian Andersen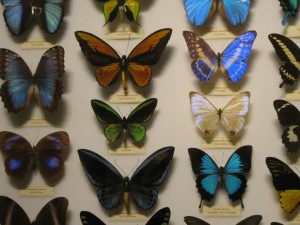 Butterflies on display at the Museum of the Specola of Florence, a real show.
"Butterfly" mood by Beatrice Brandini
Goodnight beautiful little creatures, in you is contained magic and mystery, poetry and melancholy, delicacy and strength.  We would all be a little 'butterflies free in the sky, admired, flying flowers full of colors, many try to catch you but very few really succeed. 
Good life to all!
Beatrice