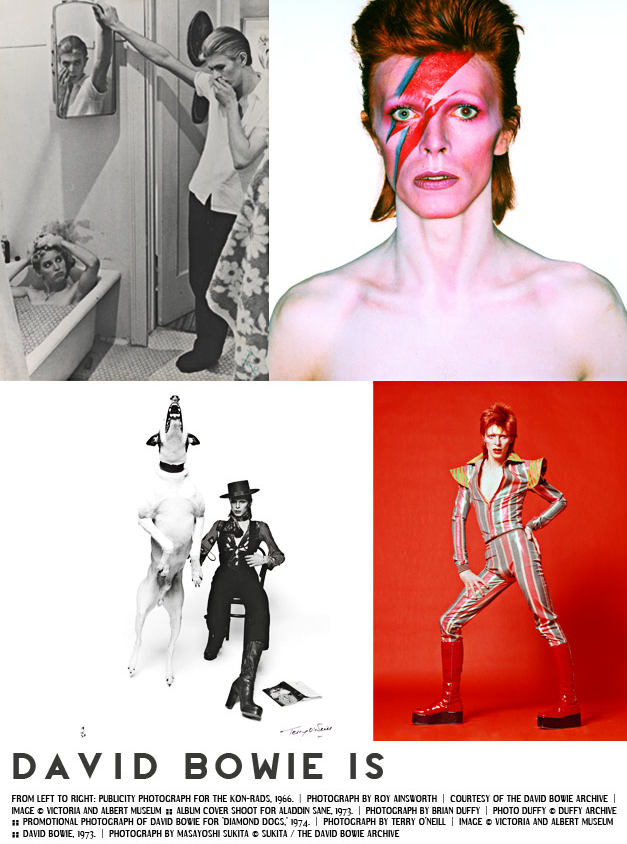 Poster of the exhibition "David Bowie is"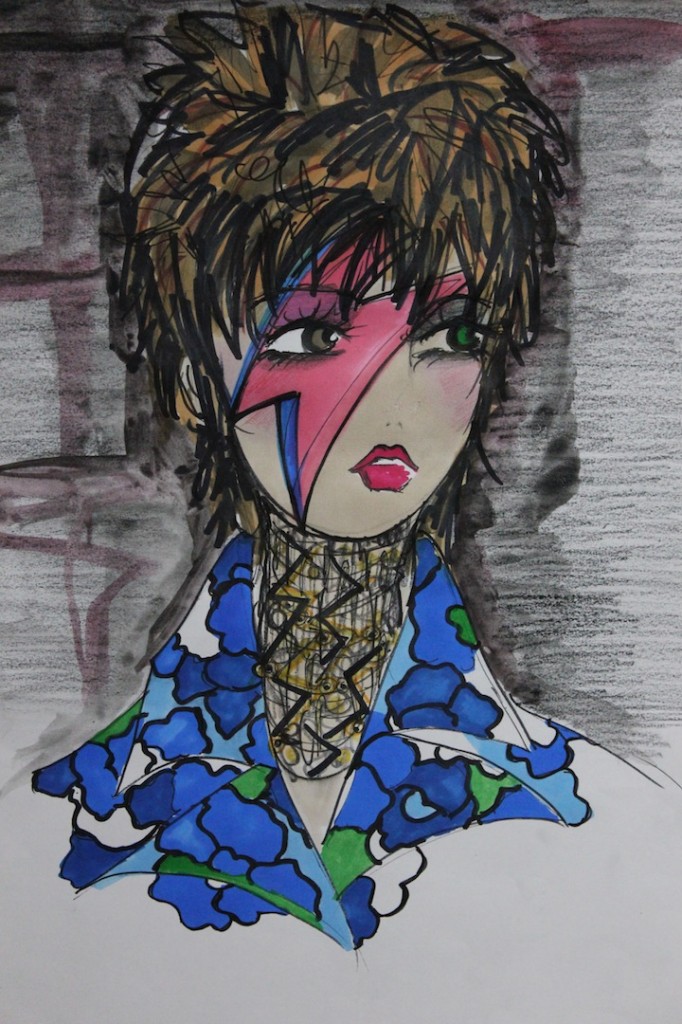 "Ziggy" Beatrice Brandini
I could not visit the beautiful exhibition organized by the Victoria & Albert Museum in London "David Bowie is", but I could see the film that the director Hamish Hamilton turned filming the show (you can not go and see something that you would love to be crazy, for logistical reasons, economic or working, so go to the movie theater and sit comfortably see it, almost as if I were there… Oscar for those who have had this idea!).
"David Bowie is" is the path along 50 years of one of the most interesting, eclectic, creative and talented characters of our time.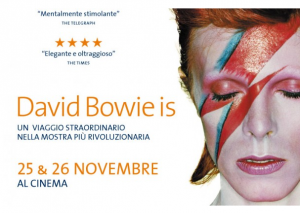 Italian poster for the film "David Bowie is"
Is an unusual event that one of the most important museums in the world, the scene of exhibitions of completely different nature, organized and hosted this exhibition, a sign of the times, or a rehabilitation of music (like fashion, design, cinema. ..) in the form of high art (hooray!), but also a sign of how David Bowie has influenced many decades, with his musical creativity, his stage presence, his taste, his charm, his charisma … . the fact that tickets have gone to steal as ever in the history of the V & A Museum, and they have been registered more than 310,000 visitors, it means that the idea, perhaps initially courageous, has proved successful and how this character is immensely loved.
David Bowie in 1973, Kate Moss in 2014 with the same body at the awards ceremony of the Brit Awards in London
David Bowie                                Abito di Balmain 
Included in the list of 100 best singers in the world (23 th place) according to the magazine Rolling Stones; influenced musically by his stepbrother Terry whose end suicide will be remembered in the song All The Madmen; fascinated by the art in its many facets (collector and painter, his works are in major museums around the world), fascinated by theater and dance, young participate, then recite, in courses of mime and dance directed by great Lidsay Kemp; paints and photographing everything that inspires … and yet quirky actor and credible; author; style icon and testimonials that can ennoble even the fries ….
David Bowie                     Givenchy catwalk
Important meeting with Brian Eno and Roxy Music, frontman whose is friend, the charismatic and dandy Bryan Ferry. Fantastic and memorable collaborations such as those with Lou Reed, Mick Jagger, Iggy Pop, Queen, Tina Turner …..
David Bowie and Tilda Swinton
The legendary different color of the two pupils of Bowie (both are heavenly but because of a dilation, one of the two darker) is due to a punch in the face that one of the members of one of his first band gave him.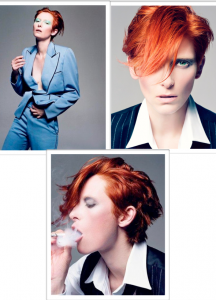 Tilda Swinton photographed by Craig McDean in 2003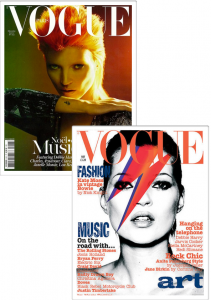 Kate Moss photographed by Mert Alas and Marcus Piggott for Vogue Paris and Nick Knight for Vogue UK
Frequenter of Warhol's Factory in New York, has inspired and influenced many people (among the latest Lady Gaga).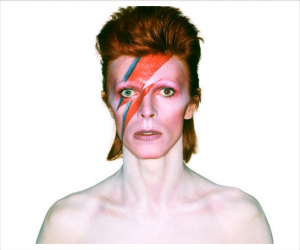 David Bowie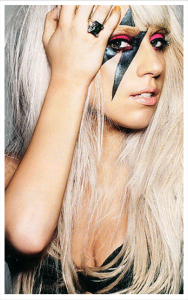 Lady Gaga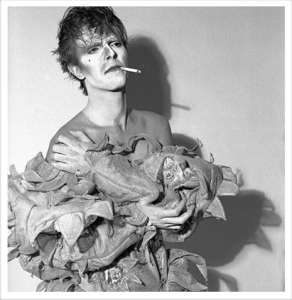 David Bowie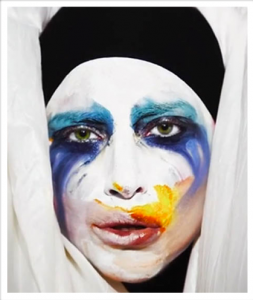 Lady Gaga
I will not say much more about this great artist, have already been spent countless words about him, especially by people musically much more competent than me. But I want to add one other concept. I love music is heard repeatedly, it takes me forever, trips in the past have been very frequent in times of loneliness, despair and joy, of loss and fullness. But there are artists who, through their art (music is one of them) fail to leave a deep impression, to inspire, sometimes changing, marginally or totally, the course (or just a way) of your life. David Bowie is one of these.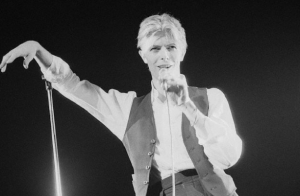 David Bowie
Outfits inspired by David… Beatrice Brandini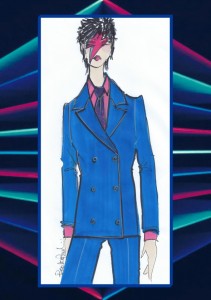 Beatrice Brandini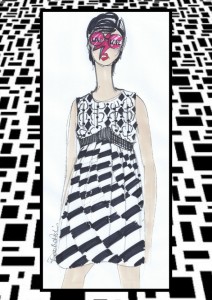 Beatrice Brandini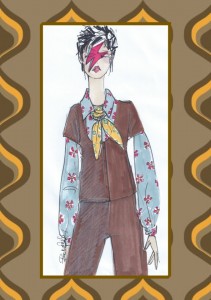 Beatrice Brandini
I found out many years ago thanks to my brother who was a huge fan (lover of science fiction and many other things that bind him to Bowie), since then I have never "abandoned".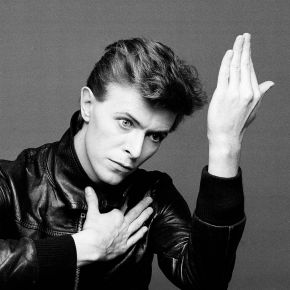 David Bowie album cover in Heros, photos of Masayoshi Sukita, 1977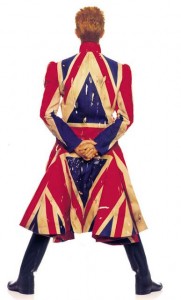 Cover album "Earthling", 1997. Coat of Alexander McQueen
Good life to all!
Beatrice