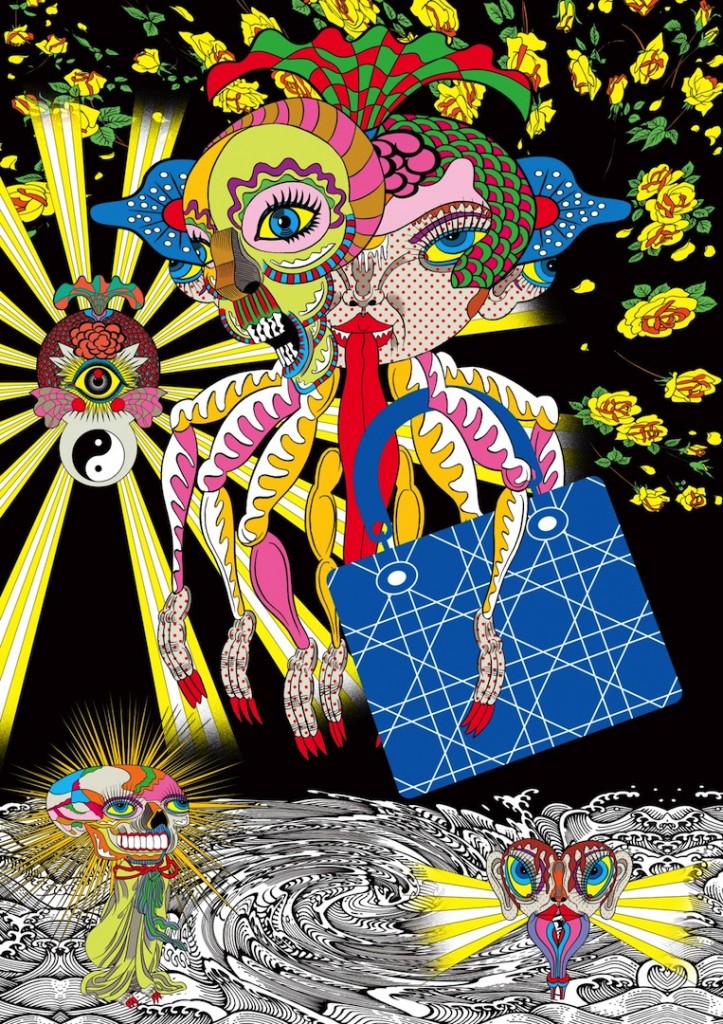 Keiichi Tanaami designs for Dior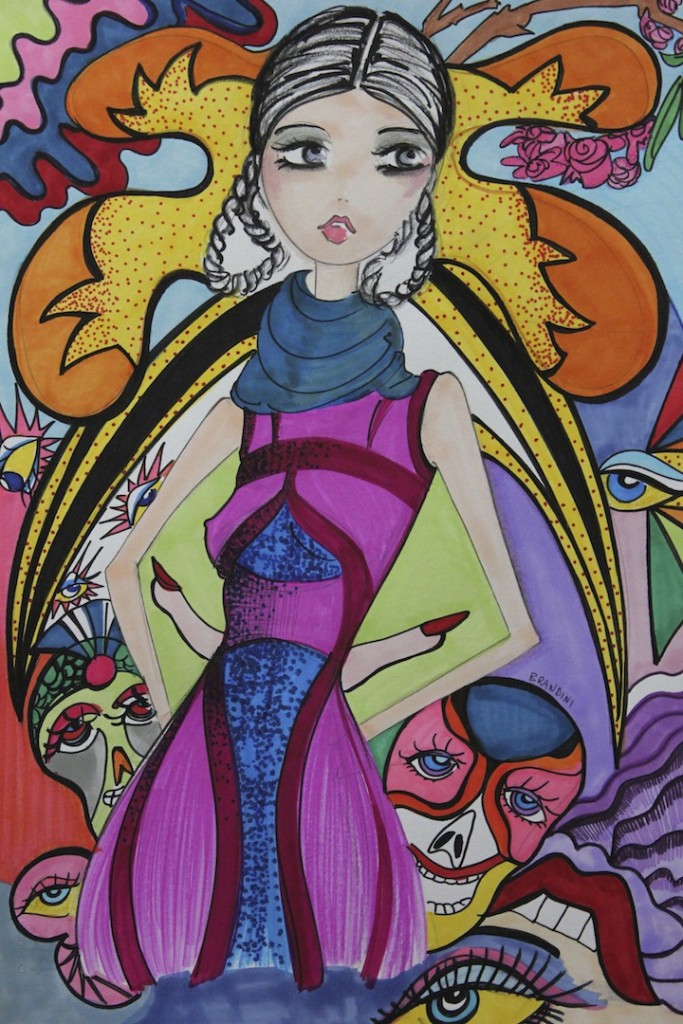 "Midori" by Beatrice Brandini
Raf Simons, creative director of Dior, called Keiichi Tanaami, true legend of the underground Japanese, to redesign the visual and aesthetic codes of the Maison. The result is an irresistible array of pin-ups, skulls, mouths, eyes, in manga version, vibrant colors, fluorescent and acid, mixing East and West …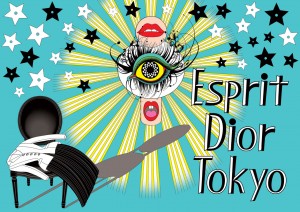 "Esprit Dior" by Keiichi Tanaami
Keiichi Tanaami is a young gentleman of 78 years who has done a lot of things, the illustrator, graphic designer, artist. Author of the covers of Jefferson's Airplane or The Monkees, animations for OhYoko! by John Lennon, the illustrations of Playboy, where he was art director in Japan … Last year has exhibited in New York, Berlin, Hong Kong, Madrid …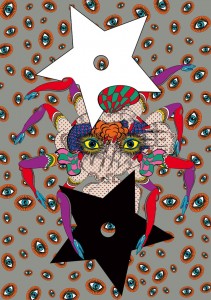 "Esprit Dior" by Keiichi Tanaami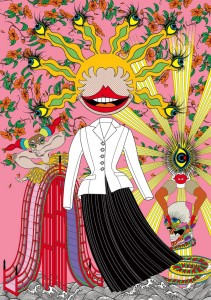 "Esprit Dior" by Keiichi Tanaami
Precursor of Pop Art in Japan, has collaborated with Ushio Shinohara, founder of the movement Neo-Dada Japan and with Robert Rauschemìnberg during his stay in Japan. However it will be crucial meeting with Andy Warhol, at the end of the sixties, which will push even more strongly, to the pop culture.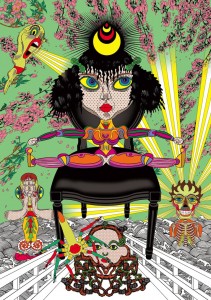 "Esprit Dior" by Keiichi Tanaami
For Dior has interpreted its spirit through the slogan "the Esprit Dior"; a path which will characterize the House throughout 2015, started with a fashion show in Tokyo last December, and with an exhibition in which emphasized the artistic, cultural and historical values that characterized Dior and his time. Keiichi Tanaami was involved in reviewing the symbols of Dior through his poetic "manga".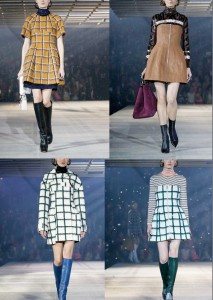 "Esprit Dior", fashion show in Tokyo, F/W 2015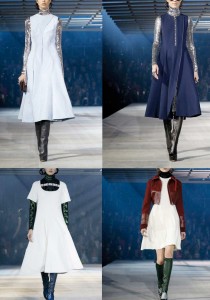 "Esprit Dior", fashion show in Tokyo, F/W 2015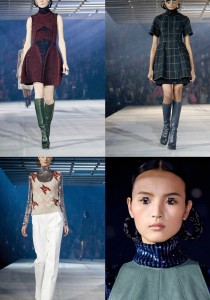 "Esprit Dior", fashion show in Tokyo, F/W 2015
"I'm always find the beauty, or I "feel, it between that which is not normally considered beautiful because deviates from the general rule. I think the right expression for what I like may be "unexpected beauty". This is the only way to makes sense for me. Keiichi Tanaami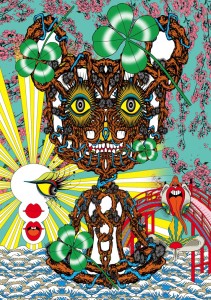 Keiichi Tanaami designs for Dior
I love this artist with his poetic "Chaos"; I like when the art is colorful, full of symbols, playful but also "monstrous", where seemingly everything seems to doesn't make sense. I think his curiosity and research of stimuli is the result of an overflowing imagination and creativity, as well as the key to he success. His passion was manifested as a child, probably his fantasy world was a "gift" but also a refuge, a way to escape from the ugliness of war.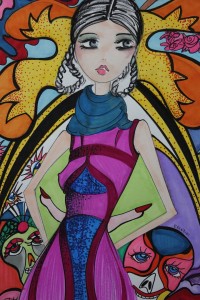 "Midori" (larger) by Beatrice Brandini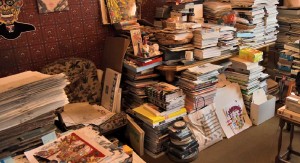 Glimpse of the study of Keiichi Tanaami in Tokyo
I like this man who read everything, leafing through magazines (who loves and builds up in every corner of his studio in Tokyo), to produce art with the spontaneity of a child. Keiichi never change….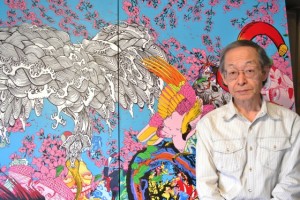 Keiichi Tanaami
Good life to all!
Beatrice