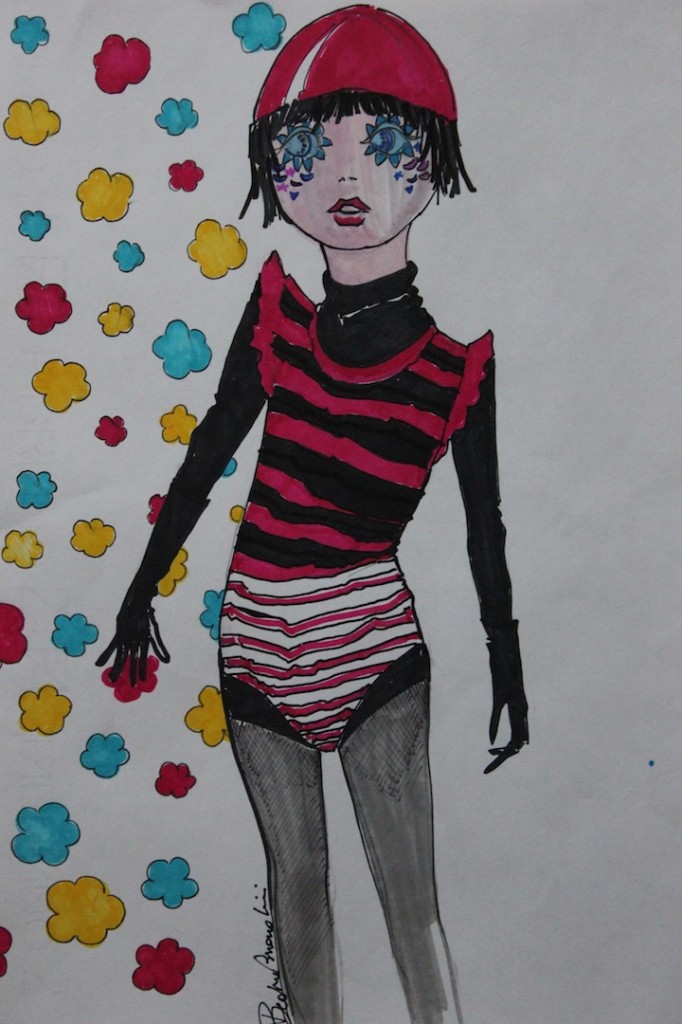 "Mia" by Beatrice Brandini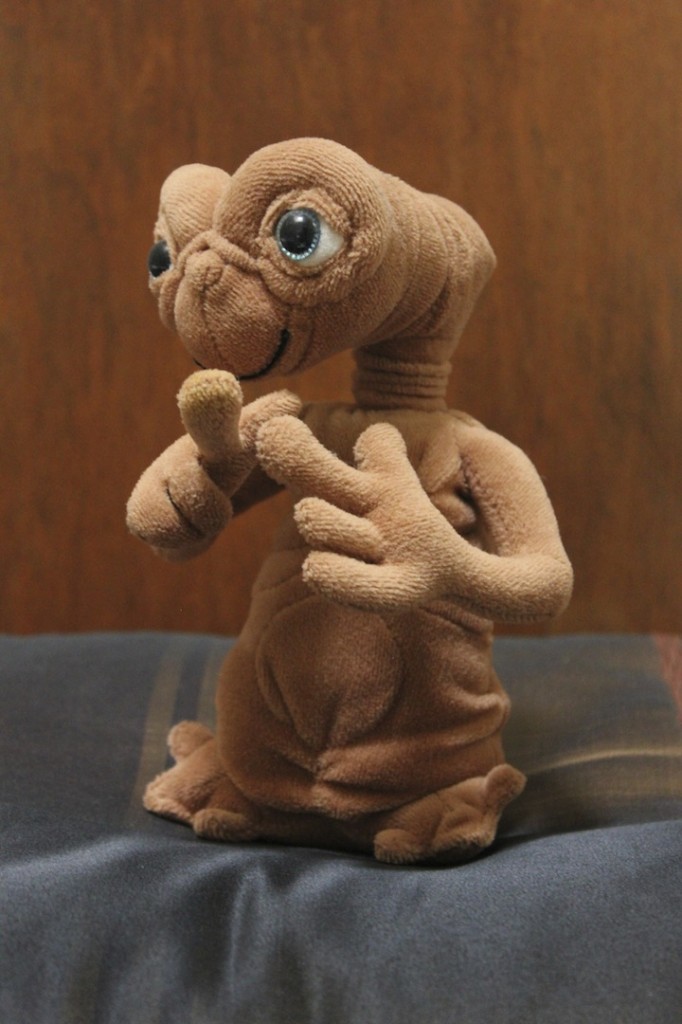 E.T. vintage
Today I want to talk about that category of people who live a little '"out of this world". Those who do not follow like sheep, what is fashionable, what pleases, that do not follow conformity, the labels, the politic correct, …. and those who try to say and do something different with their work, their daily lives, the effort of living in a world that is more conformist and identical in every part of the world.
To those who always see the good with the ingenuity of "Red Riding Hood" and often have a justification for evil.
Watching them you can not help but love them and admire them as beings from another planet.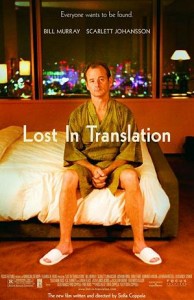 Poster Lost in Translation ….
In this list there are some people I know who inspire me every day, "normal" people who struggle to remain themselves, other best known for his artistic, sporting, HUMANITARIAN …. which I'm pretty sure they have struggled to succeed (some are still doing ) in order to accept their thinking , their being , their ideas …. without ever having to compromise or, even worse, having to change to please someone (or simply the market ), but always making " their own way ".
A Daniele, a scholar and professor caught multifaceted, a life in a roller coaster, sometimes generous sometimes stingy, how lucky I met you! A Francesco for the effort to be an honest businessman, right and proper. At Paolo is able to maintain its principles, not to be " corrupt " in the cynical world of marketing. A Gero, granite former colleague, without fear and without reproach, capable of enormous sacrifices, even physical, but always with a gruff smile for everyone. A Paolo B. that really is a modern Harlequin, with his poems, mild, gentle, but also a denunciation of everyday life is not always full of lode.  A Paola, professional  serious and capable, but also ready to make generous team play ( not discounted ), loved and respected by everyone who had the good fortune to work with her. A young mother Laura, but mature and exemplary output from the novel of another era for education, kindness, generosity. A Raffaella who always fight for a better world, more ethical , more civilized , more just…,  around the general indifference …. …..
In many others, and all those who do not know, but who are so pure and special.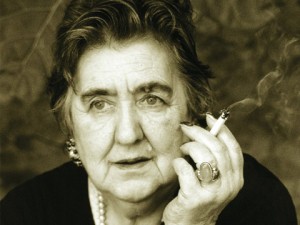 Alda Merini, "The crazy next door" …. poet immense but still more extraordinary woman. Every time she spoke, recited verse or your shopping list, you were kidnapped in a new and different way, but not detached from the rest of the world, for everyone ….
                                       Carlo Mazzone                                                    Roberto Baggio
In sports, I want to remind Carlo Mazzone, a good and genuine coach, not prone to the influences of presidents and the media, always very diplomatic and very sincere. Roberto Baggio, perhaps one of the greatest footballers of Italian football, who has not had the success it deserved, at least not equal to his talent. Maybe his life has not thrown a little glamor in sympathy and in the good graces of all.
                           Enzo Jannacci                                                Giorgio Gaber
In the show, Enzo Jannacci and Giorgio Gaber, two champions, two artists and poets, intelligent, ironic and self-mocking (how nice!), Two miracles …. courted by "right and left".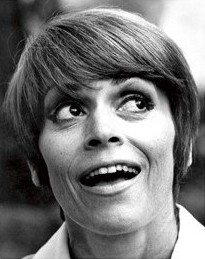 Franca Valeri, actress, author, singer, writer ….. a spirit disillusioned and caustic …. how many faces to this amazing artist and woman. Onique!
Paolo Poli, surreal, dreamlike, but also terribly ironic and cynical, alas, realistic, not inclined to the standard idea of acting. Free! one who refused to join the cast of a masterpiece as 8 and 1/2 ….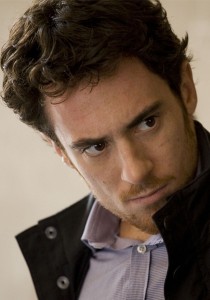 Elio Germano, incredibly good actor, very independent, perhaps unwieldy (and thank goodness!), Including a mega-billion dollar commercial production and a small but interesting film at low, low, budget, according to you, what would you choose …?!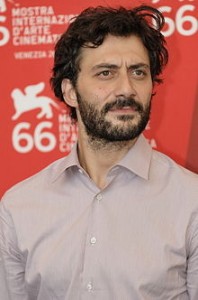 Filippo Timi for the courage that he had chosen the most difficult for a stutterer, the acting, but thank you because you have given to us viewers, good emotions …..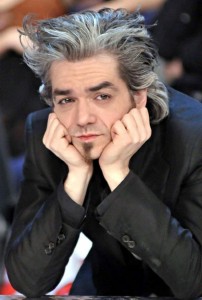 Morgan ... excessive, undiplomatic, sometimes even out of place, but always in love with an idea of music, real and brilliant. Discoverer of new and hidden talents, enhancing skills and soul. I find then the verses of Elsewhere "there once was a boy called crazy that said, I'm better off in a pit on a pedestal …, sometimes insanity is the only way to happiness .." appropriate idea extraterrestrial and just beautiful.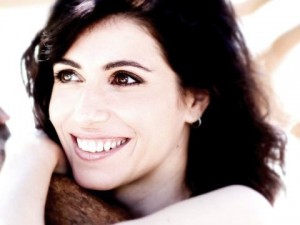 Giorgia, the most beautiful Italian voice, seems always happened to be there, not aware of her talent, a bit 'naive. Brava and "pristine".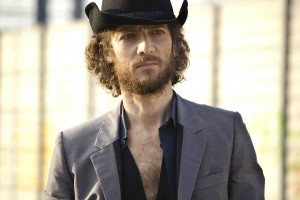 Francesco Tricarico, it really is the embodiment of an alien on earth. But great words and great music.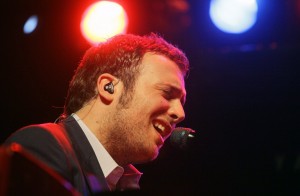 Raphael Gualazzi, madness and talent on the stage in life a poignant shyness. Perhaps the heir to the best tradition of Italian music, among all the great Paolo Conte.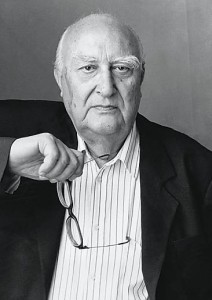 Andrea Camilleri, the lightness and spontaneity of a child for more than eighty years, intelligent humor, charm, charisma. Creator of one of  most beloved literary characters,  the Commissariat Montalbano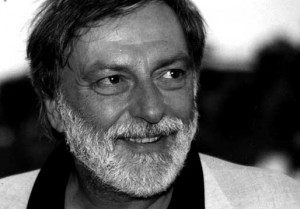 Gino Strada, a giant! A life dedicated to others without regret, self-satisfaction, self-pity. When I see him, I hear him speak, everything else disappears, things take their proper weight and every time I feel small and useless ….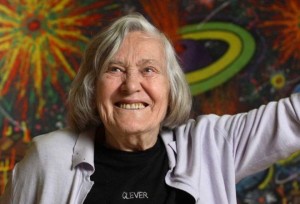 Margherita Hack, the 'world's most important astrophysics, magnificent woman, pure, sincere, with a great sense of humor.
If extraterrestrials were so that I would populate the world, I wish we were invaded by these extraordinary creatures, passionate, real, innocent, wholesome, sometimes wrathful, never banal.
Observing the starry sky would be so many bright dots, and if I felt "Warning: the aliens arrive, fled!", not only would flee, but he would wait with open arms.
Extraterrestri of LEGO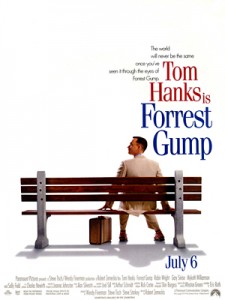 Good life to all!
Beatrice