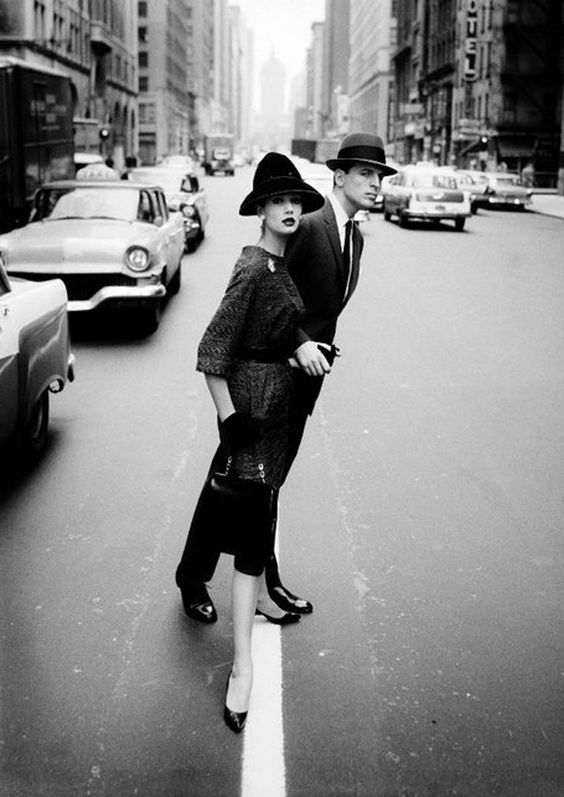 Photo by William Helburn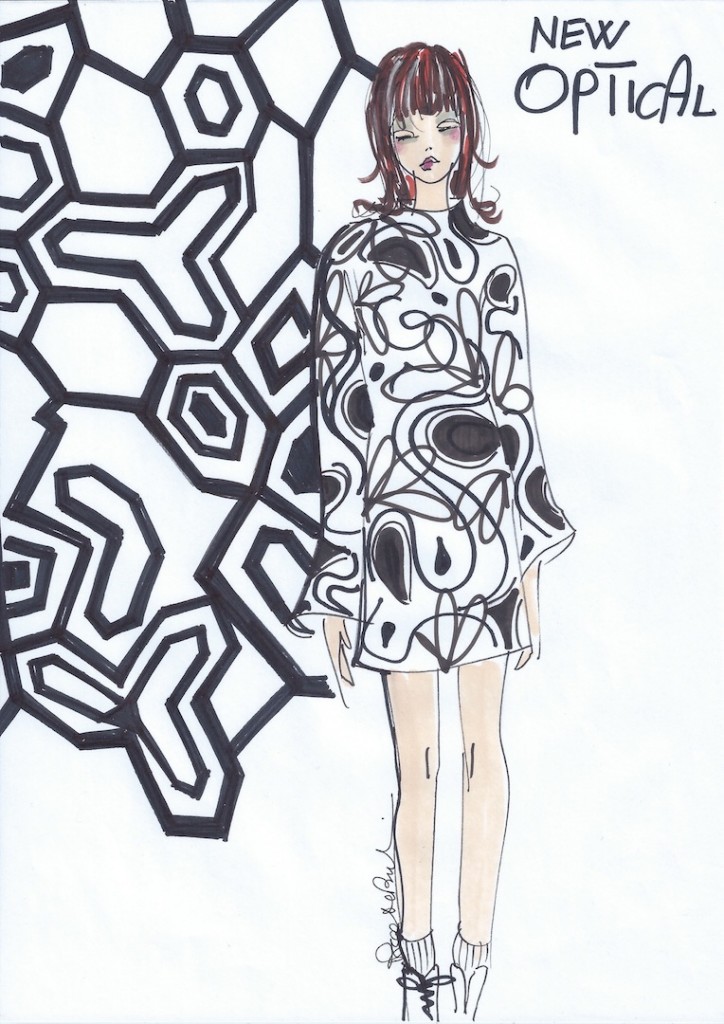 "Beverly" by Beatrice Brandini
The catwalks of the ready-to-wear are over in New York, starring women's fashions for the coming Fall / Winter 2016-17. Then the baton was passed to London, yesterday in Milan to end next week, in Paris. The shows have highlighted a fashion, beautiful, feminine, creative, funny, stylish, romantic … but above all "FREE" and this is the most interesting aspect. Because fashion, an' important art form, must be above all joy and pleasure.
I highlighted the issues that I have seemed stronger, with an intro image for each theme and the photos of fashion shows.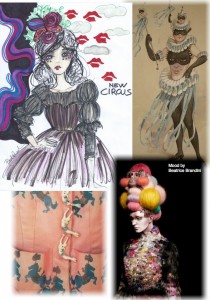 I called this theme "New Circus", to highlight a theatrical trend, ironic, playing with contrasts, with the colors, with overlays … for a very eccentric end result. There are Asian echoes, surrealists, nineteenth century. Mix of materials and volumes. bright colors, but the palette is lit mainly thanks to prints, applications and embroideries. Not everything will be worn in the life of every day (unless you're not Lady Gaga), but break up the monotony of a staid look with a piece a bit 'crazy, or become the star of a special evening …, you may 'also do!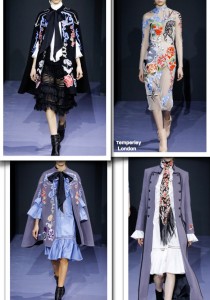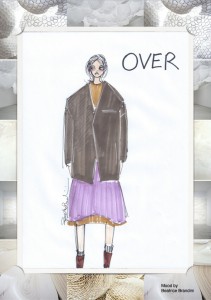 Theme "Over". The volumes are huge, often both at the top or the bottom. male and minimalist shapes. It is not a seductive woman but want to be more creative or brain. Very beautiful fabrics, natural and rich, classic colors. interesting topic but not easy.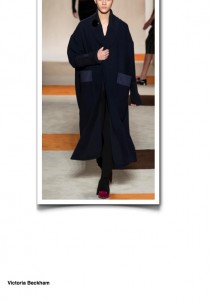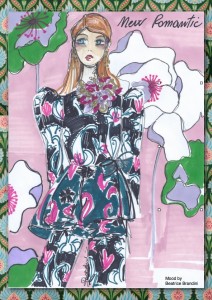 I have called this theme "New Romantic" as it is all a blooming garden, but also the shapes and volumes seem to get out of a nineteenth-century novel … It is a woman feminine and romantic, also retro, the colors are dark, some" dramatic ", the pattern and the fantasies are upholstery or liberty. The edges are stretched, fluids, sometimes even trailing …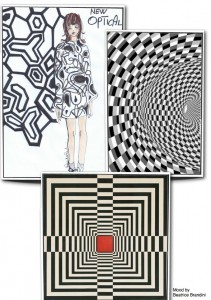 "New Optical" my favorite because I love the negative and positive approach, I find it always interesting and timeless. Many were the designers who brought the black and white with geometric games, prints, carvings …. But it is a new expression of optical because now becomes "art", a madness palette, with taste and craftsmanship, which, with only two colors, it creates fantastic combinations, almost artistic games. It ranges from tartan to houndstooth, from polka dots to stripes, from Pollock canvas to the alchemy of Escher.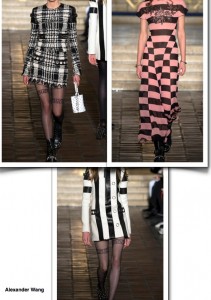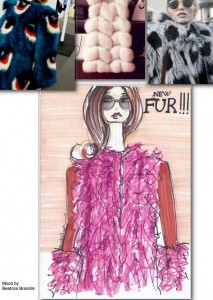 "Fur" theme. Also lots of furs, proposed as an accessory of a clothes, or complete, cape, coats, jackets, and even necks, sleeves, hems …. But even in this case we do not think to traditional fur, a bit '90s lady . No, these are treated as fur fabric and therefore are exceptionally creative. They are inlaid, printed, processed, colored ….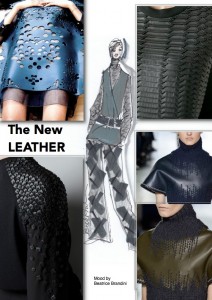 Theme "Leather", along with the fur is perhaps the most seen material on the catwalk in New York. But, as for the fur is not "simple" leather, it is a magic … The leather is used as a fabric, is lasered, creased, pleated, painted, perforated, embroidered … It's amazing how from some seasons has become a "blank canvas" , thanks to those who produces and prepares (many talented Tuscan artisans), and who, creatively and beautifully, uses it for its collections. Giving us the fantastic creations.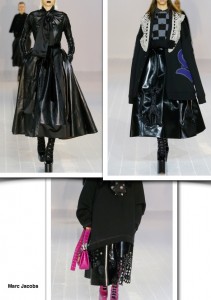 I will speak also of London, Milan and Paris … so we'll be prepared and know what to buy … !!!
Good life to all!
Beatrice