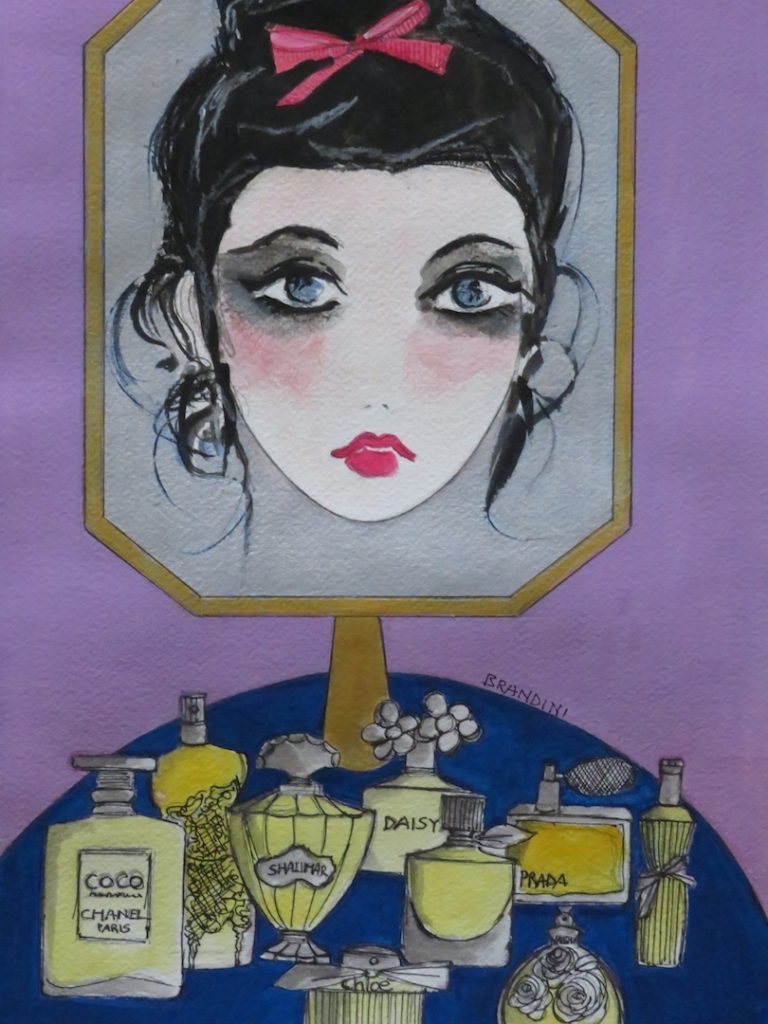 "The embarrassment of choise" by Beatrice Brandini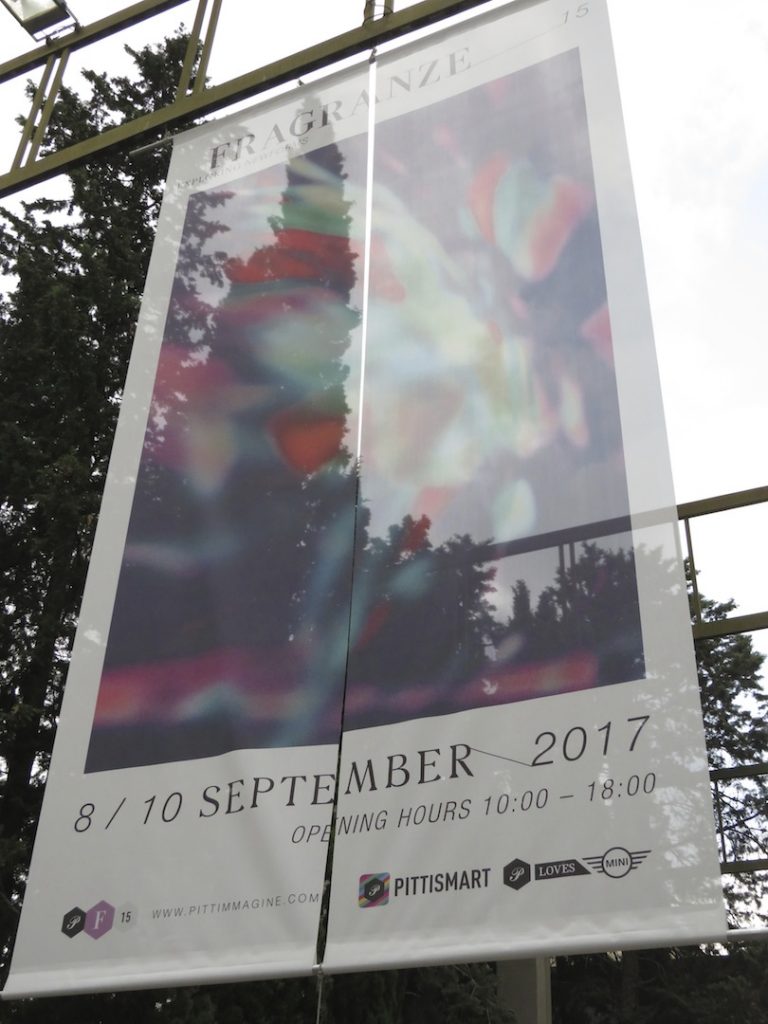 Banner FRAGRANZE
"It's the basic, unforgettable, unseen, fashionable accessory that anticipates your arrival and prolongs your departure." So Coco Chanel called the perfume.
At Leopolda Station every year in September goes to Pitti Fragranze, the appointment for the top names of global artistic perfume, for the most important noses and for the operators of the best perfume boutiques, Italian and international.
It is not wrong or exaggerated to use the term boutiques as these perfumes, their essences, their formulas, the alchemies to create them, just like their envelopes, precious bottles and extraordinary packaging, are entitled to a special place as if they were small but precious works of art.
There are 220 brands in Leopolda from all over the world. Testimony of what we could call artistic perfume.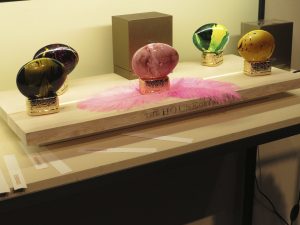 ESSENSES The House of Oud. Collaboration between an Italian Maestro Perfumery and a Jakarta Producer. Both lovers of art, travel and of course perfumes. Beautiful these bottles, almost Fabergé's eggs.
ESSENSES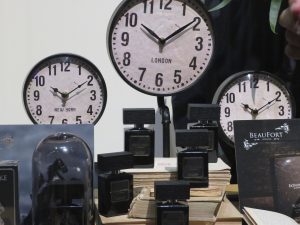 KAON Profumo Beaufort London. Marine tradition for creating a very evocative fragrance.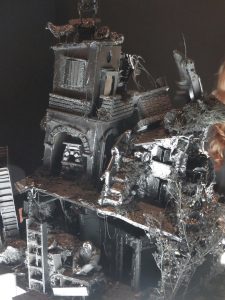 KAON Sauf. Scenic installation for an intense and Gothic scent.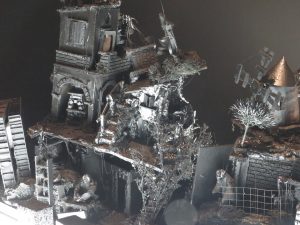 KAON Sauf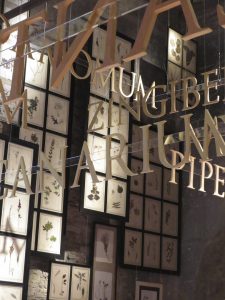 Pitti Fragranze equipment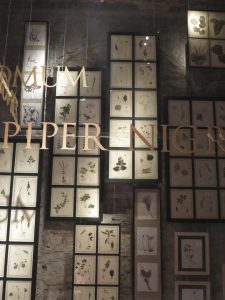 Pitti Fragranze equipment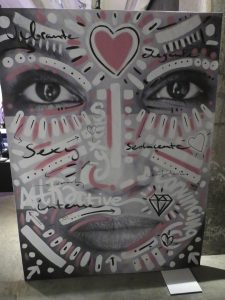 UNSCENT Fragrance is what you are. An artistic installation born of the collaboration between Toshy, a Dutch artist combining art and beauty, and Celso Fadelli, prominent personality in the field of artistic fragrances, as well as CEO of Intertrade Group, high perfume and art. The result is always very impressive.
SOOUD, lacquered flasks that leave a small transparent glass slit in the central part, like the niqab, the veil that lets you see only the eyes of the wearer. Oriental contamination, style and fragrances, very sensual and intriguing.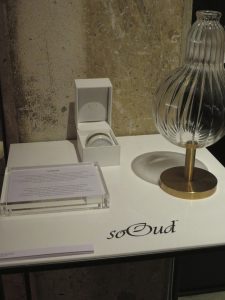 SOOUD
Toshy's installations whose message (wonderful) is: "The world is your stage".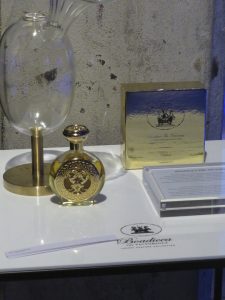 CONFIDENT Boadicea The Victorious. Refined bottles with Celtic decorations. Deluxe perfume line that encapsulates values such as strength, passion, and courage.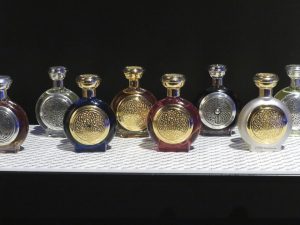 CONFIDENT Boadicea the Victorious
Ilâme, beauty treatments that combine science and research with the skin.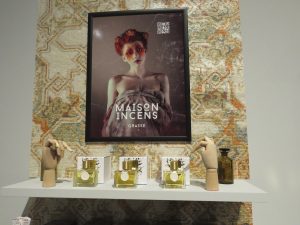 MAISON INCENS. Some drop is how to put on the nectar of flowers.
FORT AND MANLE PARFUM. Maison crafts based in Melbourne, Australia, whose sole purpose is to create special perfumes that stimulate the smell of exotic locations.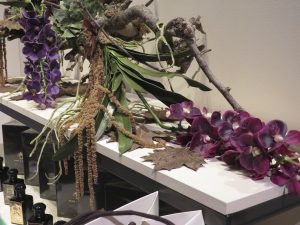 FORT AND MANLE PARFUM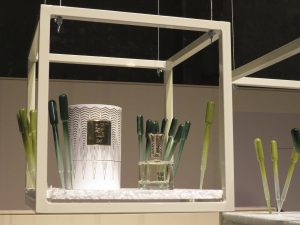 TOLA. Olfactory notes that make you go back to childhood, precious memories and suggestions that have an impassable value.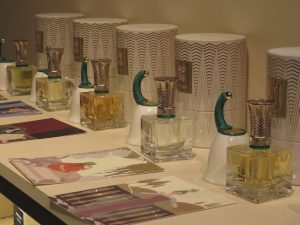 TOLA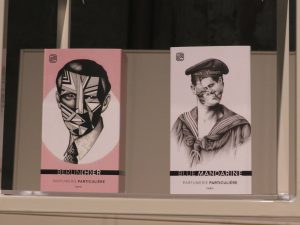 PARFUMERIE PARTICULIERE. It's all incredibly modern, from scents to packaging. Unisex, urban, contemporary fragrances. Beautiful collaboration with Italian artist Pietro Sedda who created portraits in the packaging.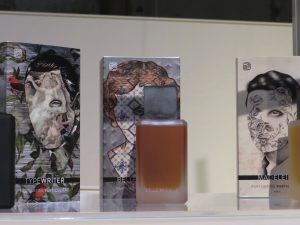 PARFUMERIE PARTICULIERE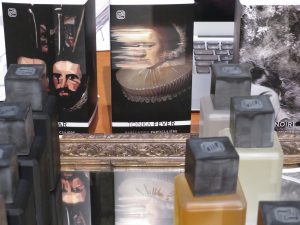 PARFUMERIE PARTICULIERE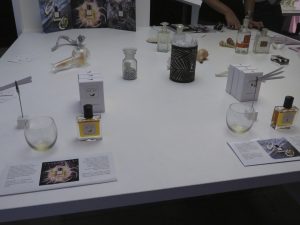 Francesca Bianchi. Create your own scents (in a lab in Amsterdam) personally, and in a completely crafted way. A degree in art history makes everything easier, in what I would say to be a natural artistic inclination.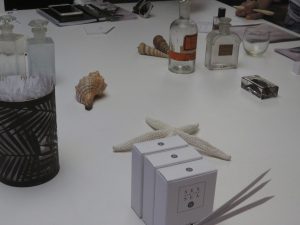 Francesca Bianchi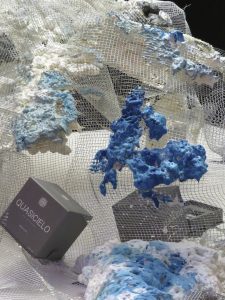 GABRIELLA CHIEFFO. Another interesting Italian reality, authentic fragrances, artistic installations where the perfume becomes the protagonist.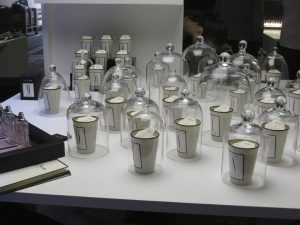 ATELIER OBLIQUE. Wonderful and fragrant candles, made by hand. It all comes from the creative and refined mind of Mario Lombardo.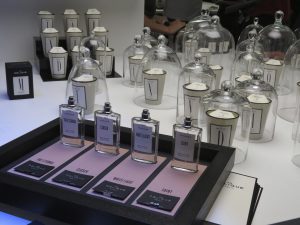 ATELIER OBLIQUE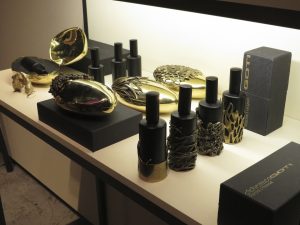 GOTI. Very suggestive bottles, screened as a precious jewel. Intense and pleasurable scents.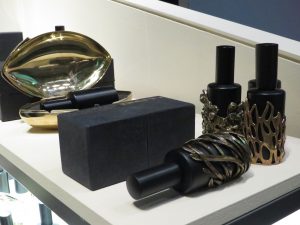 GOTI
GOTI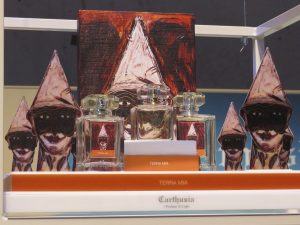 Carthusia The perfumes of Capri. Ancient traditions of the Fraternitas, faithfully rediscovered for the creation of these fragrances based on natural raw materials and of the highest quality.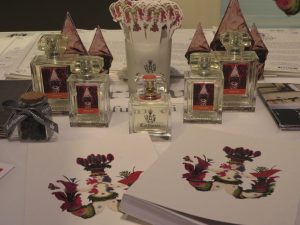 Carthusia  The perfumes of Capri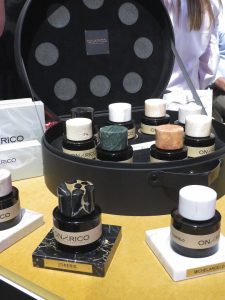 ONYRICO, a tribute to the Italian genius that over the centuries has divulged and donated beauty to the whole world. Somehow this perfume, which has 23% extract (high percentage), wants to honor this primacy, creating very unique fragrances.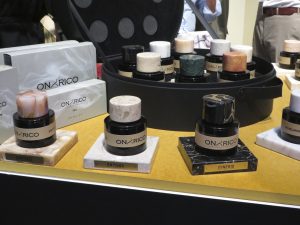 ONYRICO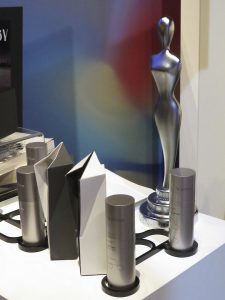 AMBUJA DEAGE German company that creates an important and sophisticated line of skin care products.
ORIZA L. LEGRAND PARFUMS. Fargeon Elder perfumer and distiller of the king and his court, gave origin to Oriza, becoming the supplier of the most important real homes in the world. Today tradition resumes joining heritage and modernity, faithful to the story that made this house famous.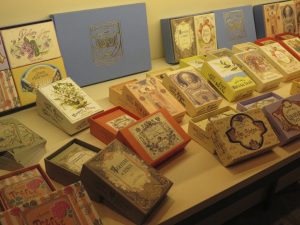 ORIZA L. LEGRAND PARFUMS
ORIZA L. LEGRAND PARFUMS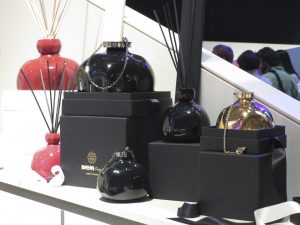 MAYA DESIGN. Tuscan company that produces beautiful bathroom and furnishing accessories.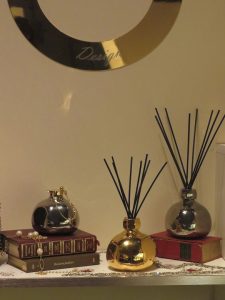 MAYA DESIGN
ACQUACOSMETICS. This stand is impressive with black marble. Luxurious scents for those who do not want to go unnoticed.
Visiting Pitti Fragranze is like entering a magical garden, scents are everywhere. But, above all, reading the stories of some of the many exhibitors you know that is commitment and research, passion and work, to make their creations special. Talking "only" of perfumes can not suffice…
Good life to everyone!
Beatrice