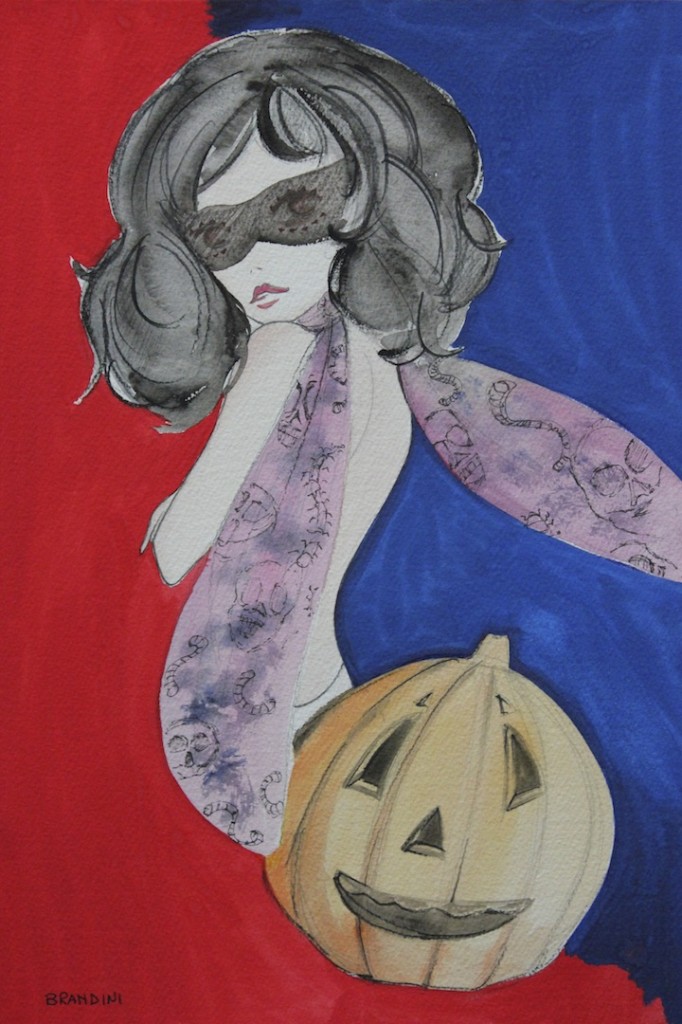 "Lady Halloween" by Beatrice Brandini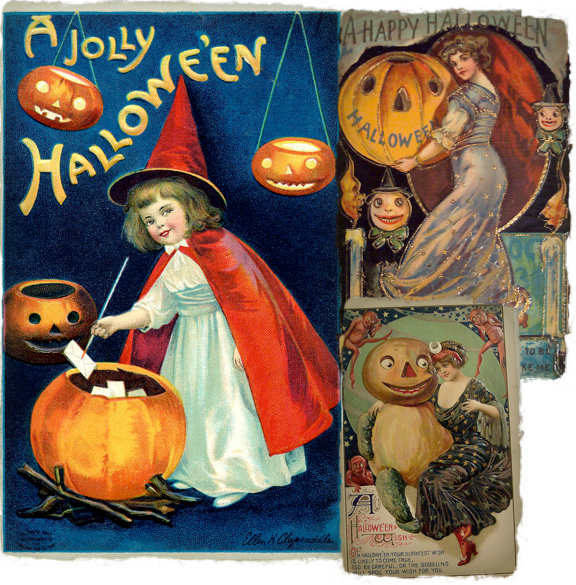 Halloween Postcard
Halloween is a holiday that until a few years ago in Italy was not celebrated, even when I was a kid did not even know existed, if only through some horror film historians. However, as with all things " dark ", as soon as we discovered this celebration, we were captivated, even for the benefit of an incredible business …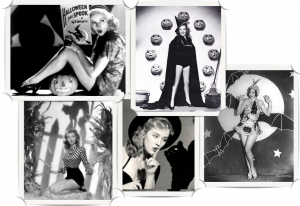 Halloween "Pin Up"
What I like about Halloween is the chance to make fun of a " dramatic "theme, like that of death, to dress up our little ones from witch or vampire, and especially I love the PUMPKIN , a true symbol of "magic", iconographically perfect for any graphical interpretation.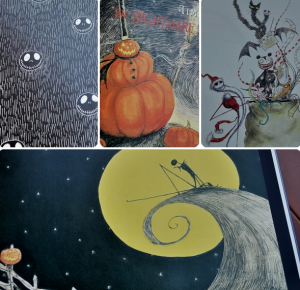 "The Nightmare Before Christmas " film conceived and produced by Tim Burton.
I also would like that our loved ones, those who are no longer with us, they could see us and rejoice for a party dedicated to them , I'd like that, as in a Tim Burton's movie, their world was united, at least much more that land, and that for once we were no longer afraid of macabre images.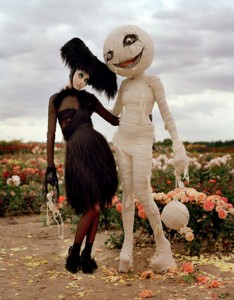 Photo by Tim Walker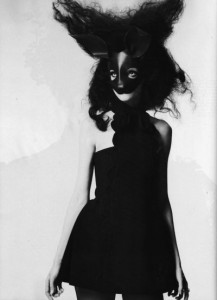 Mariacarla, photo by Mert Alas & Marcus Piggott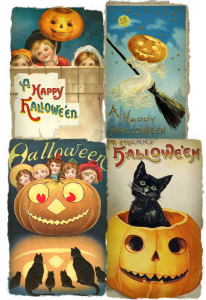 Happy Halloween to all!
Beatrice