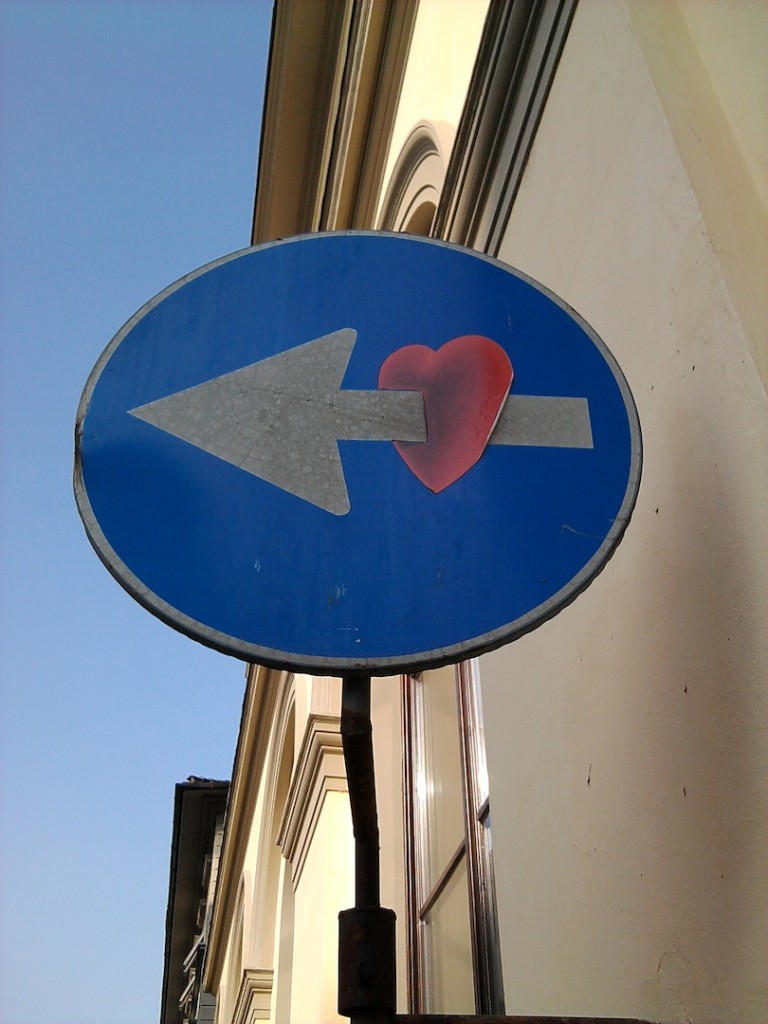 Direction Love Mom …..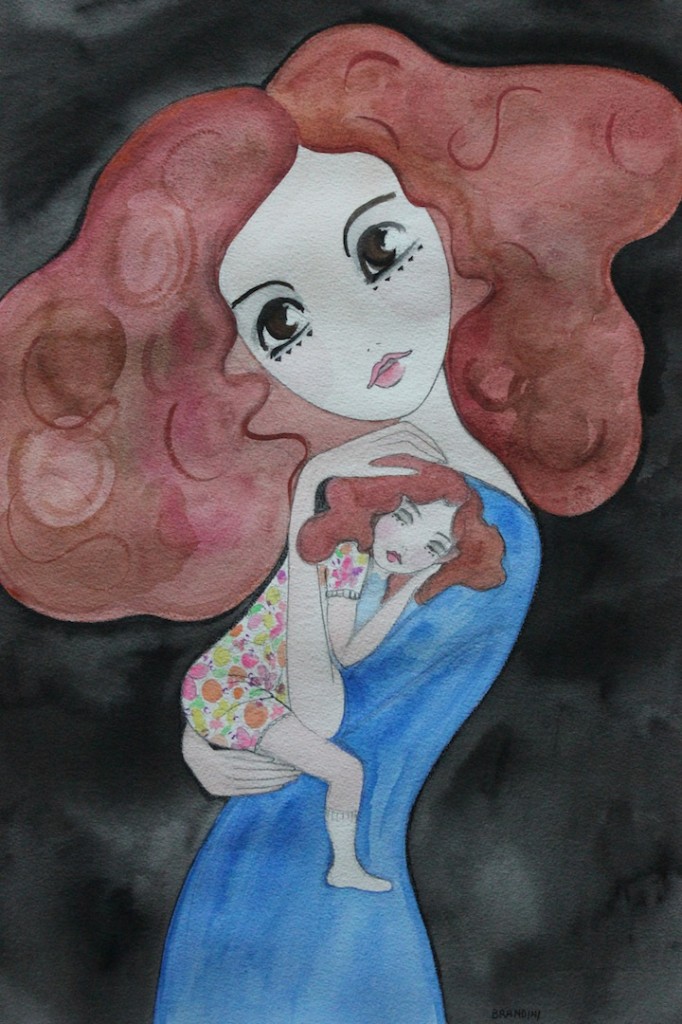 "The Greatest Love" by Beatrice Brandini 
Is the Mother's Day and I want to dedicate this post to all mothers. Our mothers, without which we feel lost, to which nourish a complex feeling, always characterized by an immense good, and we moms,  we do every day work "harder" to everyone.
The title of this post was suggested to me by my son, from whom I learned and I am learning so much. We should be us, the parents, to educate our children, however very often our children with their spontaneity, their soul pure and clean, to educate us and teach us so much. For them the mom is "as beautiful as the world".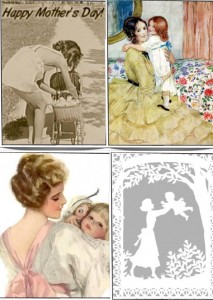 Mother's Day in vintage mood… 
Mom is an indispensable figure (even the father, of course, but it is "nuances" different), the one who takes care of your child from the moment they come into the world as if it were the most precious thing of all (it is!) , for which evidence a love so great that it is really hard to describe.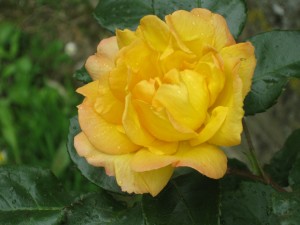 Rose Mom
This day celebrates our mothers, pillars of the family and of life . Soothing, tolerant, patient, sometimes judgmental, but always MOTHERS, or that word when you're lost becomes your blanket, your encouragement, in Simply put your salvation. A child knows and understands from small to large, ignoring the period of adolescence as a parenthesis sometimes confrontational, but the important thing is that it is such a great love that is never exhausted.
Mama Panda and Mama elephant 
From the moment you bring up that bundle you understand that before that moment there was nothing, everything becomes relative and henceforth he is what counts. The children resize everything (even you), move priorities, goals, values .
If you could compare your mom to something (difficult task) for me would be the whole of nature, from the ground to flowers, from the sky to the stars, from the sun to the moon.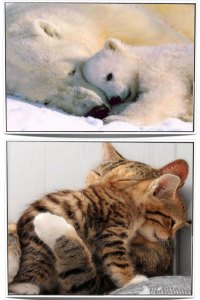 Mama bear and Mama cat 
Mothers, all mothers, I would like to say thank you, especially to those doing double / triple somersaults fail to keep up everything, family, work and home.
To those mothers who leave their children to seek their fortune in a country often hostile ("Italians good people", not always), hoping to ensure their children a better future of their (who is a mother can imagine biggest pain larger of living separately from their child?). To those moms who barely have become they have lost  job or any career option. To those of every day, in the subway, in the supermarket, kindergarten, school, pediatrician, in the office, in the tail tangential,  often at the end of the day, when everyone finally and blissfully asleep, for them it is just the beginning .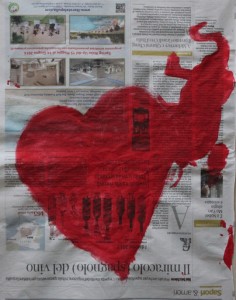 "Elephant Heart" by Beatrice Brandini and son
No child will ever understand exactly how well wanted her mom, unless when grown up, will remember memorable moments; or becoming a parent, he will understand it by raising his own child, who is truly the greatest love.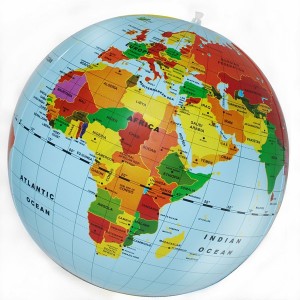 Map of the world
Moms wherever you are is your holiday!
Finally, when you see your mom tell her you too: "I love how the world!" 
Good life to all!
Beatrice