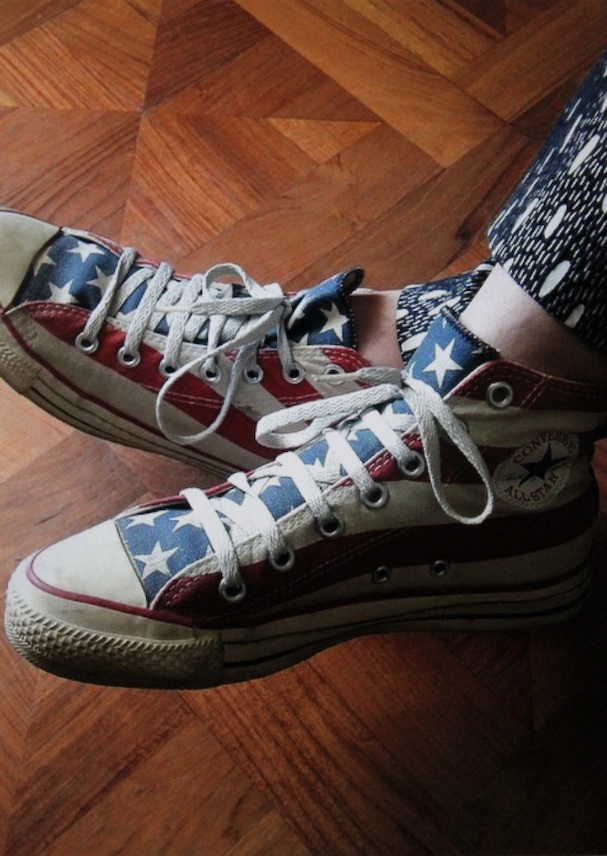 Vintage Sneaker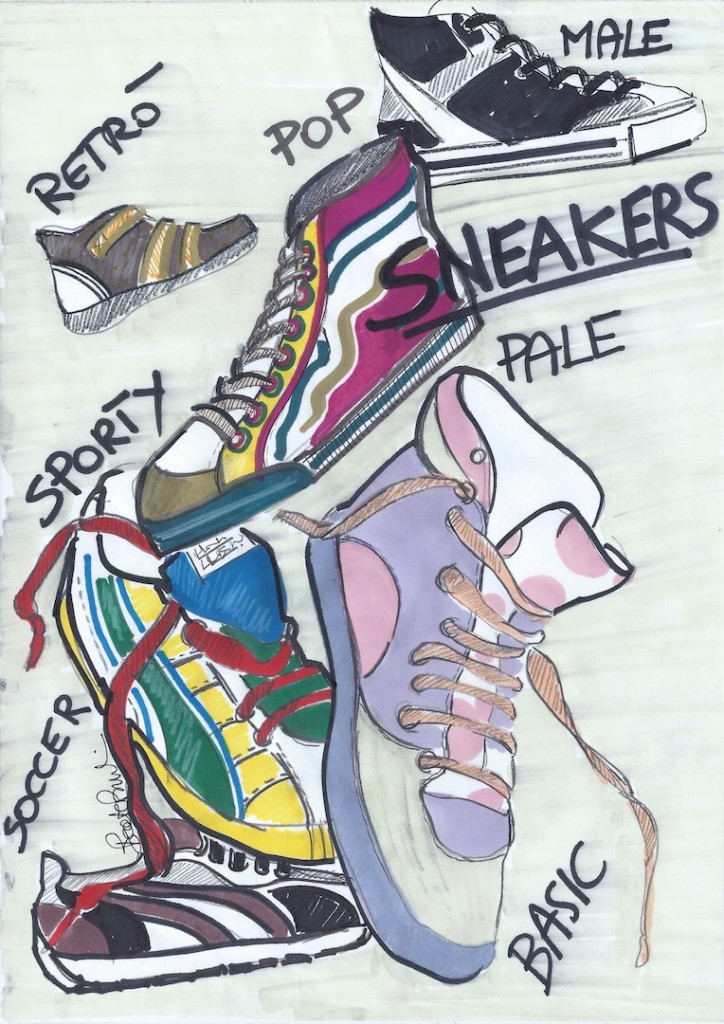 "Sneakers" by Beatrice Brandini
Some months ago, in America, a pair of sneakers were auctioned for 71 thousand and 533 dollars (about 64 thousand euro!), Reaching an all-time record. This news makes us think about what the market for this sector is thriving and how many fans there are, not only (as you might think) for a pair of Jimmy Choo or Manolo Blahnik …
The sneakers are SHOES of the present and the future, completely cleared from their sporting context.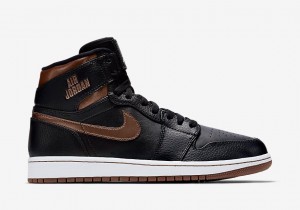 Air Jordan Nike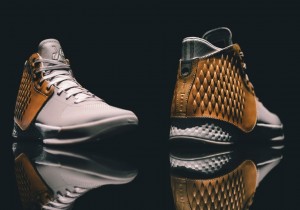 Brandblack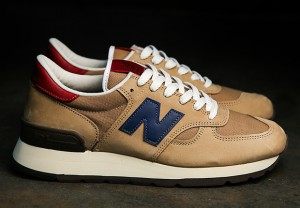 New Balance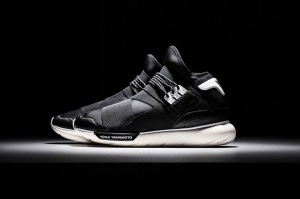 Adidas Y3 by Yamamoto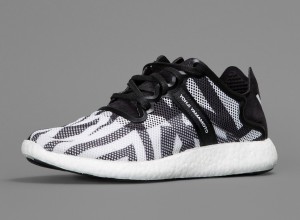 Many years ago the sneakers were not an object of worship, were not fashionable and above the offer, and the following choice for the consumer, was very limited. There was a shoe for running, one for playing football or basketball, one for just being comfortable.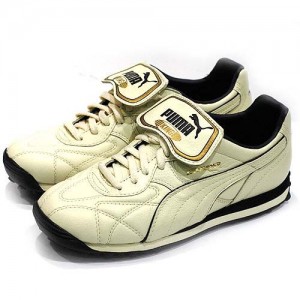 Puma King by Jil Sander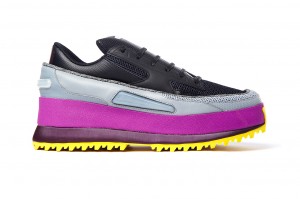 Adidas by Raf Simons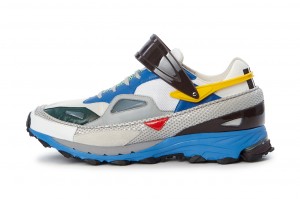 Adidas by Raf Simons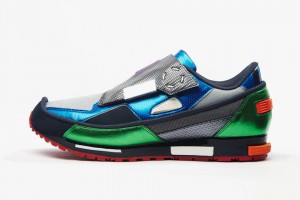 Adidas by Raf Simons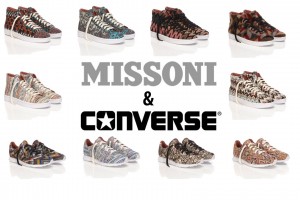 Converse by Missoni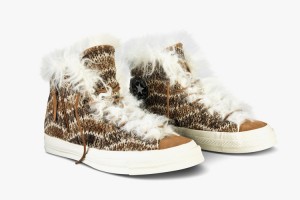 Converse by Missoni
Then came the technologies with subsequent variations, but most came Jil Sander at the end of the nineties that has "signed" a historic shoe Puma, the King, and she has (it's) changed everything … I was there, in the literal sense, because I was working for the German company in those years (a partnership that lasted 13 years!), and as I was sick of fashion (much more than now) I knew immediately that it was a turning, for us to Puma and the entire sports industry.

Adidas Stan Smith rainbow by Pharrell Williams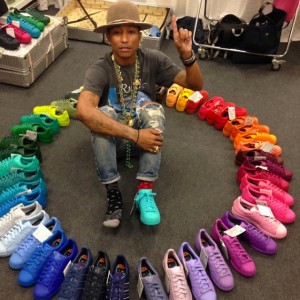 Adidas Stan Smith rainbow by Pharrell Williams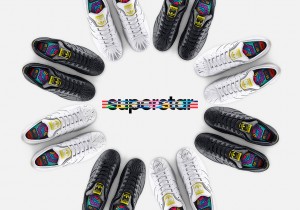 Adidas supershell by Pharrell Williams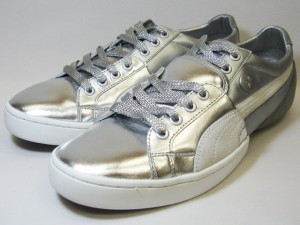 Puma Mihara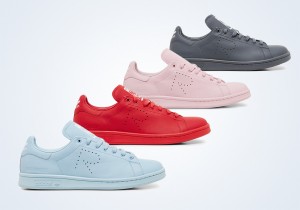 Adidas Original Stan Smith by Raf Simons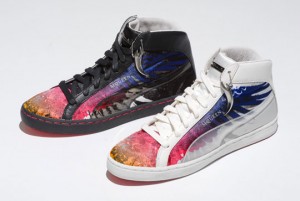 Puma by Alexander McQueen
Then came Yamamoto with Adidas and Y3, Stella McCartney (Adidas), Alexander McQueen and Sergio Rossi (Puma), Raf Simons (Adidas), Kenzo (Vans), Missoni (Converse), Riccardo Tisci (Nike) …; artistic collaborations such as those with Philippe Stark (Puma), Keith Haring Foundation (Reebok), Murakami (Vans) … ; pop stars like Jamiroquai (Adidas), Pharrell Williams (loving him from twenty years I had reported to the artistic director of Puma International, he was frontman of NERD,  already extremely charismatic and talented, now man Adidas …), Noel Gallagher (Adidas) Kanye West (Nike and Adidas), Paolo Nutini (Puma) …
Adidas by Kanye West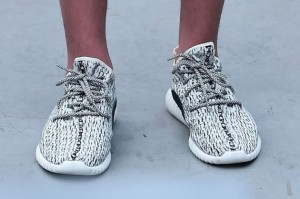 Adidas by Kanye West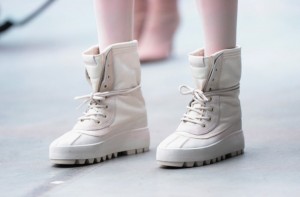 Adidas by Kanye West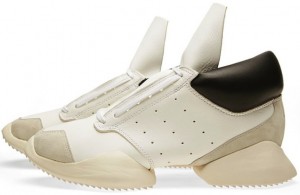 Adidas by Rick Owens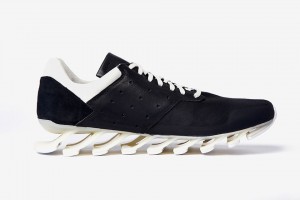 Adidas by Rick Owens
But I don't believe, as many claim, that the reason for this incredible and growing success lies in technology, it has probably improved product performance, especially through new materials, finalizing the performance to levels never reached before, but if it were only this sneakers & C. would remain where they were, or in stadiums, in gyms, in playgrounds …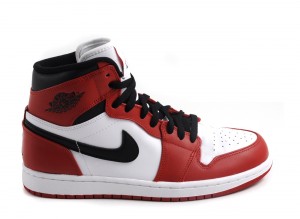 Nike Air Jordan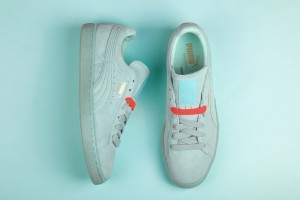 Puma Suede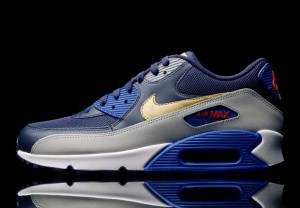 Nike Air Max
The sneakers have evolved into full nineties with the advent of sports icons with whom it was easy (dreaming) identify (among them Michael Jordan), groups of hip hop and R & B that became the voice of "minorities" and the phenomenon of street style …, a desire to wear comfortable but aesthetically beautiful clothes and shoes.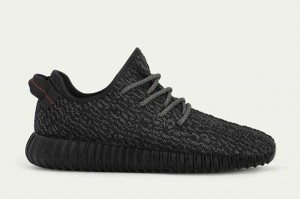 Adidas Yeesy
New Balance made in England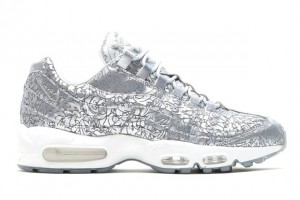 Nike Air Max Platinum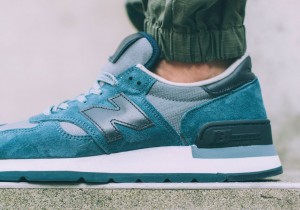 New Balance suede and tweed
Now every designer or luxury brands (including historical ones and extremely chic as Chanel or Dior) develops its own line of sneakers, they are on the catwalk, on the fashion advertising, and it is easy, even usual, to find them in the completion of a pinstripe or a long dress …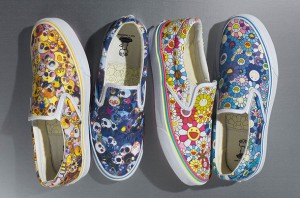 Vans by Takashi Murakami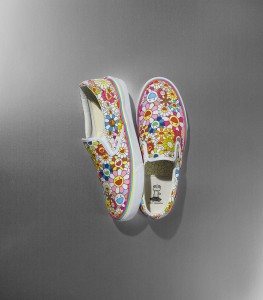 Vans by Takashi Murakami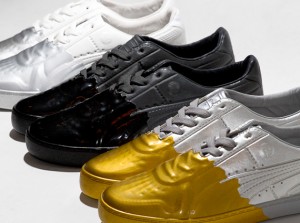 Puma by Mihara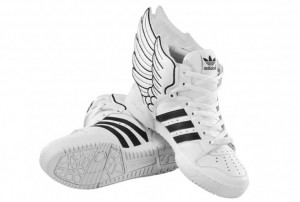 Adidas by Jeremy Scott
Many years ago the well-known owner of the beautiful and historic footwear stores Raspini of Florence, told me "shoes extraction sports will be the future, whether we like it or not … therefore every brand will need to adapt ..". He was right!
Beautiful "celebrities" with sneakers…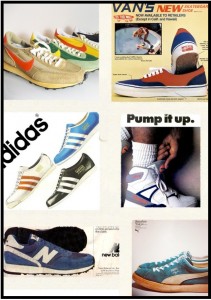 Vintage sneakers advertising   
Good life to all!
Beatrice