Flower water,  photo A.G.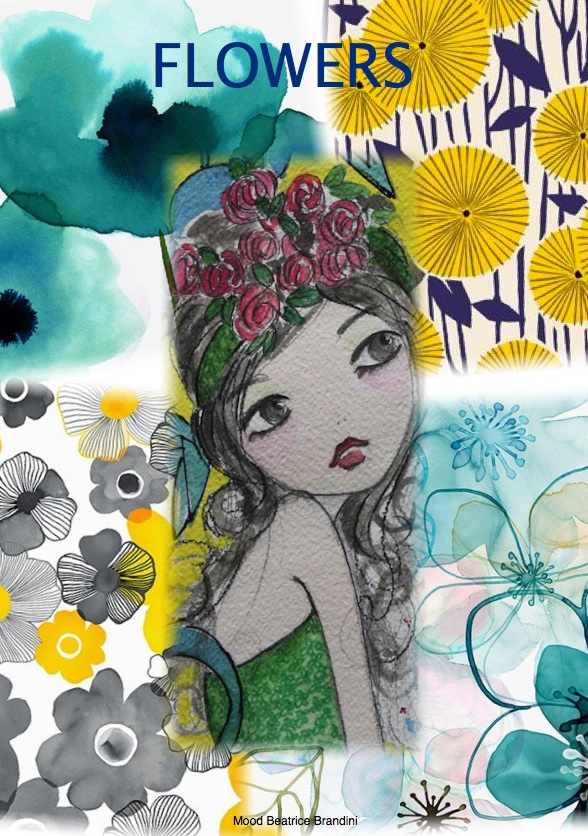 "Daughter of flowers" Beatrice Brandini, mood Flowers
This Spring, among the various aspirations, Fashion draws also from the seventies with a riot of flowers, folk dresses, vests, jackets, flared pant, etc. etc., but all with a touch of romance and femininity, without that nostalgia's sake that would make the collections sterile copies. And then finally FLOWERS, printing or pattern par excellence … At a time like this, difficult, uncertain, often scary (I am referring to conflicts and insecurity), they with their colors, fragrances and shapes can only make us well, pretend (even for a few moments), that life is wonderful as in an enchanted garden.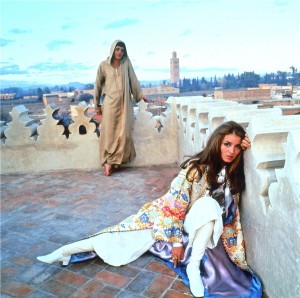 Talitha Getty photographed by Patrick Linchfield, beautiful interpreter of "hippy boho chic", before all the other …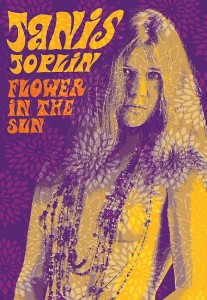 Janis Joplin album "Flower in the sun"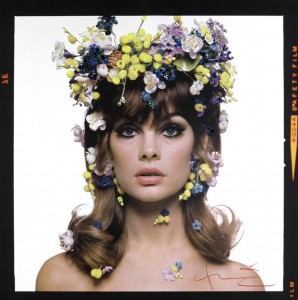 Jean Shrimpton photographed by Bert Stern for Vogue
Max Mara campaign S/S 2015, Carolyn Murphy photographed by Mario Sorrenti
Particular fashion show Valentino Haute Couture and Alexis Mabille Haute Couture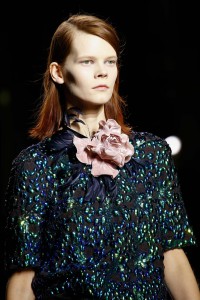 Particular fashion show Dries Van Noten, Fall 2015
Fashion show Emilio Pucci S/S 2015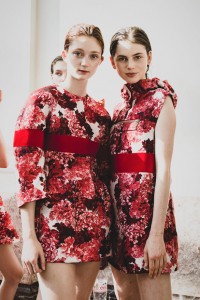 Moncler Gamme Rouge S/S 2015
Fashion show Dior S/S 2015
Probably an element that has influenced fashion by the lodging "hippy chic" one of the strongest trends this season, was to know that eventually it will be a film dedicated to the great Janis Joplin, one of the icons of music, a character beloved and admired worldwide, a complete artist that after almost half a century (it is the first album of 1964) continues to influence and inspire many people. To interpret her will be the talented Amy Adams, which I think is perfect.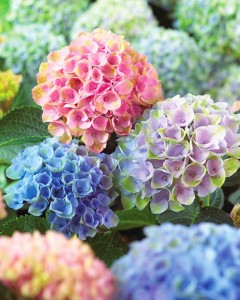 Beautiful flowers
Fashion show Blumarine S/S 2015
Fashion show Valentino S/S 2015
Fashion show Valentino S/S 2015
Fashion show Aquilano Rimondi S/S 2015 and Giambattista Valli
It's clear that today the concept of Peace & Love has lost all meaning, that once decontextualized certain messages may even seem ridiculous, but that time has left an indelible mark, both in people who have lived (anti-militarism and peace, women empowerment , sexual freedom, aggregation and sharing etc.) and on those who were not yet born. The struggles and disputes, music, fashion and everything that has culturally and socially characterized that period, was very important.
Fashion show Viktor & Rolf S/S 2015
Fashion show Giamba S/S 2015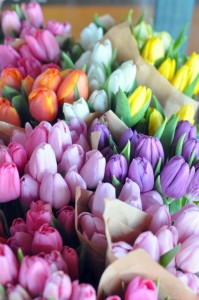 Flowers….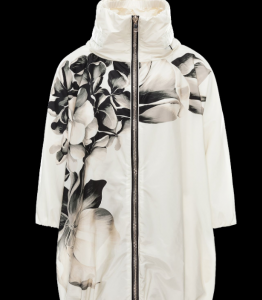 Raincoat Moncler P/E 2015
Yves Saint Laurent fashion show S / S 2015 Fashion Show Dries Van Noten Spring / Summer 2015
The beauty of flowers is for me comparable to that of women, each one different and fascinating. I love the flowers as a decorative element and all, without exception, are a feast for the eyes and soul. Therefore cheers Flowers and cheers Spring.
Vogue covers "FLOWERS" from 'archive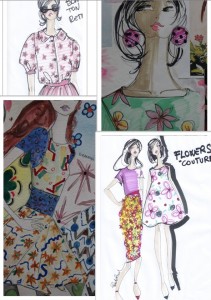 Sketches of Beatrice Brandini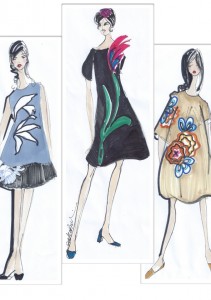 Sketches of Beatrice Brandini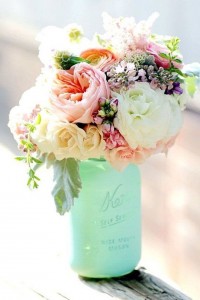 Good life to all!
Beatrice