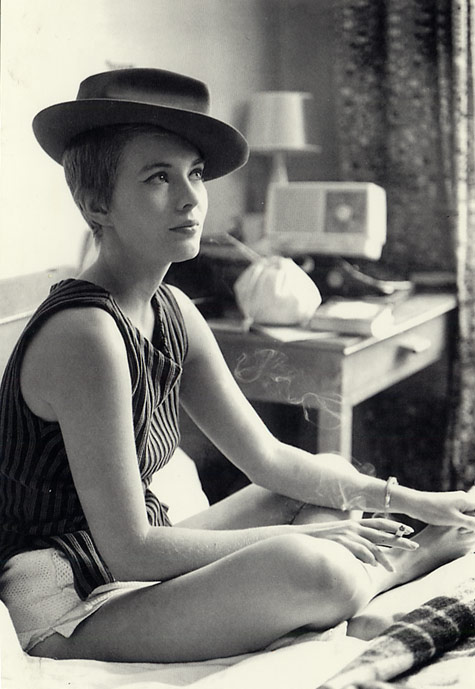 Jean Seberg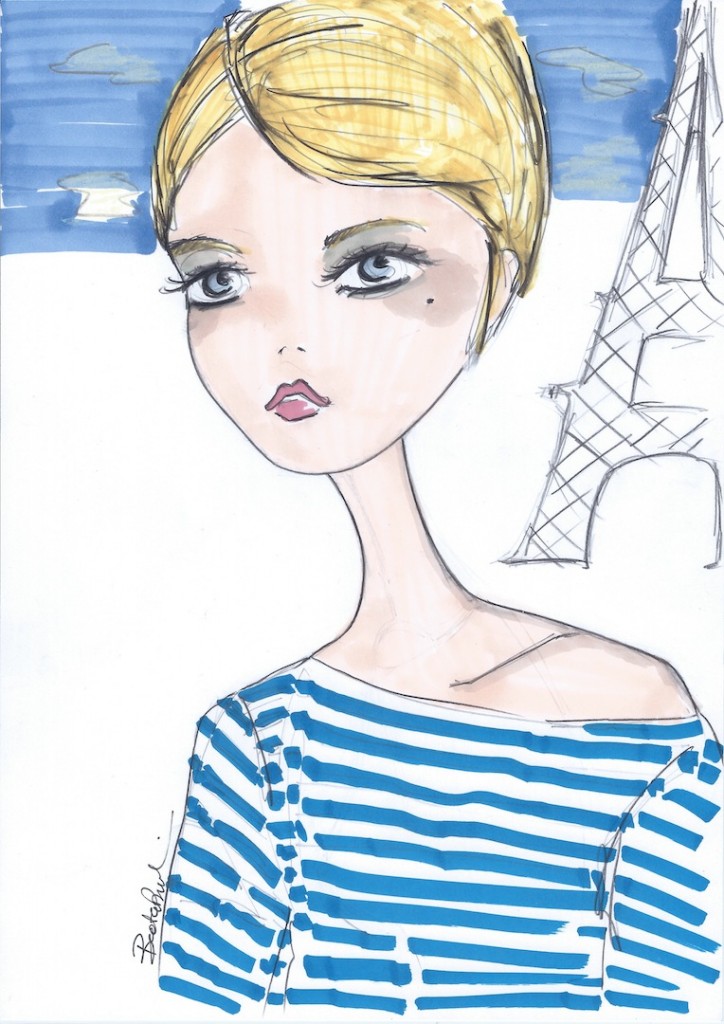 "Jean" by Beatrice Brandini
There are actresses that even after an appearance will be forever imprinted in the minds of the spectators, for a number of aspects (sometimes only one) as the class, talent, beauty, style, charisma … Jean Seberg was one of these …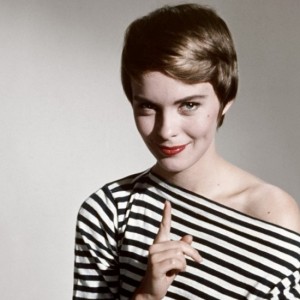 Jean Seberg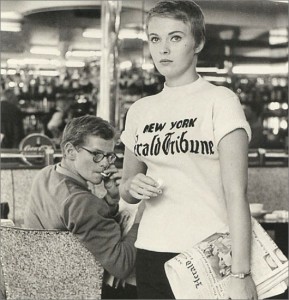 Jean Seberg in "Breathless" by Jean-Luc Godard
Actress sensitive and spontaneous, natural and intuitive, symbol of the Nouvelle Vague thanks mainly to the interpretation of its film poster "À bout de souffle" (Breathless) by Jean-Luc Godard. Born in America reached a major success in Europe, especially in France, where she became an icon of beauty and a refined and simple style.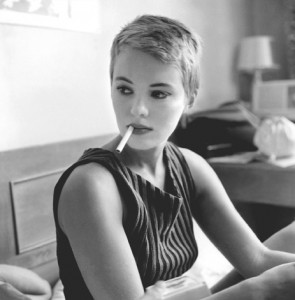 Jean Seberg in "Breathless" by Jean-Luc Godard, photo R. Cauchetier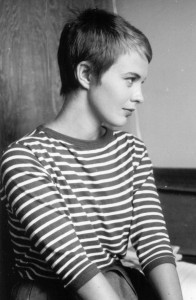 Jean Seberg
Was discovered by Otto Preminger who chose to play Joan of Arc, and later for Bonjour Tristesse.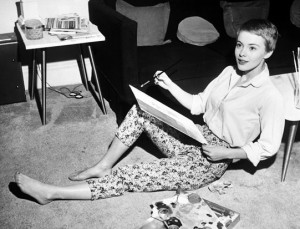 Jean Seberg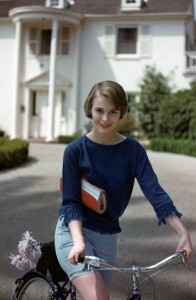 Jean Seberg, photo Willy Rizzo
I will not dwell on the private life of this fragile woman because it was characterized by depression and persecution (activist in the Black Panther was maddeningly guarded by the Secret Service), so as to culminate with a suicide (murder?) in just 41 years.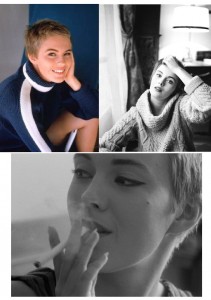 Jean Seberg
But I want to remember her for its magnificent film, for her enchanting profile, for her beautiful eyes. I've seen some of her films,  her performances have always left me deeply impressed, especially for the spontaneity and sensitivity that could give the characters played. But also for the veil of sadness that characterized her eye every time.
Wonderful women who remember her as Christy, Agyness, Audrey, Mia, Michelle, Taylor and Twiggy
I think her style is truly timeless, the style made simple clothes, the same wear by someone else could seem almost "bland", but not about her, the Seberg, that made elegant even a dish cloth. Those same clothes that still mean class, Parisian allure, timeless elegance, as the striped jersey tee, the blank tee, the cigarette pants, the pullover in braids. Some things stolen from the wardrobe of him, other more feminine but NEVER vulgar. Jean Seberg was beautiful but did nothing to highlight it, did not please her beauty in no way, perhaps also for this reason she was so irresistible.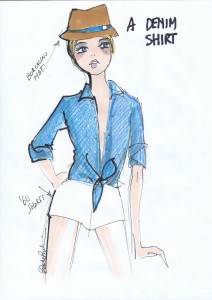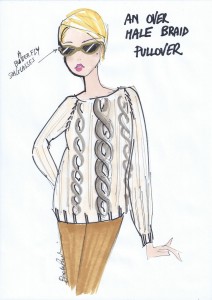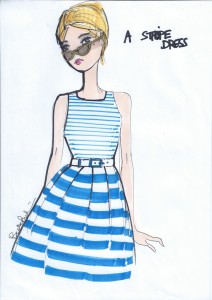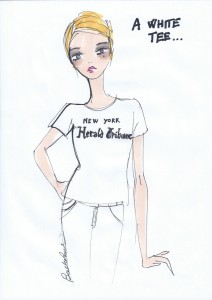 Jean's Mood by Beatrice Brandini
I tried "democratic"clothes in the style of Jean .., as she wanted. Collections from Zara, Mango and H & M Spring / Summer 2015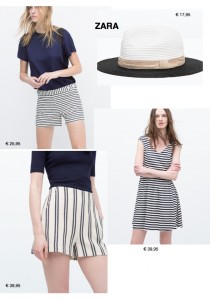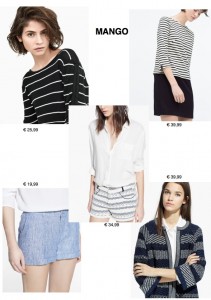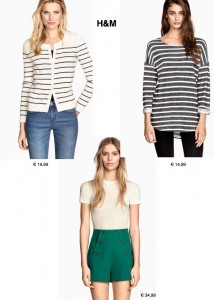 If I think how much you have suffered I shiver, but life is not a place for sensitive souls and caring … like you, I hope that at least after, you've found the peace you deserve and perhaps always looking. Goodbay Jean!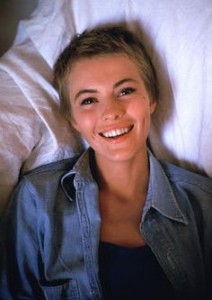 Good life to all!
Beatrice