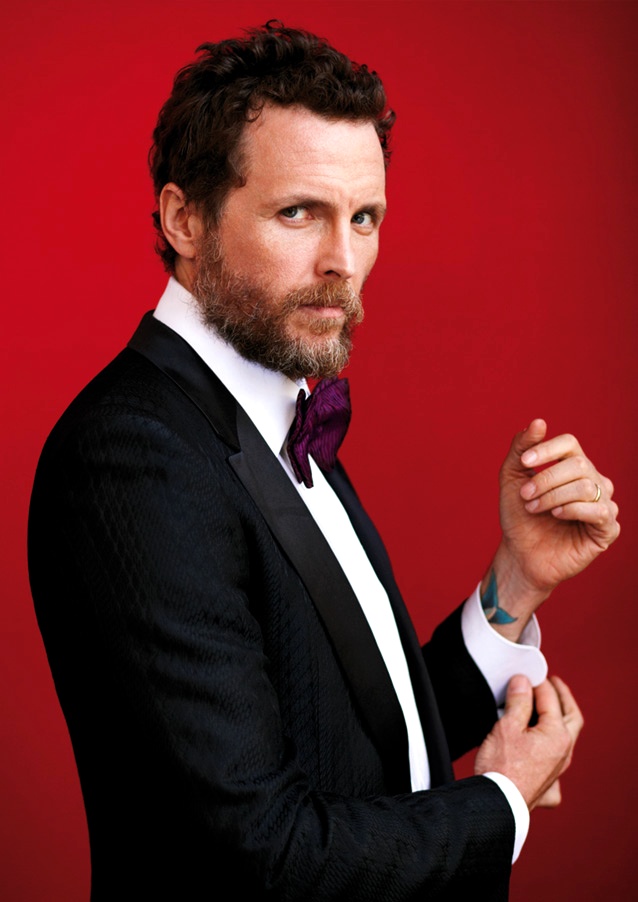 Jovanotti photo by R. Phibbs for Glamour 2012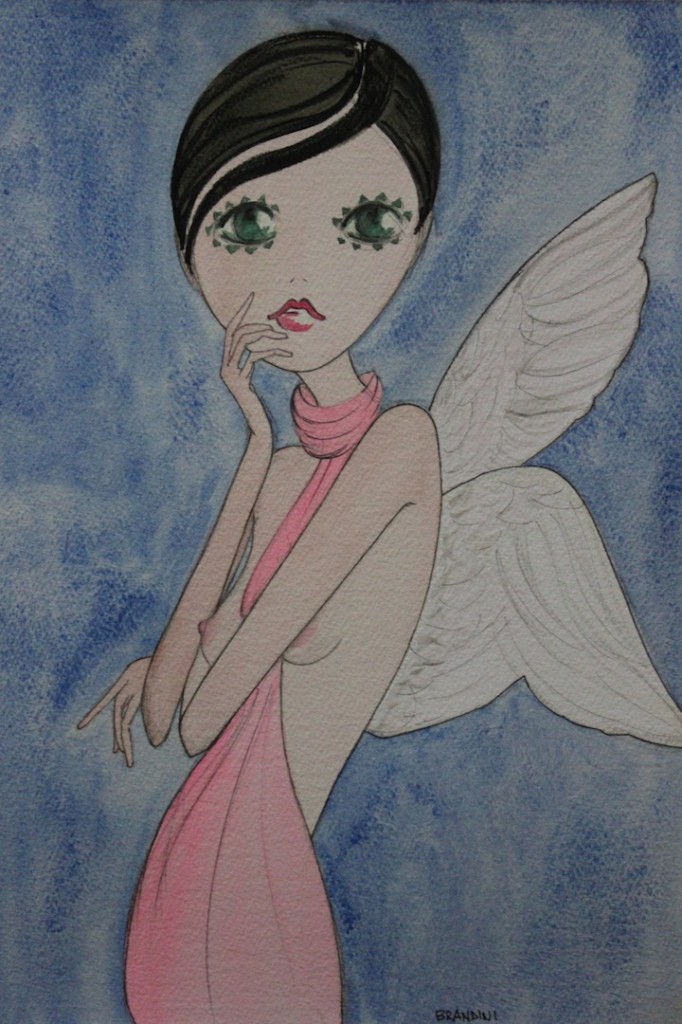 "Cherubina" Beatrice Brandini 
It 'so I wanted to dedicate a post to Jovanotti, a little' because I've always loved, witness my collection of all his cds, books, dvd, etc.. , but I think this time so tense and less than satisfactory fit to talk about a character like him, that of positivity, energy and love of life has made some sort of commitment and mission.
Refine Jovanotti a modern poet, because in his own words, his lyrics, his message spoke to several generations, conditioning or simply guiding them (which is much better), representing a clean example to watch and follow with confidence.
He has always faced challenges with consistency, experimenting and taking chances (new sounds, new shows, pause, artistic variations), who demonstrated that a step further back to the time when he was a DJ on the radio.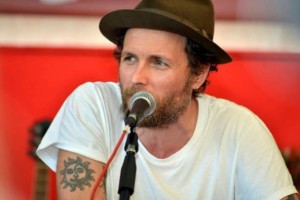 I want to quote a statement that really struck me and that I hope will serve as inspiration to all those young people who are looking for something or their "size": "the restless, the nervous are those who make things happen. I have not found my talent. What I do is not talent. My talent is curiosity, research, not ever be satisfied. " I honestly believe that no celebrity would make a statement so punitive toward himself (not true Jovanotti, talented you have a lot) and we basically I find myself fully.
I have collected the most beautiful verses from some of his songs I love the most, some are less well known than others, but for me definitely poetic and full of messages, "messages supreme" in fact.  Hearing them, or simply reading them, we will feel a bit supreme us too,  because this is the power they have beautiful things.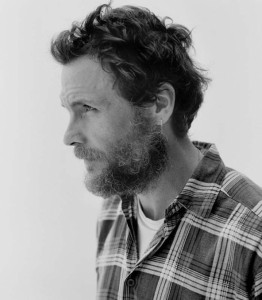 People of the Night:  But …. it's much easier to talk to people, know the stories, each original know that no one in the world is normal.
I wonder if you're sleeping: … since we made love I often think at how beautiful it is when the feeling goes with sex will be the fate I sometimes think I would know it was the first and then I think about it and in the end is the same because because you've never done so much as you did with me
A Romance: … I will heal because thou hast you need to laugh out loud and thank you when we come out soon from a local "right" I will look down from the skyscraper of your stunning heels and you'll ask even if this time I'm the one wrong and we love inside a storm between the lights of downtown between the pillars of salt with the beating heart like two lovers like two lovers with nothing to do who have nothing that "a love story"
All the love I have: …Without you it would have been all in vain , like a sword that pierces a dead body, without love I would be only a charlatan , like a ship that never leaves port.
Pockets full of stones: … I am alone tonight without you, you left me alone in front of the school, I feel like crying , arrives, I recognize I have shoes full of steps, face full of slapping, a heart full of beats and his eyes filled with you.
To You: … To you who are my great love And my love great To you that have made my life And I 've done a lot more To you that have given meaning to time no measure To you who are the best thing What has happened to me Take my time And the magic That a single jump We are flying in the air as bubbles To you who are simply are Substance of my days Substance of my dreams
Temporal: … Work in progress we are sorry for the inconvenience They discovered an ancient house Two skeletons embraced some bones little or no But their kiss goes on for eternity There's a storm coming There's a storm coming you feel the electricity There's a storm coming over my city Brings new port news And the invincible is not what always wins But what if the loser is not never won The intelligence is in the body of knowledge in the heart If you always think there is a wall to wall
I'll take you away with me: … This fantastic night I'll take you away with me Overturn the world Two of us who come together to become a single note
I Think Positive: … I believe that in this world there is only one large church that departs from CHE GUEVARA and reaches MOTHER TERESA MALCOM X by passing through GANDHI and SAN PATRIGNANO comes from a priest in the suburbs that goes on in spite of the Vatican.
Mud: … an old world that has just come together thanks to those who still have the courage to fall in love and music that pumps blood into the veins and that makes you want to wake up and stand up stop complaining that the only danger you really feel is that of not being able to hear anything of not being able to hear anything
When I'm old: … I'll be old to remember That I have never thanked enough Who gave me a few rhyming couplets Who made me feel good evening Who told me some good stories Although it was not true If I'm not in a position when it is time I want to do it now that I'm conscious Before hardness us part , I thank all those who infinitely And a thousand centuries of history They are not worth a second truly lived Who helped me while I arranged Who taught me something that shines inside of me….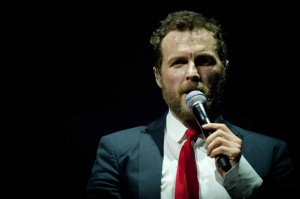 I want to think like him, that in the end we'll make it out of the crisis, looking to the future with confidence, especially as we do to our children before ourselves. But we must know how to reinvent themselves, or seek to have new ideas, because "the real poverty is still poverty of vision" Jovanotti
With his songs, his music, his words and his "positive message," I think it is an  important ambassador of Italian creativity in the world, creative and sensitive, but also fighter (he was not always "I'm a lucky guy"), at the end of a human being like all of us, perhaps, just a little 'more special.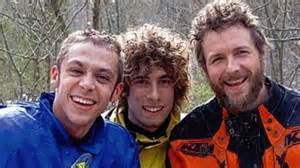 Valentino Rossi, Marco Simoncelli e Jovanotti photo GQ
I would like to conclude this post with the smile of the three friends, three talents, three samples,  one left us but continues to be an example and an angel in a new world and hopefully perfect.
Good life to all!
Beatrice