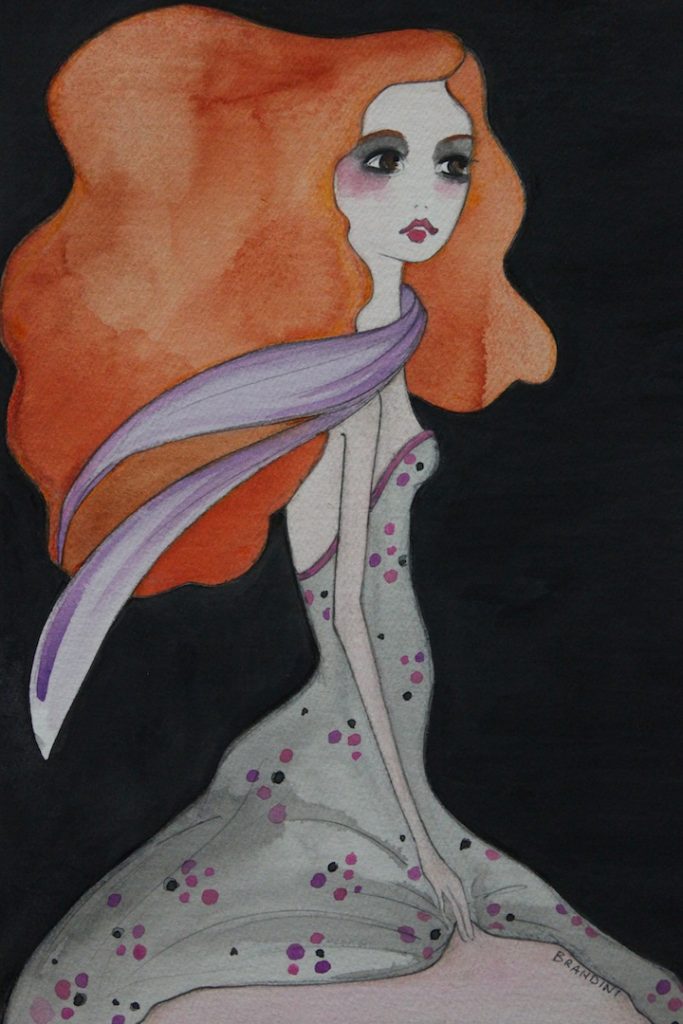 " MARELLA " by Beatrice Brandini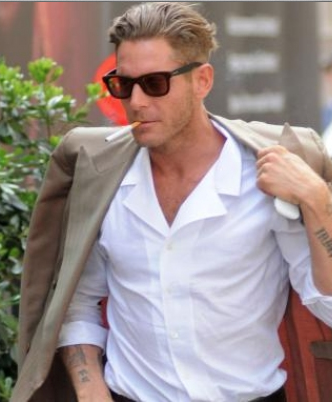 Lapo Elkann photos from daringtodo.com
"Style is the way I take on life " Lapo Elkann.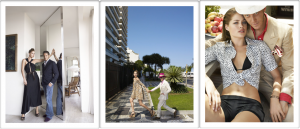 Photo Mario Testino for Vogue America , Lapo and Doutzen Kroes
Defined by American Vogue , the most elegant man in the world in 2007 and from China GQ most stylish man of the year in 2012 .
"It's not a question of how many clothes you have, but how you have on them", in this statement of Lapo there is a little big truth . In fact I know vulgar people despite the endless possibilities and elegant people with a meager wardrobe and without designer brands . Because style means knowledge , first of all to themselves, means to seek its own aesthetic identity , but it also means asking to others in a " gentle" and then style it is also a behavior.
I've always been sympathetic Lapo Elkann, I do not know why but , as he would say,  I like  "by instinct". The feelings are like the heart, to those can't control.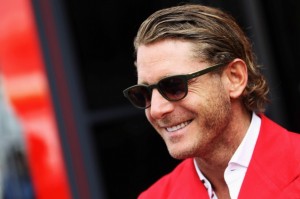 Lapo Elkann photos from Vogue.it
He is ' quirky, stylish , generous , funny , exuberant,  perhaps a bit  "naive" , but all positive characteristics, but if your name is Agnelli become "uncomfortable". Even the fragility, that occasionally shows, makes him more human, "normal , in short, more like us .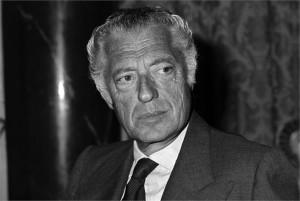 Gianni Agnelli photos from Vogue.it
Definitely belongs to a privileged family, the Agnelli family , and probably much envied, but unfortunately , apart from appearances, has been touched by the devastating and tragic vicissitudes , of all the death of his uncle Edoardo and cousin Giovannino, both very young. Lapo, tied to his grandfather Gianni , he decided to stand by him in the last years of life, between the two there was indeed a special relationship , affection, esteem and complicity . Probably Agnelli senior saw in Lapo the healthy madness that wanted to outsource but that life had always forced to hide .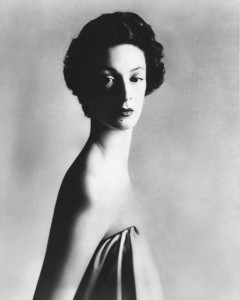 Marella Agnelli , Richard Avedon photo
Also it is easy to judge , much more difficult to understand. At times I have heard the jokes, here I would like to say to all these people that everyone is free to live their lives  and their sexuality , as they like;  that we can not judge , because I've known people looking "normal" turn out to be rather full of obsessions and perversions , much worse and deleterious. As we say  "who is without sin cast the first stone" …. and all still stop, motionles!
Finally, I always seemed to be trying his own identity outside of the family, with his creations and society, always combining his name with interesting projects (see Gucci ); you can not say that he does not have that class and do not throw yourself heart and soul into everything he does , believe in it and making his work always glamorous . He is a modern icon of style, unusual , because when it comes to true style you are forced to look back.
Those who can not forgive not know how to love. Lapo to me has always appeared with a big heart.  This is perhaps the reason of all that makes me appreciate him.
Good life to all! 
Beatrice