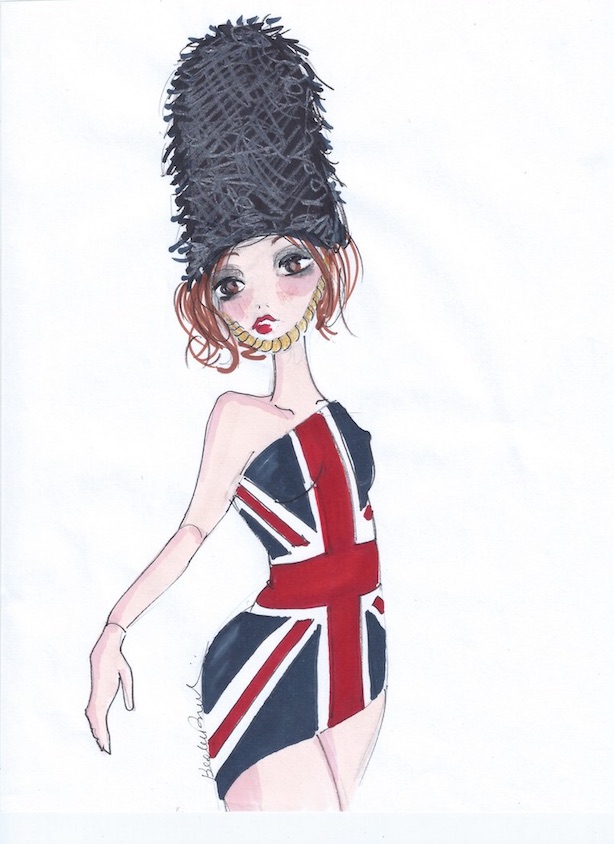 "English Girl" di Beatrice Brandini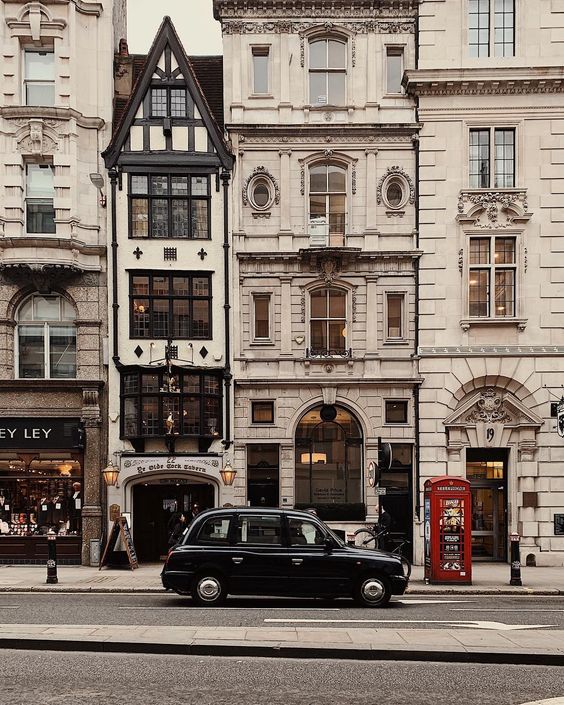 "London"
Even the London shows have highlighted some trends, but I think that no fashion house or designer has emerged with a truly significant collection. I summarized the strongest trends with mood boards and images from fashion shows.
Interesting the current that I have defined "GITANE", with long and often folkloristic clothes, embroidered, printed, very rich and precious, wonderfully interpreted by Erdem and Simone Rocha. For a woman who talks with Giorgia O'Keeffe in an enchanted Mexico.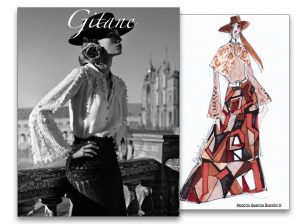 "Gitane" Mood board by Beatrice Brandini
Gitane
I have still defined the current "PEPLUM", as I did for the New York shows because it is also present in the London catwalks. This "magical" jersey, very draped and feminine that recalls the garments of the ancient Greeks. A classic touch in the true sense of the word.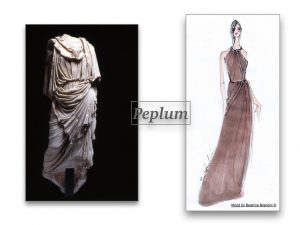 "Peplum" Mood board by Beatrice Brandini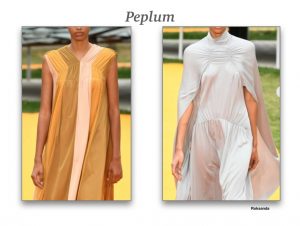 Peplum
Another important trend is the return of a pure classicism, mood "CLASSIC". Many classic styles are made in suits, blazers, trousers and in the length of skirts. Beautiful proposals from Victoria Beckhman and Chalayan, as well as those of Burburry. Clean shapes, as well as the palette that plays all around neutral tones.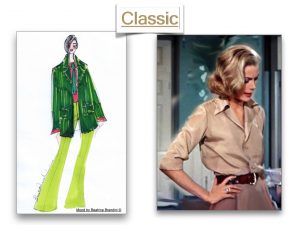 "Classic" Mood board by Beatrice Brandini
Classic
Finally there are many fringes seen on the catwalk, mood "FRINGED". They can be the true protagonists of a look, as Julien Macdonald has played well, or just a finishing for dresses or sleeves, as beautifully made by Tisci for Burburry. The effect is certainly scenic.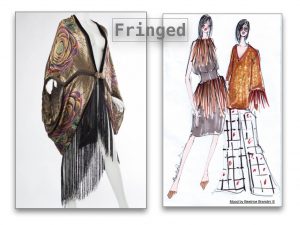 "Fronged" Mood board by Beatrice Brandini
Fringed
Next days we will go to Milan.
Good life to everyone!
Beatrice