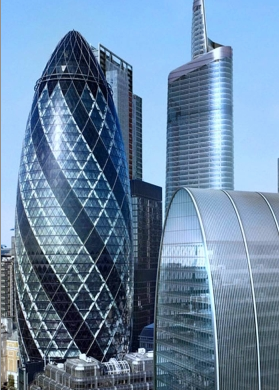 "The City"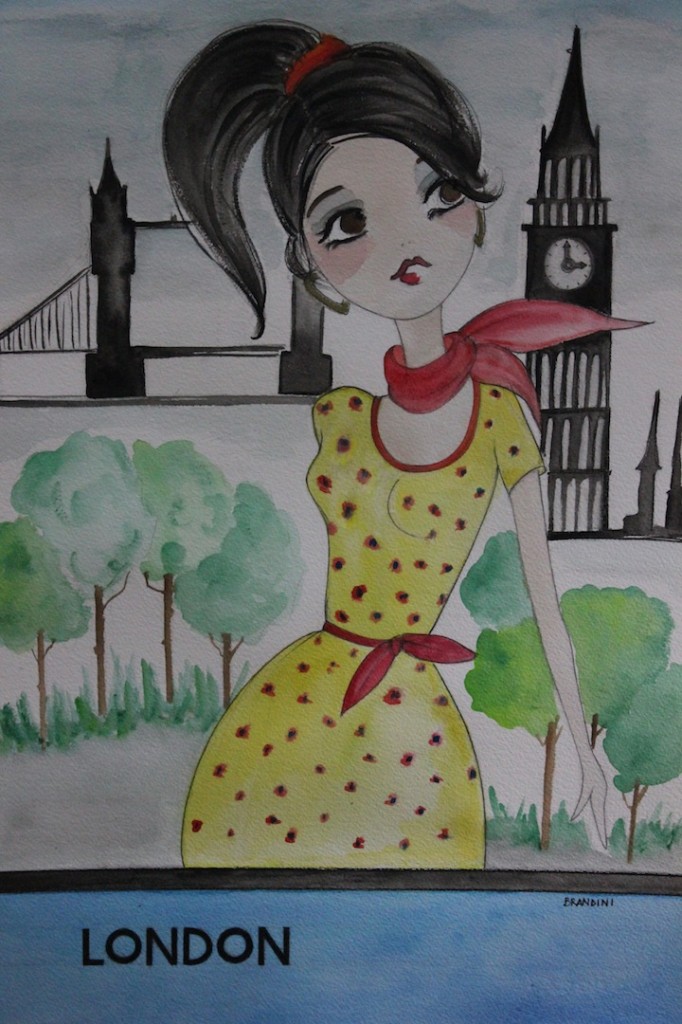 "Lily in London" by Beatrice Brandini
Even the appointment of London "has seen some nice" (in all senses) …  Beutiful collections but especially a good energy! If there is one thing to recognize to the British fashion is to be creative never mind trends, to please everyone, to conform, to compromise as those represented by blackmail commercial and distribution. The British fashion is FREE, no coincidence here is that she was born a miniskirt, mods, punk, new romantic ……
I have collected pictures from fashion shows to me the most interesting looks, new and "different" …, interpreting, like New York, 4 trends.
Antonio Berardi fashion show for Spring / Summer 2015. Beautiful collection with oriental influences. Fantasies, embroidery and impalpable fabrics, you can feel a "Princess."
Burberry Prorsum  fashion show S / S 2015. Very eccentric and "courageous," the tradition of the trench revised and corrected, almost revolutionized. Energy translated everywhere, the fabrics, the patterns and colors.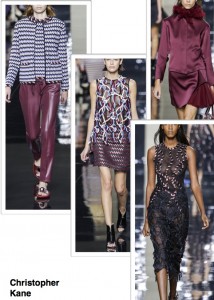 Christopher Kane fashion show S / S 2015. Braids and cords interpreted in couture way. Beautiful color palette and processes.
Erdem fashion show S / S 2015. An enchanted garden, real poetry!
Issa fashion show S / S 2015. Romantic, feminine, elegant … One of the most beautiful views in these days.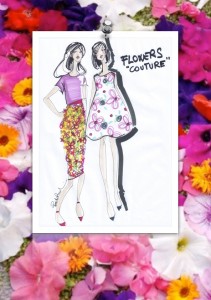 Many flowers, masterfully interpreted…, embroidered, applied, inlaid … Processing flavor couture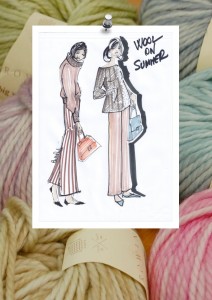 Many of the proposals in knitting, yarn and lightweight processes. It's yarn or jersey but it seems fabric.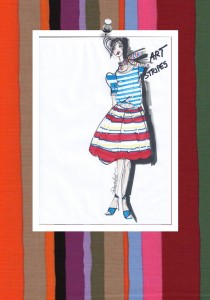 Adorable stripes, fresh, summery …; printed, embroidered, mini or maxi but always stripes.
Black and white, day or night always timeless
Marchesa fashion show S / S 2015. Always very nice to the proposal of evening dresses,  to dream and feel, at least once in their lifetime, a queen. Embroidery and applications, work on the fabric  as true couture.
Paul Smith fashion show S / S 2015. The true English spirit, cleaning and rigor, class, masculinity apparent, the true understatement. Always true to himself, always interesting.
Peter Pilotto fashion show, S / S 2015. When creativity and eccentricity are not out of tune. Beautiful!
Tom Ford fashion show,  S / S 2015. I love this creative man from many years; his fashion, his films, his campaigns, his glasses …. He makes sexy a washing machine. Very nice collection, spirit rock / punk, a little 'vintage. Beautiful fit (difficult with those cuts). The complete damask with pants among my favorites. 
Appointment in Milano in a few days …
Good life to all
Beatrice