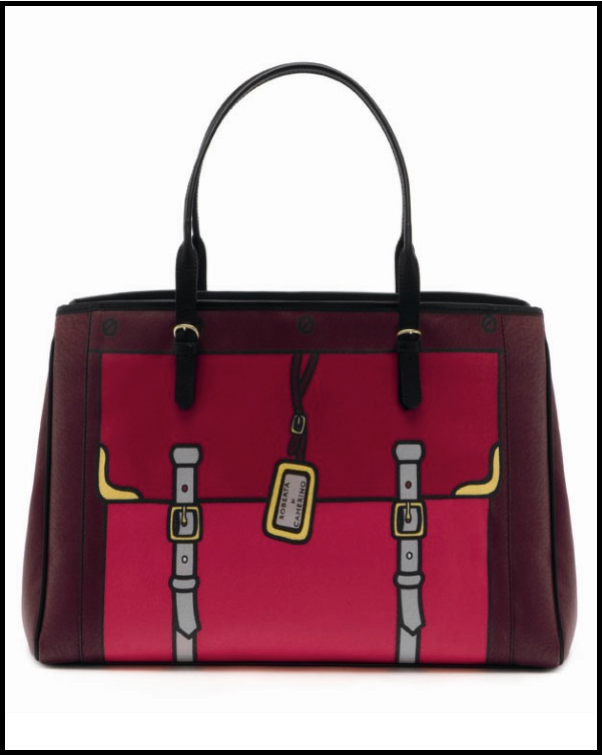 Roberta di Camerino bag
"The  Red woman" by Beatrice Brandini
I want to touch on something that happens to me, almost every day …  we are so used to running, to complain or to see only what they want us to see, suggesting to us, we lose the beauty of life, often enclosed in the details and little things.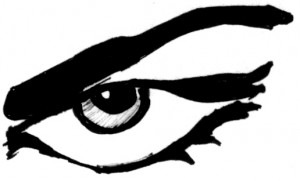 "Eye" by Beatrice Brandini
Should we give in our eyes only the positives and the most fascinating of what surrounds us. 
Maison Martin Margiela Hotel La Maison Champs Elysées in Paris (the walls haven't  plasters, but they are stickers, as well as books)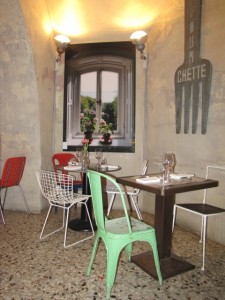 Restaurant Pane e Acqua in Milan project architect Paola Navone (the window is fake)
I was struck by the interview of the great director Ermanno Olmi in which he declared, with great serenity and satisfaction, to observe the sunset every evening, each time discovering a different show … Or Monet, one of the greatest Impressionist painters, who reproduced the same subject many times in different hours of the day, just to grasp a different light and give a new vision. To get to Andy Warhol with his Marilyn always the same but always different ….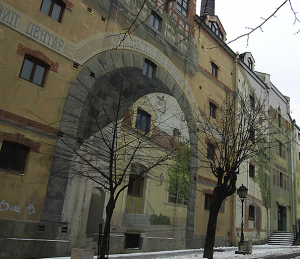 Historic Centre of Belgrade (there is no arch, is a mural …)
If we pay attention to details we see things that often escape us, sometimes laziness, bad habit, to hurry. But if we educate our attention to detail, whether large or small, we realize that life could be different, more "overflowing" and perhaps even more beautiful.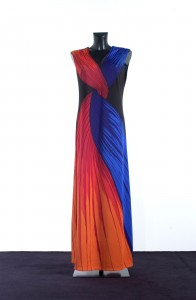 Trompe l'oeil dress Roberta di Camerino
At a time historically a bit 'difficult, as what we are experiencing, we could "flip" the crisis and make sure that it is not exclusively negative. In the absence of large budgets (it's an euphemism), care, or salvation, would be to take back control of our lives, without external influences, taking advantage of what we already have (a lot), looking better…..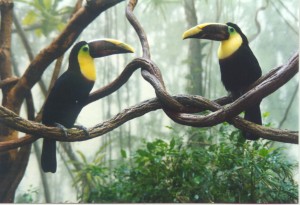 True Toucans in New York (they look fake), A.G. photo
We focus on the smile of a person we love and take him inside all day; see the odd shape of a cloud (one of my favorite scenes from the movie UP, was the one in which the two protagonists in love lying in the grass gave their interpretation of the clouds); old photos that you have not noticed how nice was your gaze at twenty; the shape of a flower; the colors of a bird;  the rain falling on the leaves; the beauty of a door of an ancient building known that for the first time, in spite of that is the way you walk to get home for years, only making more attention ….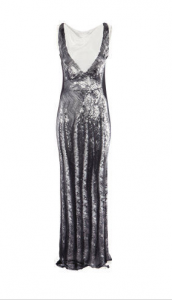 Maxi trompe l'oeil Dress T -shirts, Maison Martin Margiela
For example, when I see a movie (frequently with a little child , especially Disney), every time I discover something new that I had not noticed, and it's also for the subsequent visions …
My sector, design, somehow you get used to detail, it is these that make the difference, but aside from work, in general I'm used to running, to not dwell too much on things. Instead we should slow down the pace, at least once a day and watch, breathe, and watch again.
Cow and horse on tree, photo AG
It costs nothing and I think it is a healthy "exercise", every day we try to keep us inside something that makes us happy, instead of accumulating negativity and bad thoughts ….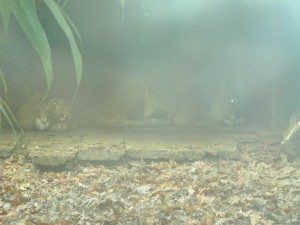 Fog apparent, foto AG
Beauty is in every corner just grasp it. As well as happiness, or even more simply the serenity , which are predispositions, if we are positive, the positive things also will come out.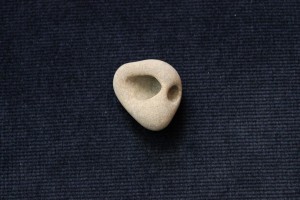 Alien, photo AG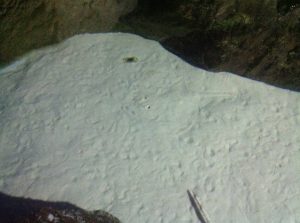 White breed hidden in the sand, you can only see the eyes, photo AG
This is the slogan of my life , at least I try, and it is also a bit ' the purpose of my blog, a way, together with you, to improve every single day.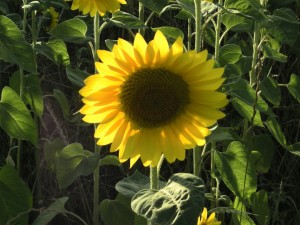 A "detail" in an endless field of sunflowers, A.G. photo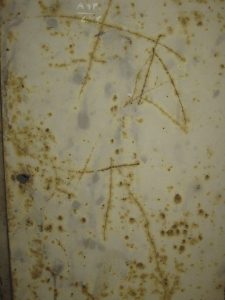 Cattivissimo me, photo AG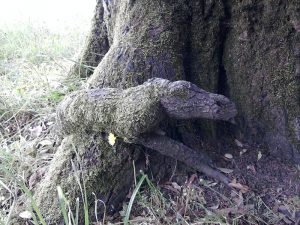 Tree with dog in the wood, photo AG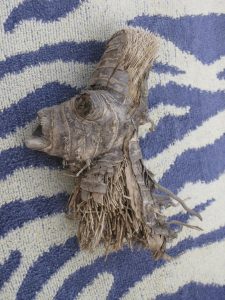 The sorcerer, photo AG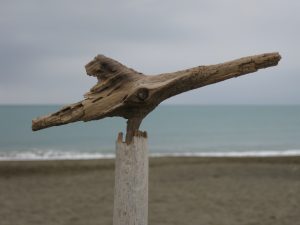 The heron, photo AG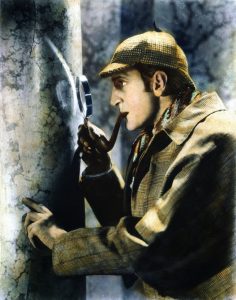 Basil Rathbone in the role of Sherlock Holmes (a phenomenon to see the details).
Good life to all!
Beatrice