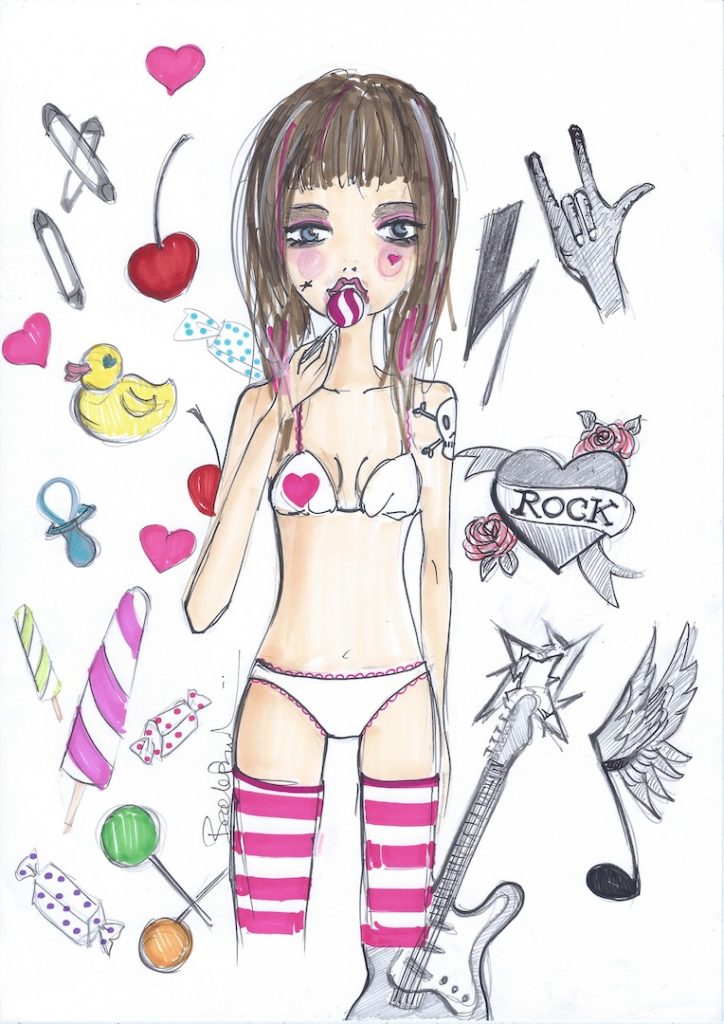 "Connie" by Beatrice Brandini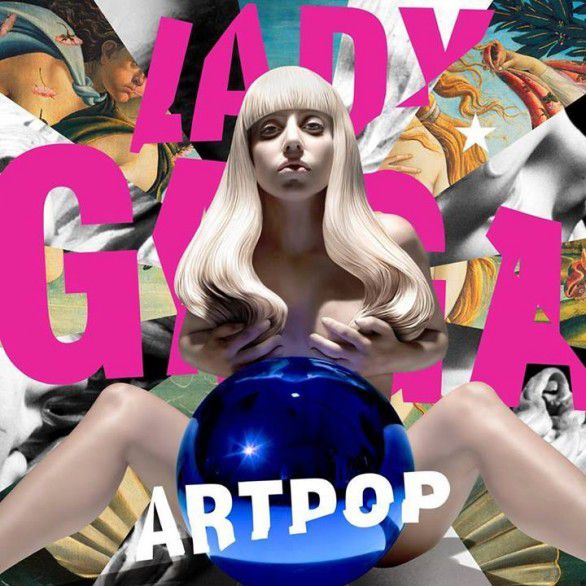 Lady Gaga album "Artpop", 2013. Statue artist Jeff Koons
A few days ago, on 12 March, it celebrated the 50th anniversary of the release of the first album The Velvet Underground & Nico. Only two of the talented musicians are still alive, John Cale and Maureen Tucker, but this disc from scarce commercial success (too ahead of its time, 1967), is considered one of the most significant and important album of music history (the first place for the Observer magazine in the list of "50 albums that changed music" and in 13th place for Rolling Stone magazine among the "500 best albums of music history").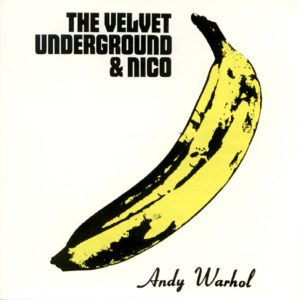 The Velvet Underground & Nico, 1967. Cover by Andy Warhol
The reasons are many, foremost for the type of rock, dark and dramatic, for the topics covered in the songs (drugs and explicit sex), for sound, for the impact they will have for all subsequent bands, including U2 , for the presence of a charismatic artist like Lou Reed and finally, for the legendary cover, the famous banana designed by Andy Warhol (also producer of the album).
The idea of this anniversary made me think about how many album covers (as well as books) were valued, sometimes even aided by a beautiful and eye-catching cover.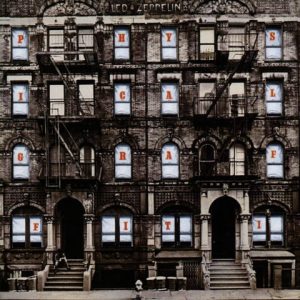 Led Zeppelin's "Physical Graffiti", 1975. Cover the work of designer Peter Corriston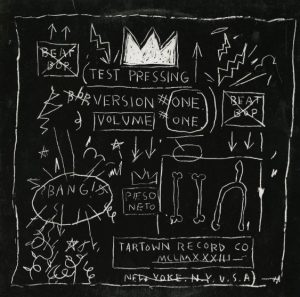 Bet Bop, 1983. Cover by Jean – Michel Basquiat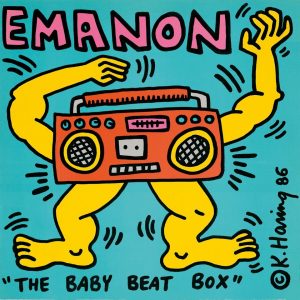 Emanon "The Baby Beat Box", 1986. Copertina di Keith Haring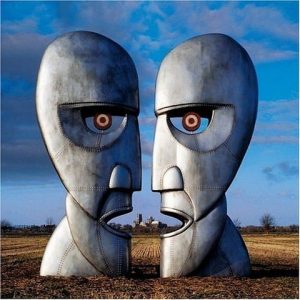 Pink Floyd's "The Division Bell", 1994. Cover by Storm Thorgerson
It 's always interesting when art becomes pop (popular) because it becomes more democratic, it speaks to the masses, we get used to the beauty, approaching herself to true life. However I do not think it's the musician to be benefited from these collaborations, the "frame" helps, but if the work is poor no one will buy it. I believe that it is rather the artist to have the most beneficial advantage, which means a greater popularity. Probably young people who buy music are not the ideal buyers (hardly are independent, especially economically), but everyone knows that young people, always connected, are able to give an immense popularity and, really importantly, spontaneous and authentic.
A disc and a book we acquire surely because we know the author, we are big fans to him, sometimes because we read a nice review, others by word of mouth, especially if it comes from someone that we value, definitely the cover is not the first reason, but it is the first thing we see before even listen or read.
From here I tried to remember and publish the best covers in which the duo "singer – artist" (but basically they are artist both!) has created small masterpieces.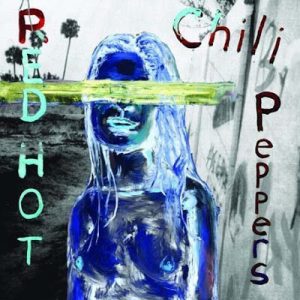 Red Hot Chili Peppers "By the Way", 2002. Cover by Julian Schnabel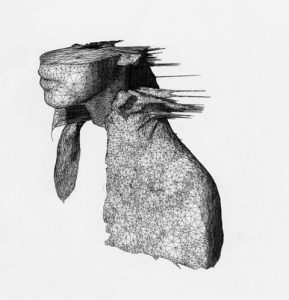 Coldplay "A Rush of Blood to the Head", 2002. cover by Sølve Sundsbø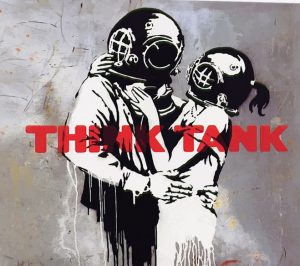 Blur "Think Tank", 2003. Cover by Banksy
The Hours "Narcissus Road". Cover by artist Damien Hirst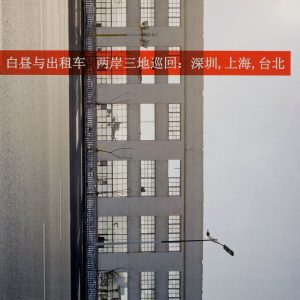 Day & Taxi, 2005. Cover by Ai Wei Wei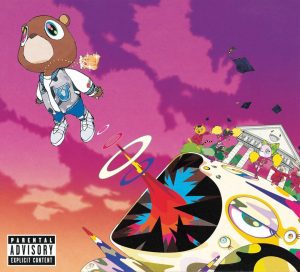 Kanye West "Graduation", 2007. Cover byTakashi Murakami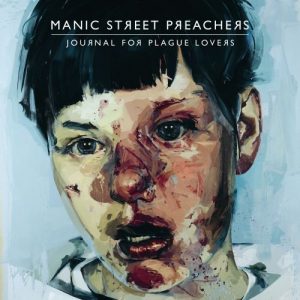 Manic Street "Journal for plague lovers", 2009 . Cover by Jenny Seaville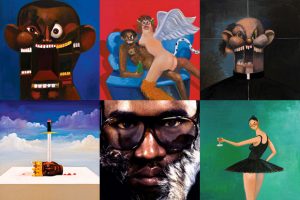 Opere di George Condo per album "My Beatiful Dark Twisted Fantasy" di Kanye West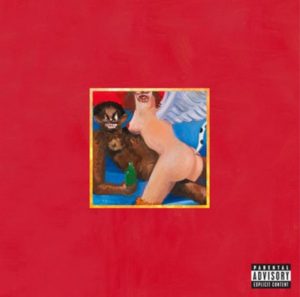 Kenye West "My Beatiful Dark Twisted Fantasy", 2010. Cover by George Condo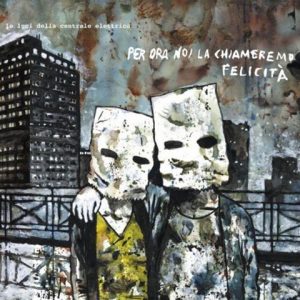 Le luci della centrale elettrica "Per ora noi la chiameremo Felicità", 2010. Cover by artist cartoonist Andrea Bruno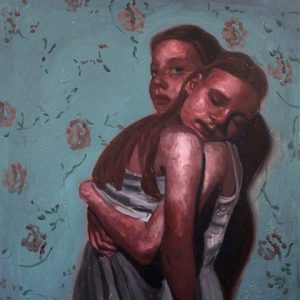 Massimo Volume "Aspettando i Barbari", 2013. Cover by Ryan Mendoza
Finally there are also photographic covers, those that revolutionized the genre by subject, design or graphics, but to them and to their beauty, probably dedicate another post.
The music has always accompanied my life, my drawings, fashion creations … I deeply love it (I collected vinyl LPs and frequently purchase CDs) I would be really happy to design a cover of an album by an Italian or foreign artist.
Good life to everyone!
Beatrice