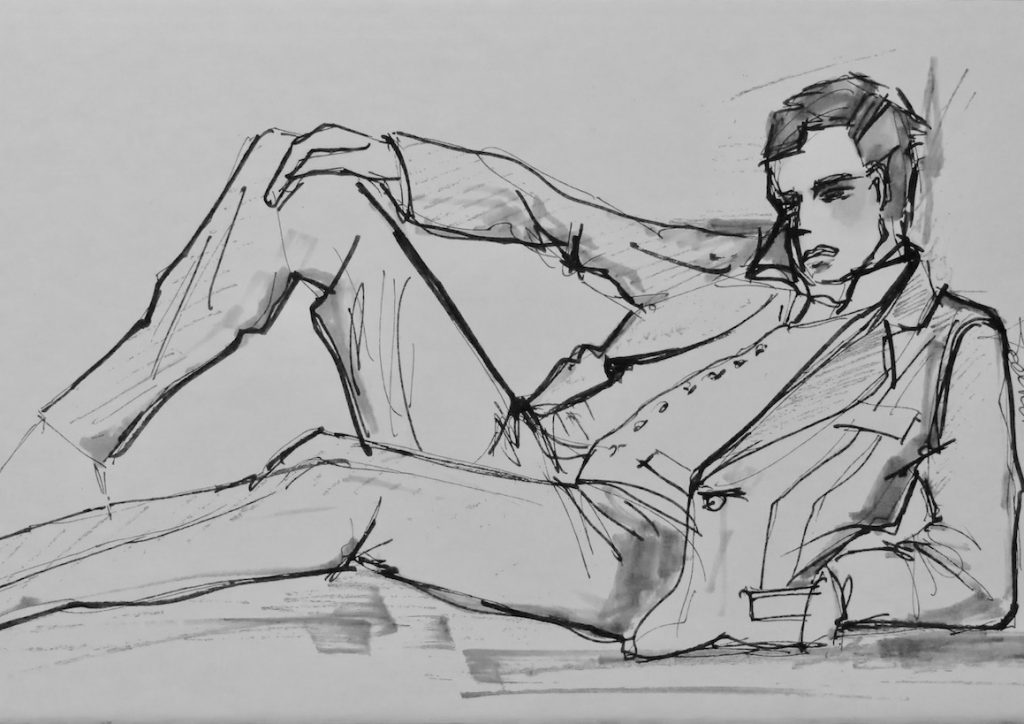 "Homme" by Beatrice Brandini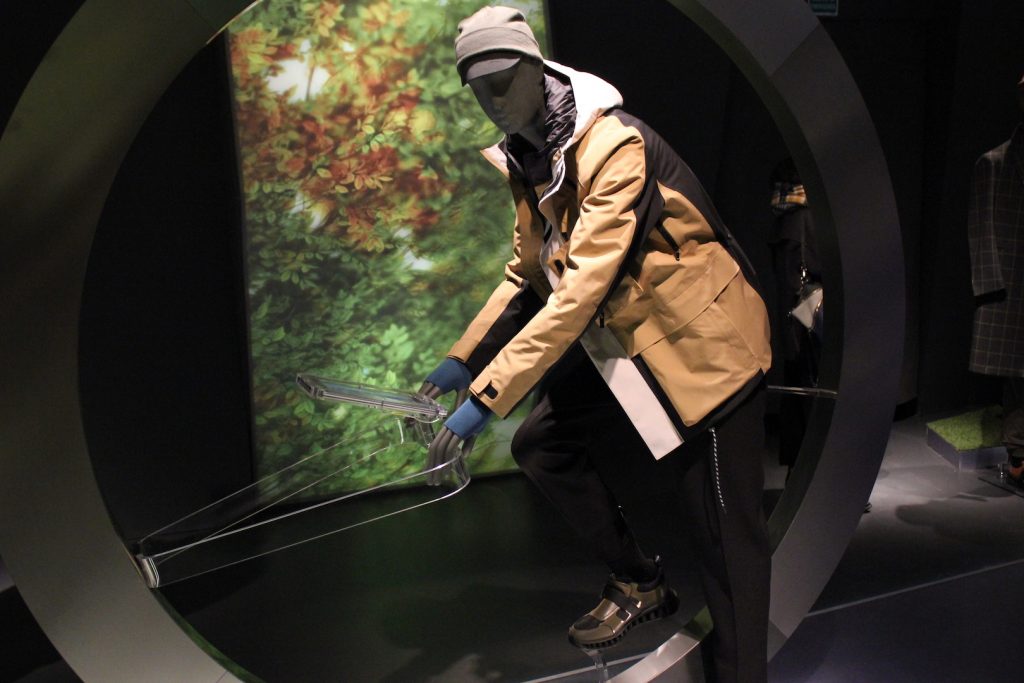 Z ZEGNA 
At the Fortezza da Basso the 95th edition of Pitti Uomo has just ended, leaving the baton in Milan where the men's fashion shows began on Sunday.
As always, the entire Italian textile manufacturing chain has proven to be in excellent shape, presenting incredible collections for style, materials, innovation, ideas.
I took some photos of things that I particularly liked at the fair, images from the runways of Milan and trends that I developed for work (in the second part), all will help to identify what will be the strongest trends for Autumn Winter 2019 – 2020.
Z ZEGNA – Beautiful collection, perfect in aesthetics and in the choice of fabrics / details that very well combine tradition, quality and innovation. The installation projected us into a futuristic city (e-City), where space and nature can finally coexist in harmony and beauty. Also this collection is the demonstration of how technology and tailoring can give life to smart and functional proposals. Inspiration was the world of cycling in an urban dimension. Tweeds fabrics, TECHMERINO Wash & Go wool, but also nylon and technical fabrics. The colors are gray, green, khaki and unexpected touches of orange.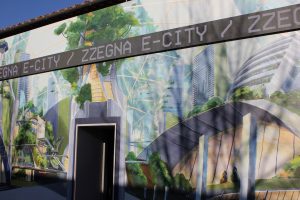 Z ZEGNA
Z ZEGNA
Z ZEGNA
Z ZEGNA
Z ZEGNA
Z ZEGNA
Z ZEGNA
Z ZEGNA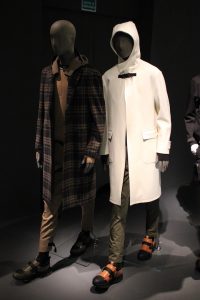 Z ZEGNA
Paul & Shark Yachting – This too is always a beautiful confirmation, a brand that in its collections synthesizes two key concepts: performance and Heritage. Interesting fabrics in the Typhoon 20000 patent, waterproof and windproof fabrics even in extreme weather conditions.
The collaboration with Nick Wooster continues, a happy marriage between extravagance and tradition.
Paul & Shark Yachting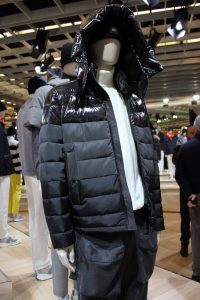 Paul & Shark Yachting
Paul & Shark Yachting
Lardini – Also this brand always presents very beautiful things, well done, with a care in the fabrics and small details without equal.
Lardini
Lardini
K WAY – Beautiful all the proposals at the fair. A classic of when I was a child who was able to reinvent and amaze, becoming an iconic cult leader and a true "must have".
K WAY
K WAY
K WAY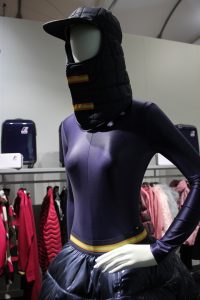 K WAY
Best Company – Sweatshirts that characterized the eighties, perhaps one of the first examples of delirium towards a casual garment from sportswear  derivation. It seems to have a second youth, respecting its DNA in quality and aesthetics.
Best Company
Ellesse – Another icon of the seventies – eighties. When tennis was an elite sport and the brands that dressed it were very refined in their simplicity, the affection was above all to the brand and to what it evoked. The revival of Ellesse goes precisely in this direction.
Ellesse
Ellesse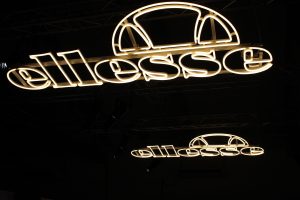 Ellesse
Japanese White Leather Project – Beautiful proposals, conceptual and avant-garde, where the skin is treated like a fabric.
Midorikawa Ryo (shoes)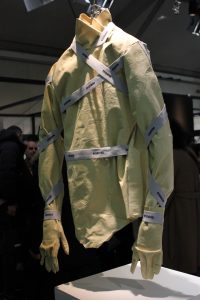 Kozaburo (jacket)
Bemberg –  Asahi Kasei with their wonderful fabric of natural origin, the Cupro, which fits perfectly with any shape. A comfortable, durable, breathable fabric. But above all, a fabric that respects the environment, whose production process seeks to significantly reduce the environmental impact. "A continuous journey to be better" Asahi Kasei Fibers.
Stand construction Bemberg –  Asahi Kasei 
Stand construction Bemberg –  Asahi Kasei 
The next post will focus on Milan's catwalks and my personal trends.
Good life to everyone!
Beatrice