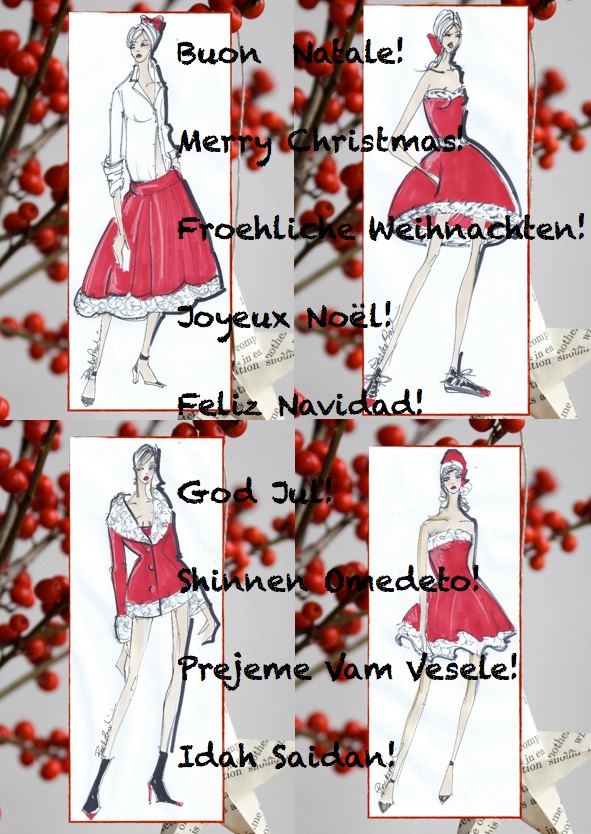 "Merry Christmas" by Beatrice Brandini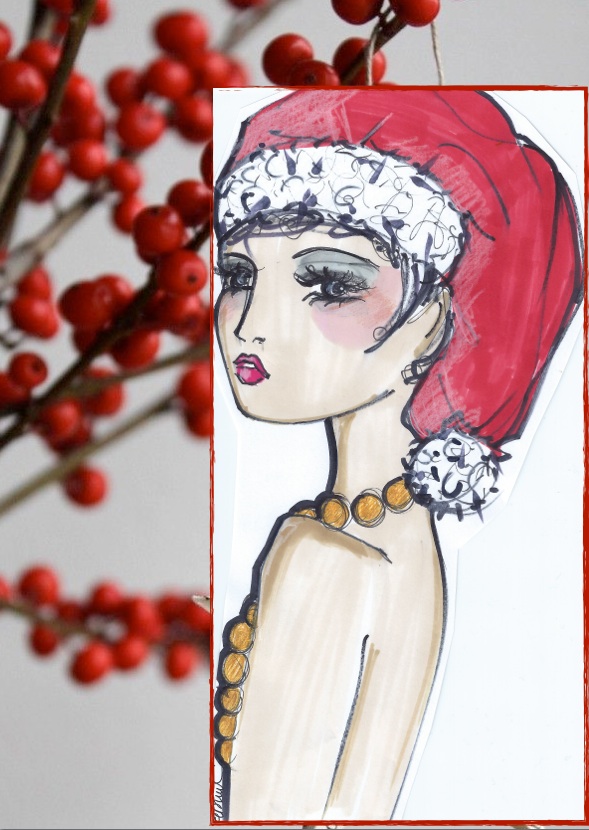 "Joy" by Beatrice Brandini
I tried to wish Merry Christmas words that could express affection, love and serenity …. in the end I think the simplest words, like those just mentioned, are the ones more just because the honest truth. Christmas has a Universal language.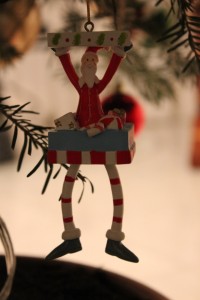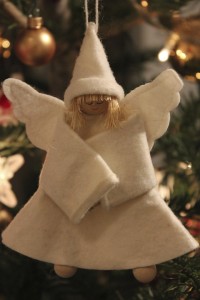 I hope it's a peaceful Christmas and full of love for all of you, that everyone can find a reason, something or someone to be happy.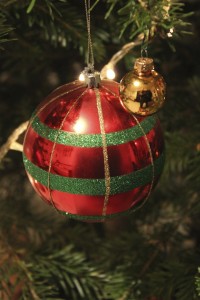 That you always want to wake up and live, waiting for something good to come, sometimes it is enough just boggles.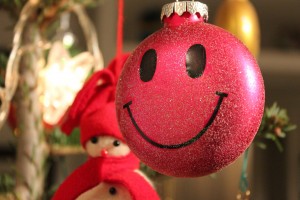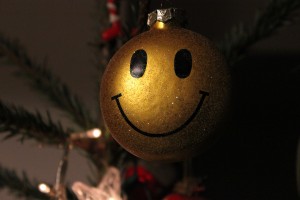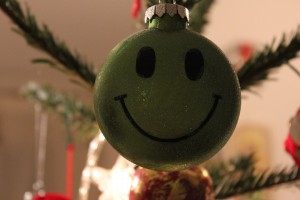 "Christmas Women" by Beatrice Brandini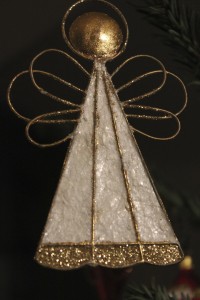 MERRY CHRISTMAS FROM THE HEART  by Beatrice Brandini
Merry Christmas, Merry Christmas, in this climate a bit special, I feel more normal, with a smile on the teeth, I rediscover the feelings also improving intents.
Christmas flies and every year is not equal.
I think of everything that happens and morale a little I drop.
For anyone who needs only just a dream.
I rotate around so much love and is happy my heart too.
Many gifts to every child who now come out of his limbo, thinks only of a great play and make happy those who are ill, who looks a bit admired thinking back to his past.
This way to join, with food and gifts, makes more families together with their beautiful daughters.
Merry Christmas, Merry Christmas, that everything is more real.
Merry Christmas and Good life to all!
Beatrice