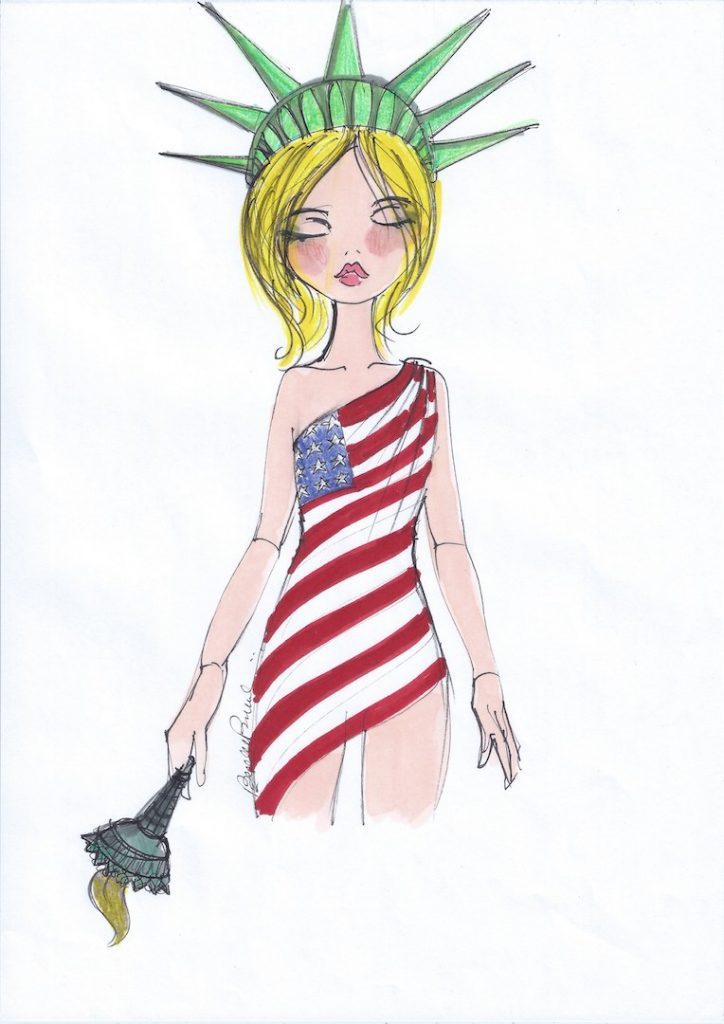 "America" by Beatrice Brandini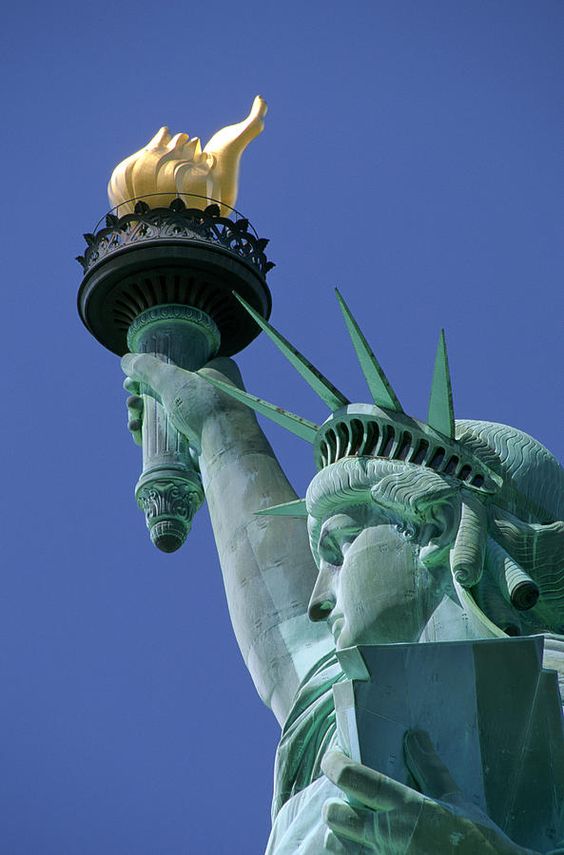 Statue of Liberty
The New York Spring-Summer 2020 fashion shows have just ended, in the post I wanted to summarize the strongest concepts with sketches and images, further highlighting them with a mood board. However the most evident (important) thing seen in the New York catwalks, was the accentuation, and consequent inclusion, of the differences. Gender, sexual orientation, physicality (many curvy models), testifying that things are really changing.
America is often contradictory, on the one hand liberal and democratic, on the other conservative and frightened. We Europeans like to think that everything is still possible, that the American dream is not completely broken that cities like New York or San Francisco represent that sense of freedom and justice that characterizes America and the Americans.
Speaking of fashion, I defined the first trend "Peplum", starting from the Homeric tunic and arriving at couture solutions with very elegant bias cuts. Here everything is fluid, soft. Beautiful palettes, beautiful proportions. A little winged Venus, a little Vionnet.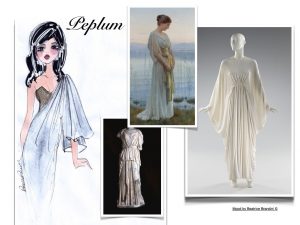 "Peplum" Mood board by Beatrice Brandini
"Peplum"
Polka Dots or Pois doesn't matter, it's the irresistible dots that never set. They are conceptual and for cocktails, 80s (very Pretty Woman) and hyper feminine. They are good for all women, and guarantee a chic air even with just a little detail.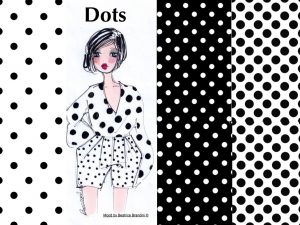 "Dots" Mood board by Beatrice Brandini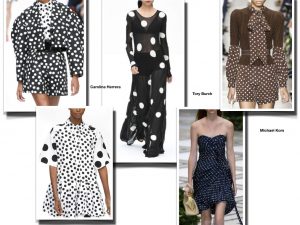 Dots
The next trend is one of those that Americans know best, or rather the casual-chic attitude of those who have a lot of money but want to keep a low profile. The RESORT or cruise, made of sailor stripes, braids or large ribbed cotton sweaters, a color chart that plays on white, navy and red. To remember the Kennedys and the Hamptons.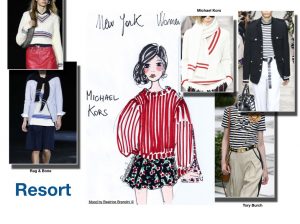 "Resort" Mood board by Beatrice Brandini
Another trend strongly represented on the catwalk is that of the flowers ;"Flowers". These are some seasons that are protagonists in collections around the world, timeless for their colors and patterns. But this time there is a bit more madness because they are often over sized.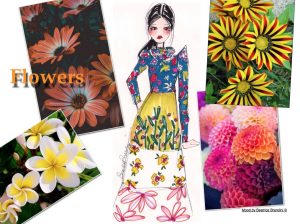 "Flowers" Mood board by Beatrice Brandini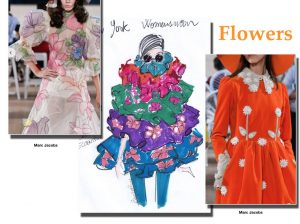 "Flowers"
Princesses: so much romanticism, a desire for delicacy given by impalpable fabrics and  cut and shape as small princesses. Lengths, embroidery, veils, tulle, applications. All this gives rise to truly special clothes.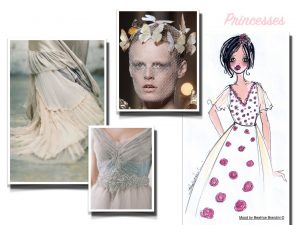 "Princesses" Mood board by Beatrice Brandini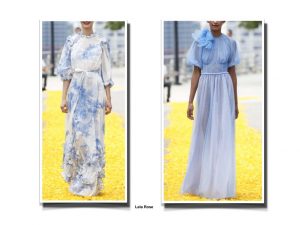 "Princesses"
We also saw a lot of shorts, a lot of leather with classic cuts, a lot of extravagance a little too much, and more straw and broderie anglaise. The colors are off white, the yellow of the banana sorbet, many points of green, among all the mint and the intense one of the cactus, a shade of brown mixed with black and burgundy.
Now it's London's turn.Now it's London's turn.
Good life to everyone!
Beatrice