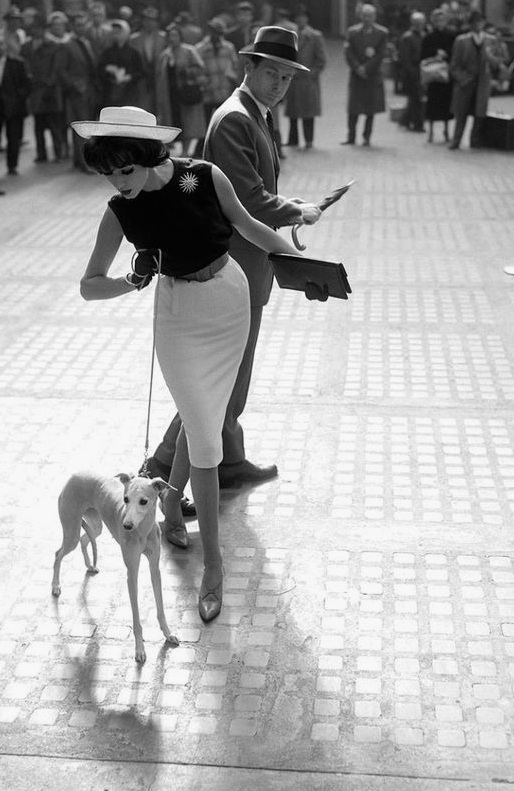 Harper's Bazaar. '50 Vintage photo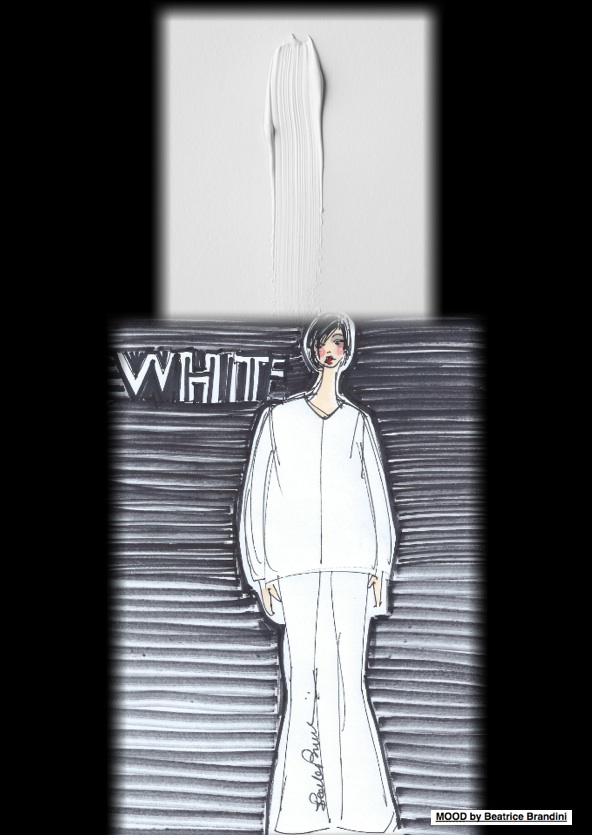 Mood "WHITE" by Beatrice Brandini
The fashion show began, namely the pret-a-porter fashion shows for the next Spring / Summer 2018. It starts, as usual, from New York, then landed in London, Milan (yesterday's debut) and finally concludes with Paris … mon amour.
I am entertained, every season, identifying the main trends, it is an interesting exercise that holds trained, as well as checking if the "guru" of the trends have seen us right …
Many of the trends that New York has presented, because together with their historical names, they are more and more beggars that completely overturn patterns and predictions.
I have defined the first "NEW CLASSIC" theme. That is a return to more traditional, structured, clean lines. A refined elegance that can be brought 24 hours a day. Classic is also the palette that plays in the neutral tones of beige and caramel, ice and gray, and of course offwhite.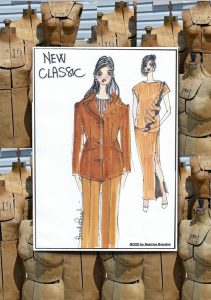 "New Classic" mood by Beatrice Brandini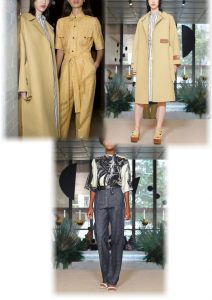 Derek Lam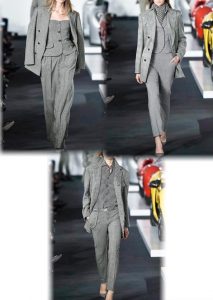 Ralph Lauren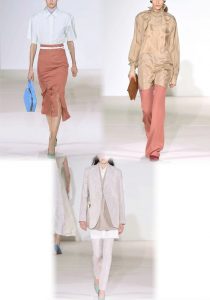 Victoria Beckham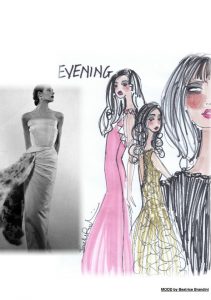 "Evening" mood by Beatrice Brandini
Another theme "EVENING". It is a blaze of wonderful evening dresses, elegant, precious, important. Next summer tells us that each of us, at least for one night, will be the protagonist of a dream.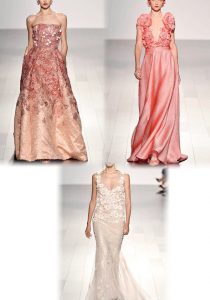 Badgley Mischka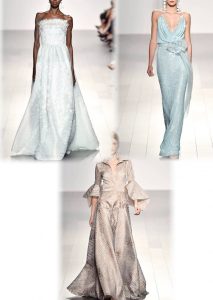 Badgley Mischka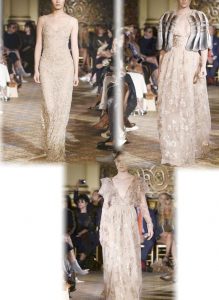 Dennis Basso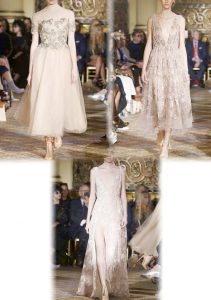 Dennis Basso
Carolina Herrera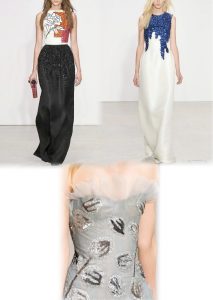 Oscar De La Renta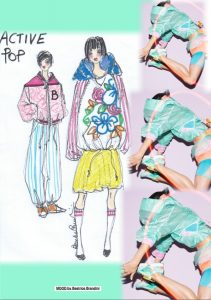 "Active-Pop-Sport" mood by Beatrice Brandini
More and more "ACTIVE – SPORT". By now it has become a type of clothing not closely linked to sports. The contamination of the sporting clothes in daily dressing. Just as from that world comes the fabrics, the colors, the applications, the details. Pop and art hints in graphics.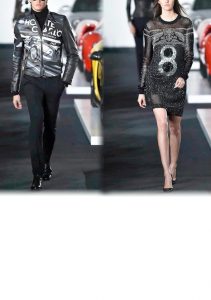 Oscar De La Renta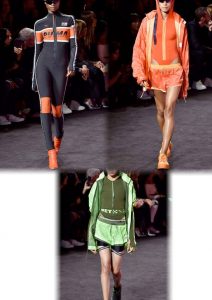 Fenny Puma
Calvin Klein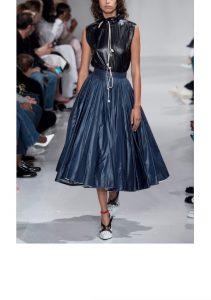 Calvin Klein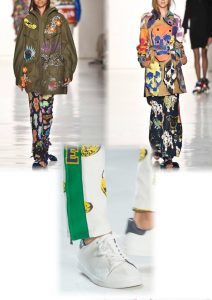 Libertine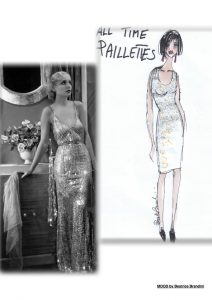 "Paillettes" mood by Beatrice Brandini
"PAILLETTES": everything that glitters will be very trendy. It's a theme related to the previous "Evening", but much easier. The sequins are suitable for making a mermaid dress (indeed they are perfect), but also for a sweatshirt, for a blazer, for a blouson. Therefore they are also used with great irony.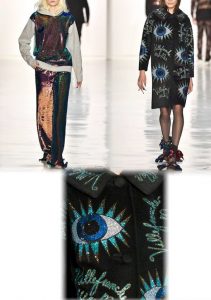 Libertine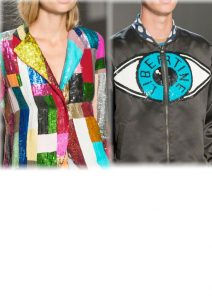 Libertine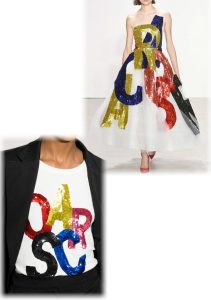 Oscar De La Renta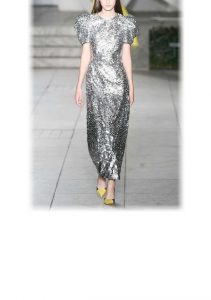 Carolina Herrera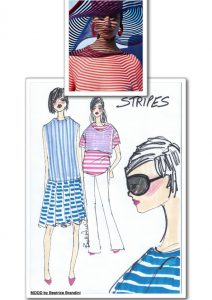 "Stripes" mood by Beatrice Brandini
"STRIPES" is a marvelous reality that inevitably resumes in the Summer, always fascinating us. The stripes are rude, elegant, fun, but they can also be refined and creative, these walkways have shown it extensively. We've seen a lot of stripes and all very interesting.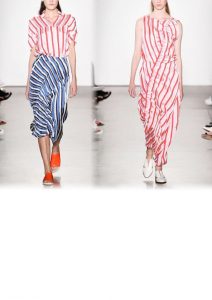 Maria Cornejo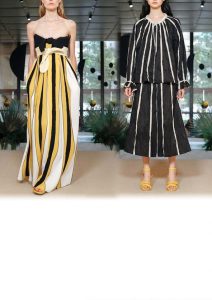 Derek Lam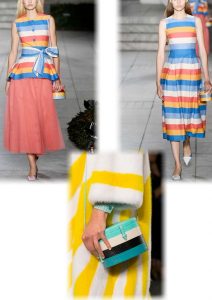 Carolina Herrera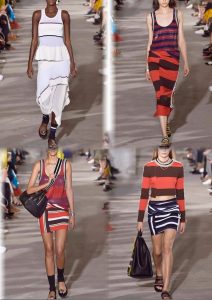 Philip Lim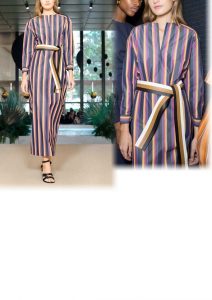 Derek Lam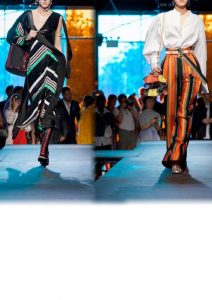 Diane Von Furstenberg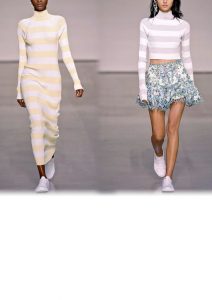 Zimmermann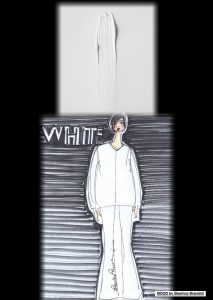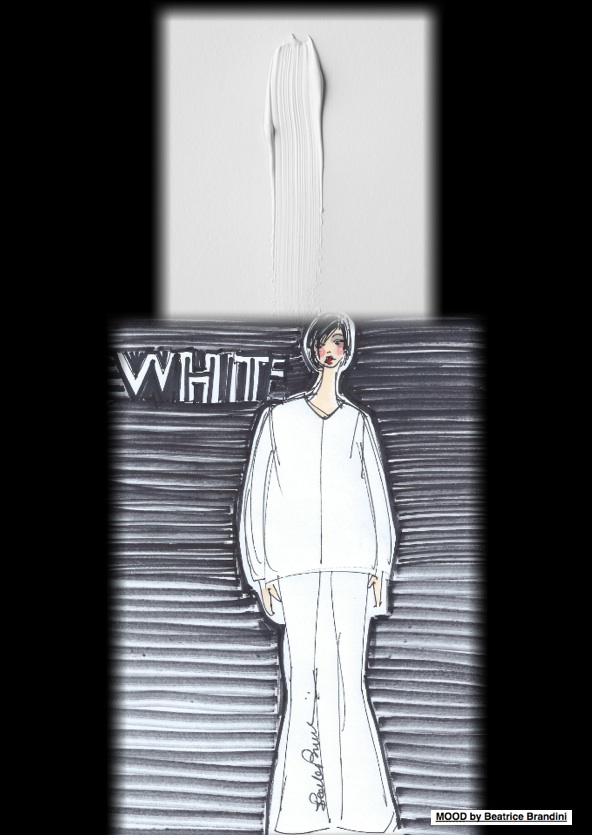 "White" mood by Beatrice Brandini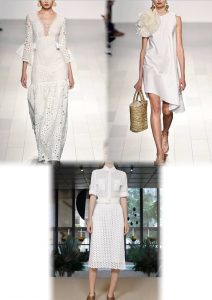 Badgley Mischka e Derek Lam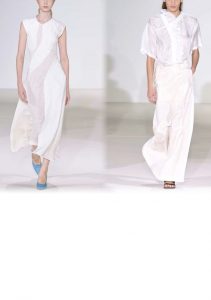 Victoria Beckham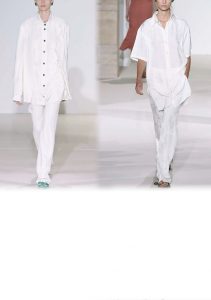 Victoria Beckham
Phillip Lim
This is the first post on the fashion shows for the next SS 2018, followed more. Let's see if other avenues will confirm or twist these first trends. Though the beautiful of fashion is just this: IMPREVEDIBILITY '.
Good life to everyone!
Beatrice