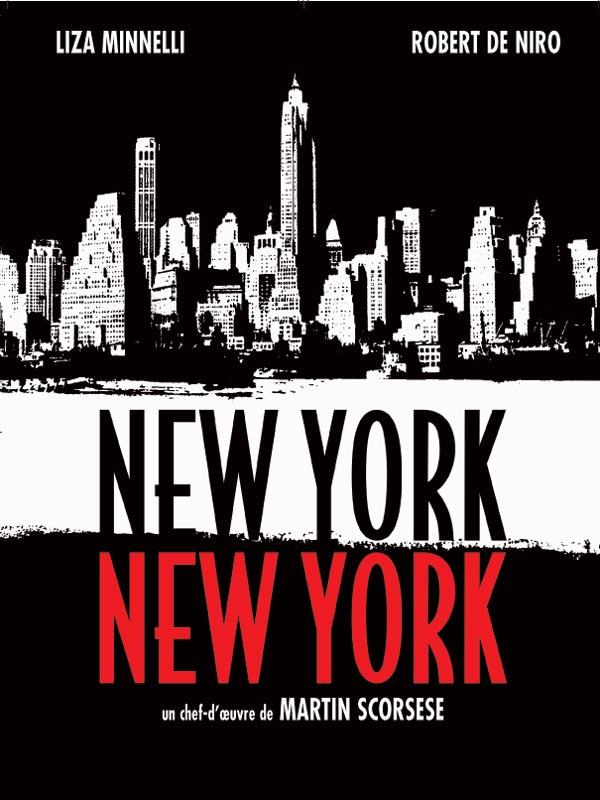 Film poster "New York New York" by M. Scorsese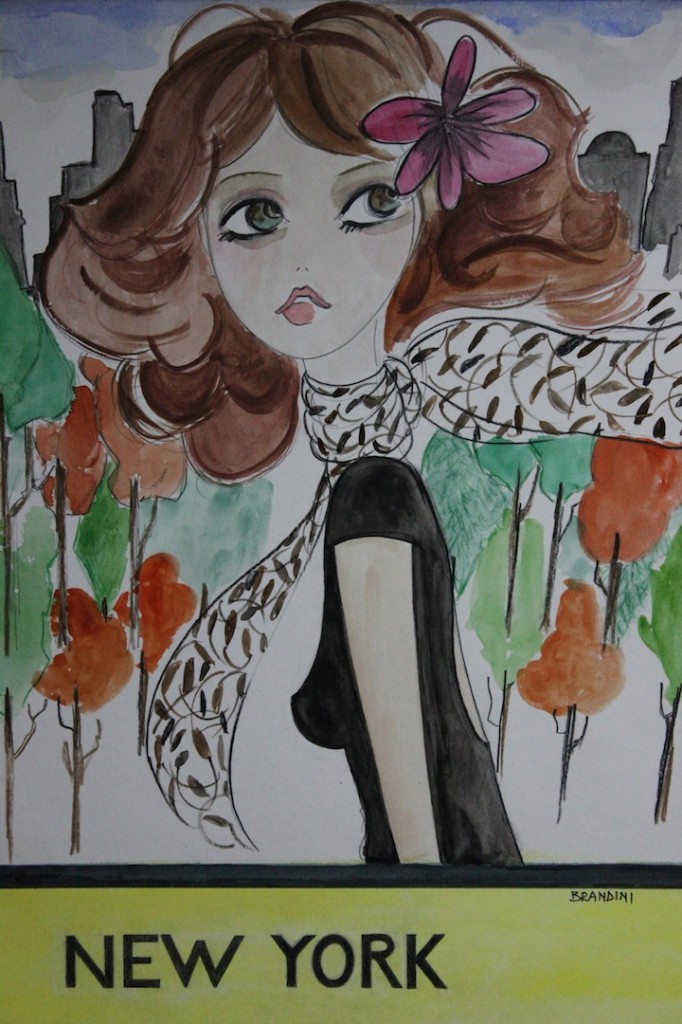 "Scarlett in New York" by Beatrice Brandini 
We have not yet put the first coat, the first pair of socks or boots … that already in the world there are the fashion show for next spring-summer 2015 …  A New York start before moving to London, Milan and finally to Paris. 
I have collected images that impressed me from the catwalk and I interpreted the mood stronger. First Stage of New York:
Images from the beautiful fashion show of Rodarte, a little 'siren, a little' pirate .. Interesting and different
Donna Karan, beautiful palettes to Miro. I love it!
Zac Posen, class, simplicity, tailoring. Magnificent!
Michael Kors, beautiful ladies bon ton. Embroidery and appliqué floral couture
Narciso Rodriguez, the new optical, the new shape. Beautiful, one of the most beautiful show in New York 
MOOD by Beatrice Brandini:
SAINT TROPEZ: stripes, Vicky, embossed … with a vintage taste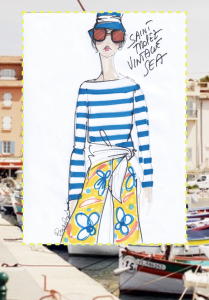 Saint Tropez Beatrice Brandini 
BLACK AND WHITE but also OPTICAL. Modern because inlaid and precious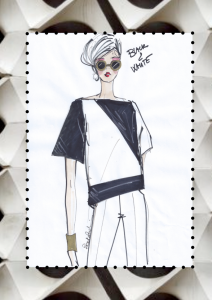 Black & White by Beatrice Brandini        
RED: feminine, seductive, often for the "Great night"
Red by Beatrice Brandini
GEOMETRY: beautiful and precious inlays, prints and applications, inspired by art, from cubism to abstraction
Geometry by Beatrice Brandini
BON TON: styles, fabrics, patterns retro … desire for romance and good manners. A lot of dresses proposals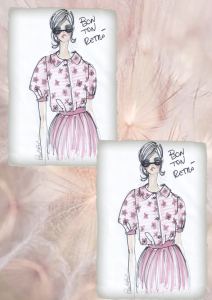 Bon Ton by Beatrice Brandini
ORIENTAL MOOD: rigor, linearity and minimalism in cuts and proportions. A mix between Japan and China, in the heritage way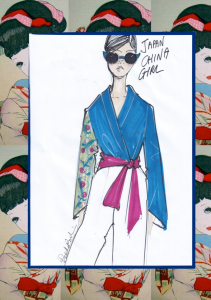 Japan-China Girl by Beatrice Brandini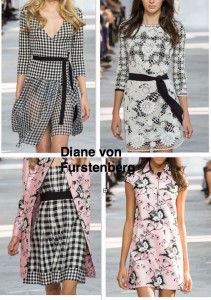 Diane von Furstenberg, a Bardot's bon ton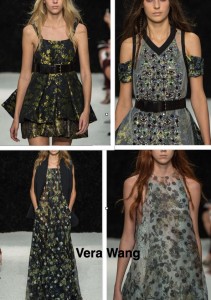 Vera Wang, precious .. like the protagonist of the Arabian Nights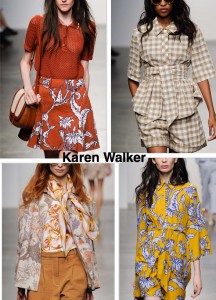 Karen Walker, a modern retro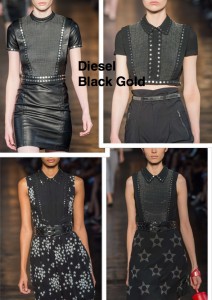 Diesel Black Gold, soul rock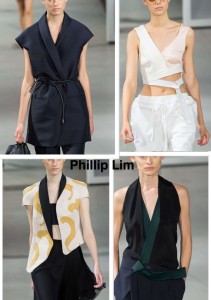 Phillip Lim, the East, rigor and sophistication
Proenza Schouler,  the interpretation of the refined American casual, a wonderful creativity … From the beginning among my favorite designers
Ralph Lauren, the most refined and luxurious interpretation of the "colonial-military". I would like to participate in that safari!
Appointment in London next week …. 
Good life to all! 
Beatrice