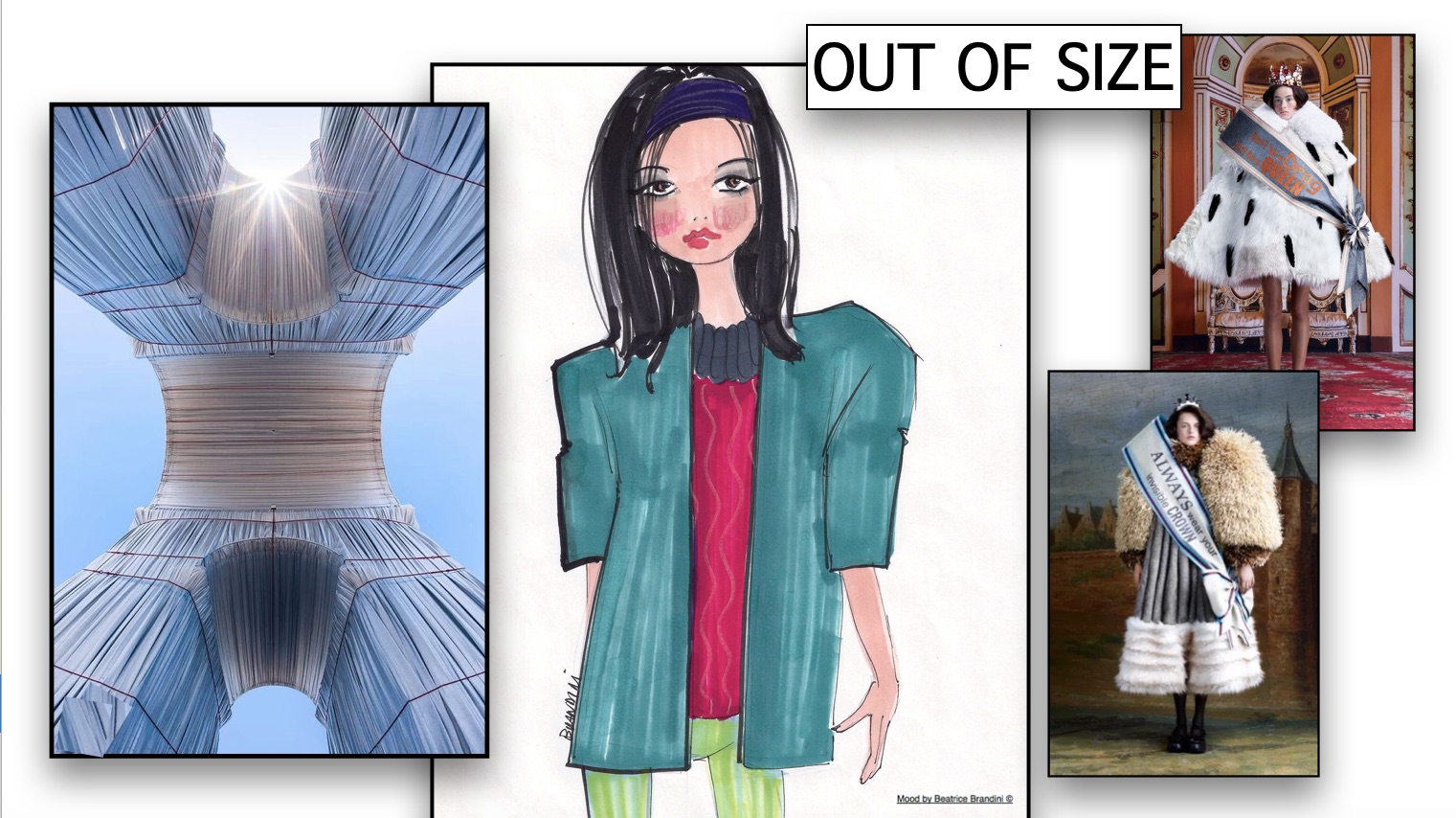 Mood "Out of Size" by Beatrice Brandini
Paris has also concluded its fashion shows for next Autumn-Winter 2022/23, reopening its doors to celebrities and professionals from all over the world, staging an extraordinary desire to restart and "trust" towards the future.
The Off-White fashion show was very suggestive, whose show was in memory of its founder, Virgil Abloh, who died prematurely last year. Maria Grazia Chiuri, for Christian Dior, proposed a refined timeless elegance; Balenciaga's show was an anti-war manifesto, as was Balmain's, whose clothes recalled armor, suitable for these dramatic times. Valentino that goes from red to pink, presenting an almost monochromatic collection, decidedly innovative and beautiful.
Then Chanel with its eternal tweed girls, Hermes, Yves Saint Laurent …
I collected what seemed to me the most interesting outfits, capturing the most representative trends for next Autumn-Winter.
I start with the timeless ANIMALIER, which this season, more than ever, has become very refined. The one proposed by Giambattista Valli is wonderful, you think it is animalier only because you recognize the tiger's fleece, but the interpretation of him is very elegant. If you really don't love him, you can choose an accessory, it is able to renew any look.
Mood "Animalier" by Beatrice Brandini
The MUTTON is always interesting, both in the more traditional and sporty style, like a bomber, and in the more elegant versions. It becomes everyday with velvet or denim trousers, but it can also play down a sheath dress.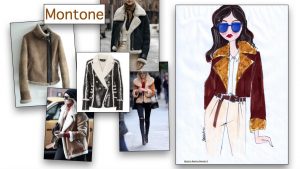 Mood "Mutton" by Beatrice Brandini
RED and PINK, or even all red or all pink (as Valentino did beautifully). Two shades very present on the catwalks of Paris, sometimes even in pairs. The resulting nuances are beautiful.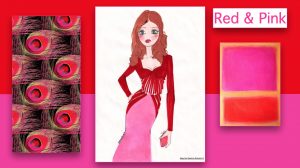 Mood "Red and Pink" by Beatrice Brandini
In Paris, the OUT OF SIZE fit was presented by many designers. The proportions are oversized, and, as I have already said about Milan, even if it is not a trend suitable for everyone (difficult in everyday life), an oversized piece can enter our wardrobe and make us feel "modern".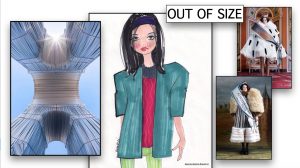 Mood "Out of Size" by Beatrice Brandini
LEATHER, interpreted as a fabric, impalpable or rigid, is sometimes presented in a sexy version (always black), but it can also be contemporary and gender less. For jackets, coats, shirts, skirts and trousers, in short, made on everything.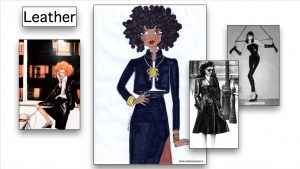 Mood "Leather" by Beatrice Brandini
Another fabric and a timeless pattern, TWEED. It immediately makes you feel like a "jeune fille" in Paris, remembering Coco and the beautiful Romy Schneider in Visconti's Boccaccio 70. Timeless!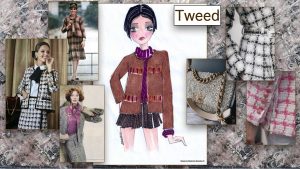 Mood " Tweed" by Beatrice Brandini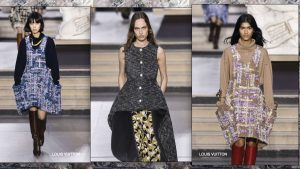 I also saw Denim, Velvet, Emerald Green and Porcelain Blue, miniskirts and high boots. A lot of beautiful fashion that I hope will make us want to dress and go out again, would be, today more than ever, a sign of hope and normality.
Good life to everyone!
Beatrice