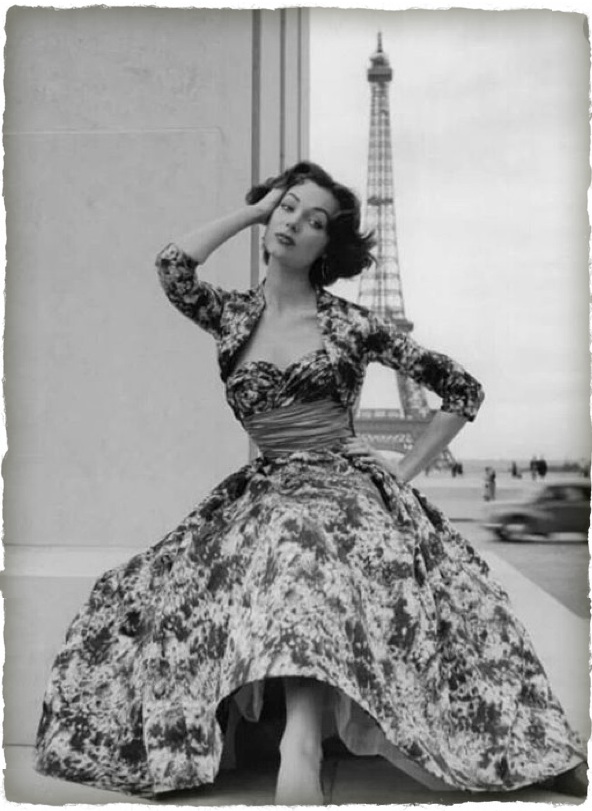 Vintage postcard "Paris"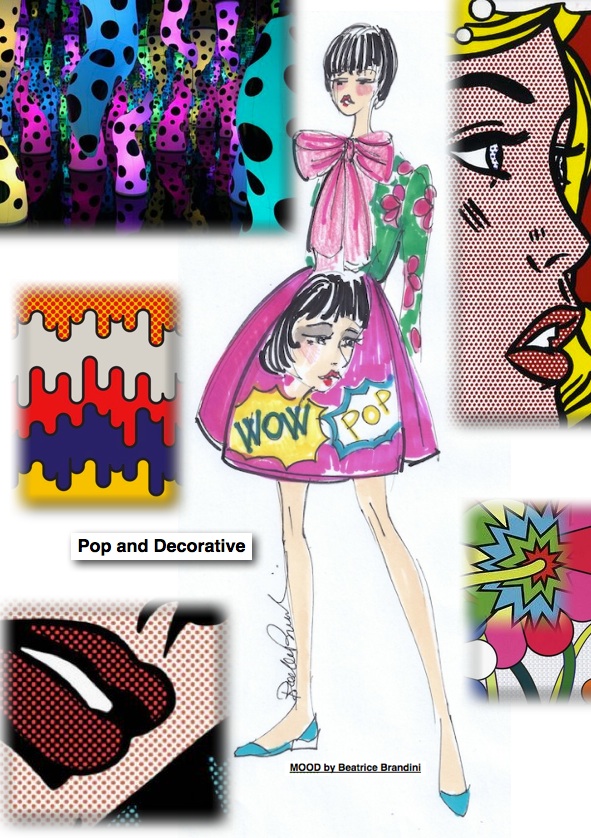 "POP and DECORATIVE" mood by Beatrice Brandini
Paris finishes Prêt-à-Porter women's fashion show for the next Spring Summer 2018. We have seen many proposals, in addition to the trends I have reported, it is worth mentioning also CHECK, FEATHERS, FRINGED, RAINPROF… Compared to a few years ago, today's fashion is a bit more homologated, it's easy to see what's being proposed in New York in Paris or in Milan. We could tie this aspect the loss of a geographic-cultural identity as a result of globalization, but also the crisis that even conditioned creativity, in which daring means too often to risk.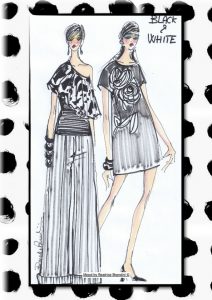 "BLACK & WHITE" mood by Beatrice Brandini
"Universal theme", already seen in New York and Milan, an ever timeless, versatile timepiece. But in this case, especially in Paris, is not limited to being a (optical) print, it becomes a fabric. In fact, the applications, inlays, overlays of the two colors, to determine the Black and White. Beautiful results. Great class in Céline's proposals; an interesting mix between retro and modern, by Givenchy; very beautiful the proposals of Giambattista Valli.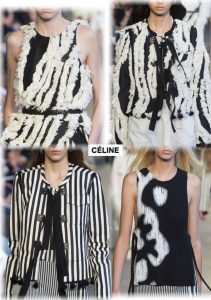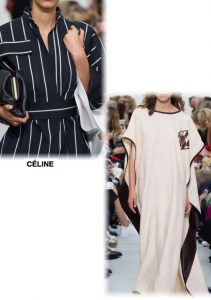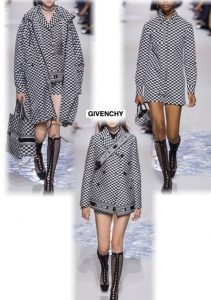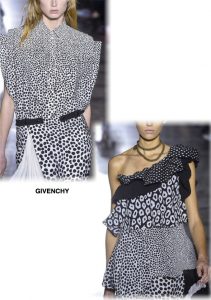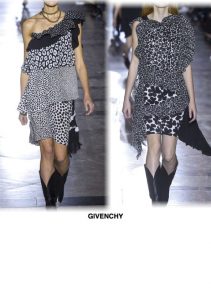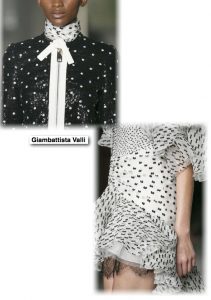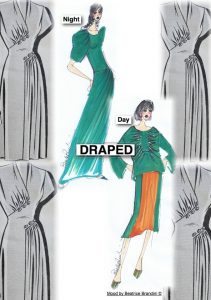 "DRAPED" mood by Beatrice Brandini
Drapes as the focal point of a dress, They can be mild, as small ripples, or very impressive, like peples of ancient Greece. Interestingly, those proposed by Carven; unmissable those from Stella McCartney.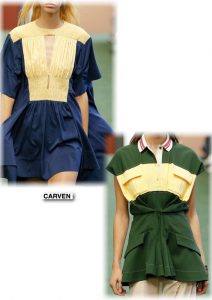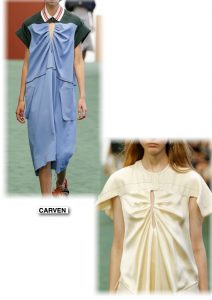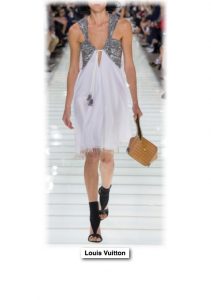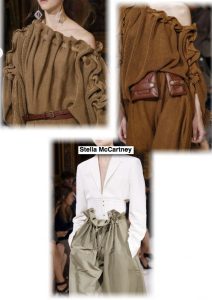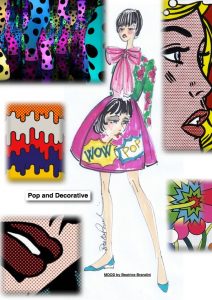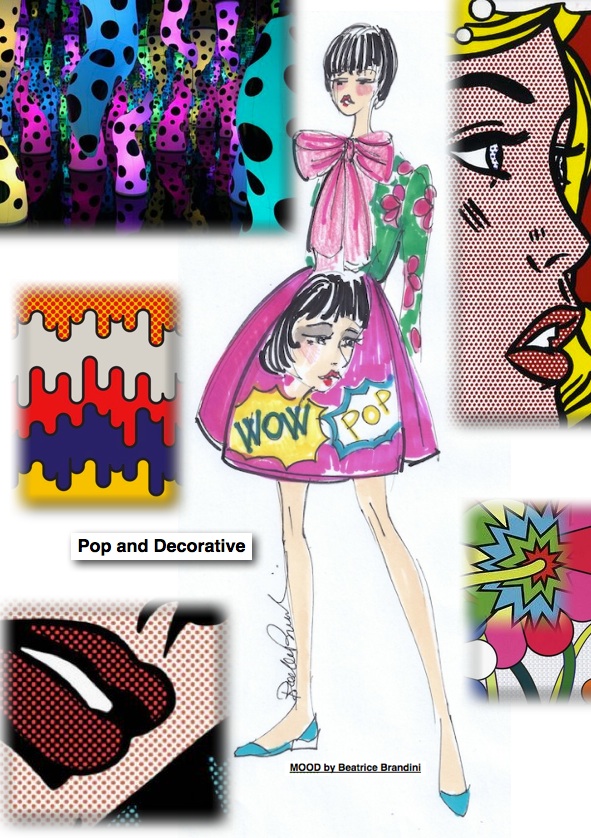 "POP and DECORATIVE" mood by Beatrice Brandini
The theme in which the decorations are very important, in the form of prints, embroidery, applications, collages…, which are once again ironic, artistic, never trivial.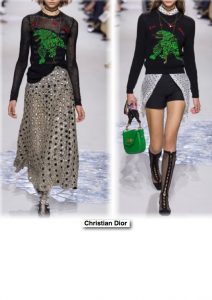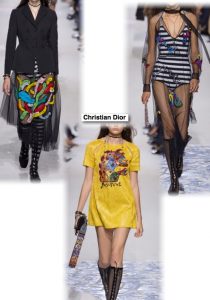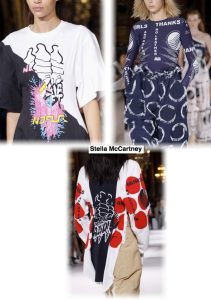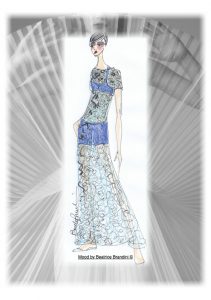 "TRNSPARENCIES" mmod by Beatrice Brandini
If we are pudic we will not dress up in the next summer. There are countless proposals in which very little is left to the imagination. Skirts and dresses, in fact, are very often veils, leaving a glimpse of a monacale lingerie.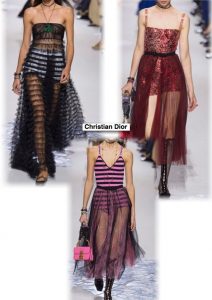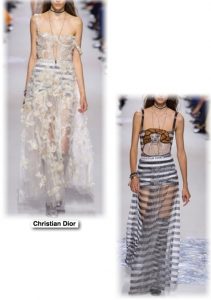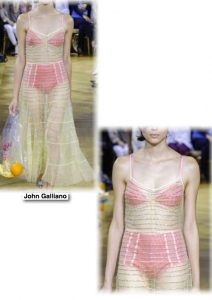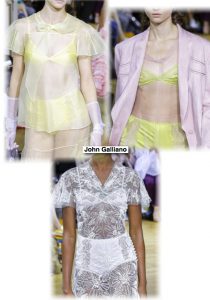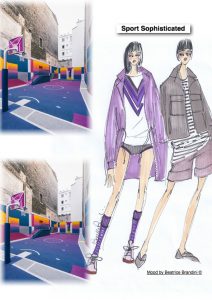 "SPORT SOPHISTICATED" mood by Beatrice Brandini
Another theme, this, which has been constant for many seasons. Dressing "leisure", casual, or more properly, sporting and athletic, has become daily. Many sapes stolen in the world of sports, even technical, as well as fabrics and accessories. Now it is a running society, dresses reflect this mechanism, making us fast and therefore dressing us with a comfortable and elegant outfit. Perfectly fulfilled by these Parisian proposals, especially Valentino with its beautiful parka / rainjacket.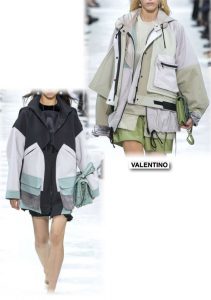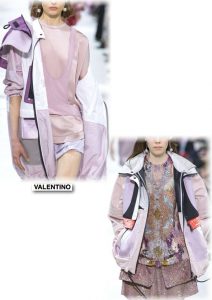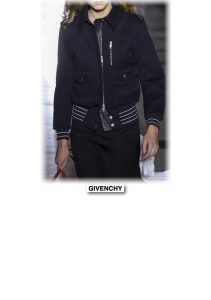 See you in February 2018!
Good life to everyone!
Beatrice