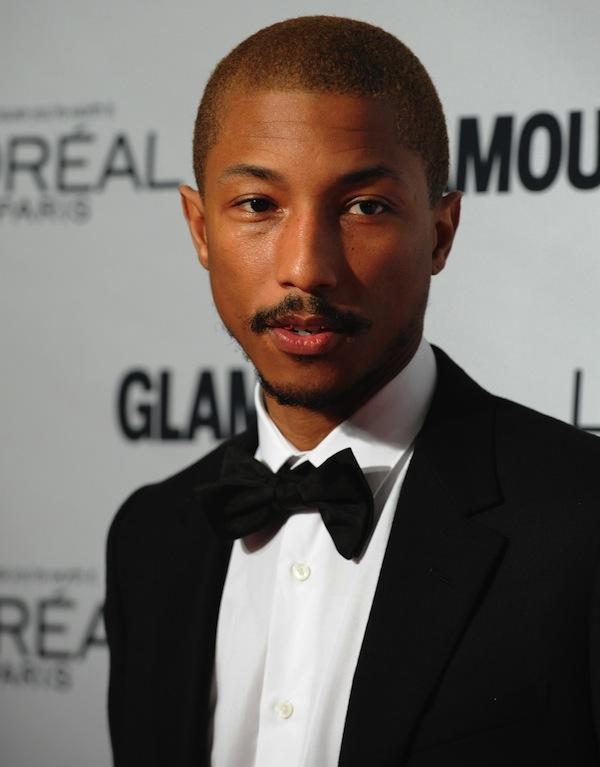 Pharrell Williams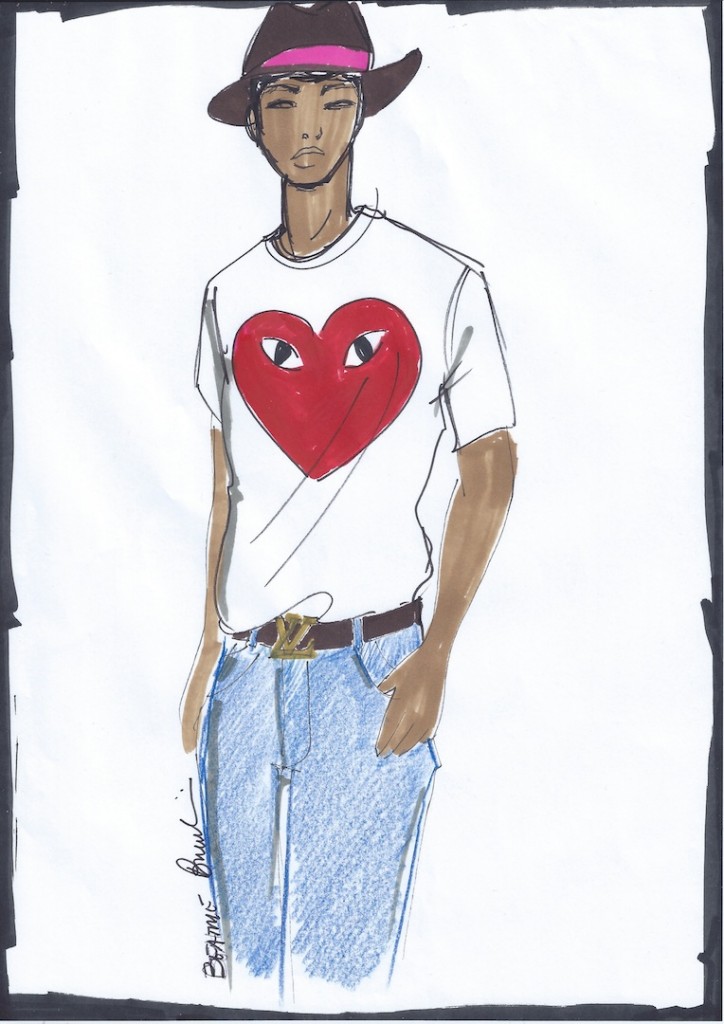 Pharrell seen from Beatrice Brandini 
"The intuition should be left free, it should not have boundaries … each of us has the opportunity to do great things …" Pharrell Williams. 
I've always loved Pharrell Williams, now is a bit 'easier, given the planetary success with Daft Punk (Get Lucky) and Robin Thicke (Blurred Lines, also because of a video with stunning half-naked models). But already some fifteen years ago, I said, at the time responsible for Apparel Worldwide (Alden friend!), It would be nice to take it as a testimonial ….. unfortunately it all came to nothing.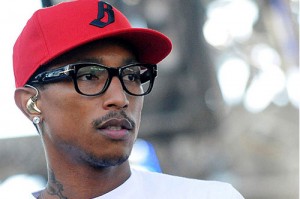 Then with the single HAPPY (there are many versions, even one that lasts 24 hours, when I leave when I create or design in the background), I was literally "took the noose." It 'a catchy song but fabulously contagious, I can not sit still, listening, and has the great ability to put me in a good mood (given the times should be a World Heritage Site!).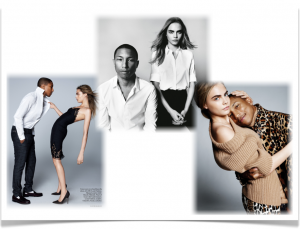 Pharrell with Cara on Vogue UK photo by Davide Bailey
I have all his music, one with the N * E * R * D *, the group that he founded with his friend Chad Hugo, and his only solo album (coming out the second!), But behind him there are also many successes and collaborations such as those with Justin Timberlake, Gwen Stefani, Kenye West, Madonna …… and many others. In fact, in addition to voice, is also producer and author, and successful entrepreneur.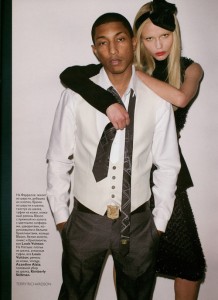 Pharrell con Natasha, photo by Terry Richardson
But beyond the music, is the character, the style, the attitude has always been to make me mad. Whatever you put on him, sometimes very questionable, is something different about him, so as to become beautiful …has class!
Pharrell advertising campaign "Moncler lunettes" A/W 2013 artistic collaboration 
No coincidence that some time ago he was taken as a testimonial from Louis Vuitton (it was not just a collaboration for its own sake, remember that there was also a creative involvement), and at the end of last year, even the Moncler did design a collection of eyewear that has also become testimonial.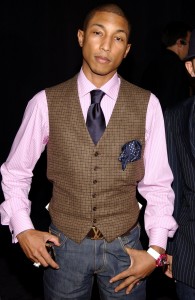 Eclectic character, able to sniff out trends and directions before others, perhaps because it is fond of a bit of everything, Art, Music, Fashion, Design … expressive forms that reveal in which direction the world is going and his humanity.
I really like this young man of forty, I even discovered that it is also a dad and who recently got married, also good to be able to keep hidden and protected his private life.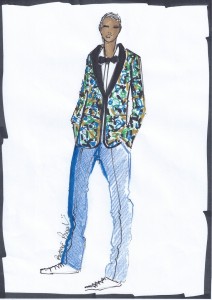 Pharrell seen by Beatrice Brandini
Clap along if you feel like happiness is the truth – Because I'm happy –  Clap along if you know what happiness is to you – Because I'm happy – Clap along if you feel like that's what you wanna do
Batti le mani se ti senti che la felicità sia la verità – Perché sono felice – Batti le mani se sai cosa è per te la felicità – Perché sono felice – Batti le mani se senti che è quello che vuoi fare……
"HAPPY" song by Pharrell Williams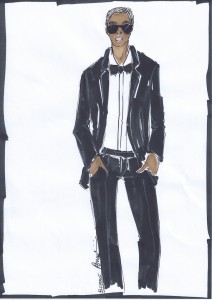 Pharrell seen  Beatrice Brandini
Good life to all!
Beatrice