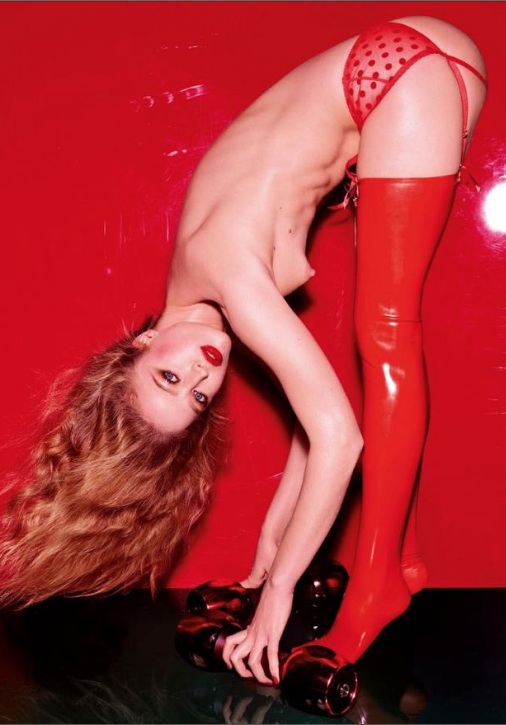 Steven Meisel Pirelli Calendar 2015, Raquel Zimmerman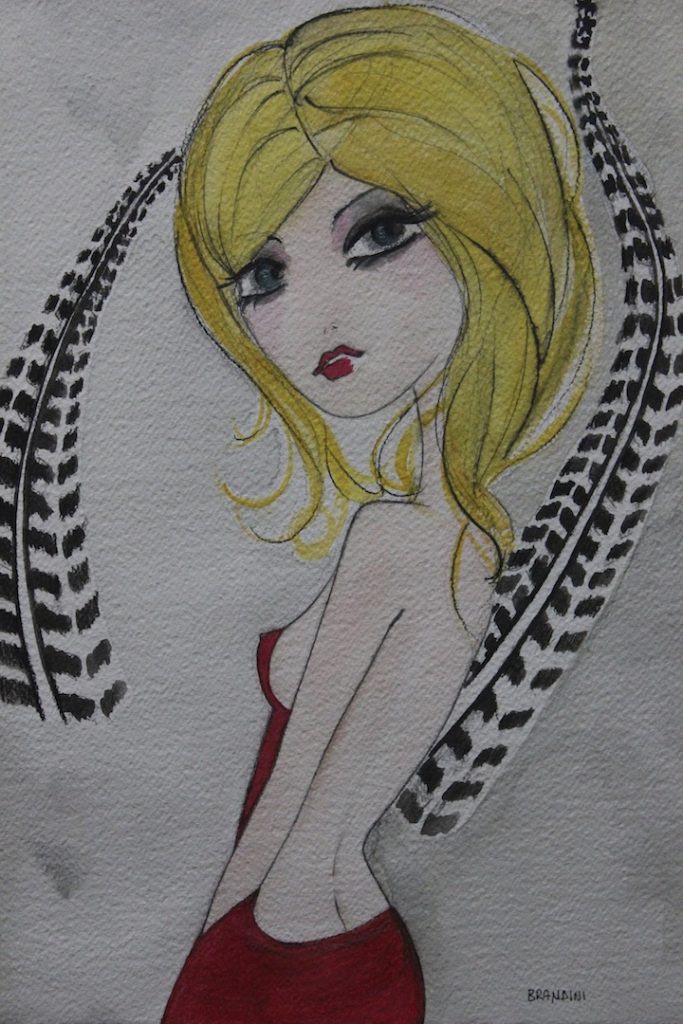 "Dangerous curves" by Beatrice Brandini
In Milan, the Royal Palace, there is a beautiful exhibition dedicated to the Pirelli Calendar, "Form and Desire." The history of the world's most popular calendar, cult object and collection, a trip along 50 years (the first edition was presented in 1964), witness the evolution of the female body, taste and especially the customs and society, through 200 shots. Beautiful women protagonists of dream images.
Harry Peccinotti, Pirelli Calendar 1968        Brian Duffy, Pirelli Calendar 1973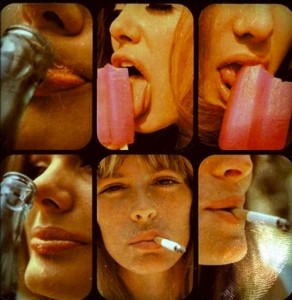 Harry Peccinotti, Pirelli Calendar 1969 edition 
"The Call", so that now the name of this object that few recipients, famous and powerful of the world, will have the pleasure to browse, has over the years become a cultural phenomenon. The ambition to be the protagonist of these pages (models) is accompanied by the choice of photographers, artists and contemporary authors, among the most popular and most requested in the world. Over the years, in fact there have been people like Richard Avedon, Peter Lindbergh, Bruce Weber, Peter Beard, Patrick Demarchelier, Annie Leibovitz to Steve McCurry (is the famous photojournalist).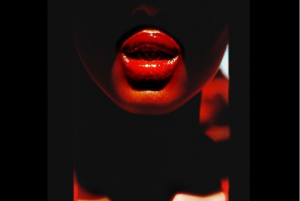 Hans Feurer, Pirelli Calendar 1974 edition
The Pirelli calendar has become over the years a tool to understand the evolution of taste globally; through the choice of female types, locations, themes … you discover how it has changed the image of women, nude, erotic and seduction, fashion. As well as the strength and capabilities of one of the strongest marketing campaigns of the last fifty years.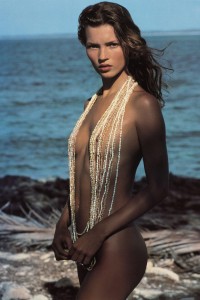 Herb Ritts, Pirelli Calendar 1994, Kate Moss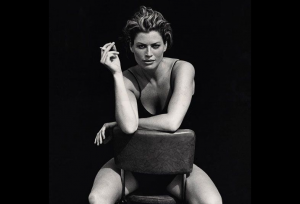 Peter Lindbergh, Pirelli Calendar 1996, Carré Otis
Mario Testino, Pirelli Calendar 2001 Karen Elson and Gisele Bundchen
Steven Meisel, who signs the edition of 2015, introduced a major innovation, namely the presence of a curvy model, dispelling a bit 'image of glossy perfection to which we were pleasantly accustomed, ennobling "abundance", making it sexy.
Steven Meisel, Pirelli Calendar 2015, Anna Ewers e Gigi Hadid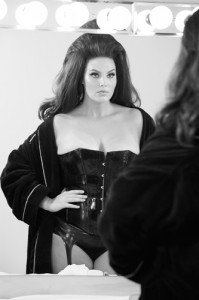 Steven Meisel, 2015 Pirelli Calendar backstage, Candice Huffine
I do not know which edition it was the most beautiful, certainly it is hard to pick one because each author has tried to give a personal touch, making the long trip a year sensational and unique. Evocative (Mert and Piggot) or seductive (Terry Richarson), exotic (Peter Beard) or contemporary (Mc Curry), classic (Arthur Elgort) or modern (Richard Evedon), academic (Annie Leibovitz) or abstract (Nick Knight), patinated (Mario Testino) or playful (Bruce Weber) …., with such a high level that every year, regardless of personal taste, it would always be the best.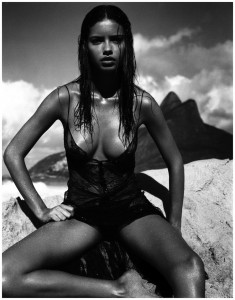 Patrick Demarchelier, Pirelli Calendar 2005, Adriana Lima
Mert Alas and Marcus Piggott, Pirelli Calendar 2006, Kate Moss e Natalia Vodianova
Patrick Demarchelier, Pirelli Calendar 2008
Peter Beard, Pirelli Calendar 2009 Rianne Ten Haken e Lara Stone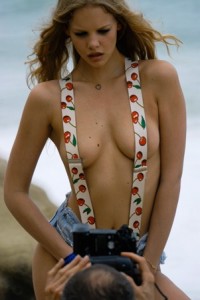 Terry Richardson, 2010 Pirelli Calendar Marloes Horst
I am an honorary fellow of the beauty, and particularly women, in fact I believe that it is an incentive for women (and not an envy as erroneously sometimes points to or occurs), with the passing of years later, when now the "competition" is lost, a way to see the beautiful images that soothe you, the same way as a work of art, a sunset, a stormy and infinity sea.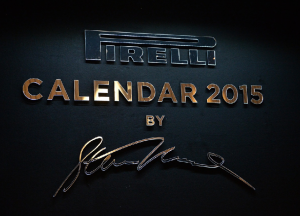 Presentation Pirelli Calendar 2015 edition
Images of the exhibition "Form and Desire" at the Palazzo Reale, Milan
I hope that Pirelli will continue to sponsor these perfect shots (even when they are not in a "classic") for decades, because "The Call" is just a beautiful gift for everyone.
Good life to all!
Beatrice