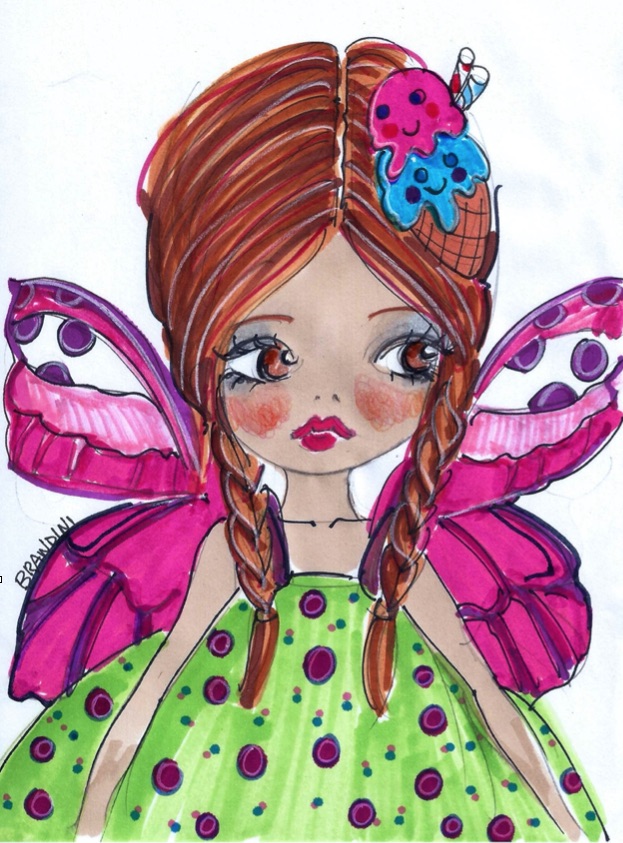 "Little Butterfly" by Beatrice Brandini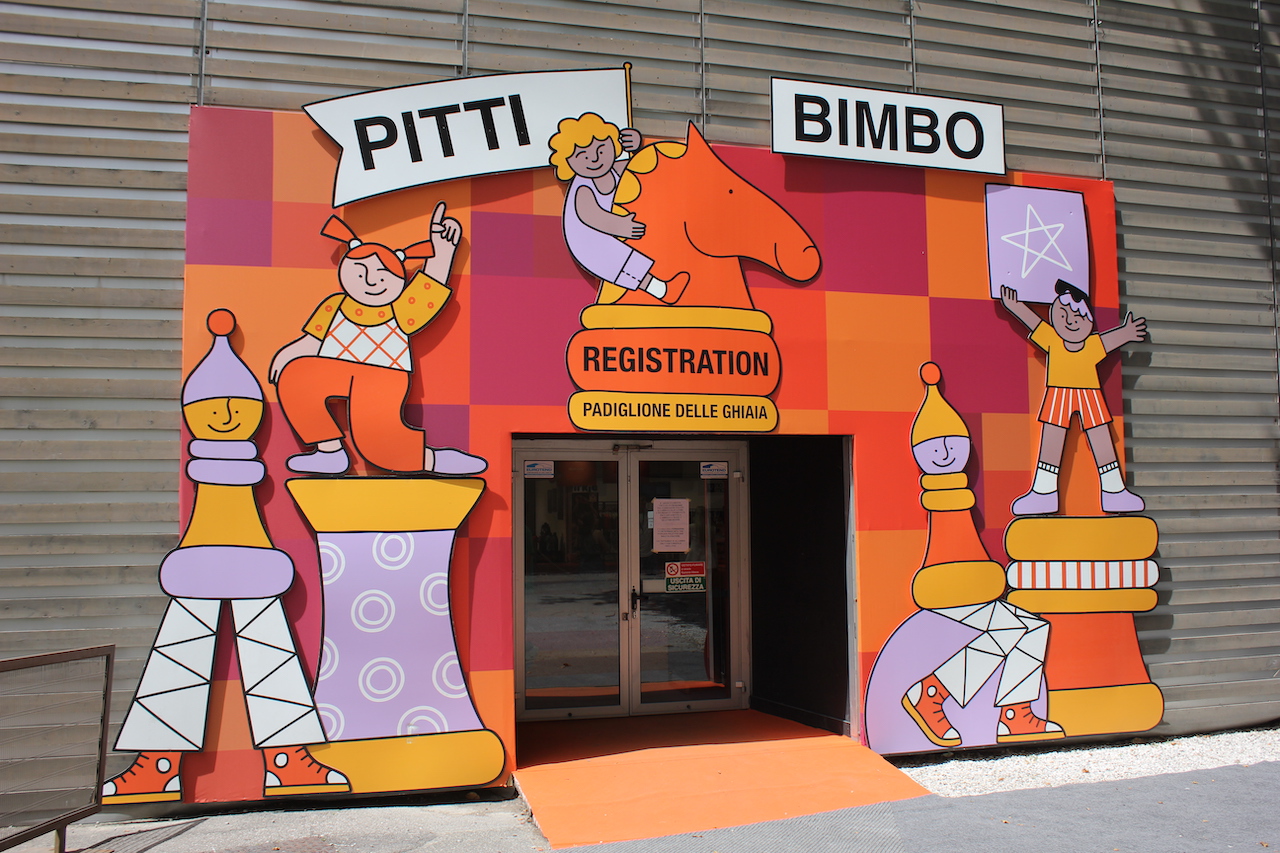 Preparation for the 97th Pitti Immagine Bimbo
The ninety-seventh edition of Pitti Bimbo opened yesterday and, as usual, it is always a beautiful journey full of colours, ideas and lots of joy.
I start with a small roundup of images, but it's just a taste of this wonderful universe of clothes and accessories dedicated to children's wear.
Mousse drove me crazy, it's exactly how I dress my son and how I understand children's clothing, which is fun, colorful, creative, but also artisanal and Italian, in the way this adjective connotes and indicates something well done. And then, the Rimini soul of the brand is a guarantee!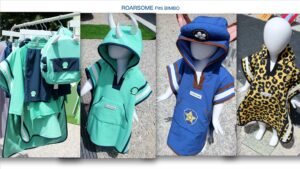 Roarsome kidswear for every adventure, all made from recycled, pioneering plastic bottles!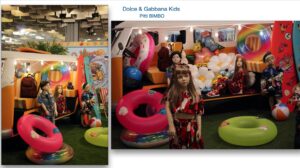 Dolce & Gabbana Kids collections with the same mood of the world-known luxury fashion brand, Dolce & Gabbana, but declined in the world of children.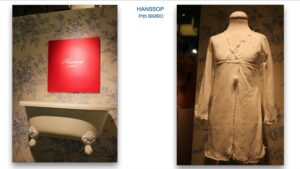 Hanssop the wonderful Ingrid, soul of the brand, puts all the love and passion into making underwear and sleepwear for children, in which every detail is never left to chance.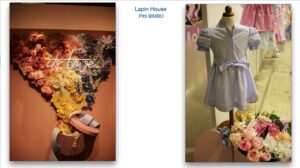 Lapin House brand that already celebrates 45 years of activity, kids clothing recognized and exported internationally.
Jesurum Baby ceremony collections 100% Made in Italy. It all stems from a luxury brand that has been distributing luxury linens for homes, yachts and private planes all over the world since 1870. Just wonderful!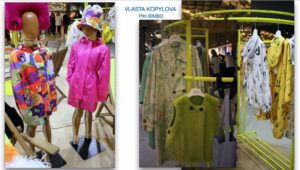 Vlasta Kopylova another brand that impressed me a lot, where quality and ideas create a perfect mix. The creative soul is Vlasta who always tests the products first on his own daughter, and this detail seems to me an excellent guarantee!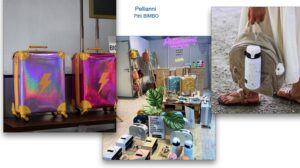 Pellianni focus on organic and biodegradable materials, such as wood. Wonderful accessories such as backpacks or trolleys.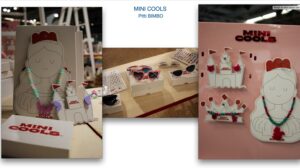 Mini Cools, a Greek brand that creates fun accessories for little princesses, always looking towards sustainability.
EDITORIALS: Pic Chic Editorial research dedicated to concept stores, this year the theme of the picnic is on stage. No one can resist the proposal of a picnic. And here is an overview of clothes and accessories perfectly in line with the atmosphere of a day outdoors in total freedom.
Petite Parade A new format in which visitors and the press have the opportunity to observe a selection of outfits worn in an amusing playful moment.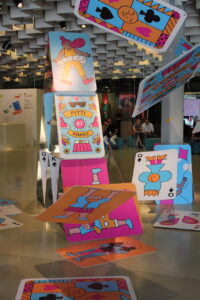 I dedicated only one afternoon to this edition, so it was impossible to photograph and review everything presented at the fair, honestly there was much more. The theme of these summer shows is PITTI GAMES, and I believe that the theme of games, especially for the little ones, is the best omen that can be wished for them.
I have prepared some moods for Spring – Summer 2024
Recreation mood by Beatrice Brandini. Password FREEDOM
Modern Princess mood by Beatrice Brandini. Password: AVANT-GARDE ROMANCE
Little Traveler mood by Beatrice Brandini. Password: EVASION
The next appointment will be from 17 to 19 January 2024, let's hope that some things have been resolved and that the future will be only rosy for the children, as they unquestionably deserve.
Good life to everyone!
Beatrice