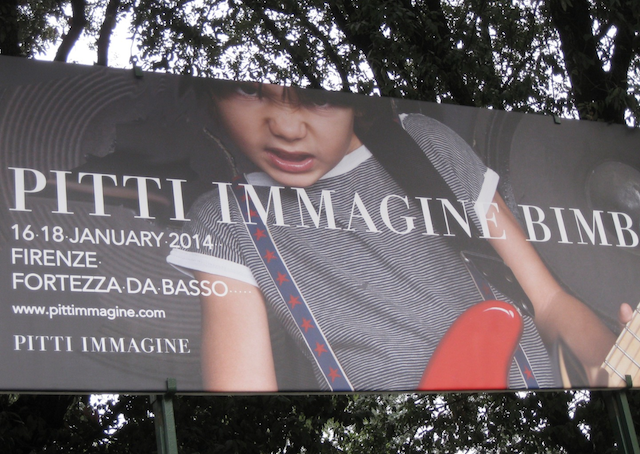 Banner Fair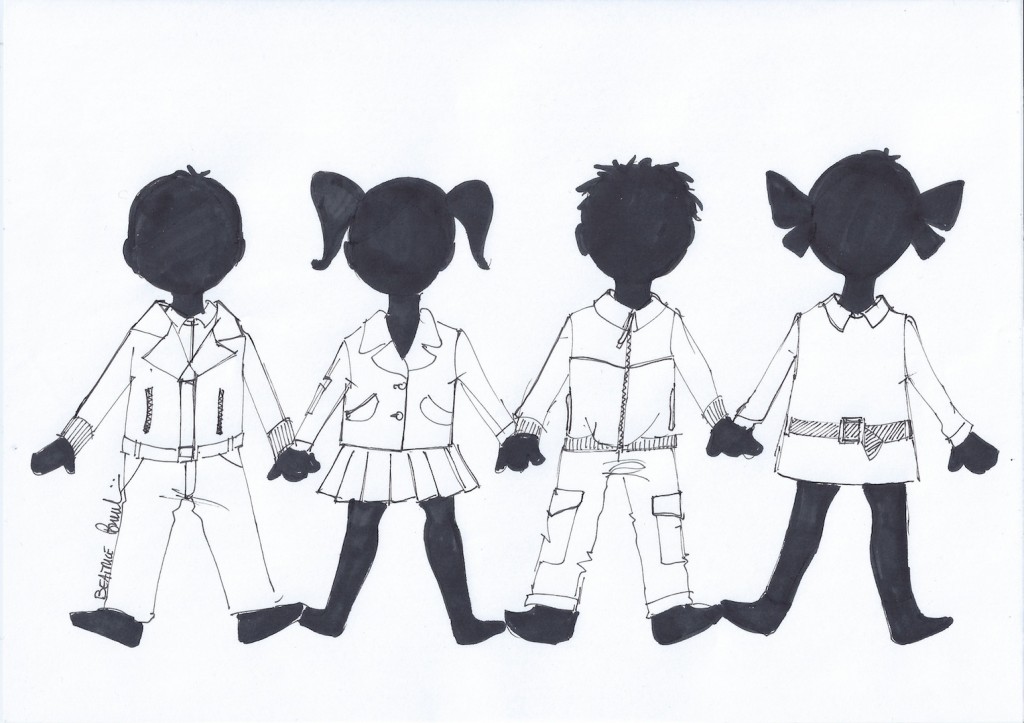 "Circle" by Beatrice Brandini                                                                       
Truly Beautiful this edition of Pitti Bimbo. For the quality of exhibitors and collections presented, and especially for the research, there are lots of different proposals, new and interesting.
These are my personal trends:
Winter – Fantasy – Charm – College
Winter and Fantasy, mood Beatrice Brandini
Charm and College, mood Beatrice Brandini
Winter: Heavy fabrics, wool, felted wool, teddy bear effects, fleece, corduroy … Knitwear, especially braids and English coasts . Drawings inspired jacquards " mountain", a mix between the Nordic fairy tale and 70s. Colors Brown, beige, rust , camel, cream.
Fantasy: unisex theme. Fabrics such as jersey, cotton stretch gabardine. "Fantastic" Prints between Halloween and zombies.Dusty colors, blue, pink, gray mélange, black and dark grey.
Charm: feminine them. Very fairytale princess, wedding, debutante ball. Precious fabrics like silk cady, taffeta, rayon, silk velvets. Volumes ballon, ruffles, bows. Colors black cherry , lilac, gold, bronze, ruby red, white.
College: unisex theme, inspired by the American campuses, the main character is a mix between the hero of team sports ( rugby, rowing, football … ) and a nerd. Jersey fabrics, fleece, tartan, denim, velvet smooth. Numbers and letters applied or embroidered. Point felt like sponge and technical applications.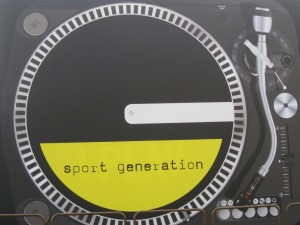 As for the man, the leitmotif of these editions of Pitti is Music, music as energy, Music as exchange with fashion, Music as contamination, Music such as the choice of the new, the best, the most interesting …
Staging apartments "Home Sweat Home" by Ilaria Marelli, poetical … 
Besides the famous brands which specialize in baby, or the lines of the great designers, both always very interesting, the thing that struck me most was the area known as "Apartment", a number of Italian and foreign exhibitors who specialize in collections a little 'more niche and targeted to lifestyle.
These are the proposals that I liked the most:
Lamantine
Lamantine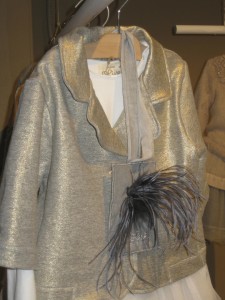 Olive
Pale Cloud
Pale Cloud
All proposals chic, refined with small but valuable details that could be perfect also for moms!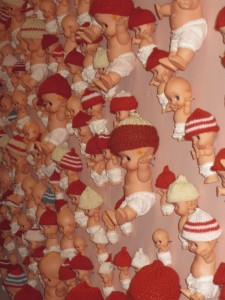 Wall from Suzanne Ermann 
Add
Add
Add: wonderful suggestions, duvets camuflage print, tartan, wool …,  precious details such as materials / accessories and tailoring solutions. A must have!
Spectacular staging by Moncler,  beautiful the sky line
Maison Colette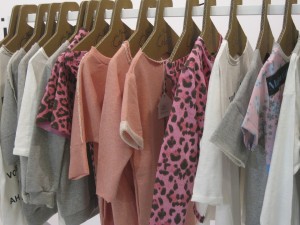 Maison Colette: beautiful prints and fun to the proposal "street-wild" for child
Delicious mannequin dolls by Laura Biagiotti Dolls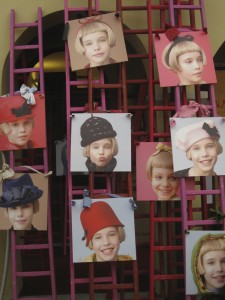 Mi.Mi.Sol: poetic as Emelde Bronzieri only knows how to be and realize …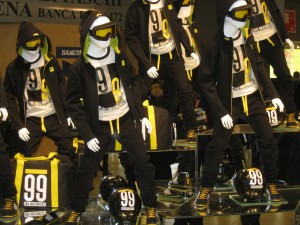 Dirk Bikkembergs
Litolff: beautiful and poetic German line of accessories with a rabbit as a mascot.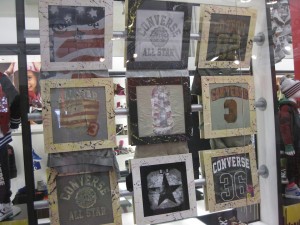 Converse: style college in the DNA, a "guarantee" of sales and success.
CORRAINI editions: I was struck by this stand, I seemed to be over in a little dream, completely different from anything I had seen so far. This editor offers educational books for children as well as books on contemporary artists and designers. Beautiful and interesting!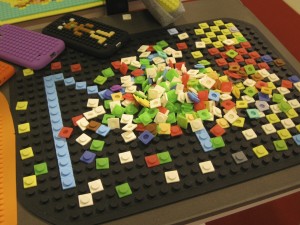 PIXELBAGS: fun idea to customize the backpack with micro weave pixels.
Primigi a salable collection with a good value for money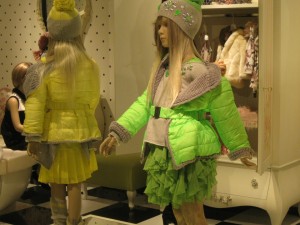 Monnalisa a little girl fashionista …. very nice palette sour and slightly soft flou
Baby Graziella …. Perfect winter "showcase"!         Théophile & Patachou … The room of a princess
North Sails … always nice collection, a twist of sailing, college and American dream … Leisure fine! 
I think Pitti Bimbo is one of the best fashion shows dedicated to children in the world, even the location itself, the Fortress, is a strikingly beautiful and rich in history. This fair, once again, welcomes the excellence of Made in Italy and beyond, presenting the finest collections for children to materials, design, fabrics and workmanship. Offering a wide choice of leading companies, big brands and small companies who do research, from the great fashion content. 
Good Pitti and Good life at all!
Beatrice