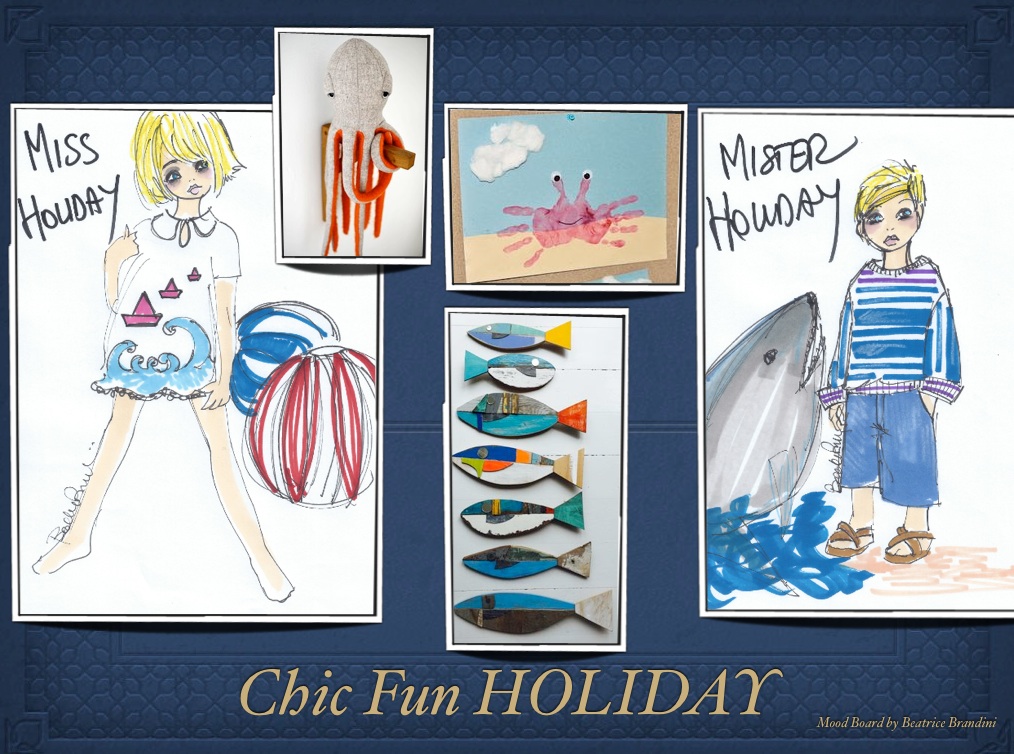 Chic, Fun HOLIDAY Mood Board by Beatrice Brandini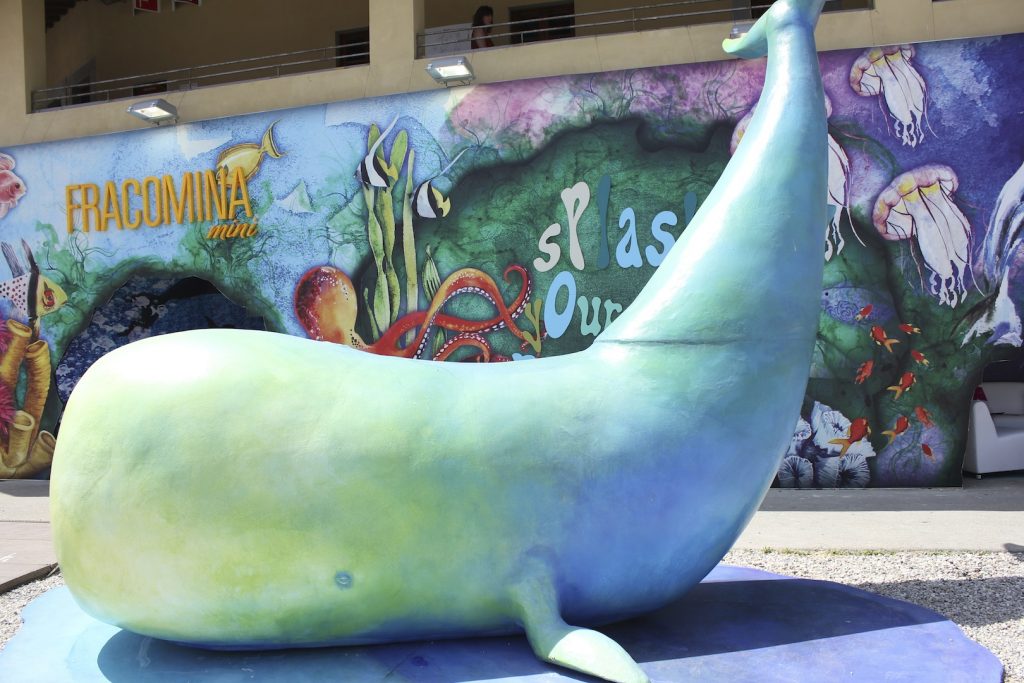 Great exterior design Fracomina mini
It continues the wonderful journey into the clothing child with the 83rd Pitti Bimbo.
Macchia J. Kids. Beautiful this Urban-chic collection, an interesting story come from Hollywood and arrived in Italy, precisely in Bologna, with a good taste and prestigious partnerships such as those with Marvel, Superga ….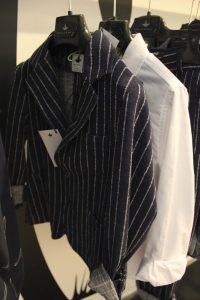 Macchia J. Kids.
Macchia J. Kids.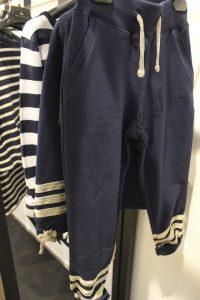 Macchia J. Kids.
Oh Baby! Every time I go to Pitti Bimbo I can not stop and review with pleasure the founder, Mary Lauer, of this ironic, playful, dreamy, beautiful, but also easy (salable!) Collection for little ballerinas, but also a little princesses a some Alice in Wonderland. It 's always a pleasant confirmation!
Oh Baby!
Oh Baby!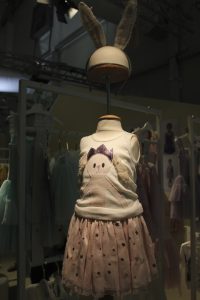 Oh Baby!
Oh Baby!
AO76 (American Outfitters). Belgian brand that presents this collection very easy to wear, (very salable), but with a twist in the details, prints, applications and colors / patterns. Children FREE, COMFORTABLE, but also stylish ….
Raspberry Plum. Beautiful line characterized by originality and imagination but also very high quality in the details, in the materials and in the construction (produced in Europe). English extravagance and conceptualism are proportionally mixed, the result is really interesting.
Raspberry Plum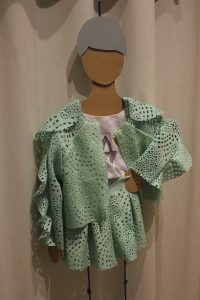 Raspberry Plum
Raspberry Plum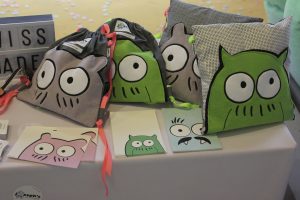 Jooseph's. Very beautiful these "little monsters" that adorn small items of clothing and accessories for children from unlimited imagination. I like the products to children conceived especially for children. Child will have time to grow, as long as we let them be smaller ….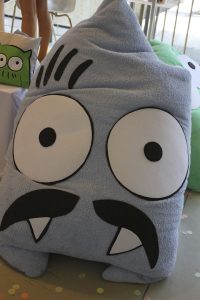 Jooseph's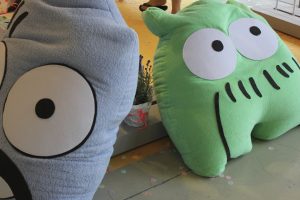 Jooseph's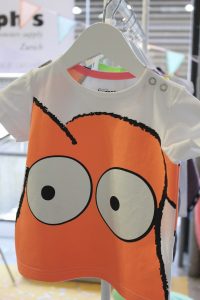 Jooseph's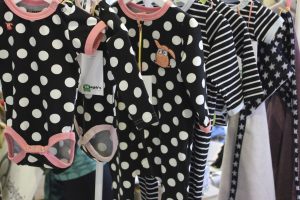 Jooseph's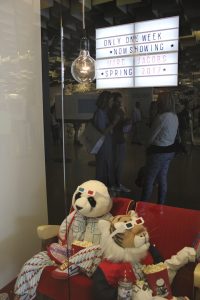 Marc Jacobs. Very funny and great setting up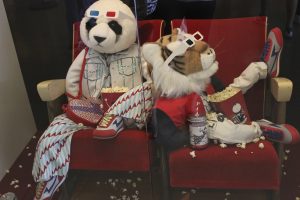 Marc Jacobs
Mini Melissa + Vivienne Westwood Anglomania. A brand that has made experimentation and accessible creativity, their own strength, starting from a "poor" material such as plastic. Identity strong and constant search for something new. Truly exceptional.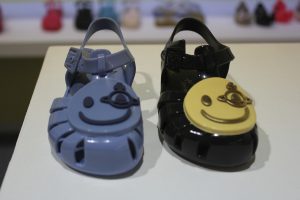 Mini Melissa + Vivienne Westwood Anglomania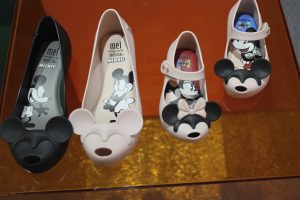 Mini Melissa Ultragirl + Disney Twins II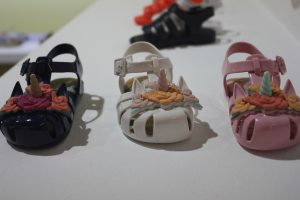 Mini Melissa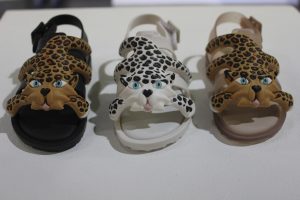 Mini Melissa + Jeremy Scott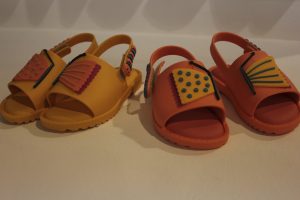 Mini Melissa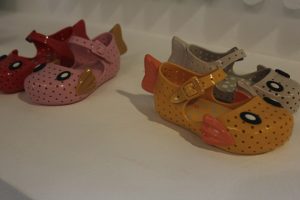 Mini Melissa
Italian Fashion LOVES miffy. From the creativity of Dick Bruna, much more than a children's illustrator (his works are exhibited in museums of contemporary art!), with more than 85 million books sold worldwide and from Alessandro Enriquez with Pitti Immagine, the project FASHION COMICS, born this edition dedicated to Miffy. Some of the most prestigious brand of children's clothing, such as Monnalisa, Il Gufo, Sarabanda, and designers such as Ermanno Scervino, #21 with Alessandron dell'Acqua, have created a total look for Miffy. At the end of the demonstration projects (t-shirts and dolls) will be sold at auction, the proceeds will be donated to OXFAM. Good initiative that is also good for the heart.
Miffy by Sarabanda
Miffy by N°21
Miffy by Monnalisa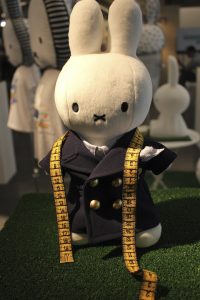 Miffy by Ermanno Scervino
Miffy by La Stupenderia e by Il Gufo
Construction Italian Fashion LOVES miffy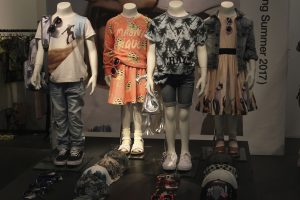 MOLO. Very interesting Danish brand. I have not got to see their collection, but from a quick glance I was very impressed. It incorporates the Nordic taste, able through simple cuts or prints, to be always very present, indeed, later, in a nutshell very Cool.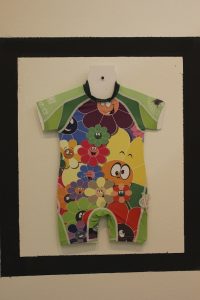 Uvea. Magnificent Sunsuits, which dry quickly and are incredibly beautiful. Many subjects, all fantastic. It ranges from a kind of Murakami graphics to Matrioske, to suggestions that would like to David Lachapelle, and even toucans, pelicans, smile …. Among the things that have most and positively struck me!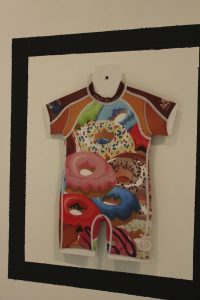 Uvea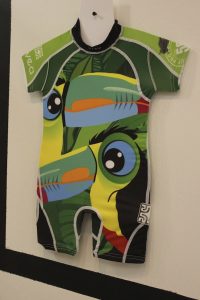 Uvea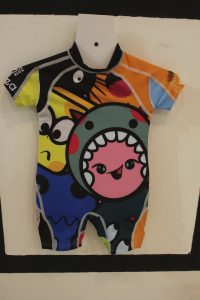 Uvea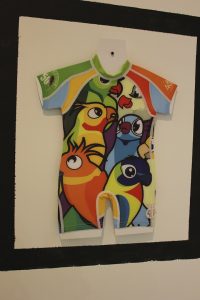 Uvea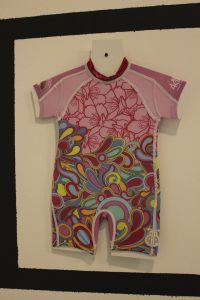 Uvea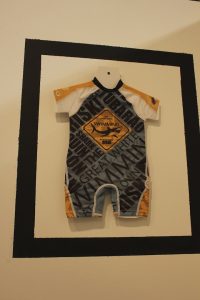 Uvea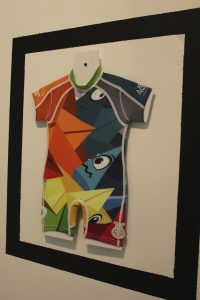 Uvea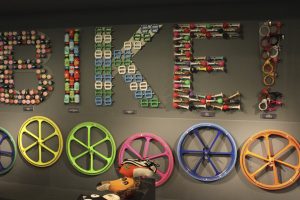 At Pitti Bimbo a very interesting and new project EDITORIALS: in the Lower floor every season will alternate two specific themes, to intrigue, to deepen and above all to have more motivation to create ….
The first is called Bike! Bike! ie the entire universe that revolves around bicycles, from small to large accessory. For those with two wheels lives there in symbiosis, or for those who only spends a few hours on Sundays .. All these proposals were so nice that even someone like me who goes there by bike only to the sea, it would be bought everything.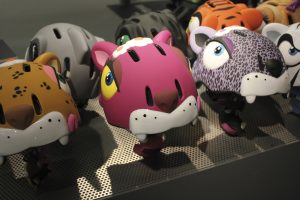 Elmetti Crazy Safety. I WANT THEM!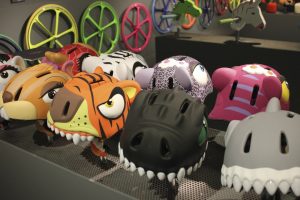 Elmetti Crazy Safety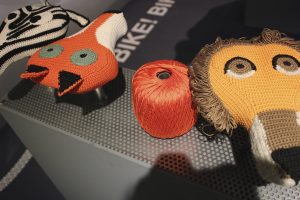 Animated Bike Seat by Marina Fertonani. Never seen the saddles so creative and funny, FANTASTIC!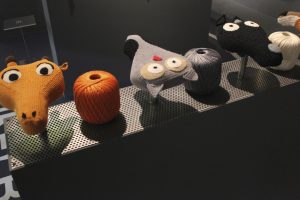 Animated Bike Seat by Marina Fertonani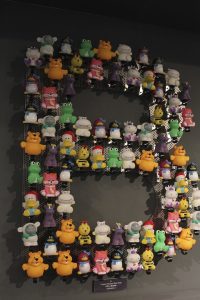 Puppet Shaped by CICLI BONIN. Very cute bike bells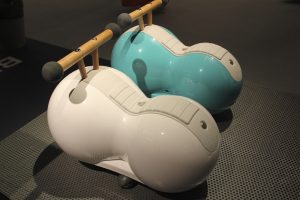 Spherovelo EARLY RIDER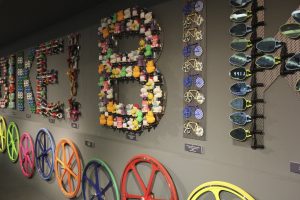 Construction glimpse BIKE! BIKE!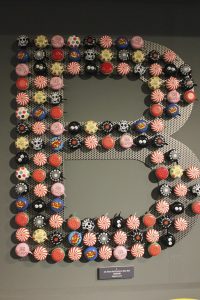 My Bike Bell by LEGAMI. Others creative bike bells…
KID'S Evolution, from fashion "to adults" to capsules for kids. Again a project of Alessandro Enriquez with Pitti Immagine that will appeal to sophisticated buyers such as those of the international department stores.
LC 23 di Leo Colacicco. WOW !!!! Beautiful this little collection for children in which the manga Jeeg hero, or at least one of his close relative, embellished sweats and more, with irony but also with gentleness and artistic talent. I wish this collection received the same success for the film "Lo chiamavano Jeeg Robot" by Gabriele Mainetti, they deserve.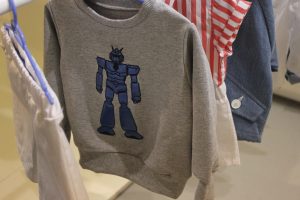 LC 23
LC 23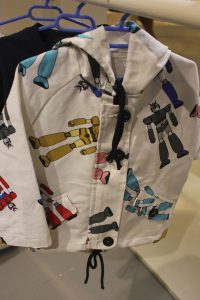 LC 23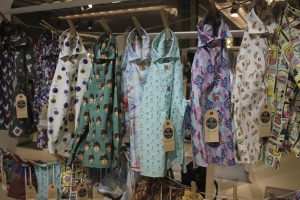 Mitchumm industries 1976. Beautiful shirts and more for Timeless elegance easygoing, very Italian style. Beautiful prints … Como do not mind …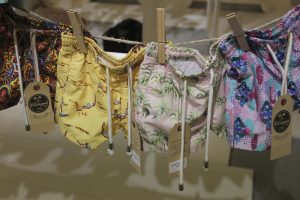 Mitchumm industries 1976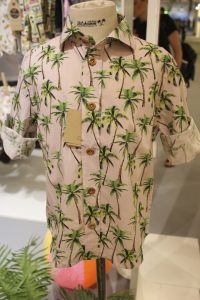 Mitchumm industries 1976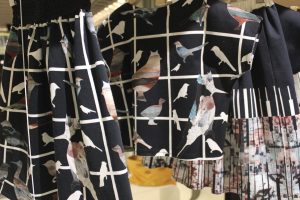 Les Bohemiens. Perhaps the most sophisticated collection views at Pitti. Pure Avant-garde but easy to wear, an exercise that succeeds a few times …. Very beautiful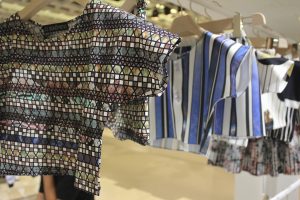 Les Bohemiens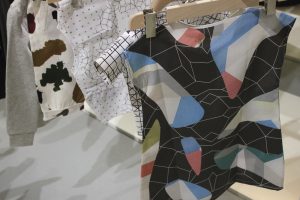 Les Bohemiens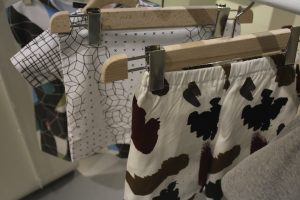 Les Bohemiens
The second topic addressed by the EDITORIALS project was Kdesign, ie the factor Kid on the Design. functional objects but extremely creative for aesthetics and form. A journey into the world of design thought for under 10 but beloved by the adults still curious.
OEUF play Chairs with play stickers. I would like that the chairs of my house were almost like these…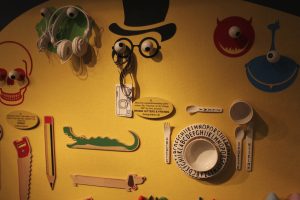 DESIGN LETTERS & FRIENDS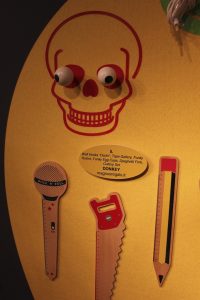 DONKEY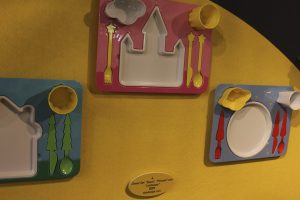 DOIY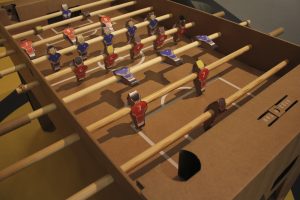 ANELUMA by Imballaggi Invernizzi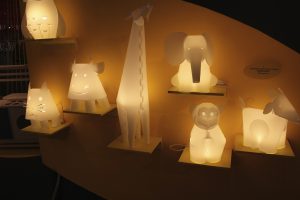 ZZZOOLIGHT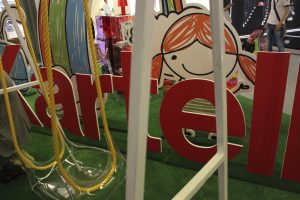 KARTELL KIDS. Innovation, exploration and fantasy for children. Children who dream and have fun, playing and growing explore the world.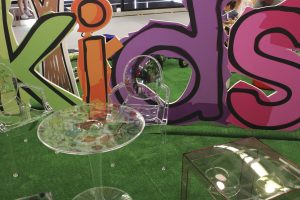 KARTELL KIDS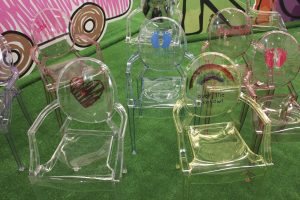 KARTELL KIDS famous Lou Lou Ghost in compelling new variants
KARTELL KIDS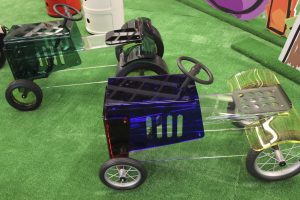 KARTELL KIDS toy cars to play but also for a museum …. by Piero Lissoni. Really objects of art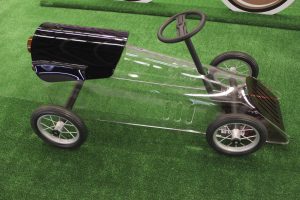 KARTELL KIDS
Lamantine. Beautiful collection created by Italian artist (graduated at the Academy of Brera) who lives in Paris … a perfect mix of culture of beauty and well-made with the chic French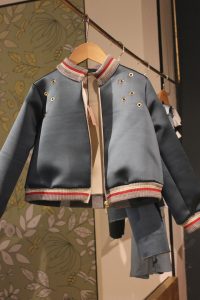 Lamantine
DOUUOD. I never manage to get and see well the collection. I know and I love this brand which among other things makes beautiful fittings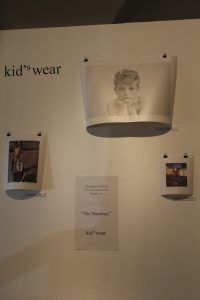 Kid's wear. Iconic magazine for children whose very famous artists or emerging photographers, each new season, tell a contemporary lifestyle. Bruce Weber called it "The most beautiful magazine in the world!"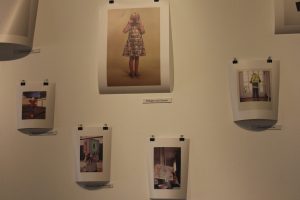 Kid's wear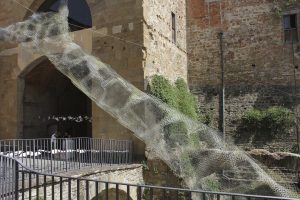 External design II GUFO Famous clothing brand for children where this magical staging greeted visitors … Hello curious giraffe … you're right to even stretch more amazing your neck, it was really a beautiful show!
I hope a season full of successes, of satisfaction and joy. I know how much sacrifice is part of those working in the textile industry. Creative, raw materials, development, production, commercial, communication, retailers …. Finally costumer. Everyone is an important piece to the success of a company, a brand, a product and a singular dress. Things seen here at Pitti Bimbo (like those at Pitti Uomo), are real excellence, you can not reproduce, copy, perhaps ape, but will never be the same.
Good life to everyone!
Beatrice