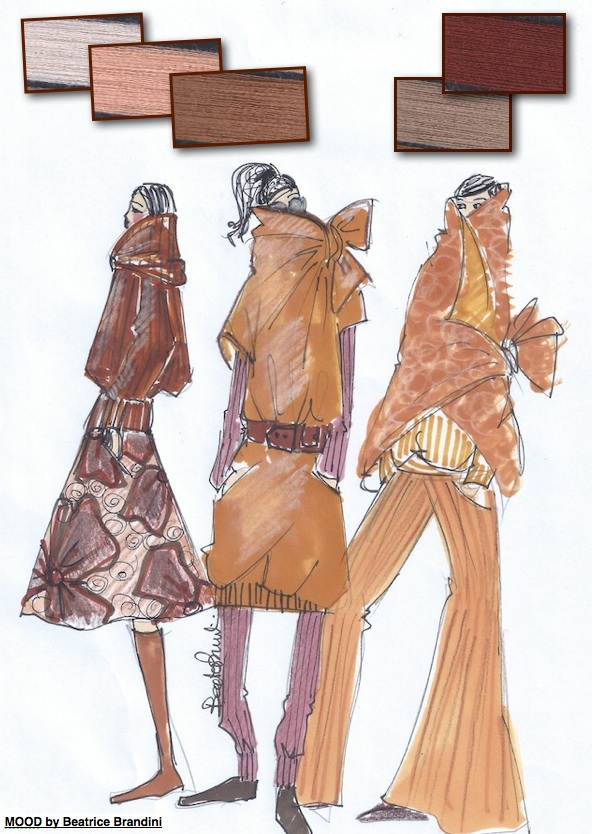 "Want to knit" by Beatrice Brandini
Feel the Yarn 2017 – Valeria Grussu
The 81st edition of Pitti Filati ended, confirming the primacy of the fair with the most important spinning proposals both in terms of research and quality. Many international appearances, with positive figures from buyers from Japan, Russia, China, South Korea, Hong Kong and Turkey. But what is really important to Pitti Filati is the energy it transmits creatively, magnificent proposals made with the most amazing yarns, making our work, fatigue, efforts, and crisis much more bearable.
Wonderful, as always (every season, it seems impossible, more and more beautiful), the proposals of the eighth edition of FEEL THE YARN, a competition devoted to supporting and promoting the young creative knitwear, organized by Consorzio Promozione Filati and with the support of Fondazione Pitti Immagine Discovery. Twenty-two students selected in the most prestigious international fashion schools.
Giorgia Venturi
Olivia Berry
Olivia Berry
Rebecca Holmes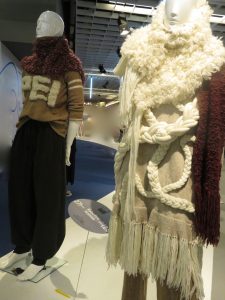 Rebecca Holmes
Benedetta Giannessi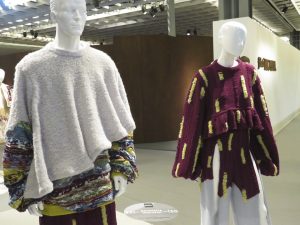 Benedetta Giannessi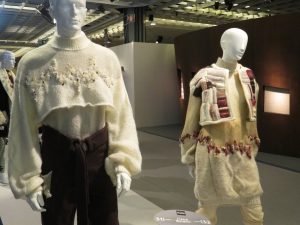 Irene Baldini
Irene Baldini
Arianna Mancini
Arianna Mancini
Giorgia Medici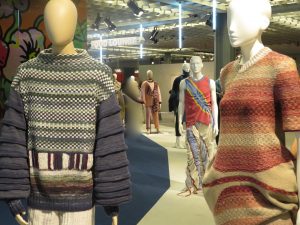 Giorgia Medici
Ka Lam Po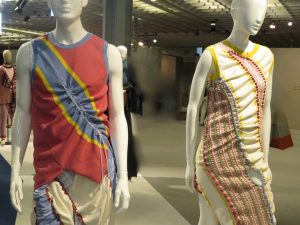 Ka Lam Po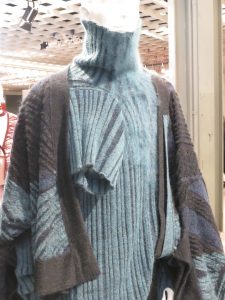 Yuan Lung Kao
Yuan Lung Kao
Allen Hiu Tung Lam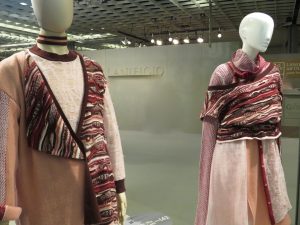 Allen Hiu Tung Lam
Sang A Lee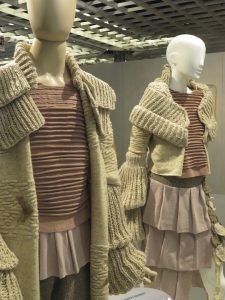 Sang A Lee
Eros Tolentino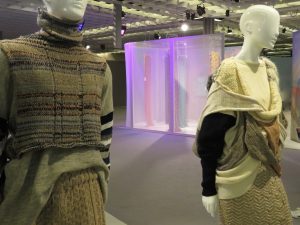 Eros Tolentino
Anastasia Wanner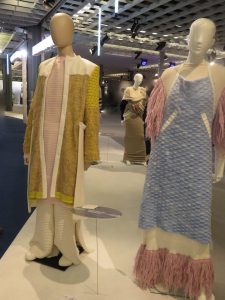 Anastasia Wanner
Nina Wilhelmy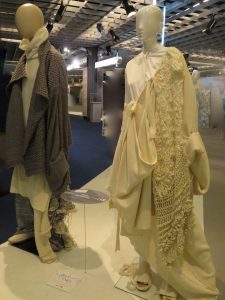 Nina Wilhelmy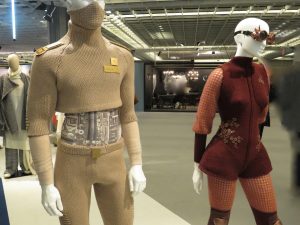 Theresa Scholl
Theresa Scholl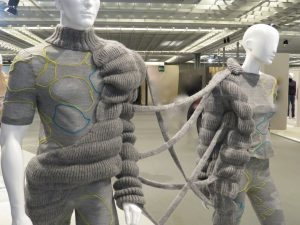 Inken Blanca Post
Inken Blanca Post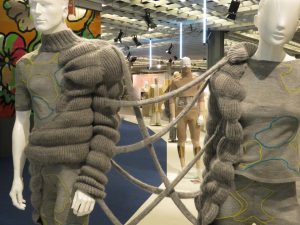 Inken Blanca Post
Heidi Biedermann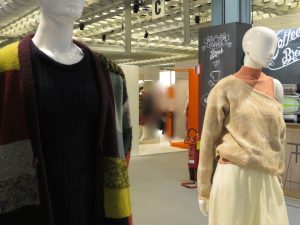 Heidi Biedermann
Riko Narita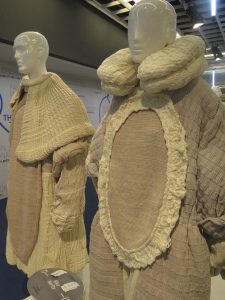 Riko Narita
Brigitte Jornot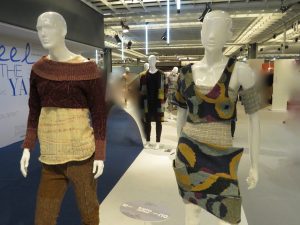 Brigitte Jornot
Bingjie Zhang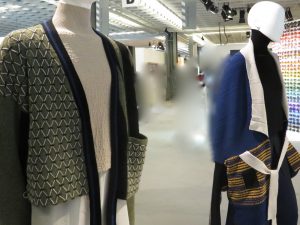 Bingjie Zhang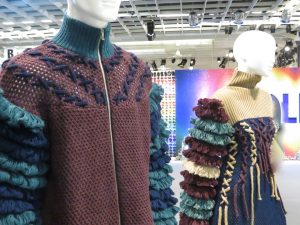 Rossella Coppola
Rossella Coppola
Valeria Grussu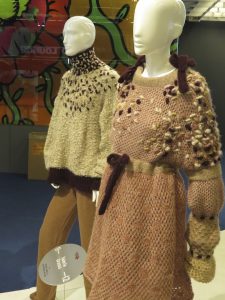 Valeria Grussu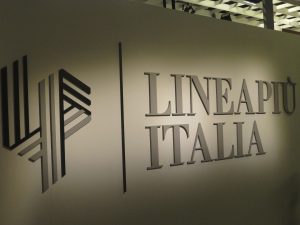 LINEA PIU' Italia. The company has always been recognized as the world leader in the production of high-end knitting yarns for creative, innovative and qualitative research. Yarns created within their own factories, so they are all made in Italy. Yarns loved by the greatest designers of the 1980s (creators of the Made in Italy phenomenon), as today by the designer and the luxury fashion brand more important in the world.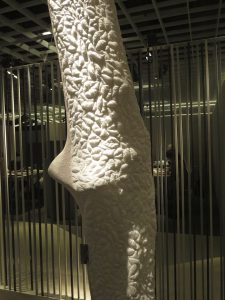 Amazing proposals by LINEA PIU'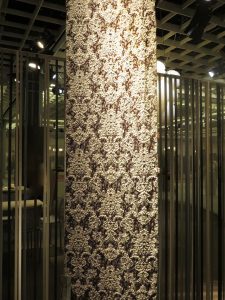 LINEA PIU'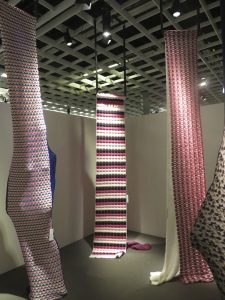 LINEA PIU'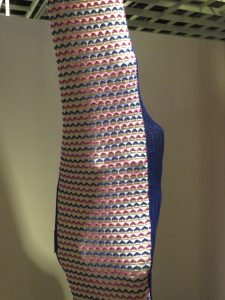 LINEA PIU'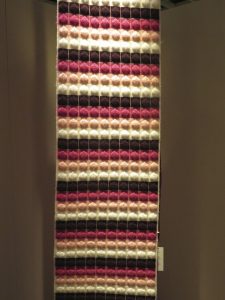 LINEA PIU'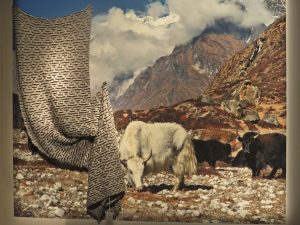 LINEA PIU'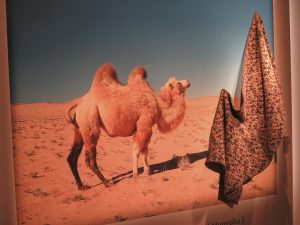 LINEA PIU'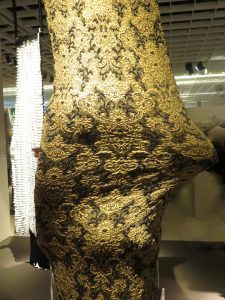 LINEA PIU'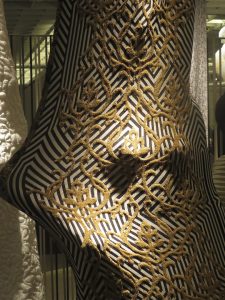 LINEA PIU'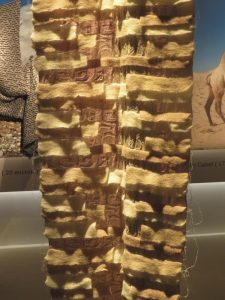 LINEA PIU'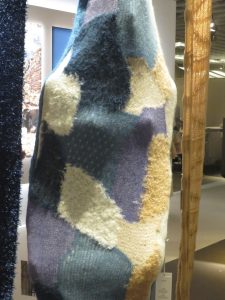 LINEA PIU'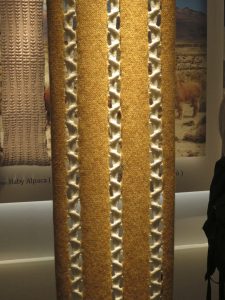 LINEA PIU'
The images of this Pitti Filatii were really amazing, creativity knows no limits or boundaries. In the coming days the other bets with a post exclusively devoted to trends.
Good life to everyone!
Beatrice