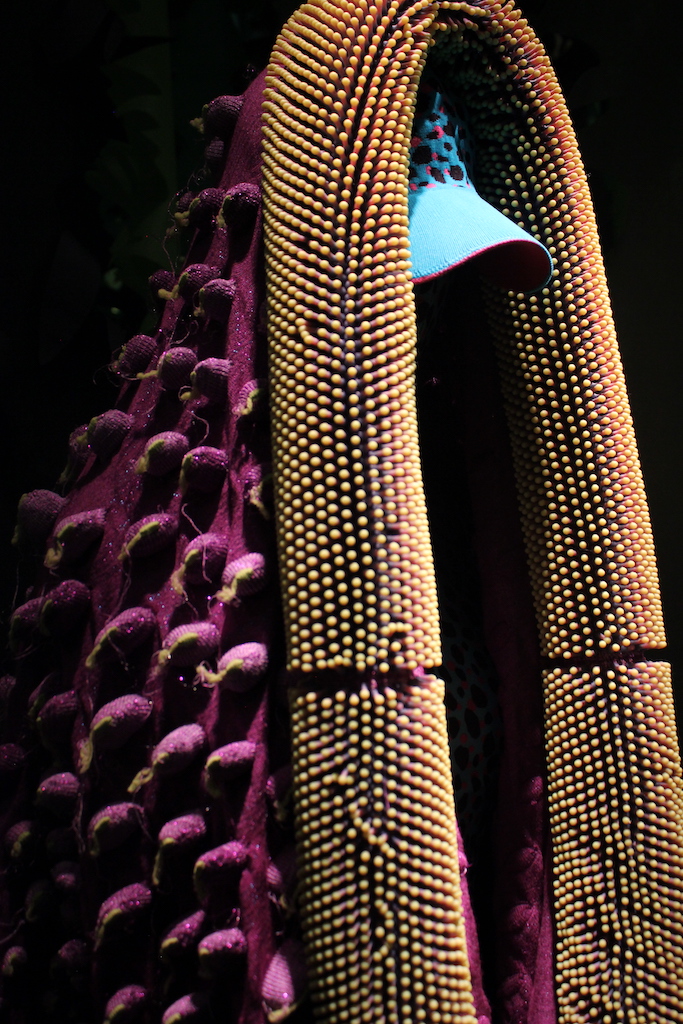 A proposal within the Research Area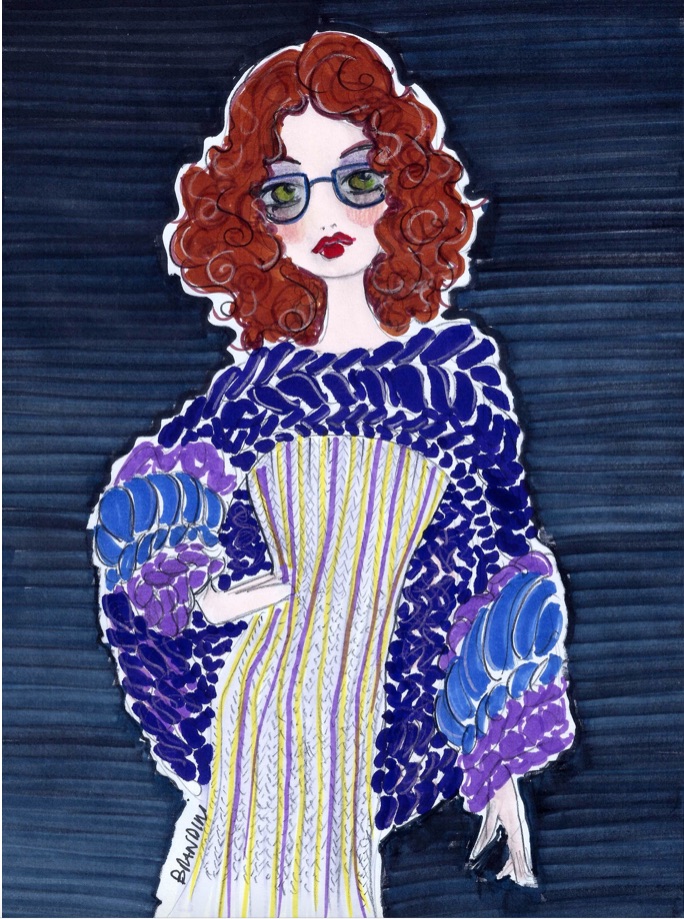 "Julie in violet" by Beatrice Brandini
The 91st edition of Pitti Filati has opened in Florence. Finally back in the Fortezza da Basso; the Leopolda was a beautiful location, but this "move" means going back to the origins, regaining possession of its ideal dimension.
The fair confirms its leadership in the sector, offering excellent proposals for yarns and knitwear, presented by Italian and international companies.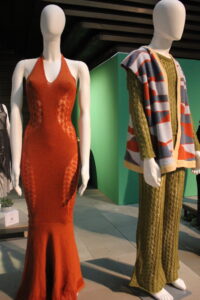 Proposals by Elena De Vita
Proposals by Maia Harima
Proposals by Ketie Craymer
Feel the Contest becomes FEEL THE GREEN, the space that Pitti Filati dedicates to the collection of the five finalists of Feel the Contest, a project of the Consorzio Promozione Filati which in this edition explores the increasingly urgent theme of sustainability. In competition the proposals of the finalist students who will be awarded by a jury of experts.
Proposals by Marion Lacroix-Desmazes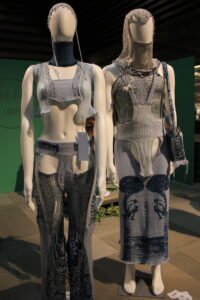 Proposals by Giovanni Shun Colafato
Proposals byAngela Moran Di Nardo
Proposals by Lis Bazan
Proposals by Marie Nardi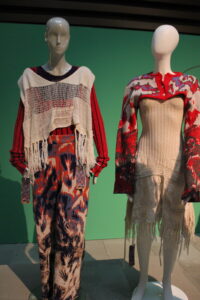 Proposals by Pietro Lo Presti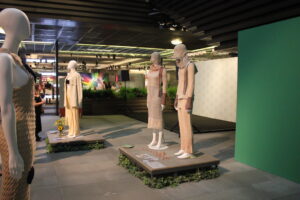 Overview of Feel the Green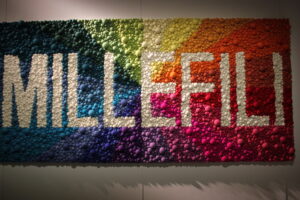 Millefili, "timeless" sustainable and quality yarns
Some Millefili proposals
The Wild Life Wild Heat project of the Pitti Immagine Discovery Foundation and the Luigi Pecci Center for Contemporary Art. The artist Maurizio Vetrugno reworks objects, images, works, signs recognized for their beauty according to a contemporary aesthetic.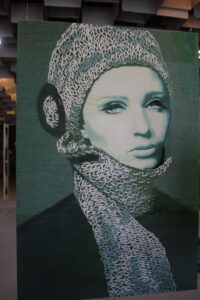 Maurizio Vetrugno Sue Weston, hand embroidery with silk thread on canvas, 2012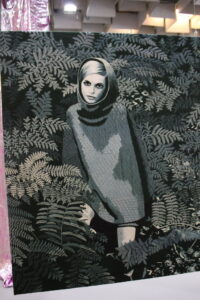 Maurizio Vetrugno Twiggy, hand embroidery with silk thread on canvas, 2022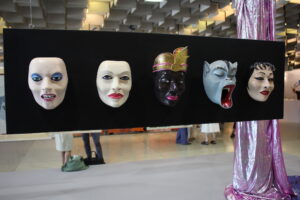 Maurizio Vetrugno Masks, 2022
Maruzio Vetrugno Masks, 2022
Consinee, luxury yarns for fashion, with cashmere at the center of the collection
Lineapiù, world leader in the world of creative and innovative knitting yarns. With its collections, born in 1975, it revolutionized the history of knitwear.
In the coming days, other posts from Pitti Immagine Filati, with the exciting Spazio Ricerca and the reworking of my trends.
Good life to everyone!
Beatrice