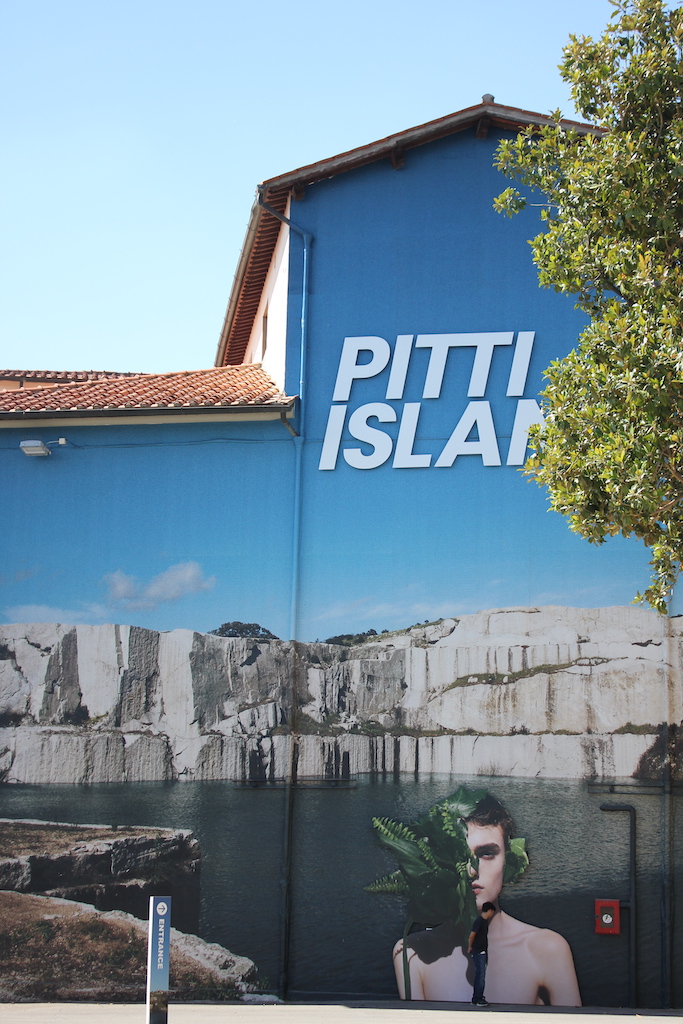 Pitti Immagine Filati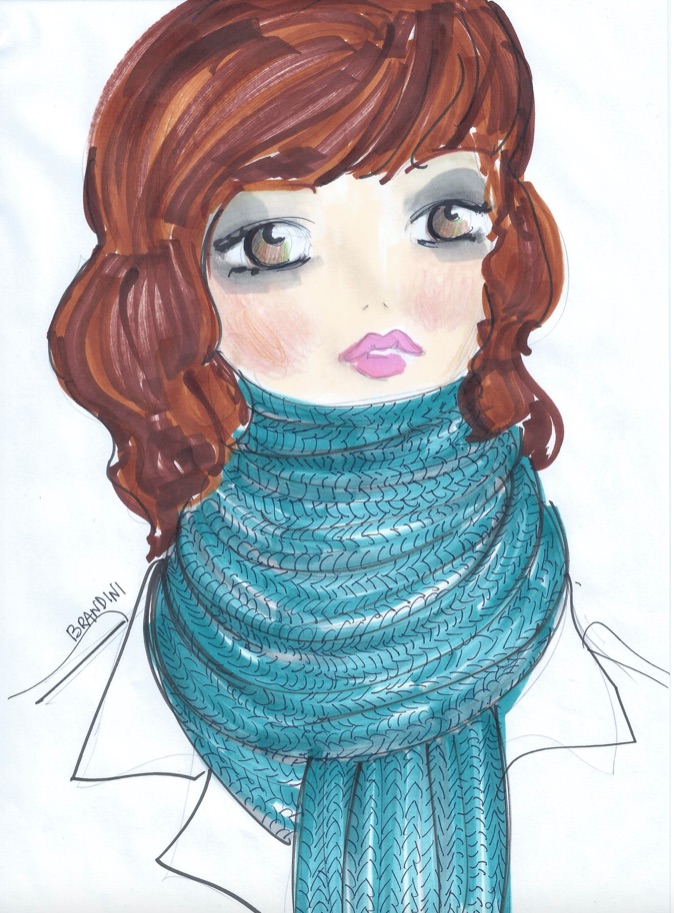 "Warm" by Beatrice Brandini
The closing data of the 91st edition of Pitti Filati were positive, the total buyers in the three days of the fair were more than 3,000, practically double compared to a year ago, of which 50% were foreigners. The comunity of yarn people, as it was defined, returned with enthusiasm to Florence.
D-House by Dyloan, an urban laboratory in the heart of Milan, the ideal container for the experiences gained in 30 years of activity with international strategic partners. D-House carries out research and development and prototyping projects.
In this edition the focus has been expressed on innovative materials and 3D printing effects. Always very creative and innovative.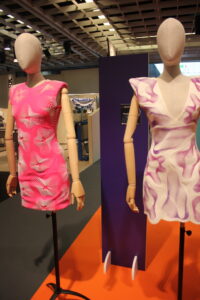 D-House by Dyloan
D-House by Dyloan
D-House by Dyloan
D-House by Dyloan
D-House by Dyloan
Shima Seiki Italia, innovative machines that create wonderful collections. Here at Pitti those of the designer Vittorio Branchizio are exhibited.
Shima Seiki
CustomEasy, a project by Maurizio Brocchetto with an installation by Alessandro Moradei, which enhances companies that customize luxury knitwear. Interesting and commercial, and if it seems not to be a compliment, I think it is one of the most difficult things to achieve, which is to make things beautiful but also wearable.
CustomEasy
CustomEasy
Filati Be.Mi.Va., since 1960 creative and sustainable yarns (Love, Ecology and Fashion, this is their philosophy), which have enchanted and will continue to do so, an international clientele of the fashion brand.
Filati Be.Mi.Va.
E. Miroglio, one of the world leaders in the production and sale of knitted fabrics. The proposal of knitted garments inside the stand is always very chic.
E. Miroglio
FILMAR, since 1958 research and passion for the finest cotton yarns. Eco-sustainability, innovative processes and passion for one's work do the rest.
For the next and last "episode" I will attach my moods with the trends of the Spazio Ricerca. It was great, so stay tuned …
Good life to everyone!
Beatrice