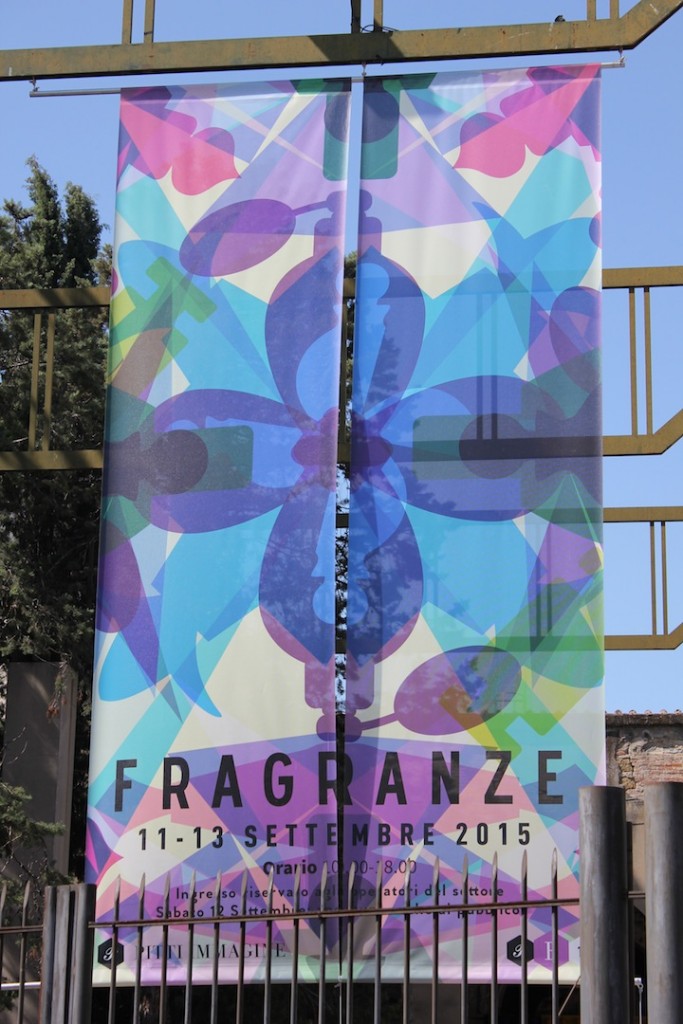 Banner "Fragrances"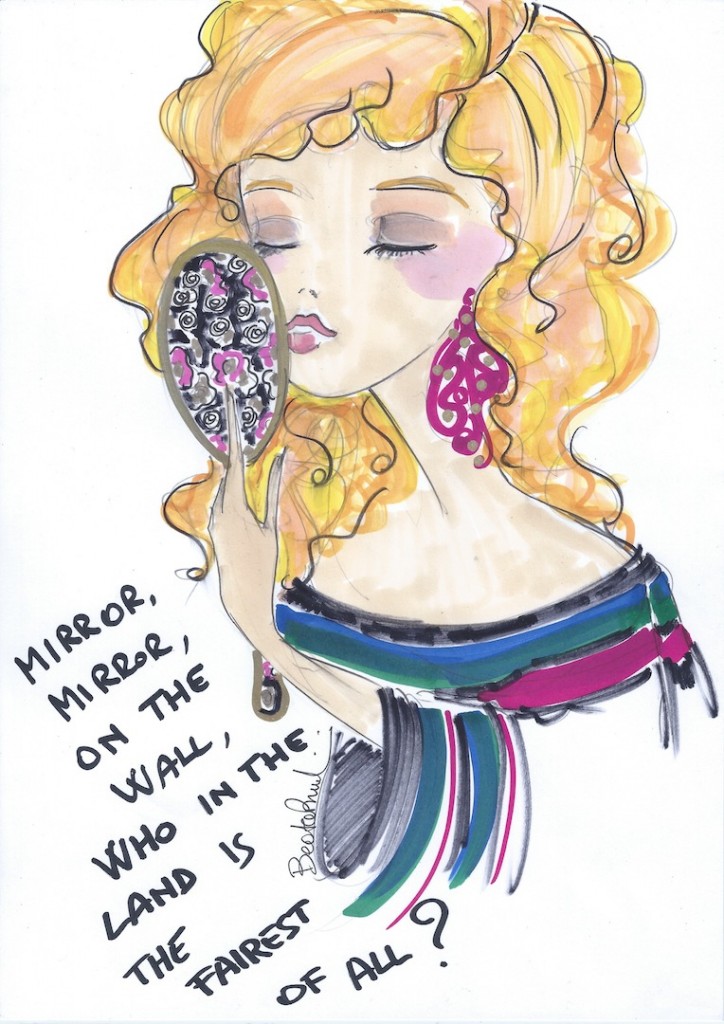 "Francis" by Beatrice Brandini
The Stazione Leopolda has just staged Pitti Fragrances, "artistic" perfumes excellence, ie those that hardly find in supermarkets or in a duty-free, those scents that are chests, dreams, small works of art in the package and in their content ….
Fantastic layout, Plexiglas kaleidoscopic designs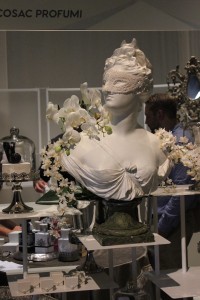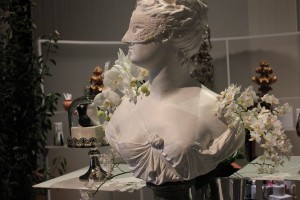 Simone Cosac Perfume: accessories, scented candles, perfumes for the environment .. all with a fine and retro touch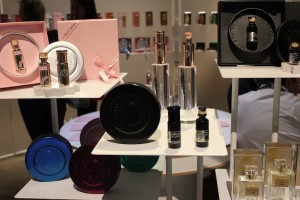 Bruno Acampora Perfumes seven essences refined and timeless, excellent raw materials.
Eternal by Ajmal: a mix between the old charm of the Arab world and the modernity. Bottles made of crystal processed by hand … luxury and beauty
Altaia Eau d'Italie: meeting of Argentine families to Eau de Parfum very interesting
For this edition, growing seasonally at a dizzying rate, both in the amount of guests and special events, in that the exhibitors (274 brands!), The innovations were represented by the scent selfie (bottle made with a mirror to celebrate and flattering the owner), witch scented with parts of sulfur (!), the scent reminiscent of freshly cut grass …. But above the sensational ideas, the Pitti fair is a wonderful opportunity to, as those dedicated to fashion, admire the beauty and the excellence in the perfume industry. Getting lost in an enchanted world and completely different from the ordinary. Where art olfactory interacts with the visual (beautiful installations and equipment).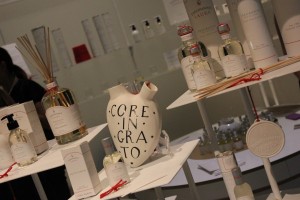 Essenzialmente Laura by Laura Tonatto: craftsmanship and luxury fragrances characterize the products of this house in Turin.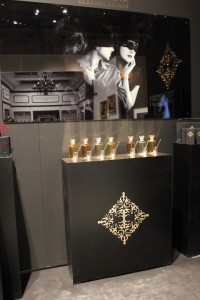 Initio: pure instinct, for those who do not want to go unnoticed, starting from their perfume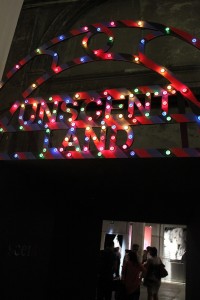 Entrance of "Unscent Land", the magic of the fragrances in a kind of enchanted world, a olfactory sensory funfair
Roads Lifestyle and creative brand from Dublin, not only perfumes but culture, literature and art by Danielle Ryan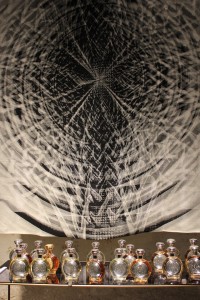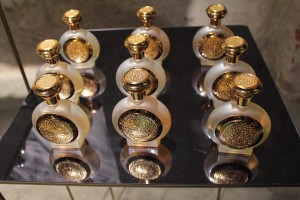 Boadicea The Victorious: Celtic decorations for this line of fragrances very luxurious
Czech & Speake e Couto: quality and tradition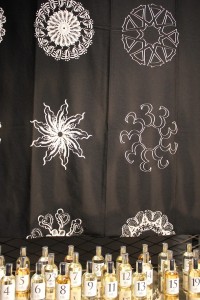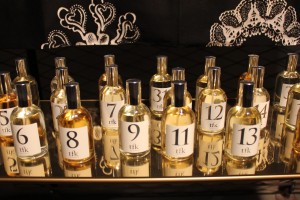 TFK The Fragrance Kitchen: Kuwait brand that mixes the tradition of the Middle East with the experience of the highest French perfumery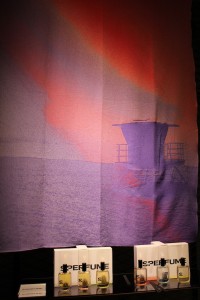 S – Perfume: independent label based in New York. Founded by sculptor Nobi Shioya
Re Perfume Venice: interesting example of quality, elegance and flair with a touch of eccentricity. Project by Fulvio Fronzoni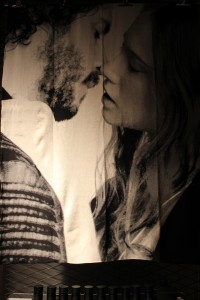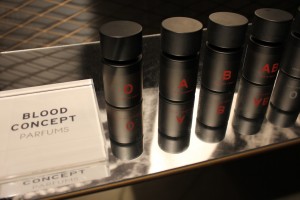 Blood Concept Parfums: Italian project "perfume / design" .. a bit 'underground, a bit rock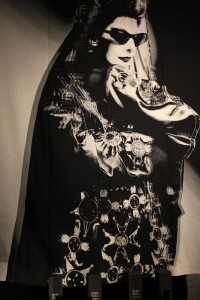 Diane Pernet Paris: the famous fashion journalist behind this fragrance "celebratory"
Psychedelic "cages" rotating, animals wild and free. really nice and charming!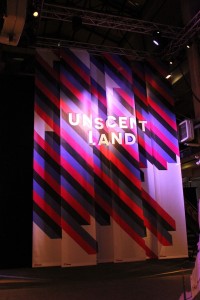 Unscent Land…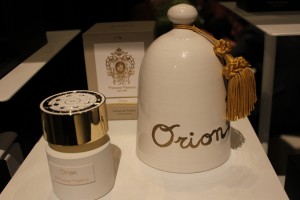 Giardino Benessere Tiziana Terenzi: "the future of memory" so it was called the project
Diana Vreeland Parfums: the personality of the great Diana Vreeland behind these "magical" fragrances
Diana Vreeland Parfums
Diana Vreeland Parfums
Diana Vreeland Parfums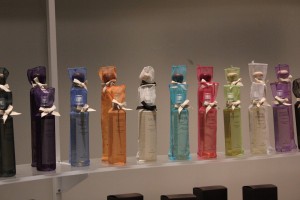 Laura Tonatto: an other fragrances from the Turin house, very nice packages!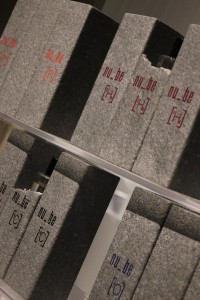 nu_be: Each fragrance is inspired by a chemical element, thanks to the fantastic interpretations of the largest international master perfumers
nu_be. When to free space for Art and Creativity: artists, and not, have interpreted the packaging in their own way, a fantastic result!
nu_be
nu_be
Premiere Notes: essences inspired to travel as the Orange Calabria or lily of Tuscany. Nice and interesting
Mirum: perfumes and words, smells that recall the past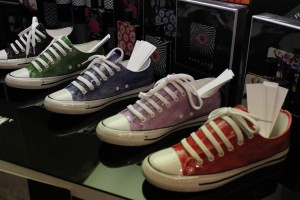 Mirum
Migone since 1866: when the scent is a beautiful (and delicious) family tradition …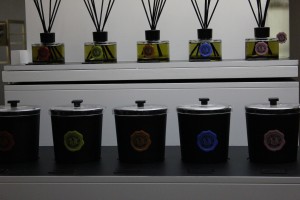 Migone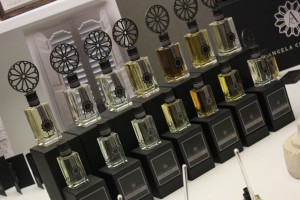 Angela Ciampagna: craftsmanship and constant research give rise to high quality perfumes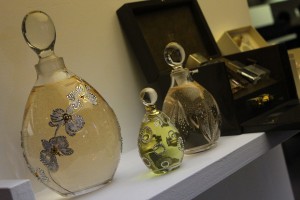 Parfums M Micallef: natural ingredients and bottles jewel entirely handmade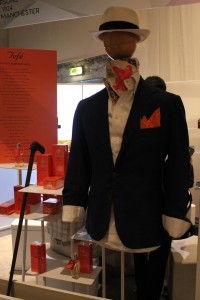 Hugh Parsons by a company of silk ties the beginning of the twentieth century we arrived to perfumes … with the same care and the same commitment
Tuttigufi Bijoux: unique and hand-made pieces, delicious and fun … a way to go back in time and travel with the imagination
Perfumes are sensations, moments, travel (mentally), but most are linked to our memories (the smell of talc, our mother, freshly baked bread or coffee when you wake up …, the one used for the first round …)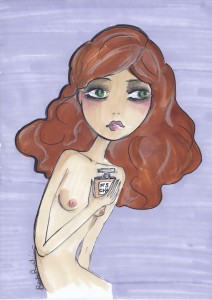 "Liv" by Beatrice Brandini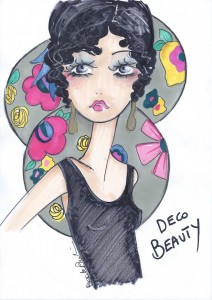 "Mira" by Beatrice Brandini
The scent is seduction, an ally and a valued friend, wear it always, just for ourselves.
Good life to all!
Beatrice