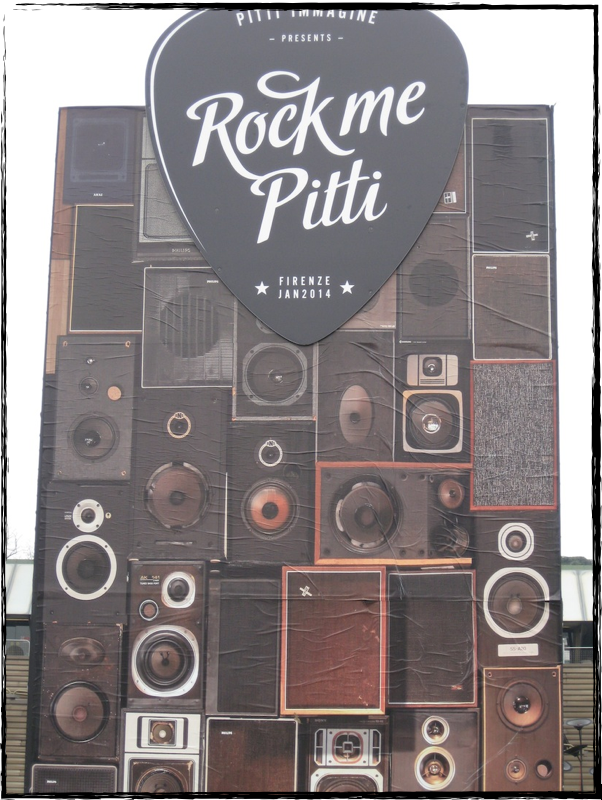 Pitti Immagine Uomo, January 2014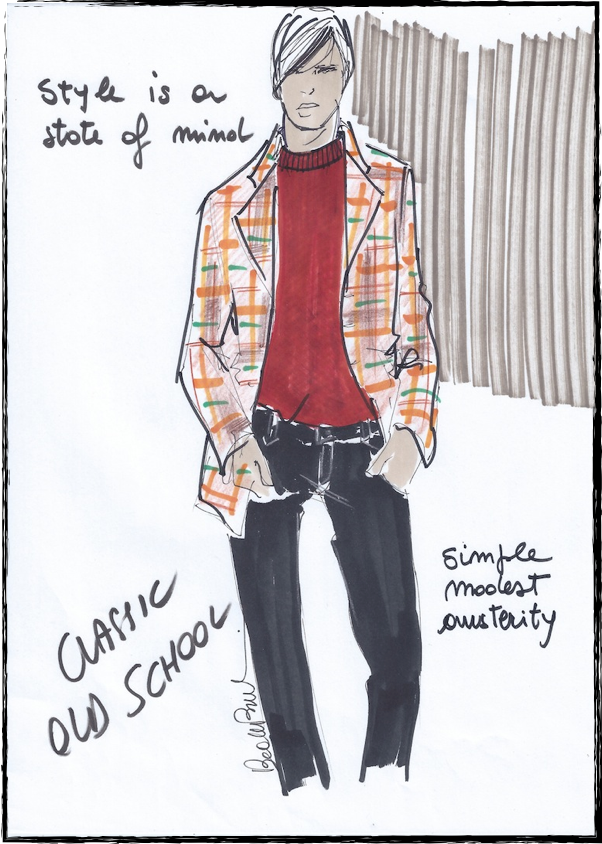 "Old School mood" by Beatrice Brandini
In Florence on Tuesday (until Friday 10) opened the 85th edition of Pitti Immagine Uomo dedicated to men collections for Fall / Winter 2014-15.
Staging Pitti Uomo entry and "field of flowers" with speakers ….
The theme of this edition is the MUSIC, the music that lives within the fashion and fashion that lives inside the music. With real live performances of singers or bands which go back to ancient atmospheres.
I have identified some trends that I have grouped into 5 themes:
SMOKEY wavy surfaces, leather effect, neoprene, black and gray gradient, geometric prints, prints on X-rays, swirls, polka dots.
NATURE RUSTIC woolen fabrics, felt, tweed, flannel, sweatshirts cooked. Prints naturalistic and "scientific."
FLOWER  POP COLORS! Flowers and prints. Pop Atmosphere, Andy Warhol, Cartoon, Tattoo…
DENIM-CAMO- ANIMALIER  Camuflage prints, animal prints. Printed Satin. Indigo, black.
CLASSIC OLD SCHOOL clean tendency, classic, reassuring. Shetland tweed, tartan, velvet, green and brown, burgundy and rust.
"Mood Smokey  and  Mood Rustic Nature" by Beatrice Brandini
"Mood Flowers Pop  and  Mood Denim Camo Animalier" by Beatrice Brandini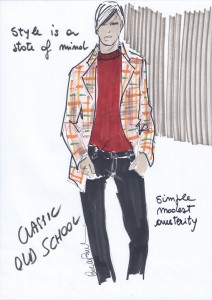 "Mood Classic Old School" by Beatrice Brandini
The thing that most impressed me, along with a large turnout and therefore to a more positive spirit, was the amount of stands and trademarks, ca. 1,050. A sign of great vitality, a sector that is growing despite the crisis (+1% total revenue in 2013, with exports up 3.7%).
I took some pictures, unfortunately in some stands was not possible, however I photographed some interesting things that have impressed me.
Fracap, militaristic inspiration for these beautiful shoes, light (awesome), different, even customize it as you like
G-Star Raw Staging exterior, impressive!
G-Star raw interior, more than impressive! Jeans collection even more complete and innovative.
Hydrogen Hydrogen stand        co-branding with Superga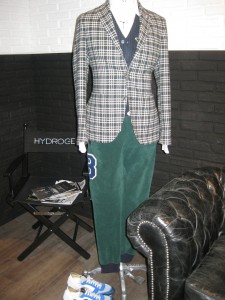 Hydrogen collection: classic sporty twist
New Balance sporty proposal, nice Tees also with the same palette     New Balance (for me very beautiful!)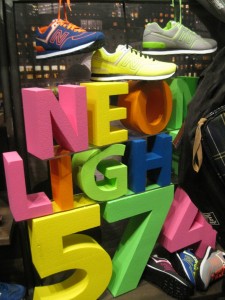 New Balance Neon proposal
Dimattia, beautiful staging and beautiful jackets!
ADD Female proposals, bon ton with a mix engineer, elegant and refined.
Dolomite, cauflage sky proposal.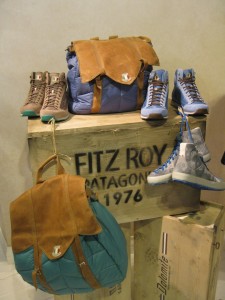 Dolomite accessories, beautiful c/colors.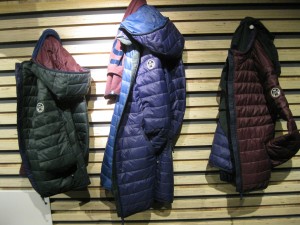 North Sails, beautiful  palette, evergreen clothes, interesting details.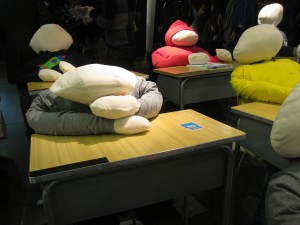 SUN68 Staging fantastic! Vitamin and optimistic colors.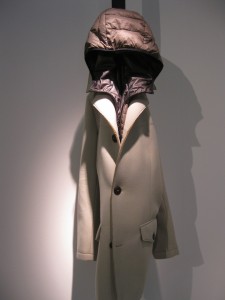 Up to Be, beautiful coat!
Verba shoes, beautiful and original.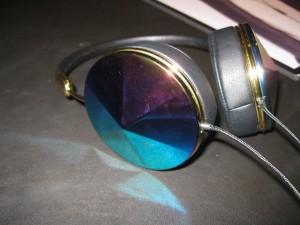 My object of desire FRENDS, headphones in mother of pearl, silver, golden, iridescent …. a must have!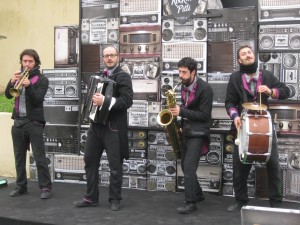 Bandarada, Balkan and circus rhythms, really addictive ….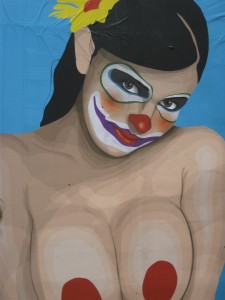 Happiness is $ 10 tee murales (the stand was great but too crowded to be photographed)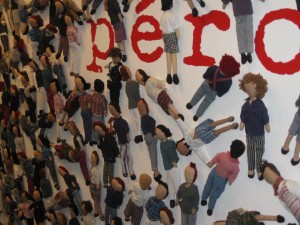 Stand construction Péro by Aneeth Arora, rag dolls …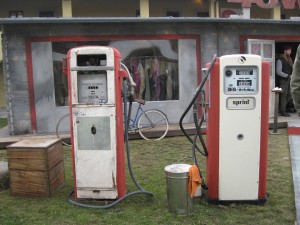 Staging 40WEFT
The Artistylist printed scarves in cashmere and modal with 50s-inspired tattoo, funny
RICHKIDS Hats (and else..) with large applications and slogan, a little 'kitsch but super fun and original.
Pitti Uomo is one of the most important fairs in the world, certainly the most important and comprehensive in Europe. The excellence of Made in Italy fashion latest proposals and strong, the most accomplished designers to young talents. The proposal feminine, represented Pitti W, the last edition is integrated within the same exhibition of menswear, precisely Arena Strozzi, at the Fortezza da Basso.
I end with this ……
 Good life to all!
Beatrice