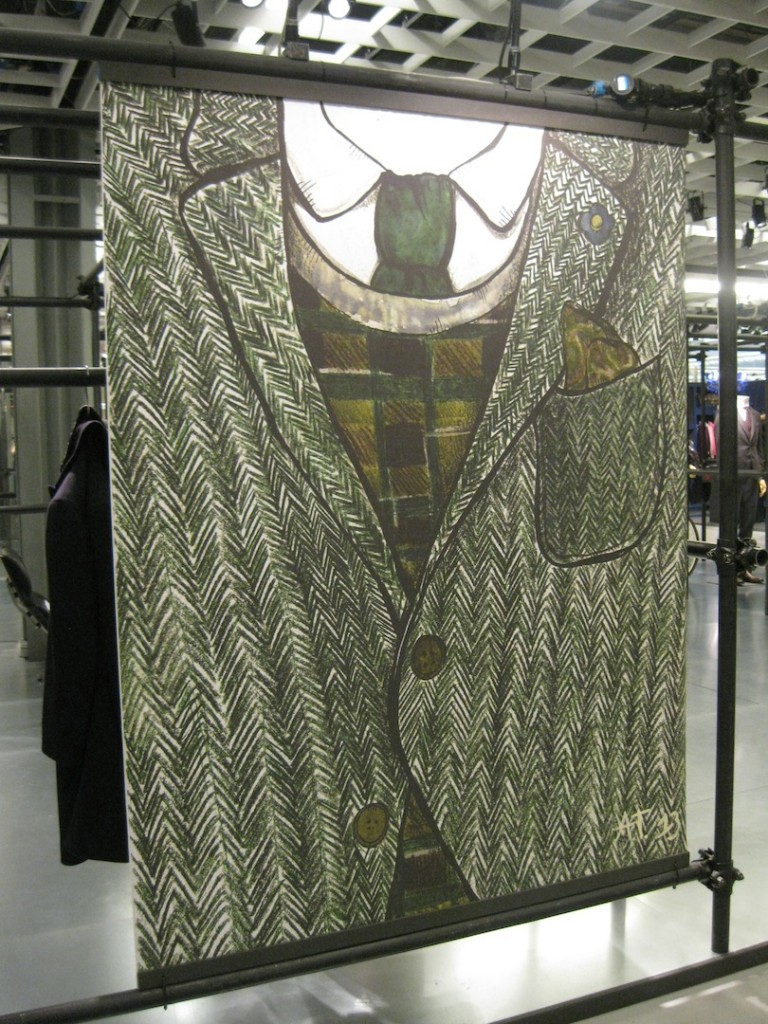 Lardini interpreted by the artist Andrea Tarella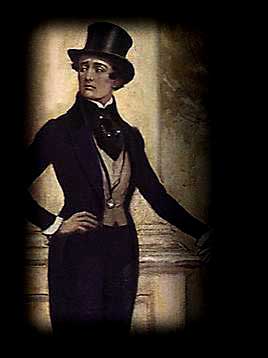 Lord Brummel
A small note on the 85° edition of Pitti Uomo, a part of a more formal proposal.
At the central pavilion of the best formal proposals, stylish, urban of men's clothing, a real highlight of Made in Italy, for craftsmanship, precious fabrics, accessories and details, style and tailoring.
Gabriele Pasini, I was struck by this brand for the many valuable and original ideas for men, for the beautiful fabrics used, sometimes combined with each other in a "revolutionary" way, and often retro flavor (floral jacquard, camouflage, etc.).
Gabriele Pasini, Parka "wallpaper" Jacquard fabric, beautiful, jacket and vest in dusty camuflage mélange.
Gabriele Pasini Mix of precious fabrics and patterns, combined with taste and hilarity.
Other good proposals of Gabriel Pasini
"Shoe Car", a nice layout, nice shoes!
Lardini, another extremely attractive proposition. Knowing how to combine classic styles with a twist of eccentricity (color) is not easy, Lardini has been able to do so with great skill.
Stand Lardini       Prince of Wales and Pied de Poule proposal in alternative colors, interesting and above all very different and new.
"Lardini": Clothing and Knitwear, beautiful proposals
Artwork by Andrea Tarella
"Atelier Scotch", a collection of the Dutch brand Scotch & Soda, between tradition and modernity. The set up was beautiful, complete with a real pianist ….
"Two Italian Boys," attractive outfits mixing eccentricity, couture, modern, dandyism.
Other proposals from "Two Italian Boys"
As mentioned in the previous post, there was an atmosphere more optimistic and full of energy. From the early closing data, there is also an increase in the number of admissions Italian and foreign companies.
Countries, led by Japan, then Germany, Great Britain, Russia ….. Importantly, according to official data, a return of American buyers. Always fans of our Made in Italy, and a driving force for many other countries.
Good life to all!
Beatrice