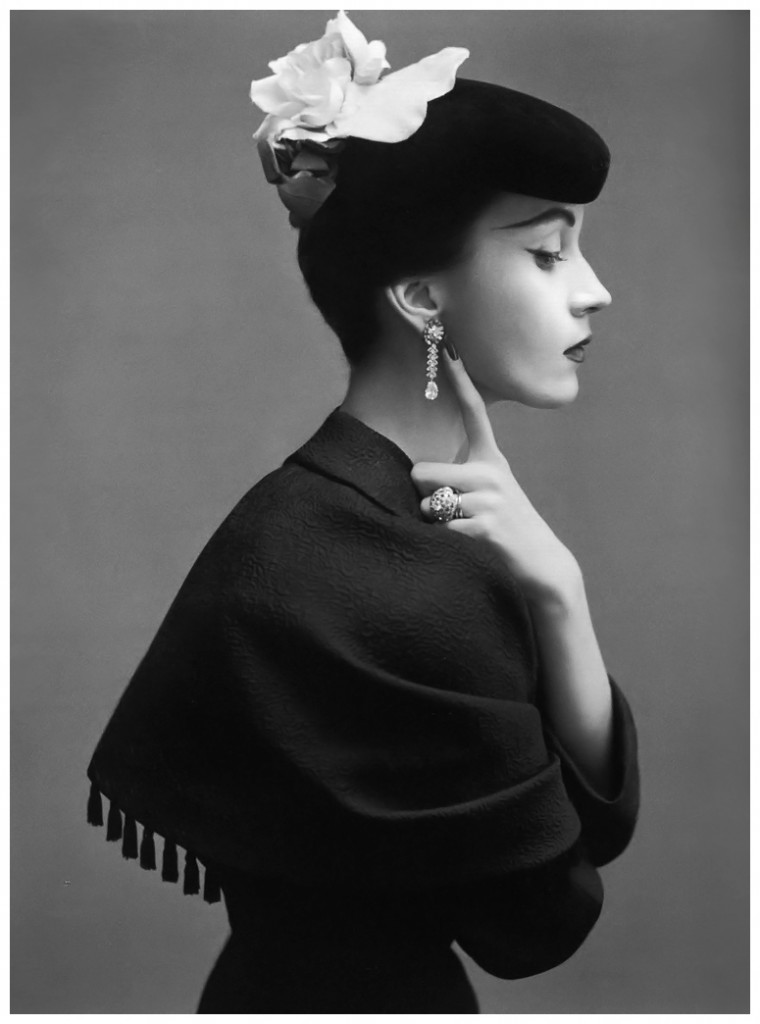 Photo of Richard Avedon, 1950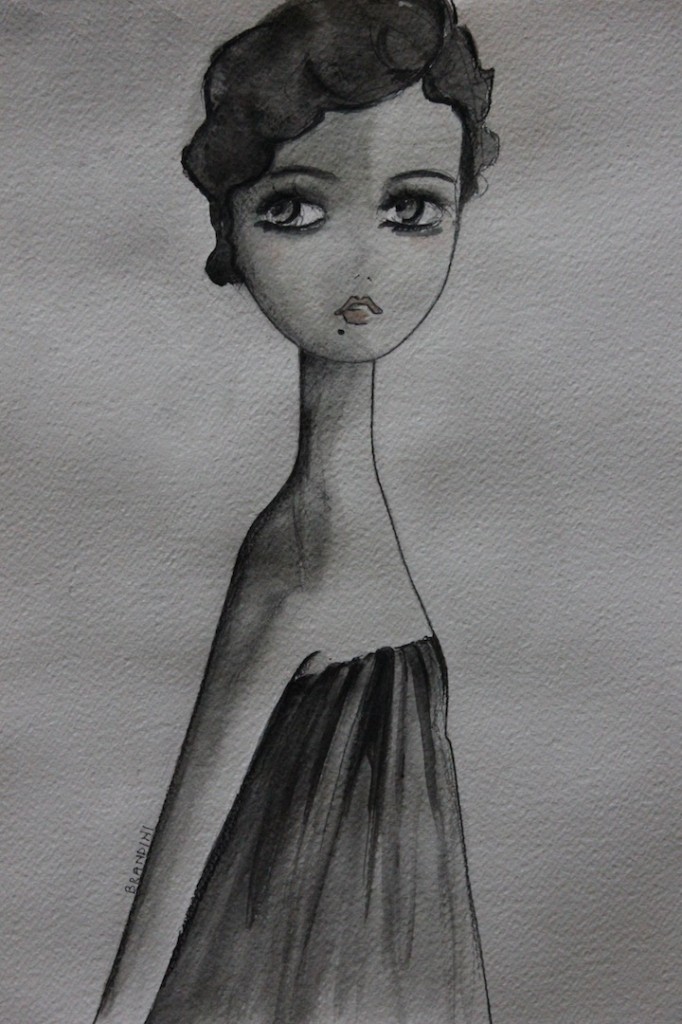 "Dovima" by Beatrice Brandini
In Rome, at the Gogosian Gallery, there is a beautiful exhibition dedicated to one of the most influential artists of the twentieth century: "Avedon: Beyond Beauty"
Richard Avedon photographed mostly women, but his portraits capture not only the beauty and glamor, his women are intense, original, rebellious, curious, unconventional …. and always sure of themselves.
Photo by Richard Avedon "Dovima with Elephants", 1955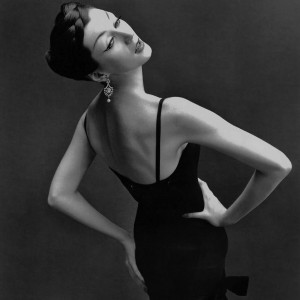 Photo Richard Avedon, 1955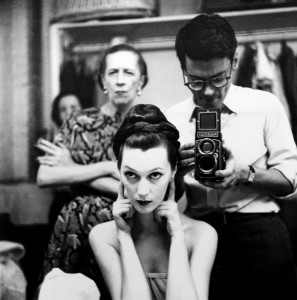 Photo Richard Avedon, Diana Vreeland, Dovima and  Avedon
Even its "location" were irreverent, wore fact his models at the funfair (hence the best shots of all time with "Dovima with Elephants" dressed Dior, for me the "fashion photos" by definition), or between the sisters of a college., rejecting rigid settings and cliché.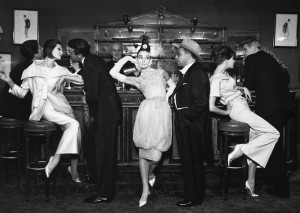 Audrey Hepburn photographed at Chez Maxim in 1959, Richard Avedon photo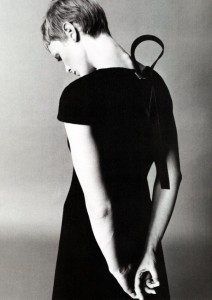 Mia Farrow portrayed by Richard Avedon, 1966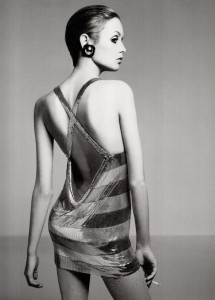 Twiggy photographed by Richard Avedon, 1967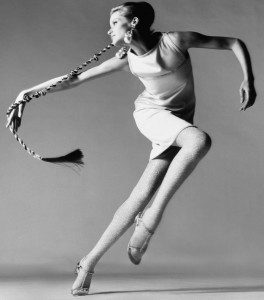 Veruschka, 1967, photo Richard Avedon
Exposure to Gogosian presents a wide selection of fashion photographs and portraits, from Coco Chanel to Jacqueline Kennedy, from the Rolling Stone to Audrey Hepburn. Covers and editorials for Harper's Bazaar, Vogue and The New Yorker. The portraits are what characterizes it more than anything else, because hardly remains indifferent to them. The faces have always expressions intimate but elusive, ironic but melancholy; probably this alchemy was born thanks to the trust that people felt toward the great photographer, becoming accomplices.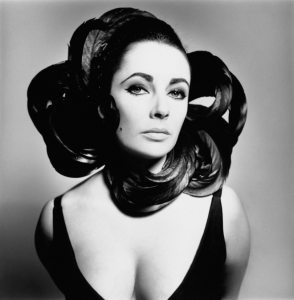 Elizabeth Taylor photographed by Richard Avedon in 1964
Gloria Vanderbilt photographed by Richard Avedon in 1953. Jean Shrimpton photographed in 1965
The images of Avedon set new artistic codes and expressive, fashion is a combination of art, design and choreography, protagonists beautiful models but always full of personality, challenging the canons of beauty and taste more conventional (considering that began in the mid 40s). The portraits, however, are for me the complaint and social witness, why do not you shoot the degradation or the record more extreme to try and capture the idea of loneliness, death or suffering.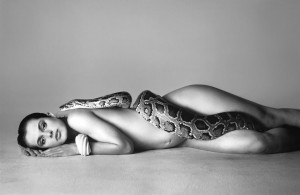 "Nastassja Kinski and the Serpent", 1981 photo by Richard Avedon
Richard Avedon was convinced that through a photograph could evoke the personality of the subject, considering all that was part of (choreography, clothing, poses ..) the basic features for the image itself.
Photos by Richard Avedon, 1955
"Dovima with greyhound Sacha", photo by Richard Avedon, 1955
Photo of Richard Avedon, 1957
Are important because "revolutionary", as well as very beautiful, the pictures commissioned by Harper's Bazaar between 1947 and 1957, taken "en plein air" (outdoor) through the streets of Paris, where the models are FINALLY FREE and why WILD.
Versace advertising campaign, in 1993, Richard Avedon photo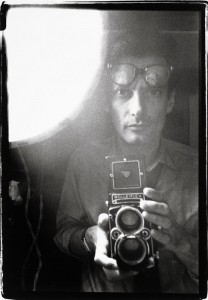 Self-portrait by Richard Avedon
Thanks Mr. Avedon for giving us wonderful photos and always AUTHENTIC.
Good life to all!
Beatrice