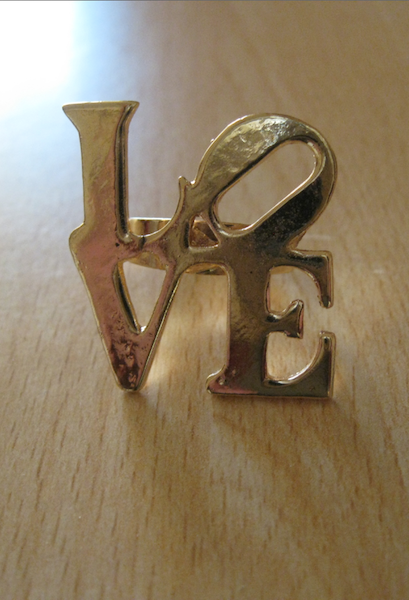 For You!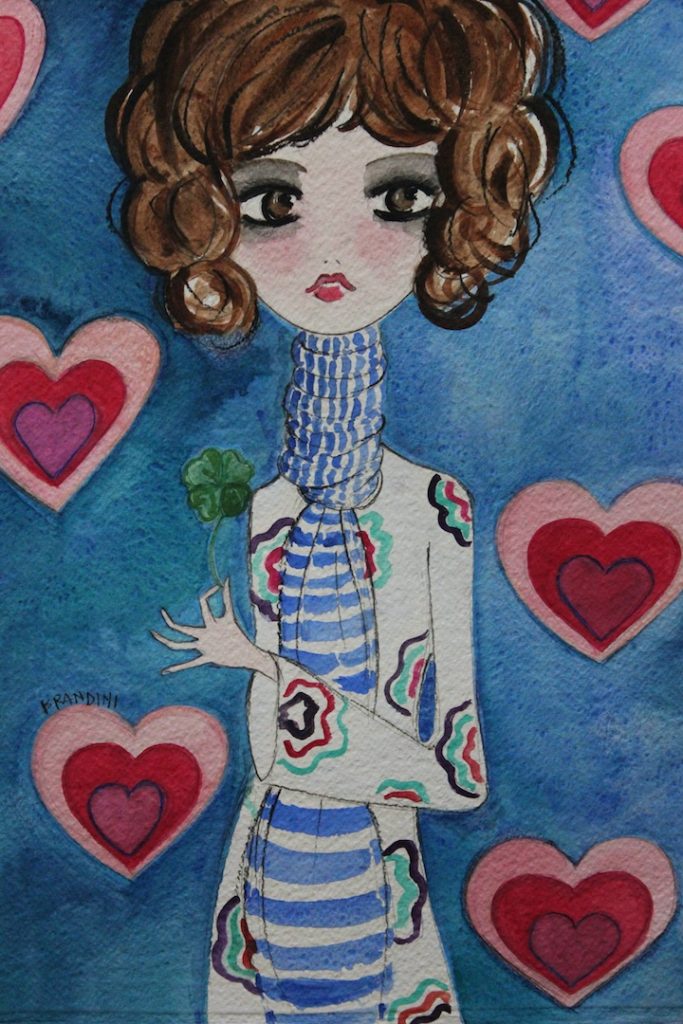 "BEATRICE" by Beatrice Brandini
That in the attached drawing , in this small post , I am, Beatrice! I am here to thank everyone in my town or on the other side of the world, those who already follow me or those who follow me in the future.
The commitment that I'm doing  absorbs me completely, and it is difficult to find the time to respond as it should to your wonderful comments and messages, sorry!
The woman in the drawing has in her hand a small four-leaf clover, I wish it was a good omen and could bring good luck to all of you who are my support.  Every day I am confronted with stories, pictures , culture, fashion, design …, studying and creating something that can give you enjoy it, it can serve as " entertainment " or deepening, trying to give the best. Sometimes it is not easy, but the challenges are the spice of life and the difficulties that must be addressed, a stimulus.
What has always supported me is the love , love understood in a universal way, love as positive energy as well as the generosity and spontaneity. I hope that this feeling will come to you through my work . Always remembering that life is a gift and it's nice to live it.
This little thought, a design and a dedication, it is my globally thanks.
Again THANK YOU for the appreciation from the bottom of my heart.
Good life to all!
Beatrice